Elle Woods is rolling over in her hot pink Delta Nu grave. As of August 19th, 2018, Harvard University's last sorority has ceased to exist, according to The Harvard Crimson. From my understanding, since 2016 Harvard administration has been making an effort to be more "inclusive." And by "inclusive," they mean excluding people that participate in single-gender clubs from holding campus leadership positions, varsity team athletic captaincies, and from receiving Harvard's endorsement for prestigious fellowships like the Rhodes. I don't know if Harvard was dropped on its head as a baby, but this is stupid (especially coming from one of the most prestigious universities in the country).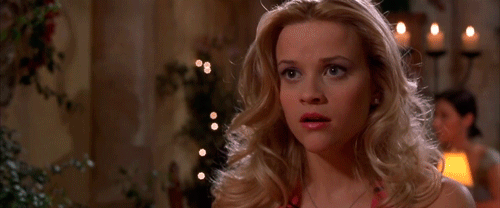 From Giphy
Yes, I know, I'm being slightly harsh. But only slightly. Harvard's slogan is "Veritas," which means "Truth." There is a famous saying by an anonymous author that goes, "If you stand for nothing, you'll fall for anything." Harvard claims to stand for things. Their mission statement is "to educate the citizens and citizen-leaders for our society." I'm not sure what Harvard is trying to teach. Maybe they're trying to teach math, or science, or sexism and historic marginalization against women simply because they want to sleep well at night knowing no one can argue against their politically correct, liberal agenda for fear of being name-called. Maybe they're trying to avoid losing a lawsuit. I'm not sure, but I think they might've been, like, the top law school in America since, like, the beginning or something. You'd think they'd be able to, like, win a court case, but I don't know.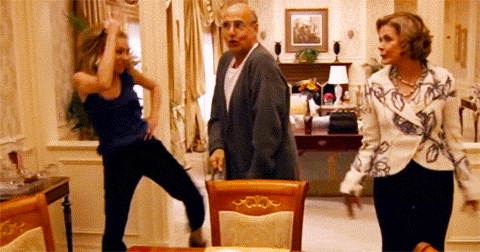 from Giphy
Regardless of their intentions, Harvard's plan of action was extremely ineffective. It's like they learned NOTHING from "Legally Blonde." Elle Woods literally proved that sorority women are so much more than mixers and giant houses and bedazzled letters on a T-shirt. We are the future leaders in our respective fields joined together by the sacred bond of sisterhood. We have a home base where we support, encourage, strengthen and inspire each other, so that when we go out into the world, we "Do Good." We "Seek the Heights [Together]." We "Live for Each Other."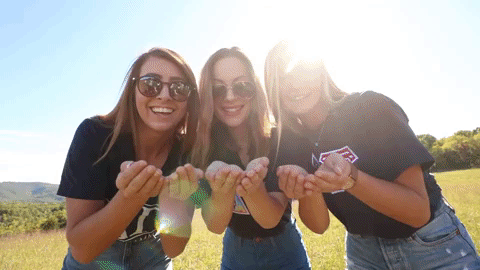 From Giphy
Harvard claims to be all about building the next generation of leaders, but instead, they're subduing the next generation of leaders. I'm even going to say that they're sedating the next generation of leaders. We all have this flame that burns in our soul. It's called "passion." Harvard is stamping that out by discouraging these absolutely brilliant minds from thinking critically and forming their own values. Some arguments need to be had. There are things worth fighting for, and Harvard basically popped a big, ol' Valium and is ignoring and numbing everything instead of trying to get to the basis of the problem.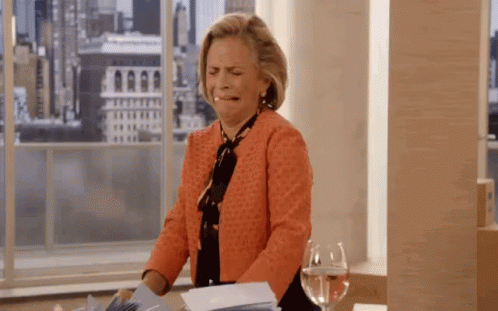 tenor.com
It is 2018, and we are standing at a crossroads. To the left, we have the option of buckling to every complaint given. To the right, we have a possible discrimination lawsuit. And in the middle, we have a bunch of trees and bushes. And in those trees and bushes lie the road less traveled, the high road, whatever you want to call it. I call it the road of compromise. Call me stupid, but what if we let people choose whether they wanted to be in single gender or mixed clubs/societies? Honestly, adding a mixed Greek council wouldn't hurt anyone. It'd actually be very beneficial because then people could choose based on their personal needs and interests instead of based on Harvard's shoddy totem of values. And as the little girl in the Old El Paso taco shell commercial says, "Why not both?"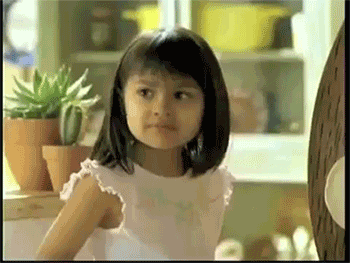 From Giphy
From Your Site Articles
Related Articles Around the Web