Since the beginning of the former One Direction member's solo career, he has made both interesting and iconic fashion choices. The Gucci-clad rock star has become somewhat of a fashion icon over the past couple of years, pulling inspiration from classic British rock stars and even giving credit to Shania Twain for some of his fabulous choices.
All of this aside, some of Harry's outfit choices lately have reminded people of a few Disney icons... giving a whole new meaning to Prince, or Princess Harry.
1. Princess Aurora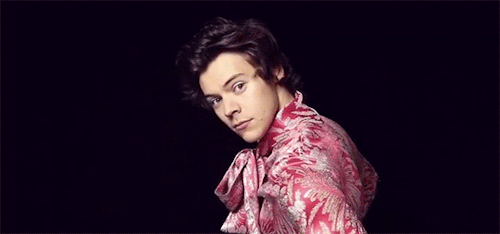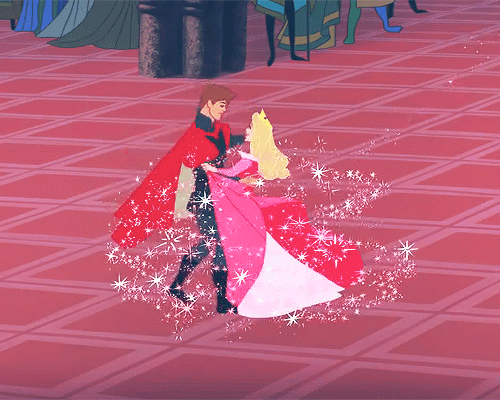 "I know you, I danced with you once upon a dream..."
Gucci Pussybow Blouse, SNL 2017
2. Cinderella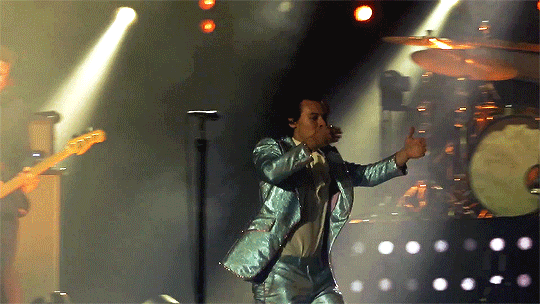 "Have faith in your dreams and someday your rainbow will come shining through..."

Custom Gucci, Copenhagen 2018, Live on Tour
3. Captain Hook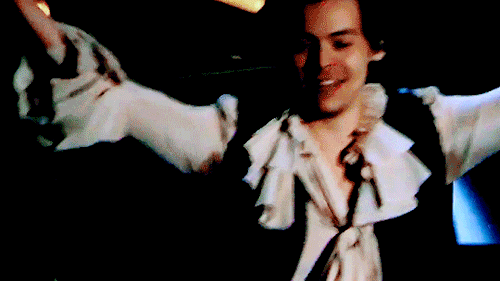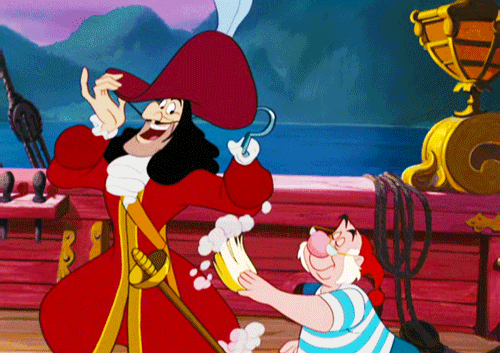 "Yo ho, yo ho, it's a pirate's life for me..."

Custom Harris Reed, Amsterdam 2018, Live on Tour
4. Belle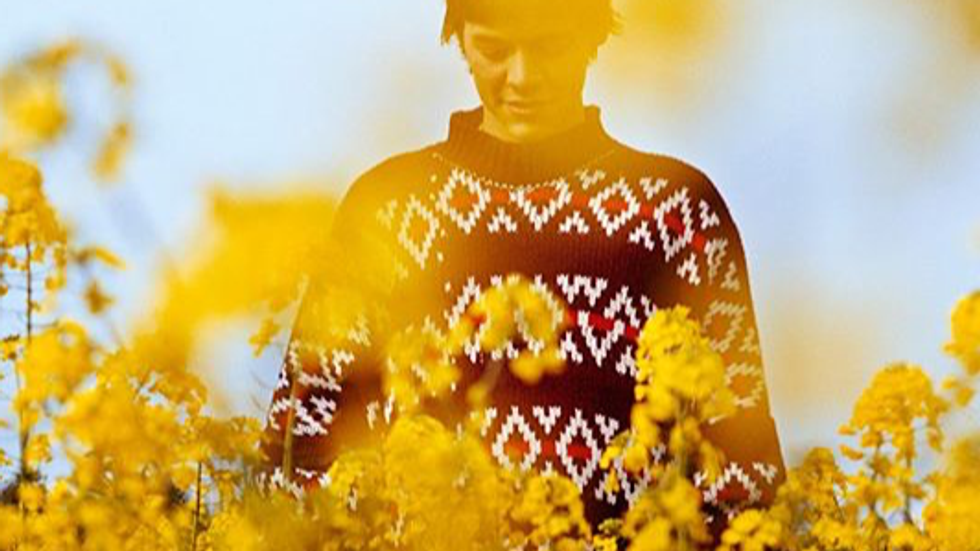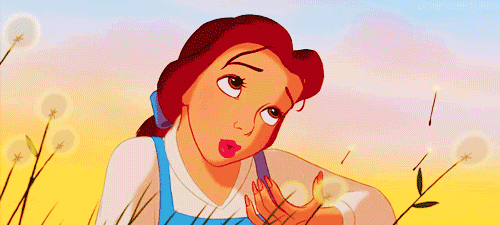 "I want so much more than they've got planned..."

Another Man photoshoot, September 2016
5. Rapunzel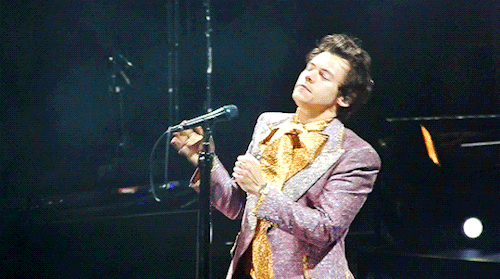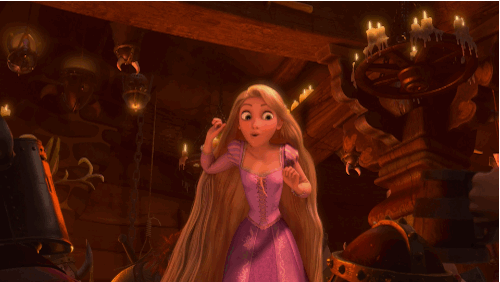 "Now I'm here blinking in the starlight
Now I'm here suddenly I see"
Custom Gucci, Milan 2018, Live on Tour
6. Cruella De Vil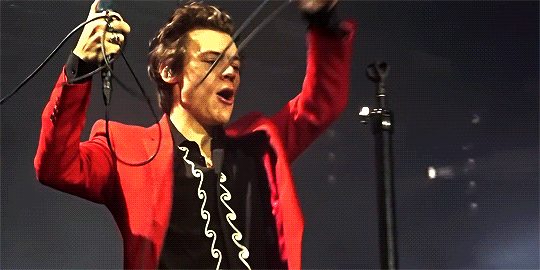 .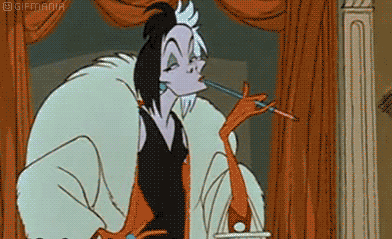 "To see her is to take a sudden chill..."
Custom Givenchy, Oberhausen 2018, Live on Tour
7. Lottie La Bouff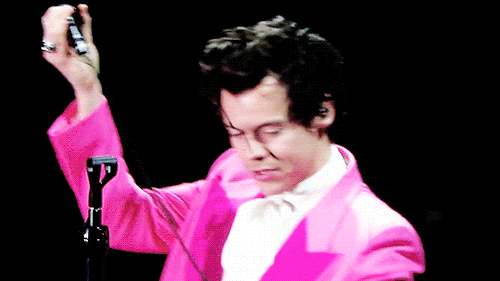 .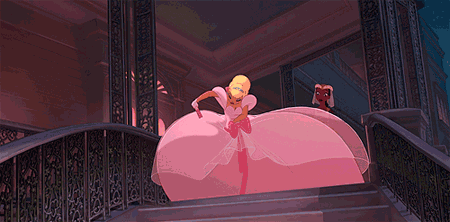 "I would kiss a hundred frogs if it meant I would marry a prince and become a princess!"

Custom Gucci, Bologna 2018, Live on Tour
8. Queen of Hearts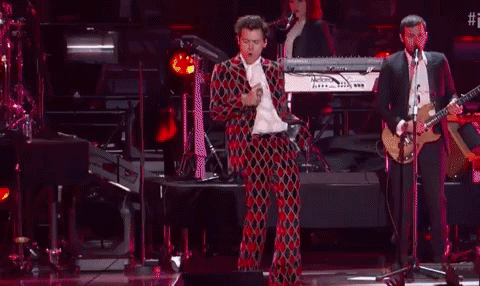 .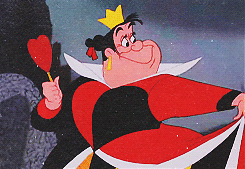 "Someone's head will roll for this!"

Custom Gucci, iHeartRadio Festival 2018
And last but CERTAINLY not least...
9. Lord Dingwall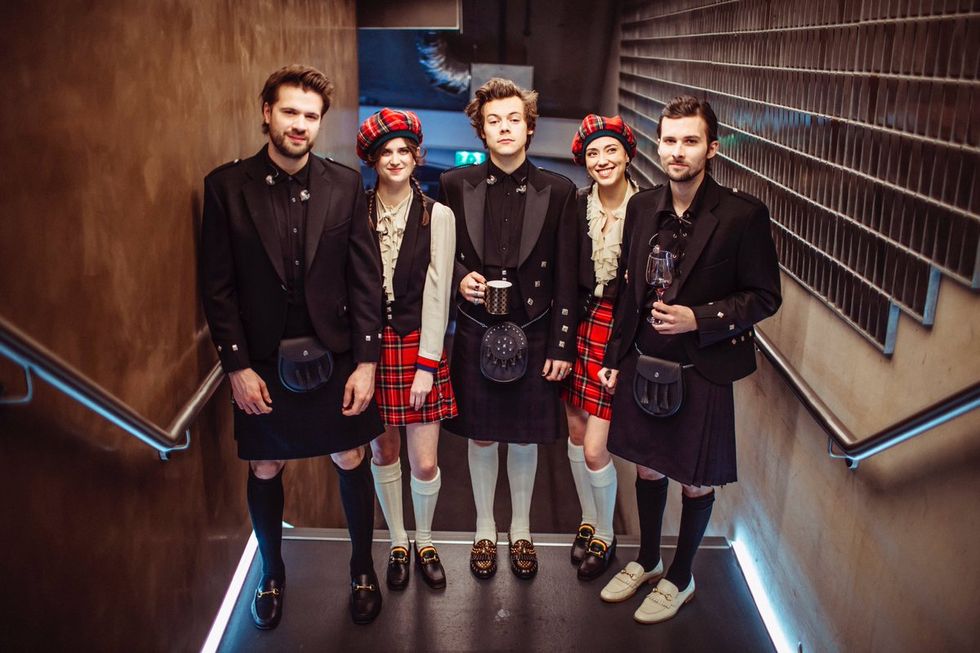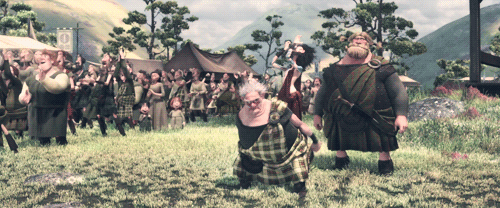 "Feast yer eyes!"

Scotland Kilt Company; Black Isle Tartan Prince Charlie Jacket Dress Kilt Outfit, Glasgow 2018