The magical world of Harry Potter is a wonderful thing, and it's growing more and more every day. It's something that everyone can learn from and grow from. The story has inspired an entire generation of people, and I know it will continue to inspire people for generations to come. This one series has changed so many lives and will continue to change lives with it's continuously growing presence in the world. It all started with a book, then the movies, now there are spin-offs and theme parks. This is so much bigger than anyone could have imagined.
1. Pottermore.
Possibly one of the better-known continuations of the world of Harry Potter, Pottermore is a site for Harry Potter fans to live in the magical world online; at one point fans could get their own wands and be sorted into houses with other fans from around the world. More recently the site has gone under major construction and is now more of an informational site, and fans can get information on nearly anything in the world of Harry Potter, as well as exclusive content that J.K. Rowling has released in sections.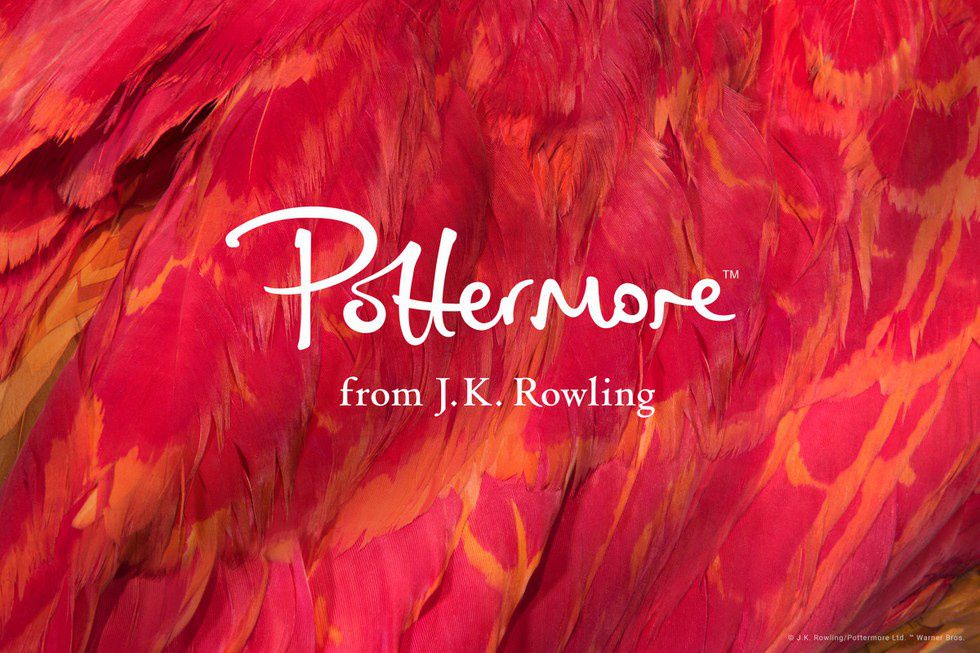 2. "Fantastic Beasts and Where to Find Them"
Unless you've been living under a rock, you've probably heard of the new movie "Fantastic Beasts and Where to Find Them," J.K. Rowling's new screenplay. It's set in the 1920's in New York City and is set to be released in November of this year (2016). The newest trailer was recently released and looks incredible. Regardless of where I am in November, I know I will be lined up at the theater with my fellow "Harry Potter" fans for the midnight release of this movie. Check out the new trailer now!
3. Harry Potter and The Cursed Child
"Harry Potter and The Cursed Child" is a book written by J.K. Rowling, Jack Thorne and John Tiffany, a new play by Jack Thorne and a play by Jack Thorne. According to the Amazon pre-order page for a copy of the play, in book form here is a summary of the story: "It was always difficult being Harry Potter and it isn't much easier now that he is an overworked employee of the Ministry of Magic, a husband and father of three school-age children. While Harry grapples with a past that refuses to stay where it belongs, his youngest son Albus must struggle with the weight of a family legacy he never wanted. As past and present fuse ominously, both father and son learn the uncomfortable truth: sometimes, darkness comes from unexpected places." The book is set to release on July 31, 2016, while the play is set to premiere July 30, 2016, in London's famous West End.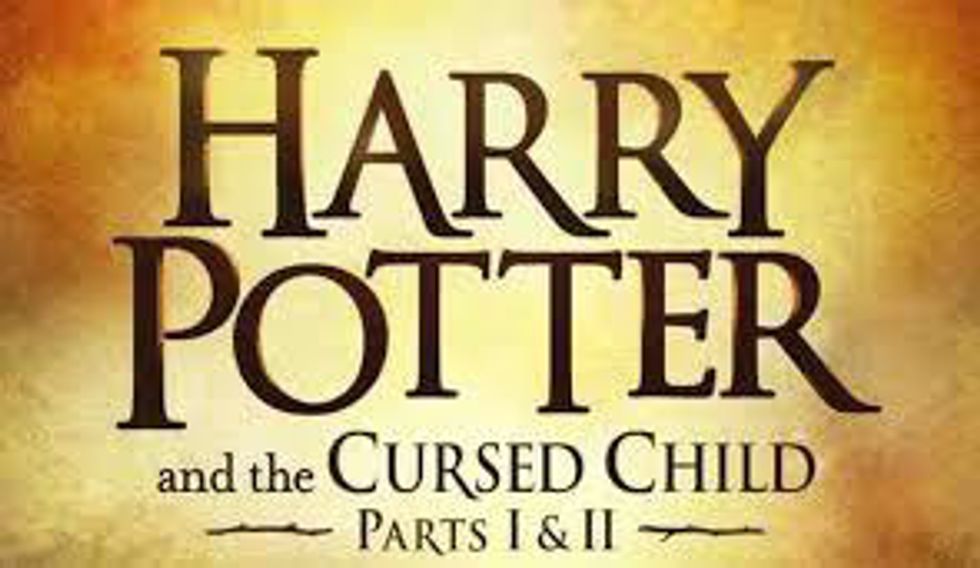 4. Theme Parks

As of this moment, there are three different Harry Potter theme parks, The Wizarding World of Harry Potter at Universal Orlando Resort, The Wizarding World of Harry Potter at Universal Studios Hollywood, and The Wizarding World of Harry Potter at Universal Studios Japan. There was a fourth in Queensland, Australia, but it was closed after two years and replaced with another attraction. From Harry Potter-themed rides to the shops in Diagon Alley, these theme parks have it all and are every Harry Potter fan's dream.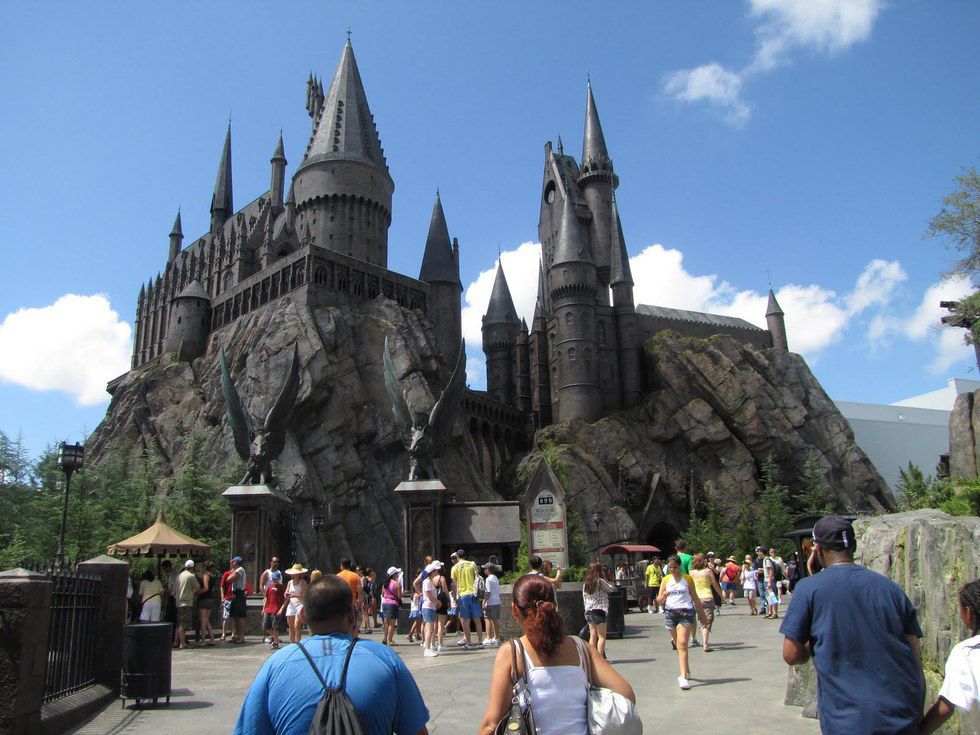 5. Leavesden Studios Tour
At Warner Brothers Studios in Leavesden, Harry Potter fans have a chance walk through the sets of the movie. Opened in March of 2012, the studio tour gives fans a chance to see beautiful artifacts that would have otherwise been lost in a normal production. Props, sets, costumes and animatronic creatures fill the two sound stages and backlot where all eight Harry Potter films were made. A unique experience for any Potter fan.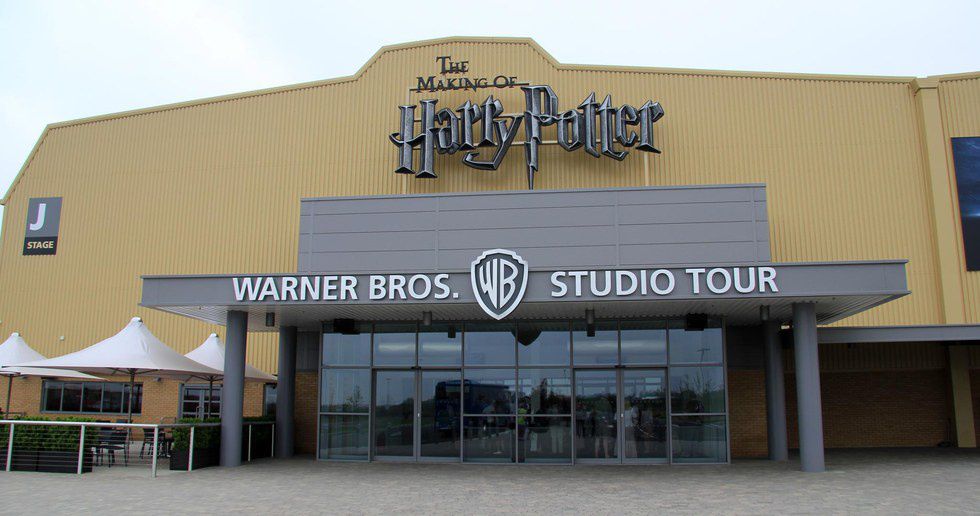 6. Platform 9 3/4
Kings Cross Station is famous among Harry Potter fans, it's where young witches and wizards go every year on September 1 to catch the train to Hogwarts. To commemorate this there is a little bit of Harry Potter magic in Kings Cross, a store to purchase Harry Potter apparel and gifts, as well as a photo area with half a cart sticking out of a wall for fans who want to take photos.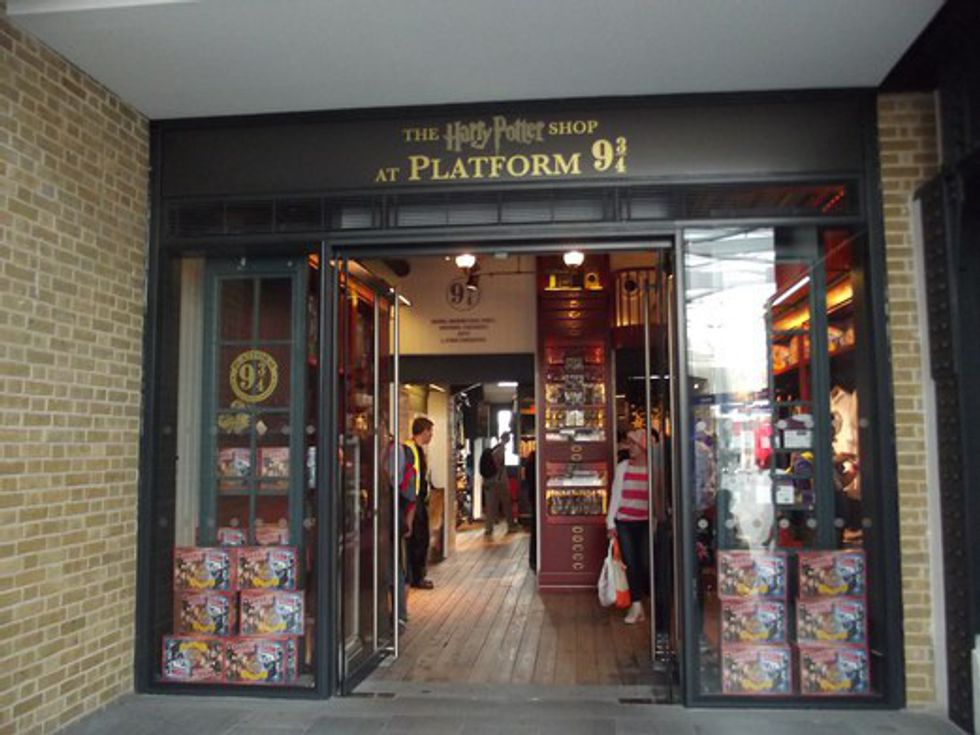 7. Extra Books
J.K. Rowling has given us a lot of extra materials to read, school books like "Quidditch Through the Ages" and "Fantastic Beasts and Where to Find Them." And a book of children's stories, "The Tails of Beetle The Bard." All three of these books can be purchased in a set, aptly named The Hogwarts Library. The boxed set can be purchased here.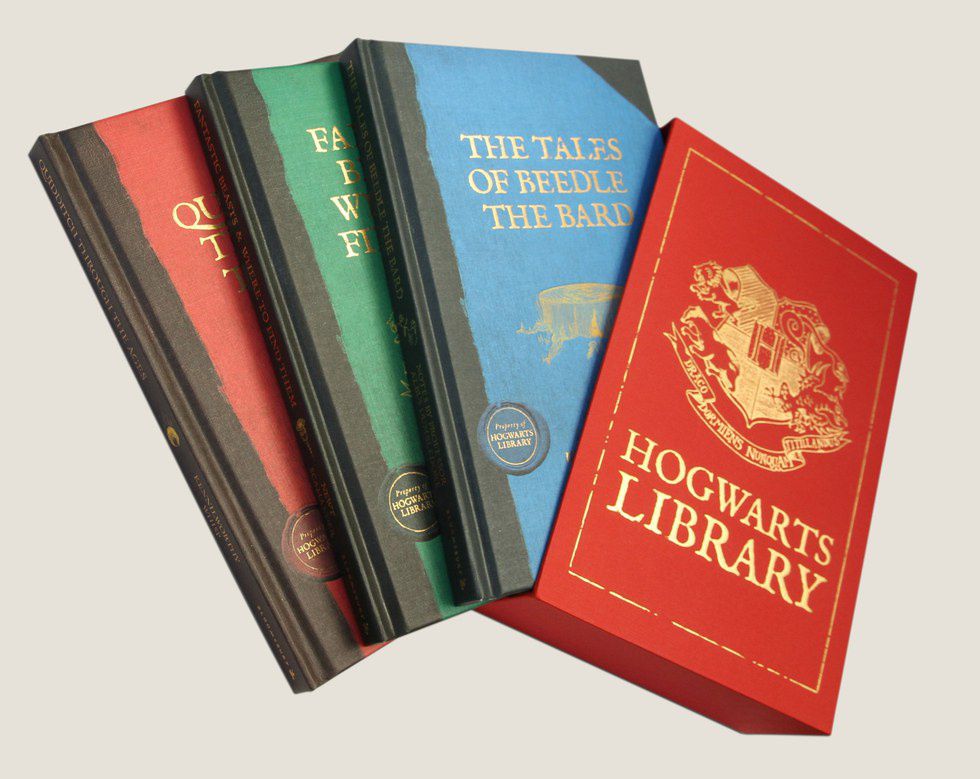 8. Illustrated additions of the books
This is one of the recent additions to the Harry Potter family. The first one being released in October 2015, and the rest are in the process of being released. Beautiful drawings bring a beautiful world to live in a way it never has been before. Jim Kay does an amazing job at bringing the books to life and they are incredible to see. The second one is being released on October 4th of this year can be pre-ordered here.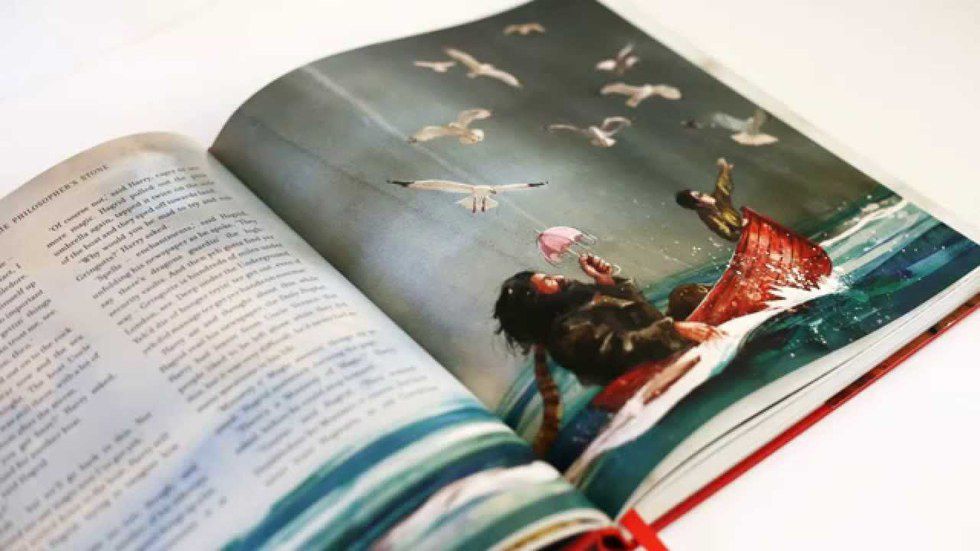 9. Harry Potter Coloring Books
Another way that the Potter world has been brought to life, giving the reader ability to create the image they want. The books also include images from the movies and full-color drawings of images in the book. I received the first two in the line of four as a birthday present and they are amazing, you can order them from Amazon here.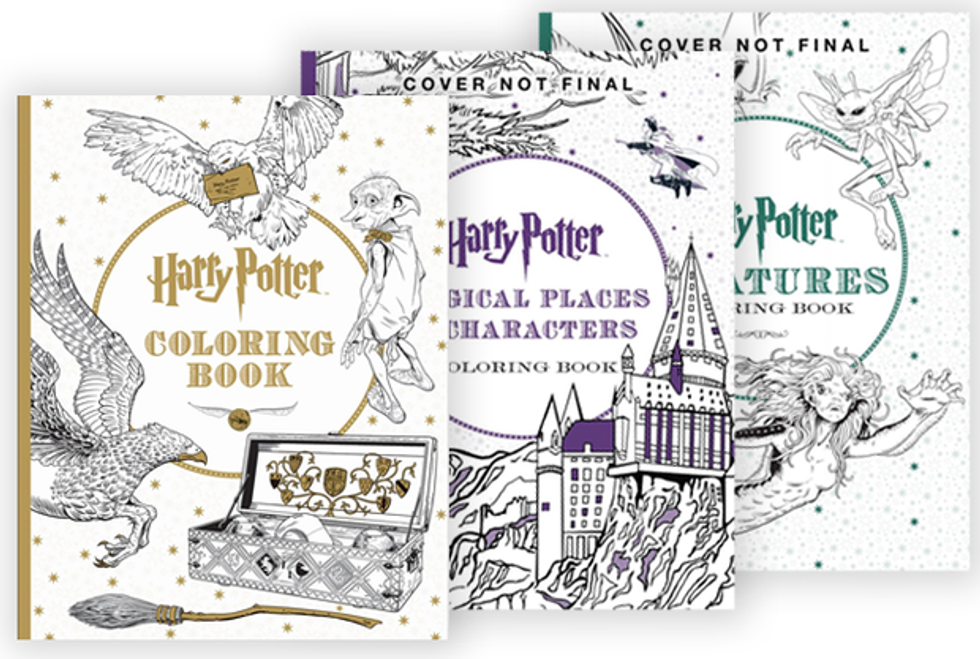 10. Fan-Fictions
Yes, I brought it up. Fanfictions can be awful and cheesy and embarrassing, but there are fans so dedicated to a series that they go out and create an entirely new story using the characters we all love. But be warned, reading these is not for the faint of heart....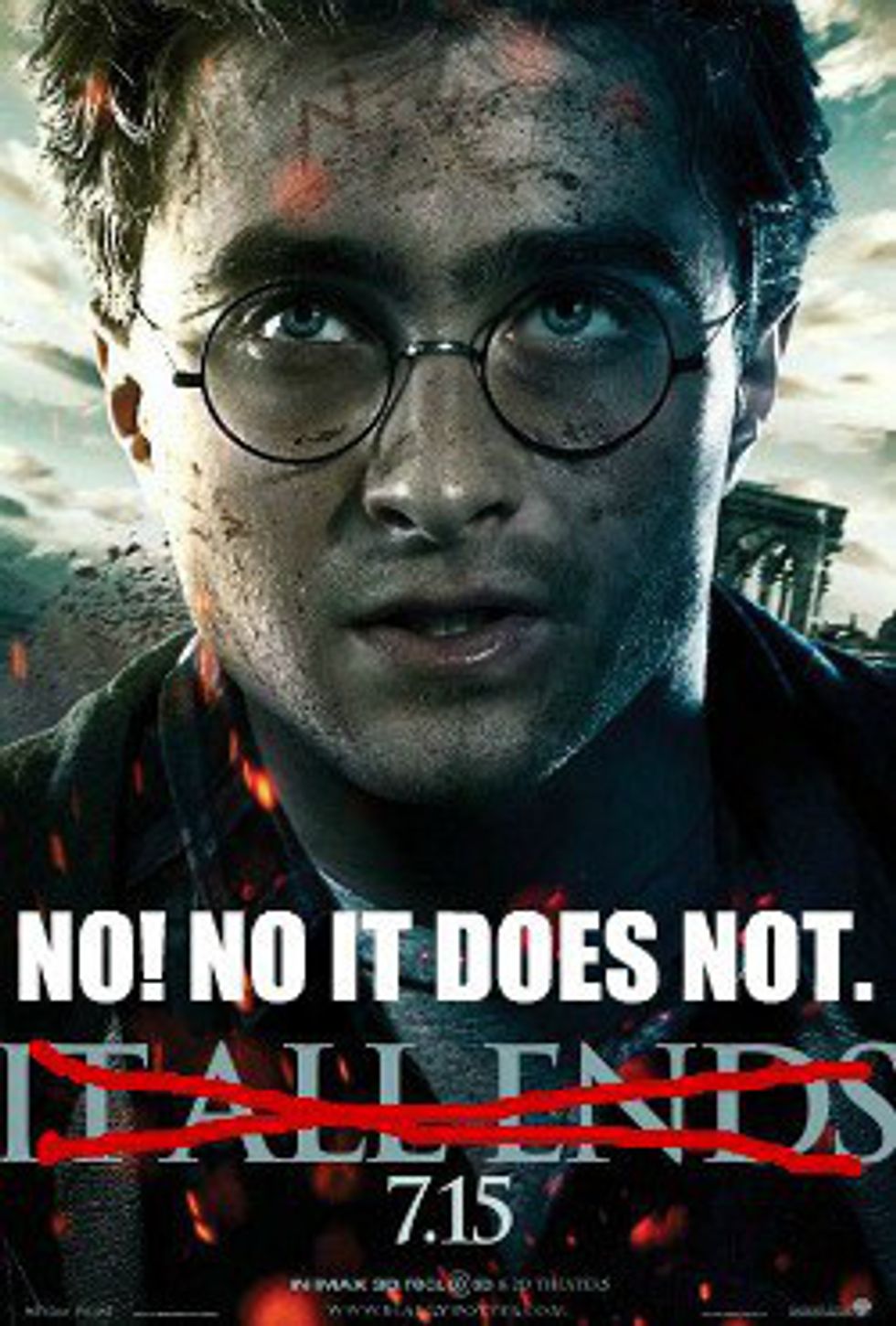 11. LARP (Live Action Role Play)
For the more.. involved fans... There are options for live action role play or LARP. Fans dress up as their favorite characters, or even create their own, and act as if they are in the world of Harry Potter. It's like Halloween all day every day.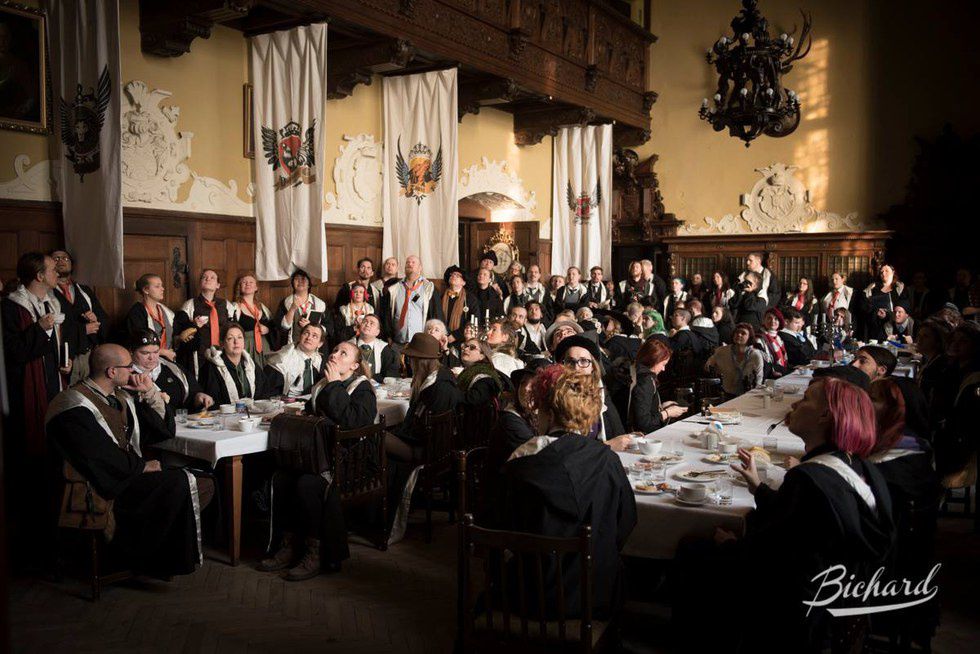 The world that J.K. Rowling created has changed so many lives and will continue to change lives for a very long time. This world has lived on in so many ways, and I'm sure that this isn't the last we'll see this magical world.