I usually start planning my Halloween costumes in mid-July.
Some may say I'm planning too far ahead, but if I don't plan that early, I end up doing something basic like a black cat or a Hooters girl. And while these costumes are still cute, there is something so much better about doing something original.
These 15 costumes are sure to have you stand out from the over used costumes that every girl goes for last minute.
1. Paris Hilton and Nicole Richie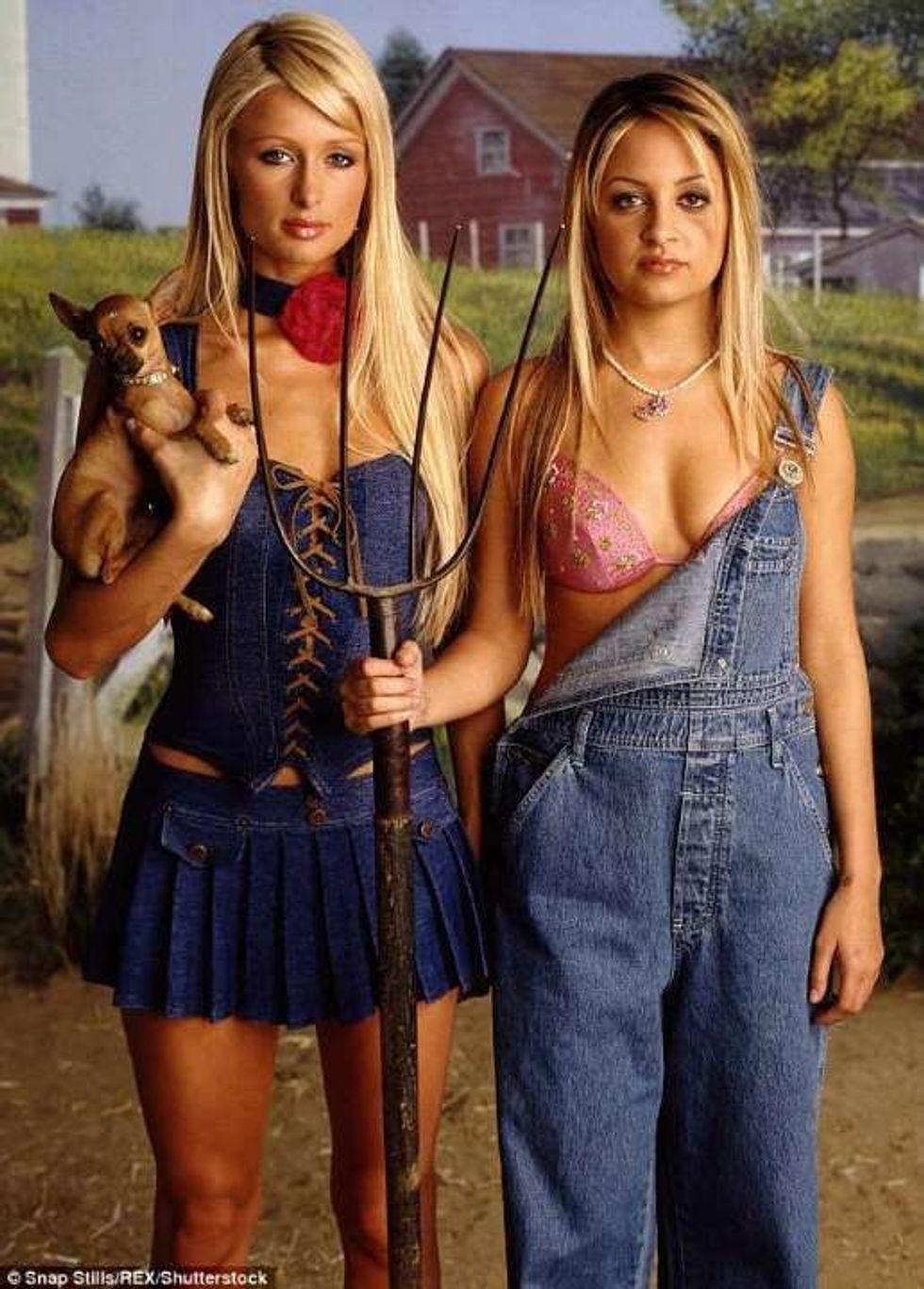 I'm doing this costume this year and I couldn't be more excited! I love the early 2000s and trashy reality TV, so the combination of both really works for me. If you want to send this costume over the top, you can always have another friend dress up as Kim Kardashian to follow Paris around!
2. Clean Teens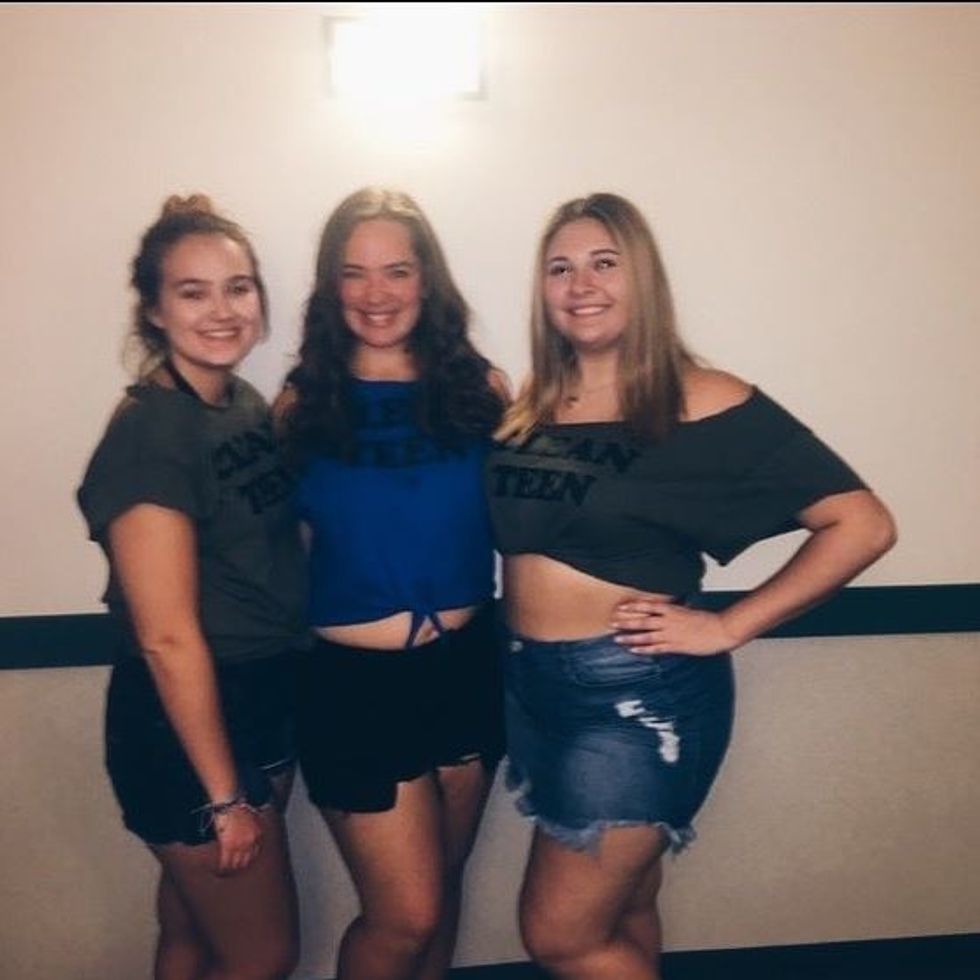 My friends and I love One Tree Hill, so last year we dressed up as clean teens! It is a great way to do a One Tree Hill costume without doing the typical Raven's cheerleader or Nathan Scott jersey.
3. Sims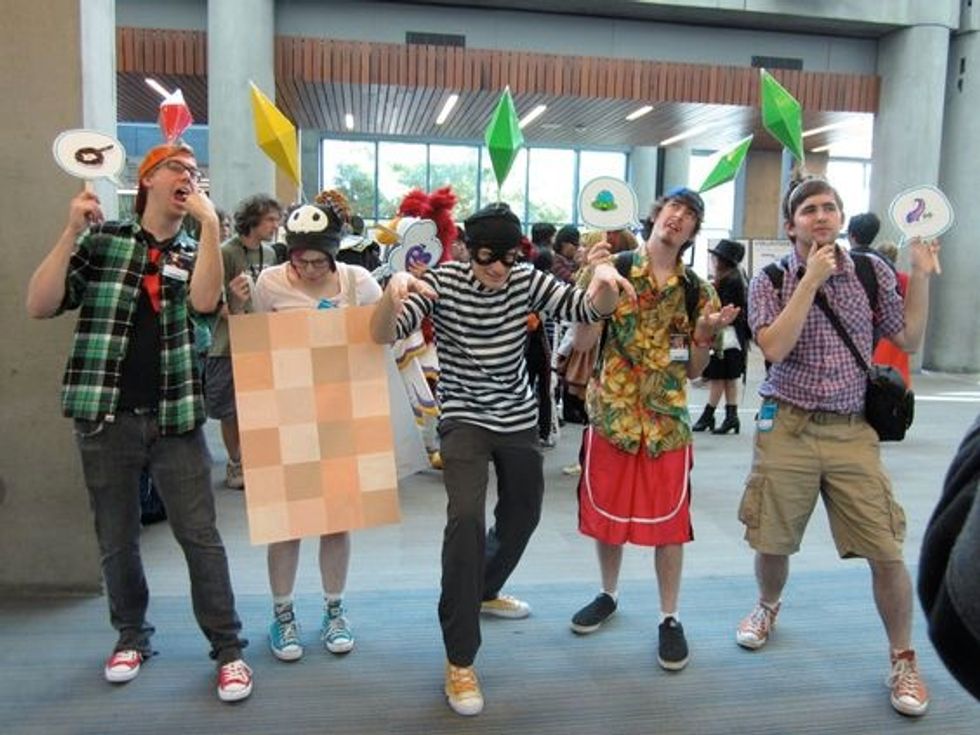 My roommate loves Sims and decided that she was going to dress up as one for Halloween. Sims can easily be turned into a group costume with a little creativity and a lot of individuality!
4. Reindeer and Santa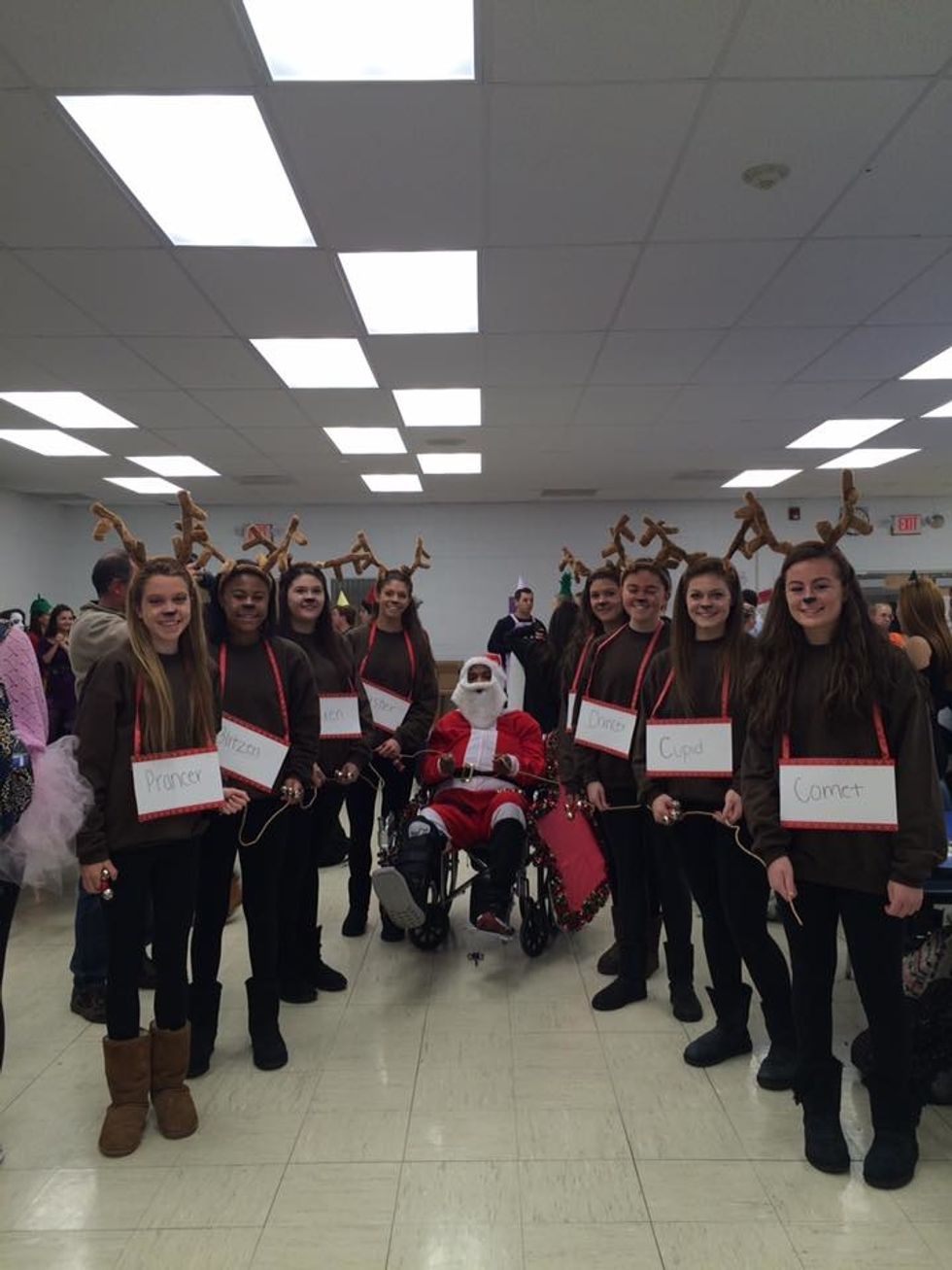 Senior year, my friends and I dressed up as reindeer and had our friend, who was wheelchair-bound with a broken leg, dress up as Santa. We decorated his wheelchair like a sleigh and walked around singing jingle bells. This is still my favorite costume ever, and it is one of the most comfortable too!
5. Mario Cart Characters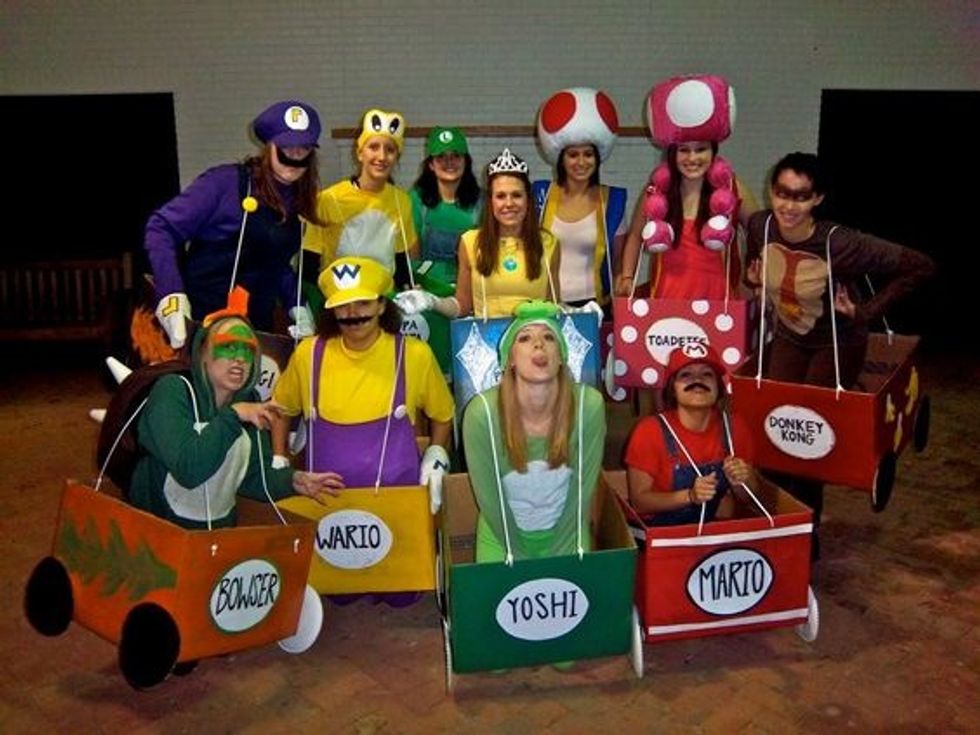 This costume may not be totally practical for crowded frat basements, but if you're feeling bold and competitive this costume screams fun!
6. Shark Week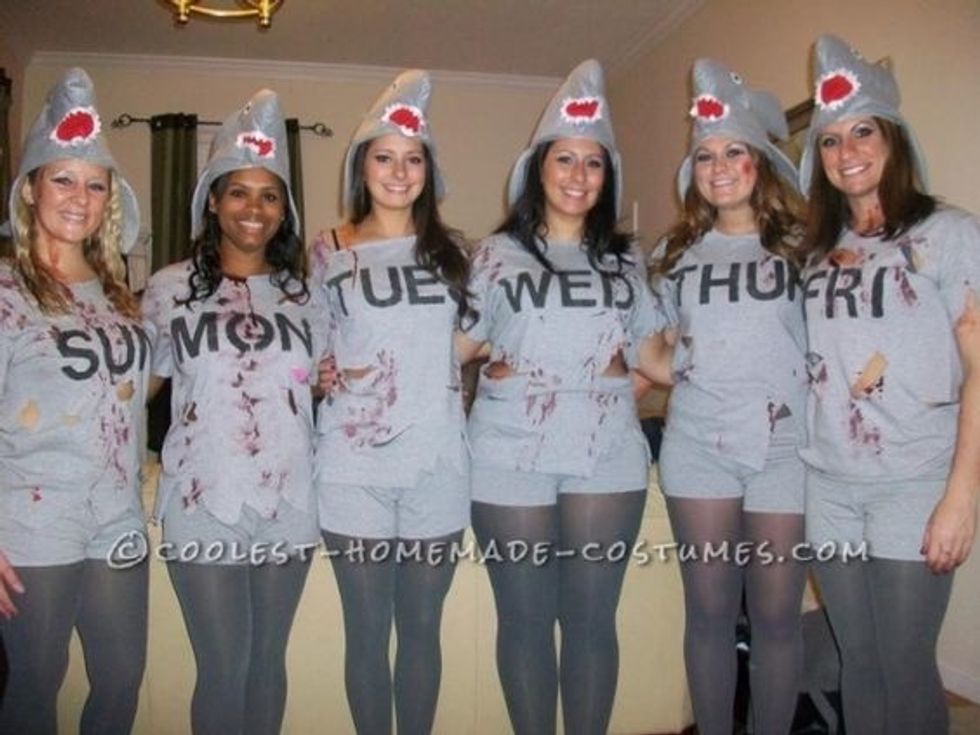 This might be one of the funniest costumes I've ever seen!
7. Spice Girls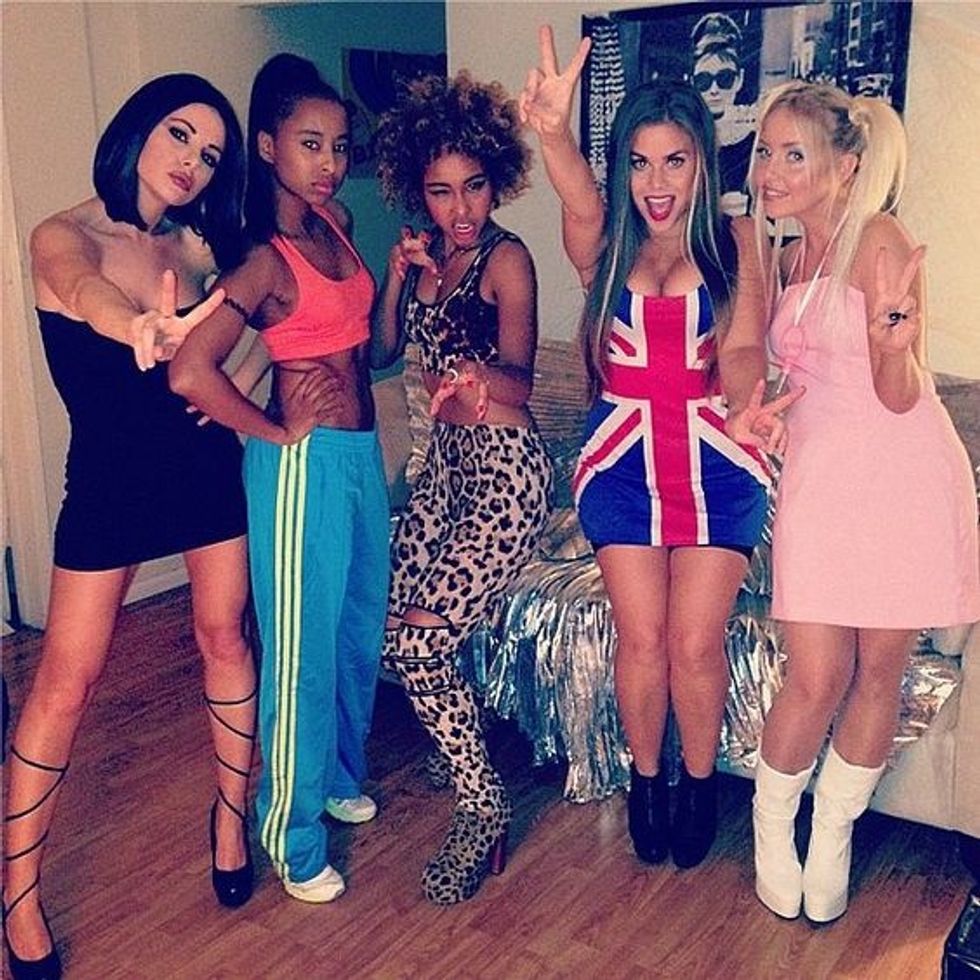 I'm totally calling dibs on Baby Spice!
8. Bob Ross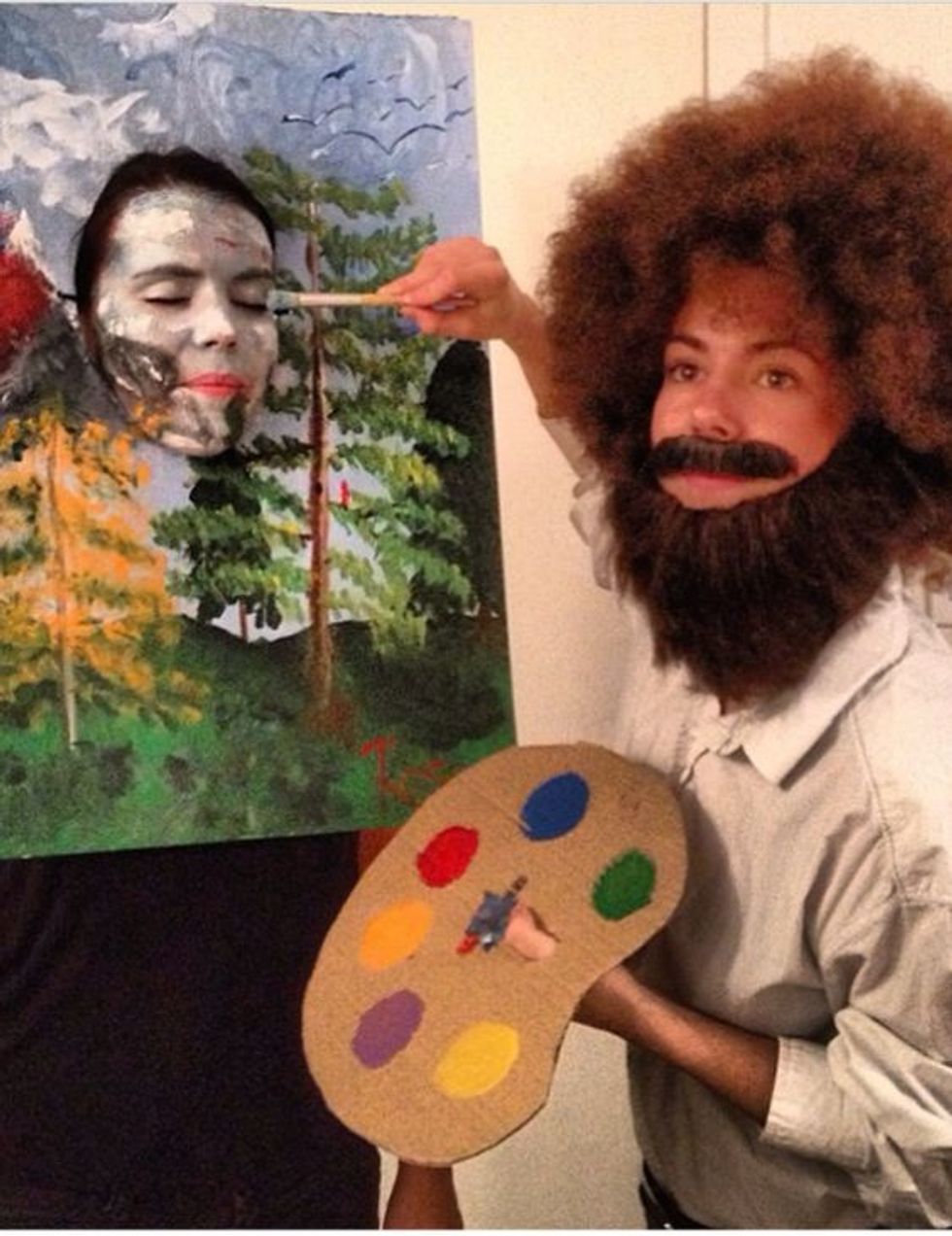 9. Slutty Road Signs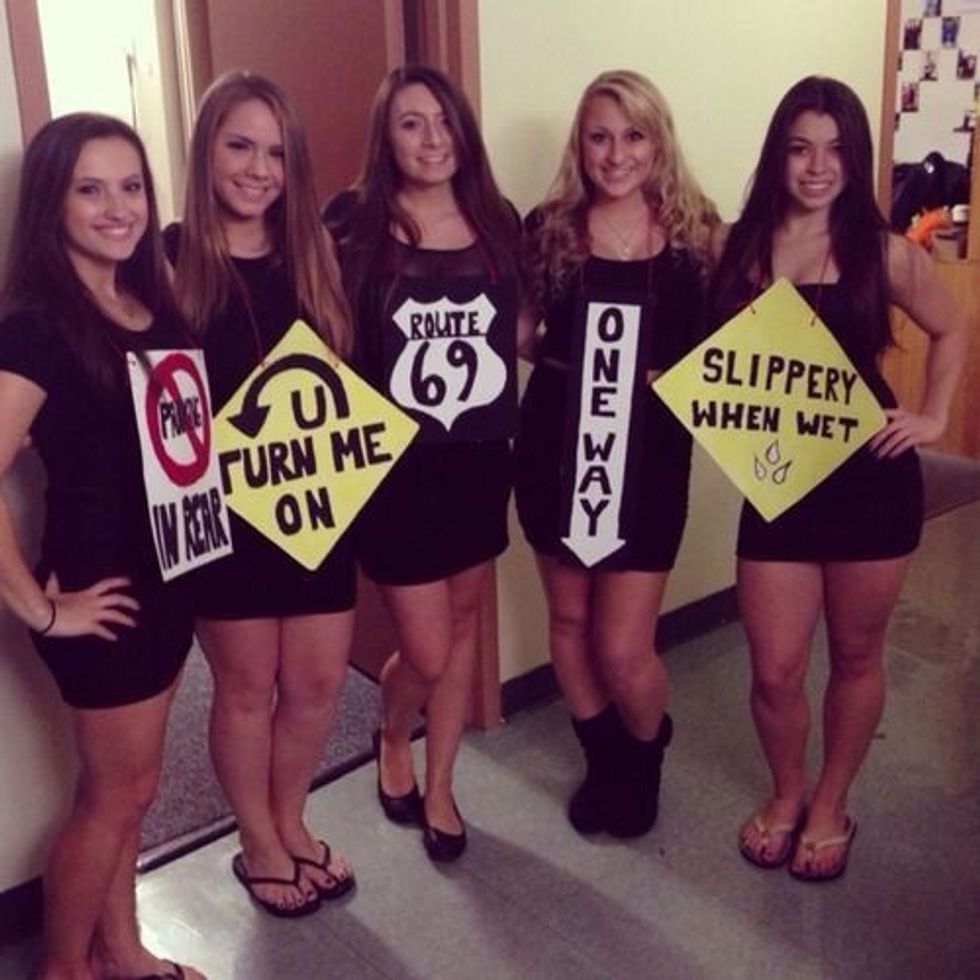 Totally funny and easy to do!
11. Puns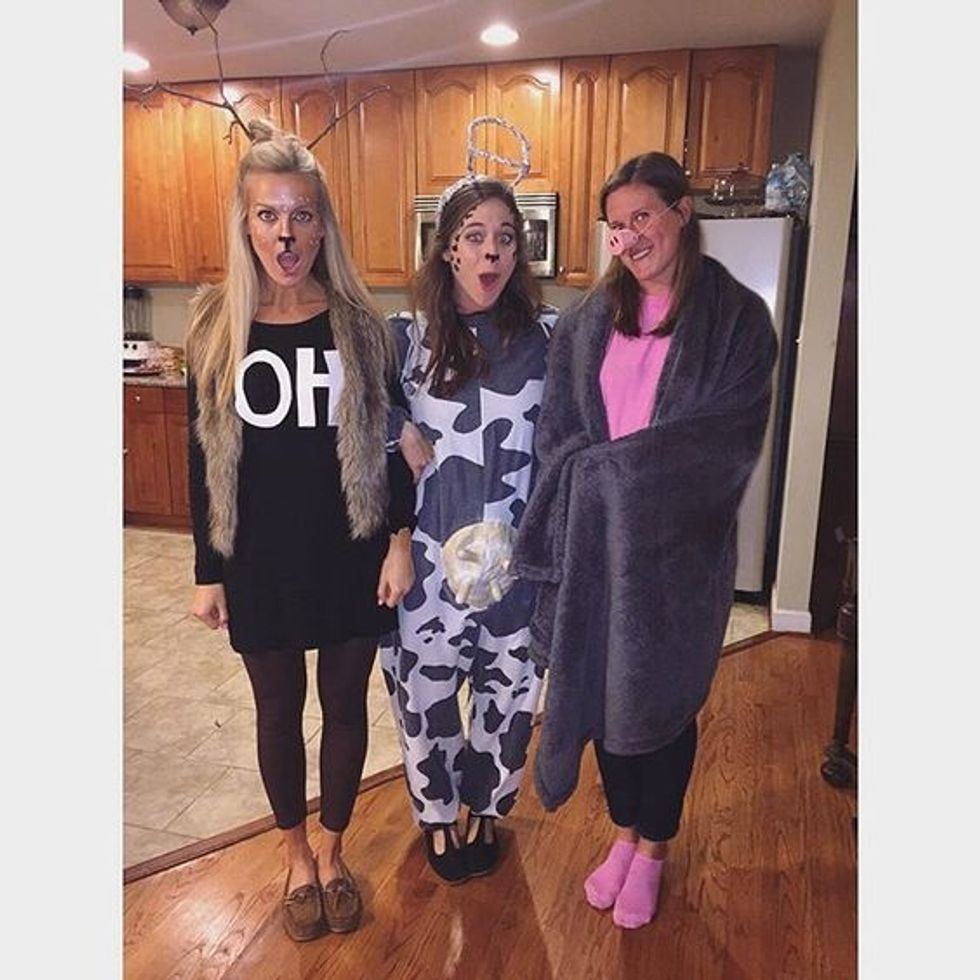 My sister's personal favorite is pig in a blanket!
11. Shark Boy and Lava Girl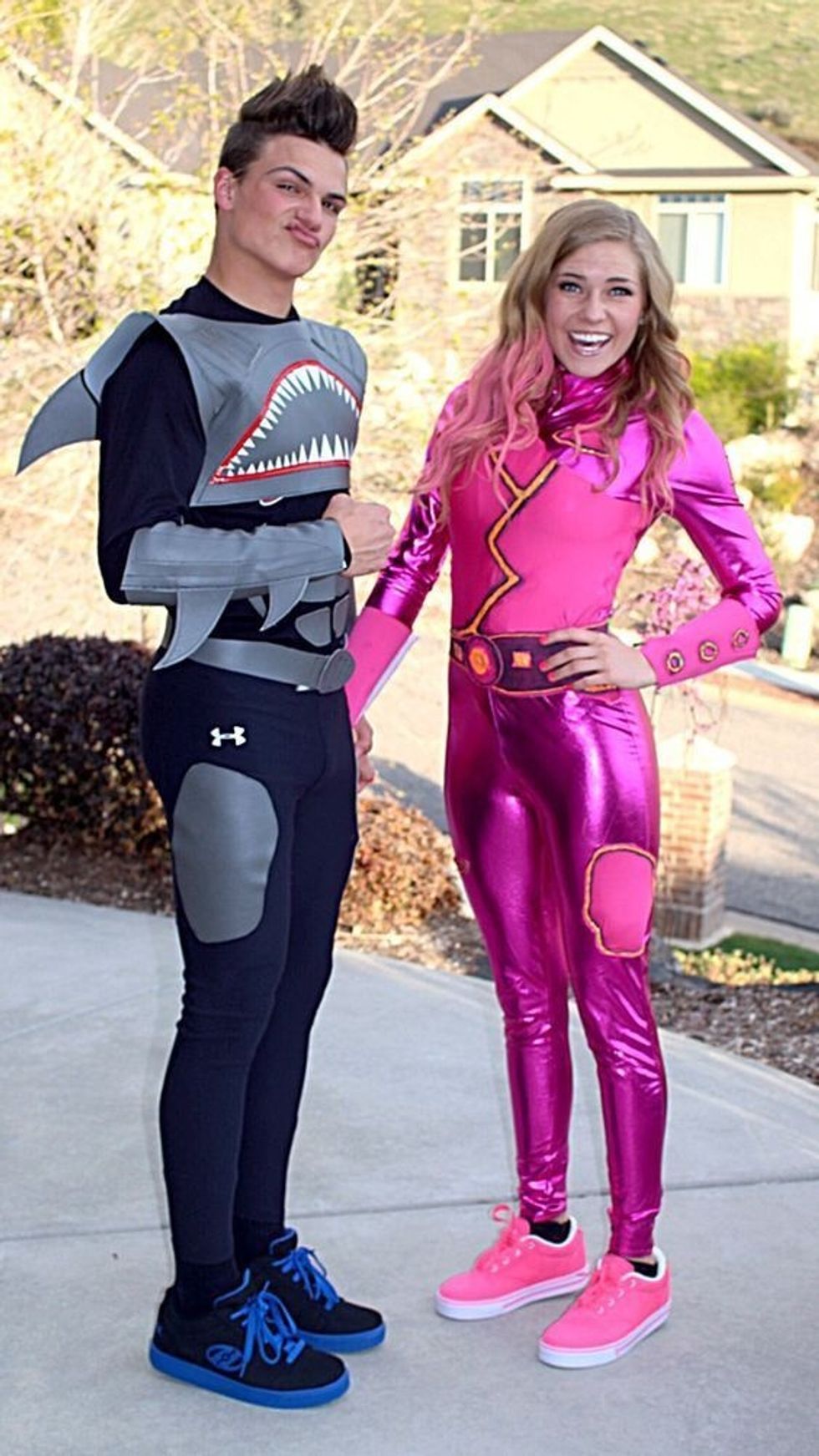 This could be a cute couples costume, or you can grab your best pal and recreate this look too.
12. Shrek and Donkey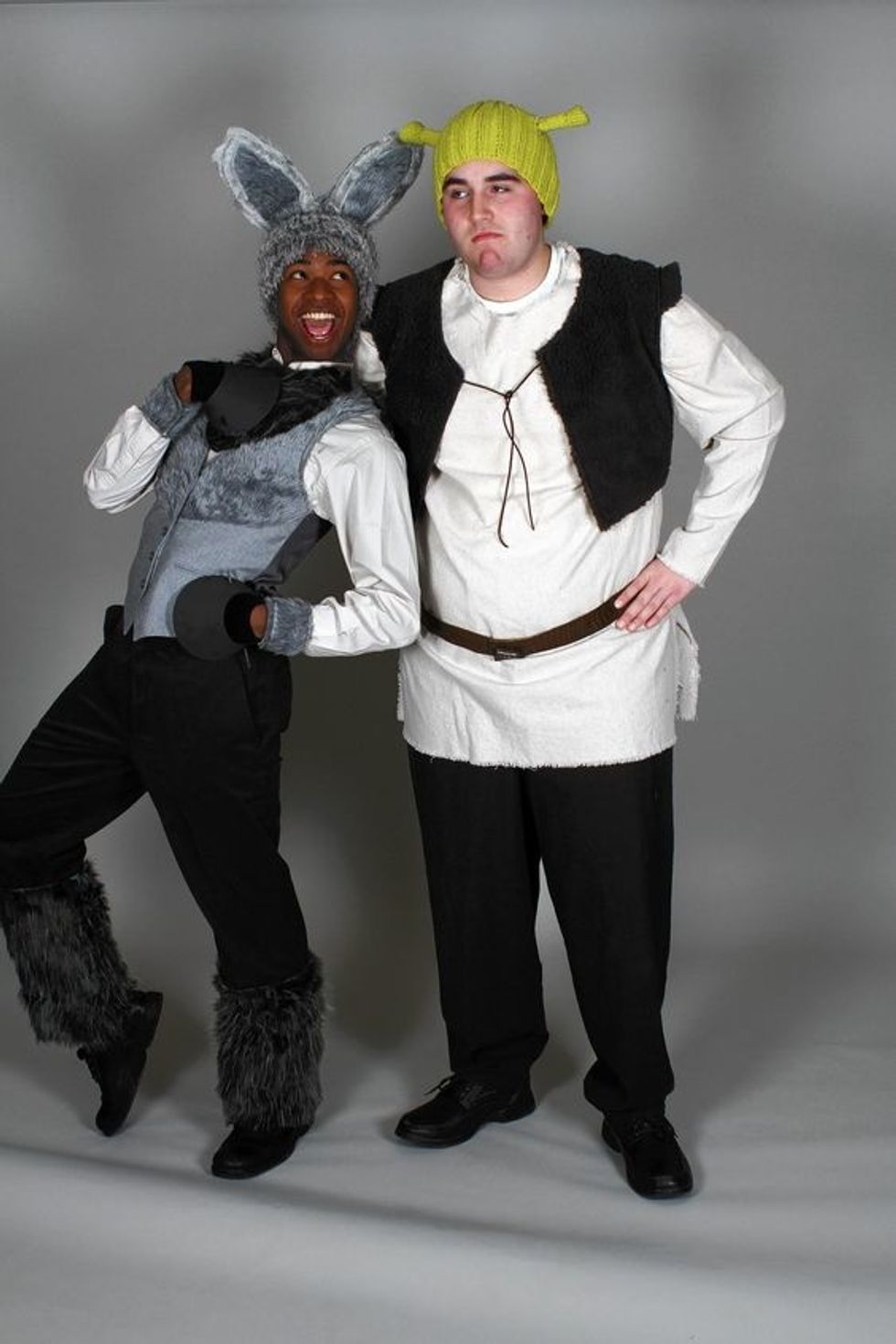 13. 101 Dalmatians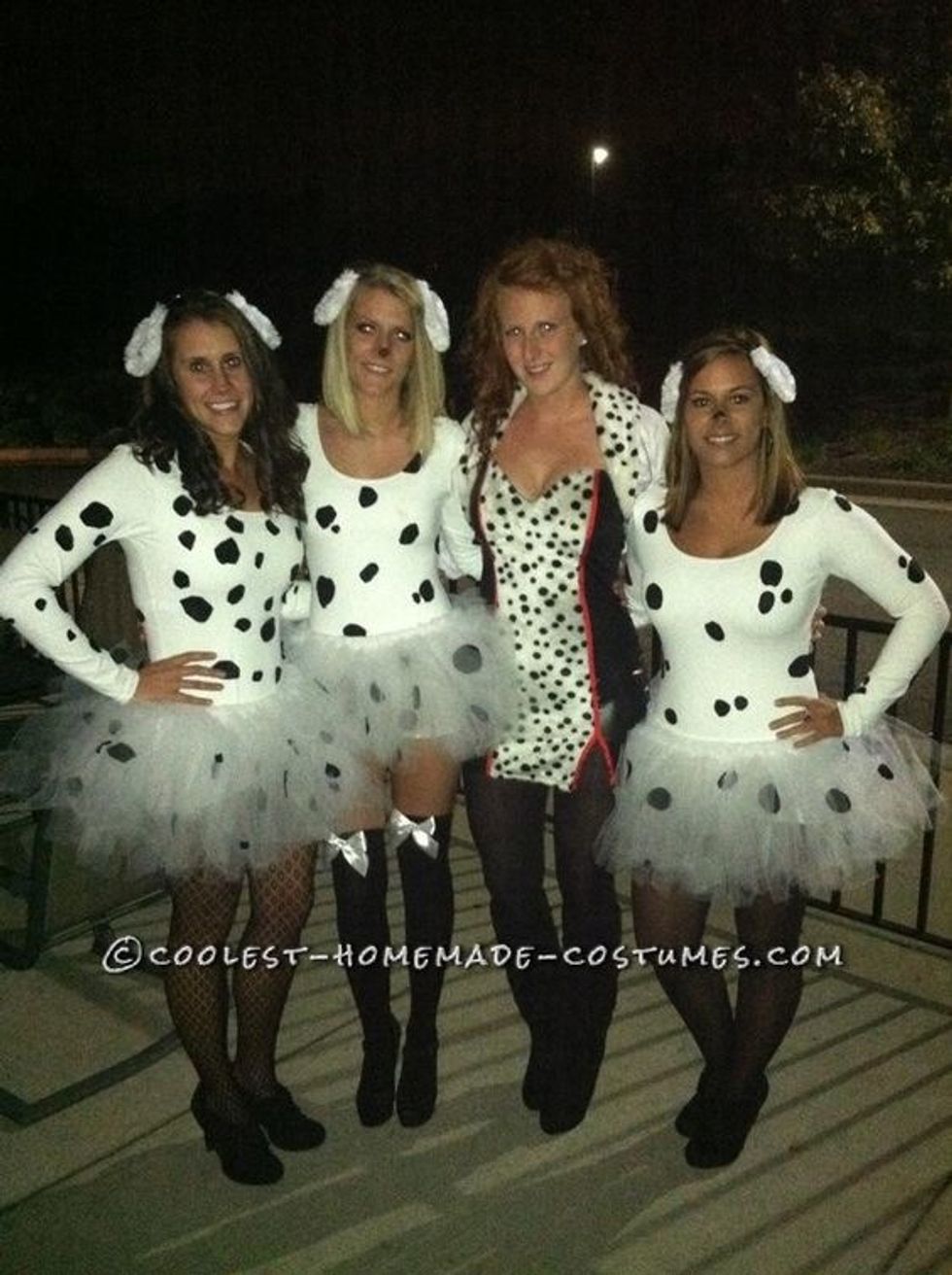 My friends and I did this costume in 8th grade. Be careful about how big your spots are or else you might have lacrosse bros following you around and calling you cows.
14. Arthur and Buster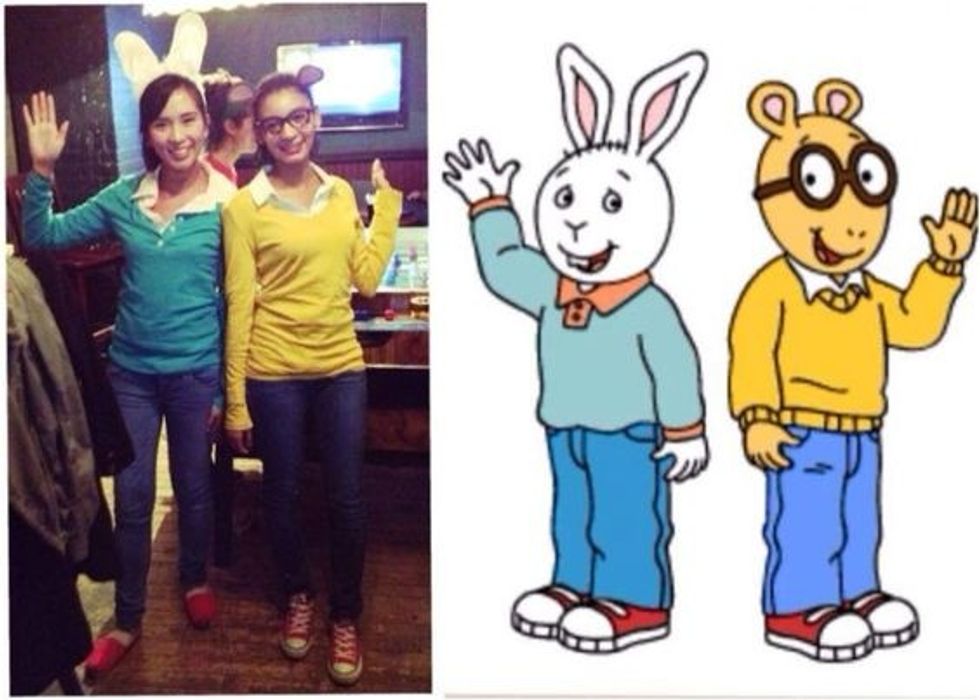 I desperately want to find someone to do this costume with me. Arthur is an icon and taught us all that having fun isn't hard when you've got a library card, so you know you'll have fun in this costume!

15. Cards Against Humanity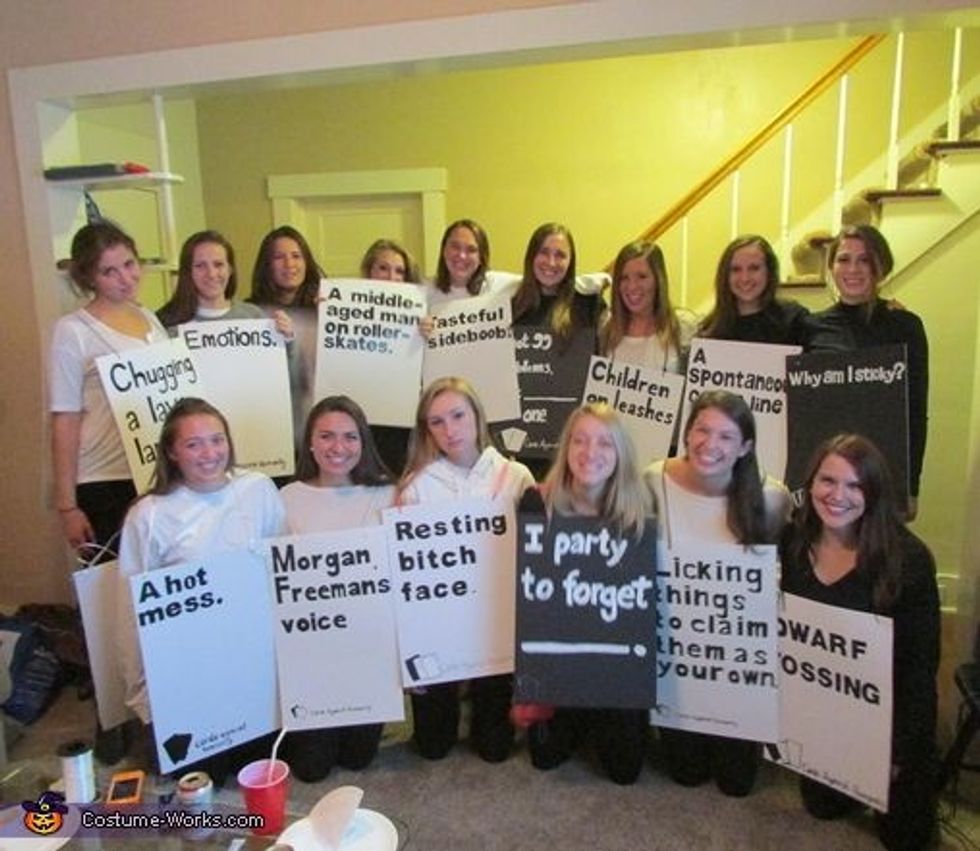 Everyone's favorite card game is now everyone's favorite costume.