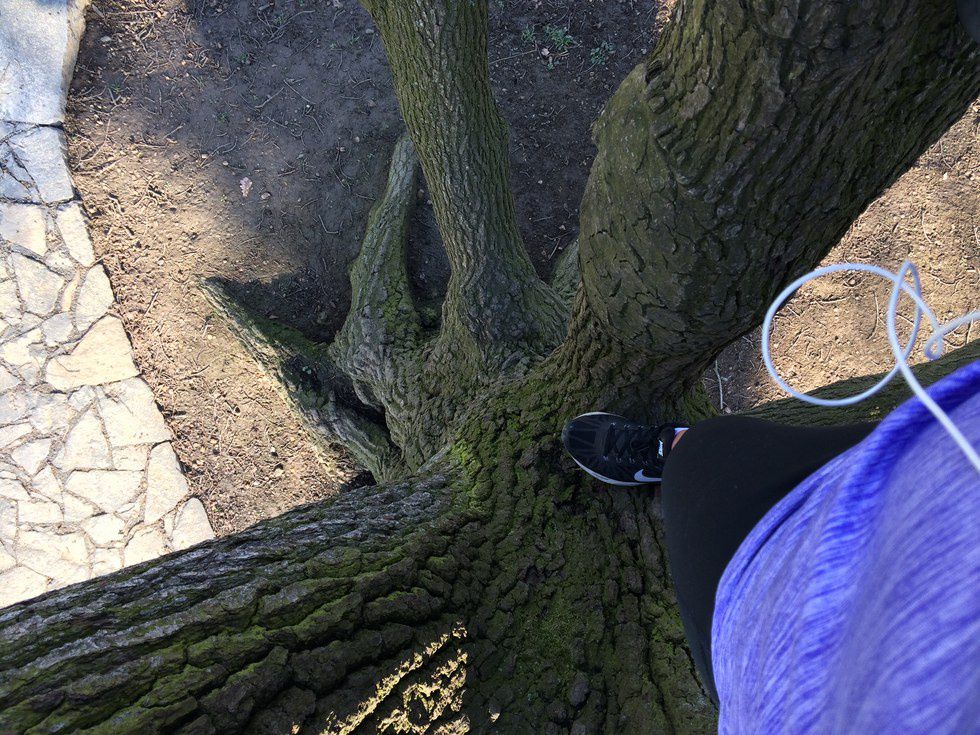 *Climbing a tree in the middle of a run-those that know me would not be surprised.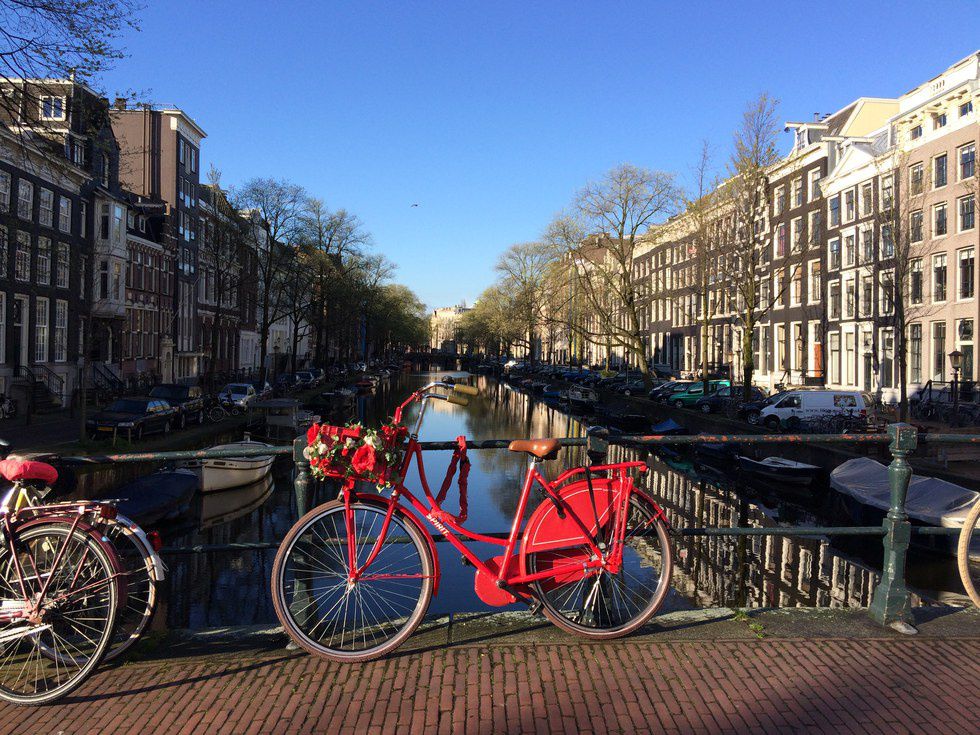 *Just your casual run through the streets of Amsterdam.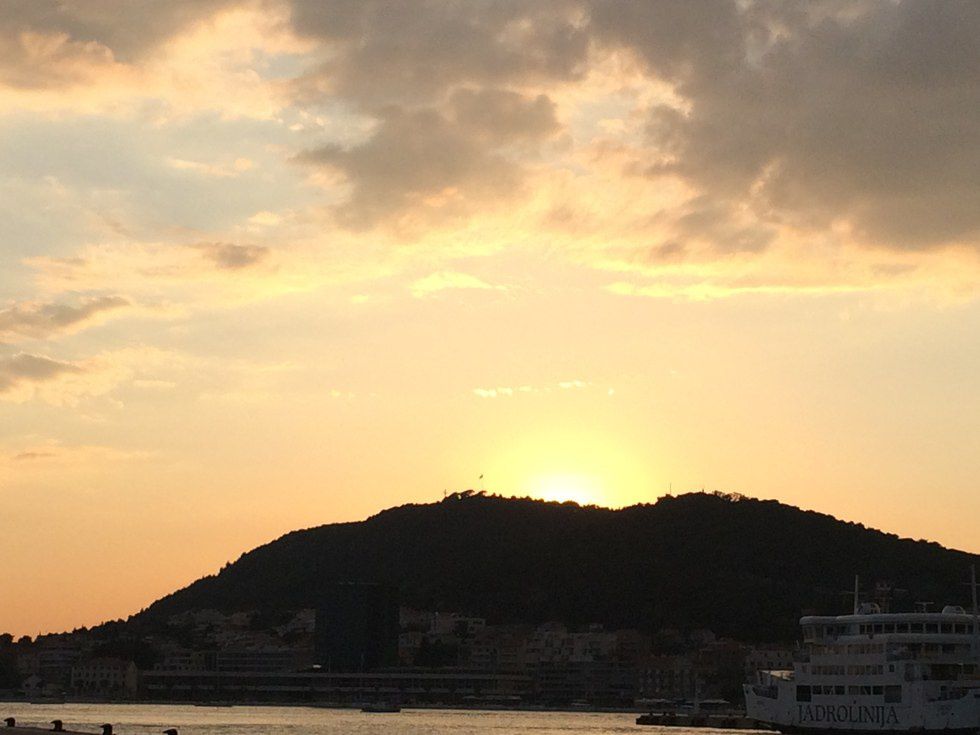 *Nothing beats a sunset run along the beaches of Croatia.
Now flash forward to this summer. I decided that the best way to demonstrate that I now like running was to complete a half marathon. If I could do this, I must love running, because it required training for weeks on end. I started slow, running 3 times a week for 30 minutes. Once I was within 12 weeks of the race, I did this same thing, but added one long run each week that increased in mileage over time. It literally was that easy. Running made me feel awake, ready to take on the world each day. Even when I ran in my home town or around campus, I discovered new places that I somehow had not seen over the years.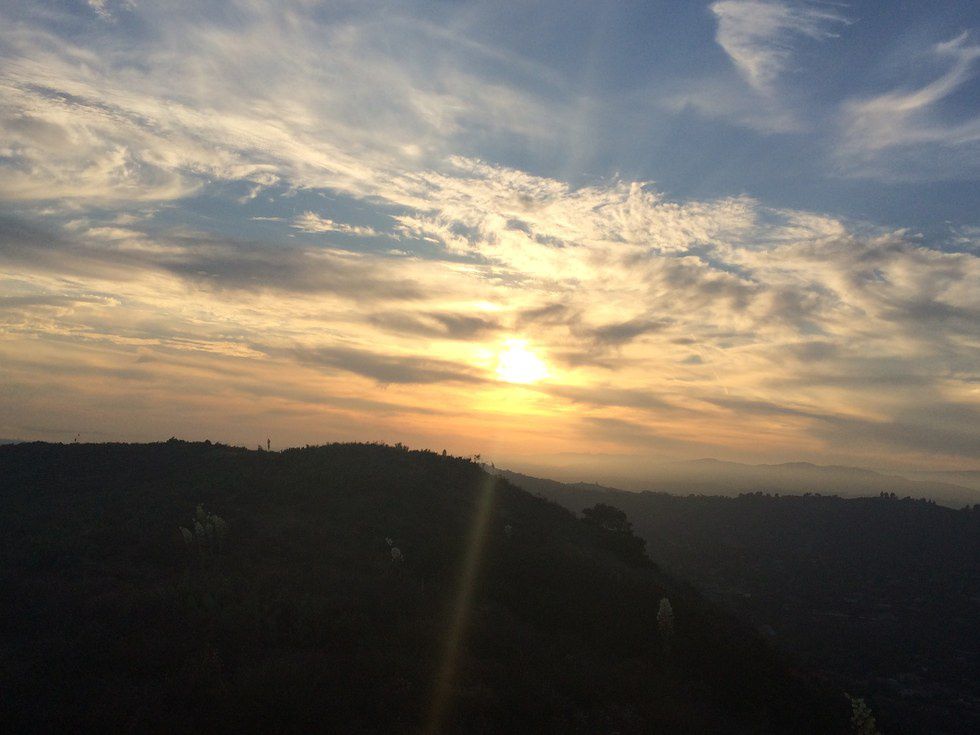 *Just your casual run to the cross in Thousand Oaks!
November 6th, 2016-the day of the race; Malibu Half Marathon 2016. 13.1 miles terrified me, but the music was blasting, everyone was dancing, and I was feeling ecstatic. To my right was miles upon miles of sparkling ocean. To my left, some of my best friends in the whole entire world. The gentle breeze hit my face as I took my first step of the race. Then we were off, running up and down and around the bends. There were sheep, people in crazy costumes and waves crashing against the rocks. Two hours later, I arrived at the finish line, feeling like death on the inside but smiling ear to ear. All the training paid off. I was greeted with a metal, water and dozens of snacks.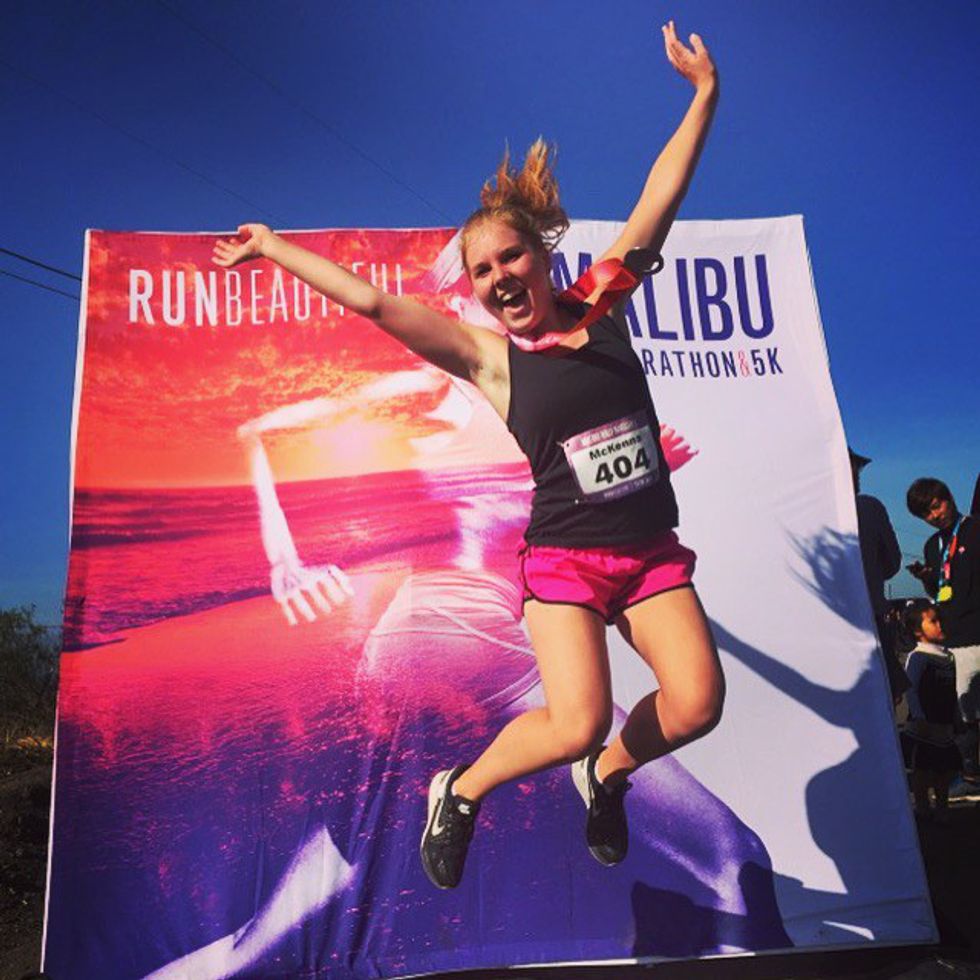 *I DID IT!!!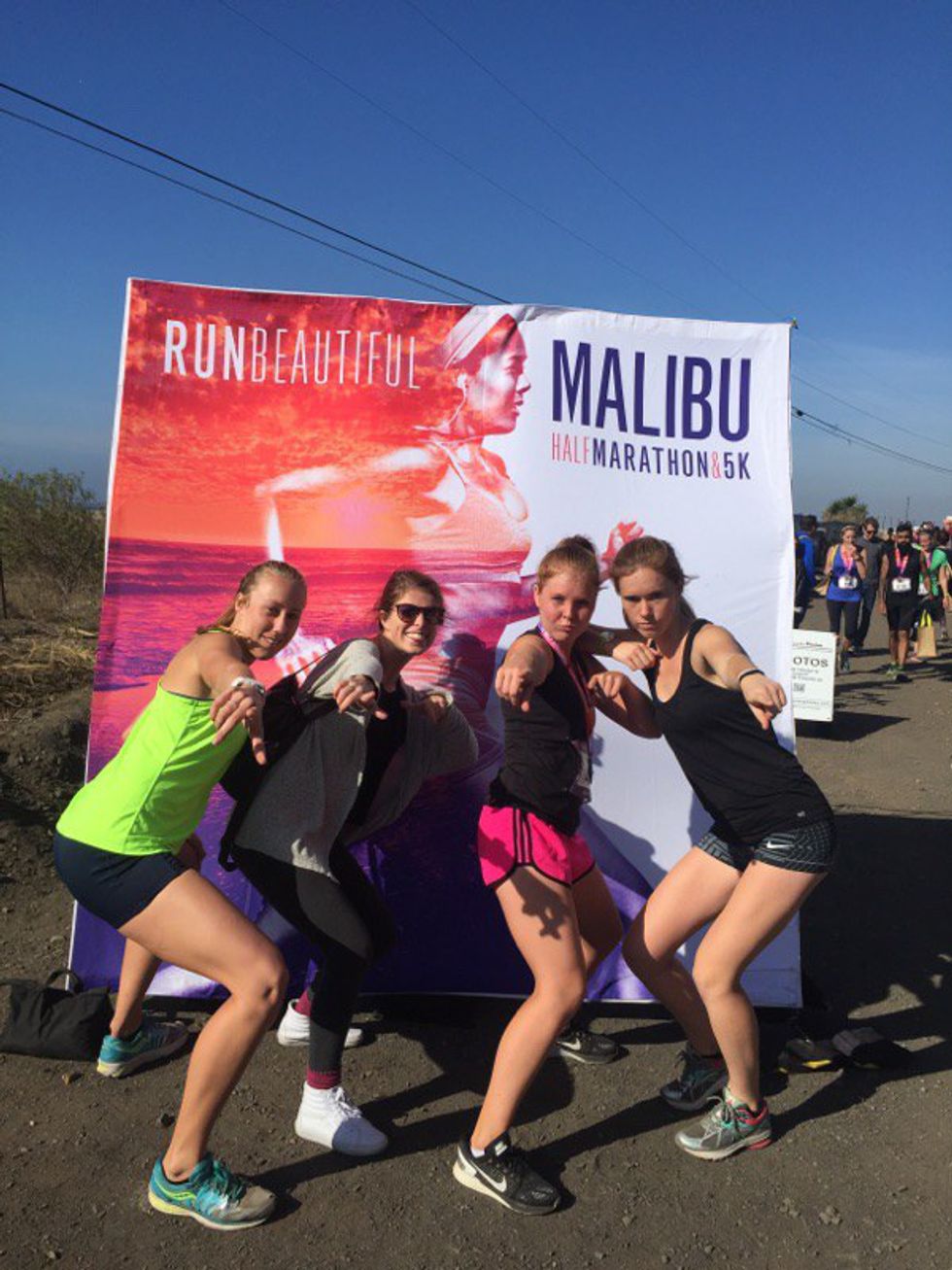 *Couldn't have done it without the support of these beautiful ladies :)
Three or four days a week; that's all it takes. The distance doesn't matter, the speed doesn't matter. What does matter is the fact that you are out there kicking your butt to make yourself look and feel good. The message I took away from all this: sometimes it's okay to be selfish and do things for yourself that make you feel proud. Coming from the person that absolutely hated running just a few months back, I can honestly tell you now that running is fun. Insanely fun. Just give it a try-see what happens.