Sex And The City is more than just a TV drama, it is an empowering reality for women of all ages. If I took one thing away from Sex And The City it's that men, for the most part, can be the core of all our troubles as successful, happy women.
After all, who would honestly rather spend money on a date night than on a pair of boots or the new Kat Von D line?
These are the type of men and relationships we are all destined to encounter:
1. The Man That HAS To Be More Successful Than You.

I work damn hard to support myself and have the things I want in life along with a career I thoroughly enjoy. Stop trying to outshine me when we both know I'll always be equal, if not superior.
2. The boy that expects you to be the perfect housewife and do "wifely duties."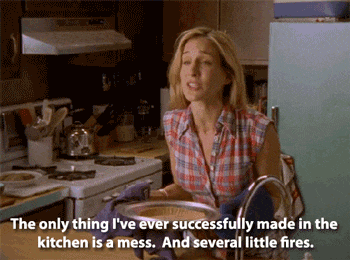 I'm sorry I'm not your mother and now that you say it, I actually loathe chores and adult responsibilities.
3. The guy that is entirely too open too quickly.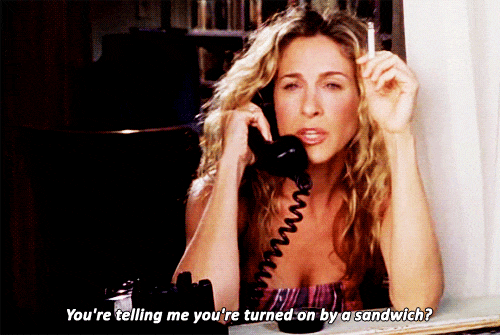 Yeah I could've went a few months before knowing that you have a love for eating cereal naked and an unhealthy relationship with watching anime.
4. The one that scares you with his perfection.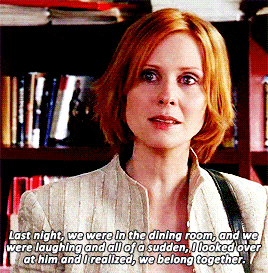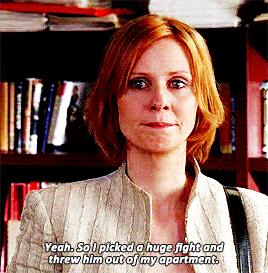 This one speaks for itself ladies.
5. The "I did Fireball shots last night- I never do Fireball" Date.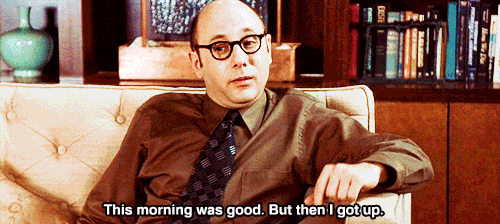 There's always that one date that happened due to a lack of alcohol judgement, and we never forgive ourselves. (This one usually results in the banning of some sort of shot or alcoholic beverage from further consumption in the future).
6. The one you think your BFF will FINALLY approve of.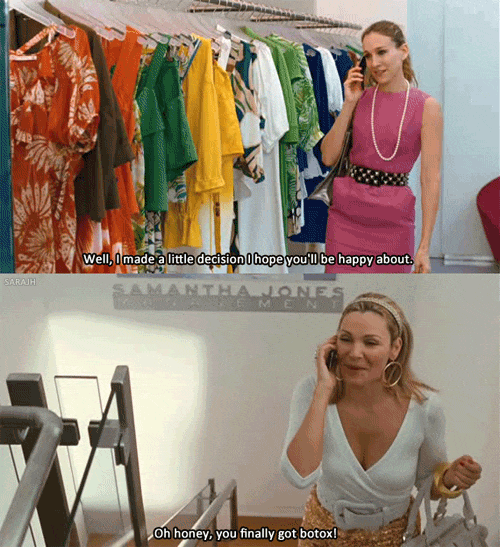 They're usually less than thrilled to find out the news is about a boy rather than something you did to treat yourself.
9. The guys you have zero interest in but you feel like "you should be putting yourself out there."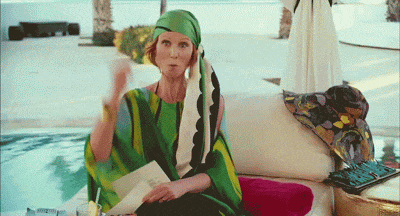 Our family and friends are always telling us we should be looking for "the one" or finding a "nice guy to settle down with." We all have those dates that seem obligated just to justify our ability to brag at family events and happy hours that we have, indeed, been "dating."
10. The guy that left out of nowhere in a seemingly wonderful relationship & genuinely broke your heart.

There is a period in all of our lives that we can instantly tap into that takes us back to a time when we were left at the drop of a hat and alone to fend for ourselves. There is nothing like the pain, the crying in the shower and the tubes of coverup that masked our tired eyes through this experience that seemed to hit us like a hurricane.
11. The player that seems like a decent guy.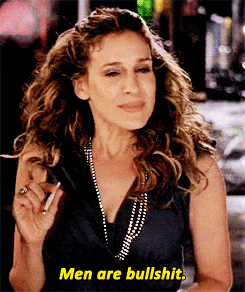 There are genuinely good guys and then there are the posers. We've all met em' , the guys that put up an amazing front that introduces them as the most trustworthy, family-oriented, goal-seeking man, while in their pastime they're sleeping with four other women in your zip code.
12. The In-Between Dorky Guy.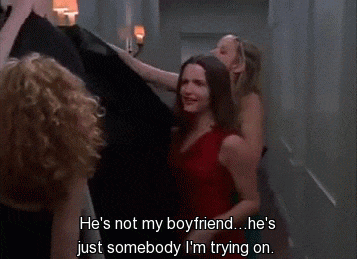 This is the one you're not really sure how you ended up with, but figured you'd give him a shot. However, in reality, and I mean this in the nicest way possible, you know you're way out of his league and he might just not be man enough for you.
13. The man that ends up being your "forever"

Now, I am all about woman empowerment and the fact that, as a rule, men are not the greatest souls on Earth, but there are a handful of really amazing guys. If you find one, treat him right and be treated right. You deserve the best and if you find a genuine, loving man, live together in true bliss and unrestricted romance.