I am obsessed with finding new amazing music. But there is nothing like an old jam that you are a little ashamed of but just love so much and know every word to.
I could take pride in the fact that I love learning about different music and take ownership of some pretty pretentious playlists ("Oh, this band? You've probably never heard of it..."). But very often my Spotify goes into a sneaky "private session" so that I can enjoy some of my favorite tunes in peace, without receiving snapchats of my music feed that my friends take to judge me. These are my 10 guilty pleasures that I should probably stop loving, as a respectable music snob that I am. But I can't. And I won't.
1. "No Scrubs" by TLC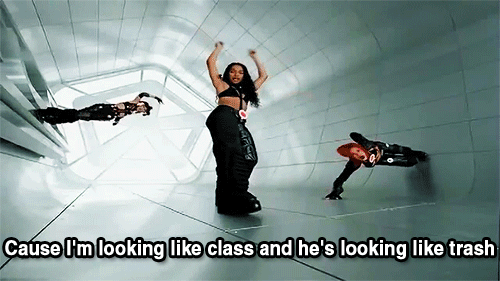 If you are not familiar with this song, educate yourself immediately. This piece of art has taught me everything I know about how to firmly decline a persistent and messy fellow when he tries to holla at me from the passenger seat of his best friend's ride. I even have a whole dance routine for this.
2. "Bills, Bills, Bills" by Destiny's Child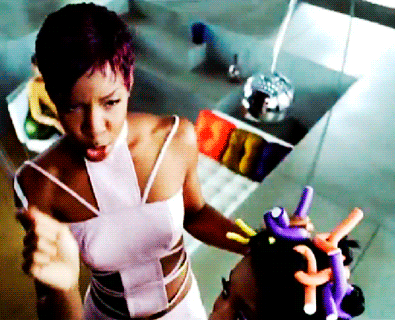 I am very musically diverse and enjoy many genres and styles. I'm actually more alternative music - oriented. But I can't live without my old school R&B! They just don't make music like that anymore. This is a gem. And the theme of broke boyfriends was just a popular issue in a lot of those songs! Nobody wants a scrub or a good-for-nothin-type-of-brother.
3. "Thnks fr th Mmrs" by Fall Out Boy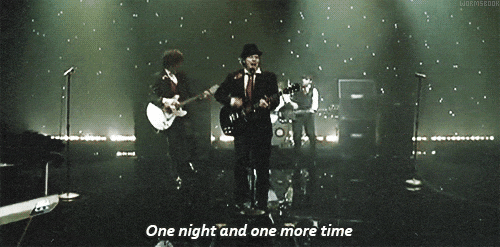 Best. Bridge. Ever. This song's structure and chord progressions are actually quite genius and I've never stopped marveling over it.
4. "Suga Suga" by Baby Bash & Frankie J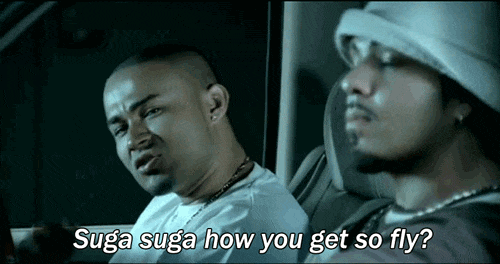 This tune is all kinds of ridiculous with its questionable lyrics and a cheesy track. But I barely ever skip this song when it comes on shuffle - it's simply the best to jam to. And everyone loves the "witcho sweet honey buns" line.
5. "Since U Been Gone" by Kelly Clarkson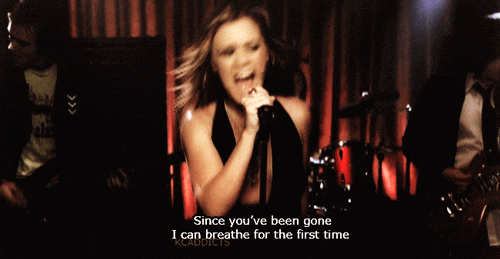 Hell hath no fury like an middle school girl who just got her little heart broken. This song is all of us. You are lying to yourself and everybody else if you say that you've never screamed this song on top of your lungs feeling all the feels.
6. "U Make Me Wanna" by Usher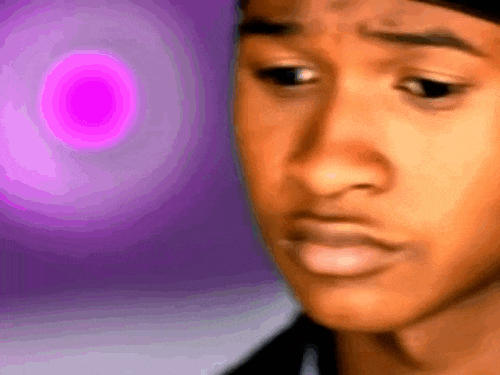 "If love doesn't feel like 90's R&B, I don't want it" - the popular Pinterest quote is most likely talking about this early classic by baby Usher. This song is just so smooth, it gives me goosebumps every time.
7. "Catching Feelings" by Justin Bieber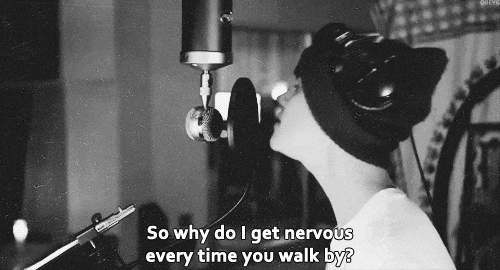 The good old Biebs was too precious in his "Boyfriend" stage. Once you give this a listen, you just can't resist the purity of the song's message and the underrated charm of Justin's adolescent vocals. I still can't get over the delicious harmony in the chorus. I am not a belieber but this song always gets me right in the feels and memories of my first love.
8. "Change Your Ticket" by One Direction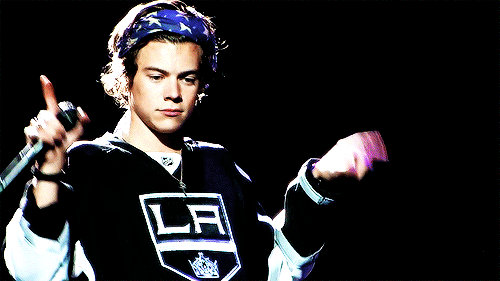 I am not a belieber but I am a directioner all the way. This genius tune actually sounds like something The 1975 would have written a couple years ago. The FOUR album is the epitome of boyband perfection and the best thing that's ever happened to One Direction. It was never the same after. Actually, let's not talk about One Direction. I am still grieving.
9. "Cop Car" by Sam Hunt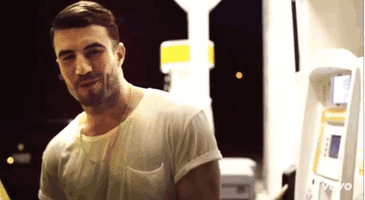 I don't like country music. But some country is acceptable. Like Sam Hunt, who is actually not even that country. However, he did write this song for Kieth Urban, who is like the main country guy, isn't he? I love harmonizing to this song obnoxiously, pretending I'm in an episode of Nashville. I also have the biggest crush on Sam Hunt so that doesn't help me to get over this song either.
10. "Hey There Delilah" by Plain White T's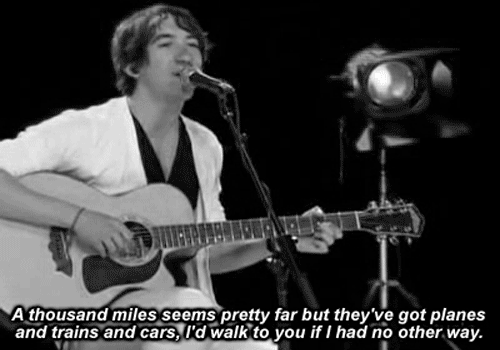 This song is awful but it used to be all I cared about in 7th grade. I even remember crying over it because I knew in my heart that Delilah and the singer guy just won't end up together. This tune is somewhat primitive and so sappy but somehow feels very sincere. I still shed an internal tear whenever this song comes on.
11. Any musical interaction involving Drake & Rihanna
Actually, they are not not on this list because I feel like I should give up enjoying their music. In fact, everyone who knows me even a little bit knows that I am a fan of October's Very Own fo lyfe. RihRih and Drizzy are on this list simply because they are just playing with my heart in this mysterious relationship situation. And I gotta say... I am SO here for this! Welcome to the Drake and Rihanna ship, ALL ABOARD!!!