College, in general, is all about exploring your options, finding yourself and learning to make the best of some of the worst possible situations. You know you were that girl (or guy) in high school who planned out every outfit including the shoes and accessories to perfectly match it. I can't deny that I was that girl too, occasionally!! When I came to college, I noticed that no one was dressing up for class – rarely anyone had makeup on, only a couple of people had perfectly styled hair, and almost no one had on their most stylish choice of clothing every day for class. There are an array of outfits that one will see on a typical college campus at any point of the year. Here is a list of the essentials needed to sport the "so college" look:
1. Leggings
I can't say this enough. Everyone college girl loves a pair of leggings. Patterns, colors, pockets, cut-outs – you name it, we love it. I rarely ever see girls on campus wearing real pants of some sort, especially during the morning!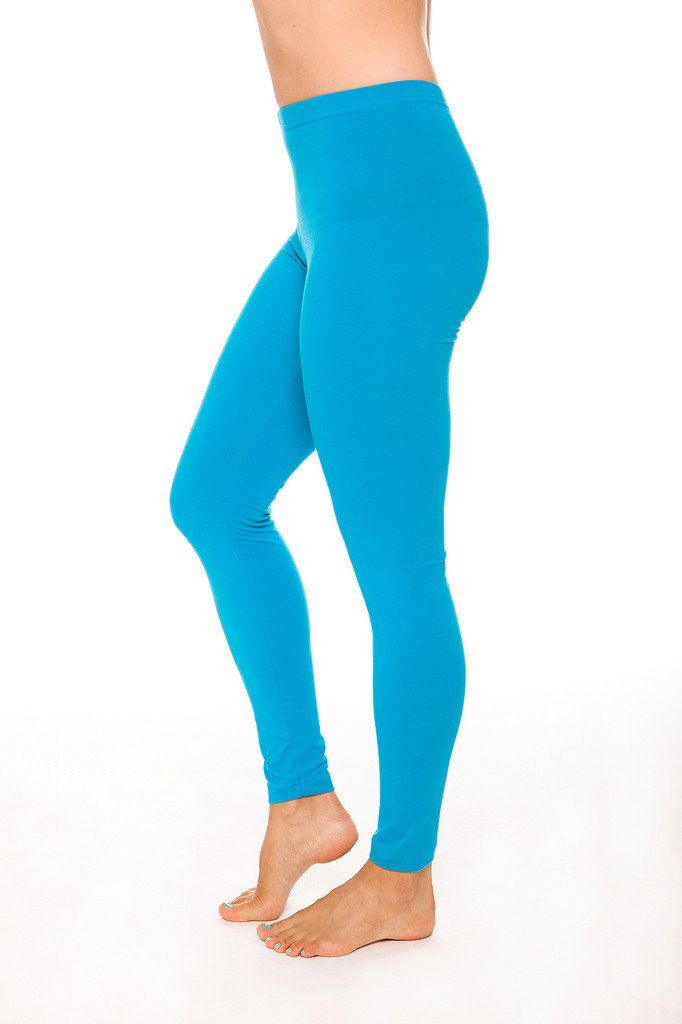 2. Tennis Shoes
Honestly, I don't know why but tennis shoes seem to be very popular amongst the college crowd. They are comfy, trendy, and versatile. What more do you need?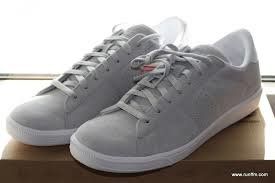 3. Ball-caps
Guys and girls, all college kids love a good hat. They cover up the second-day hair, and the fly-away hairs on rainy days. It's such an easy fix!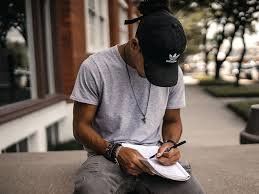 4. Comfort Color Tees and Tanks
The only brand that is acceptable on the college campus. The designs are always 10/10, and the fabric is too cozy to pass up!!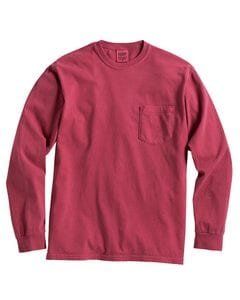 5. Crewneck Sweatshirt
The popular "College of Charleston" crewneck is everyone's go-to around here. I personally love mine, and throw it over a t-shirt every chance I get!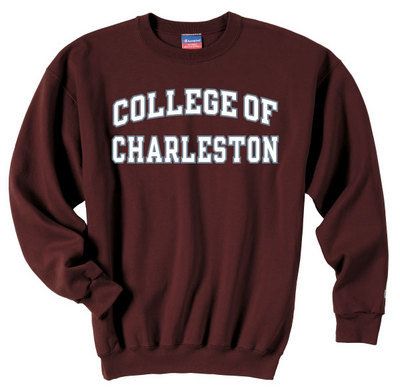 6. Athletic Shorts
I know that I love a good pair of Nike shorts, especially in the warm weather. The next time the temperature is above 70 degrees, take a look at the number of people you see sporting the comfy attire!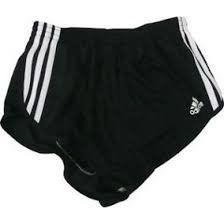 You may be wondering why these items don't' match up to the typical "day at school" gear for most kids, but after high school – you realize that clothes and looks don't always matter. A good first impression can be made, with or without the most trendy shoes and skirt – believe me, it's your personality that shines the brightest!!