Music is something that resonates with everyone. As children, we watched those cartoons and would hum to the theme songs in our excitement. As we grew older, we rode in the car and listened to the radio and soon began to be attracted to specific artists and genres of music. On the worst days, music provides a gentle hand in consolation of our feelings, making it easier to deal with the pain of whatever situation we're going through. On the best days, it makes us excited and a beautiful rhythm echoes throughout our heart and mind. It has the power to convey emotions that words alone cannot express.
Growing up, I remember some of my favorite songs came from Bollywood movies and popular artists of the early 2000s. In Bollywood movies, they always have many songs and dances that illustrate a variety of tones in parallel with the film's story itself. I remember listening to Hindi songs in the car with my brother and pestering my parents to play the same one song over and over again for hours. The song was from a war romance drama movie called "Dil Se" and my favorite song from it shared the same title. This was the first song I ever remember being strongly attracted to. Maybe it was the powerful message, the harmonious balance between a dynamic chorus and gentle verses, or the heroic actions of the protagonist that were portrayed in the music video.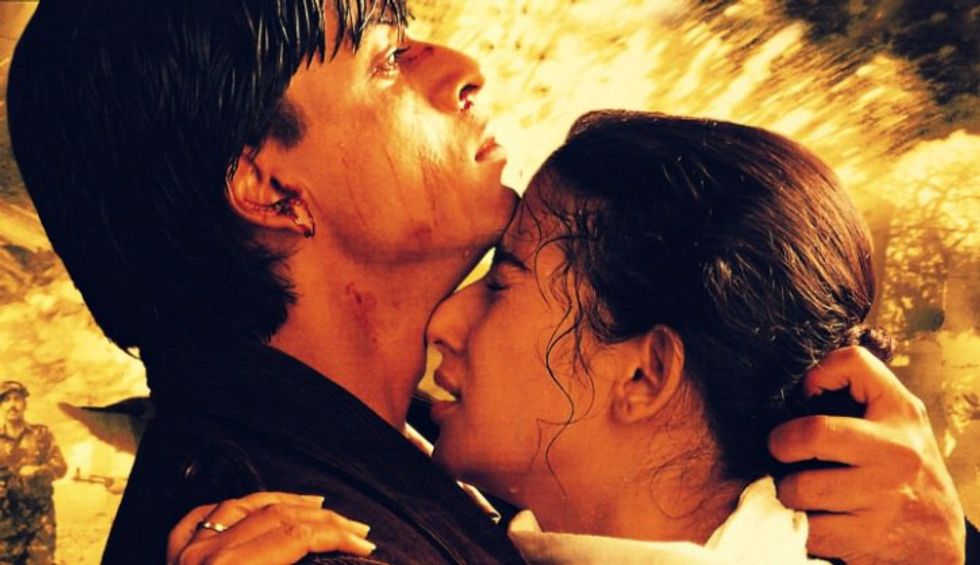 To be honest, the song is somewhat depressing with all the war imagery and tragedy but a 5-year old me just heard a man trying to make light of a difficult situation. I wasn't mature enough to grasp the desperation of a couple trying to escape war but the melody was ironically uplifting and energetic. These vocals would eventually transition into an exposure to catchy pop with the introduction of Michael Jackson.
"Black and White", "Thriller", and "They Don't Really Care About Us" were my go-to's when it came to the King of Pop. Each song from Michael Jackson either made me want to sing, dance, or chant and were key additions to my childhood when it came to music. I became interested in dance and would watch tutorials on how to moonwalk and really wanted to imitate his extraordinary style. He was in his prime during that time and never ceased to impress me with his iconic dancing and powerful vocal range.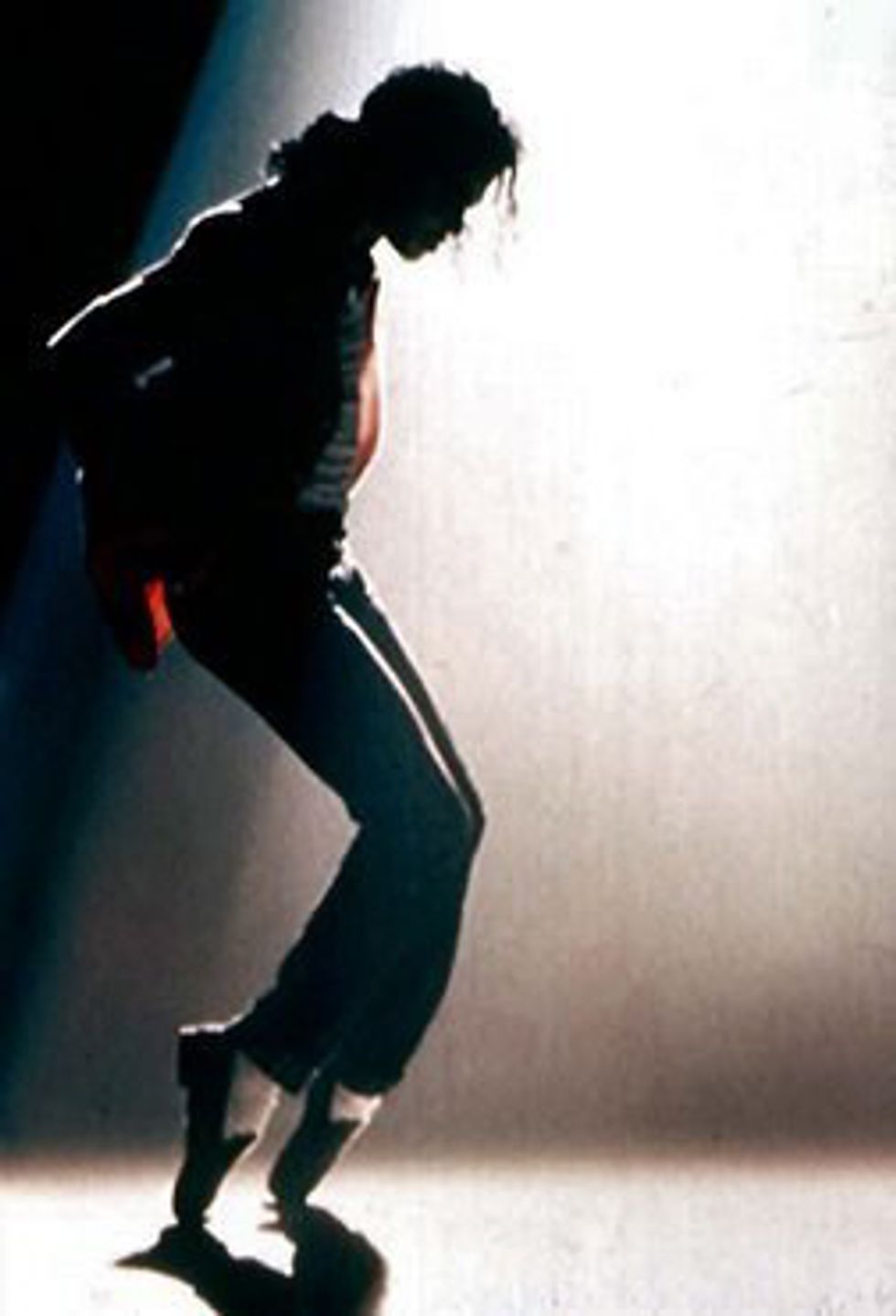 There were several other artists who exposed me to the multi-faceted art of music. I listened to a variety of genres and musicians such as Eminem, Elvis, Shakira, Green Day, Linkin Park. Each one inspired me to explore different sides of music and my appreciation for the medium increased with each song. On top of listening to music, I started playing drums, piano, and performed with my brother as my love for music grew.
Each song represented a shard of my younger days and hold different emotions and memories for me. As I mature, I know that I can always connect back to a different time through music.