Grey's Anatomy is undoubtedly one of the best series ever created.
Even if you've never seen it, or aren't a huge fan, you've definitely heard of some of the most popular characters, like Meredith Grey for example. Shona Rhimes is a creative genius. She has transformed Grey's on a whole new level and makes it highly addicting. Sometimes she does break the hearts of many viewers though by deciding to kill off ALL of our favorite characters.
Can you imagine any of these heartthrobs in a profession that doesn't involve scrubs and saving lives?
Meredith Grey - Business administration
Picture this. You walk into your first day in the office and you find out Meredith Grey is your boss. Yeah, I'd be scared too.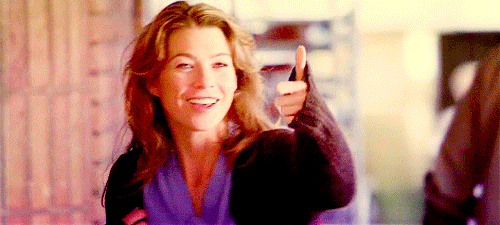 Christina Yang - Accounting
Accounting seems like the perfect fit for Christina Yang. She won't have to socialize with a ton of people and she will still be able to use her brain to crunch numbers.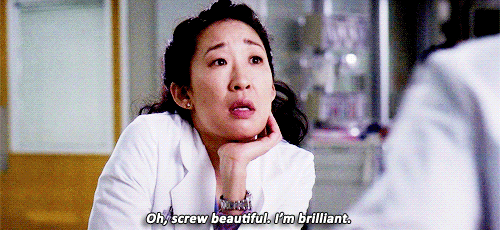 Alex Karev - Sports Management
I would definitely place bets on Karev owning an NBA team one day.
Owen Hunt - Elementary Education
We all know Hunt loves kids and wanted to have a family, which ultimately ended his relationship with Christina. This would be the perfect opportunity for him to work with kids on a deeper level.
April Kepner - Nursing
Sometimes I forget April Kepner is a real doctor, which sounds awful, and I see her more as a nurse. It's a close second and maybe that would be less stressful for her.
Jackson Avery - Art/Theater
The man has a face made for the screen. Enough said.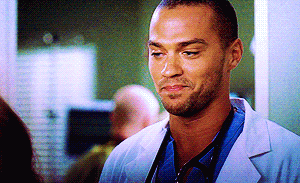 Derek Shepard - Architecture
Shepard built his dream home and loved every second of it. He would make an amazing architect.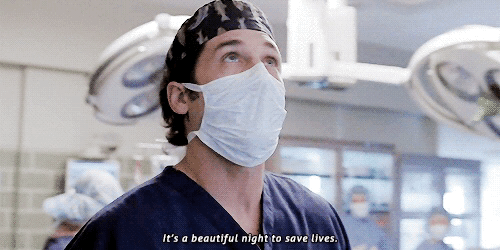 Mark Sloan - Public Relations and Communications
Mark Sloan is known for being the charming, handsome, McSteamy. Working with others to advertise or broadcast is right up his ally.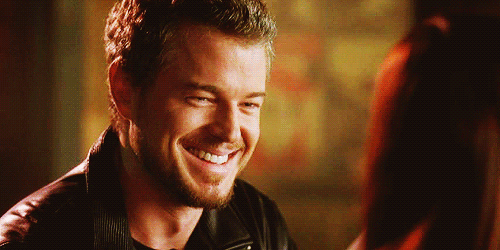 Callie Tores - Physical education
Callie Tores is one of the most intimidating characters on the show and she actually resembles my high school gym teacher way too much.
Arizona Robbins - Pre-law
Robins is the type to always have a problem with someone and always needs to be right. Having her as your defense attorney might be the key.

Richard Weber - Psychology
Weber can be seen as a more father-like figure for many of the characters on the show and shows personable skills. Basically a therapist.
Miranda Bailey - Women's studies
Miranda Bailey is one badass b*tch on the show and is certainly a feminist. I think.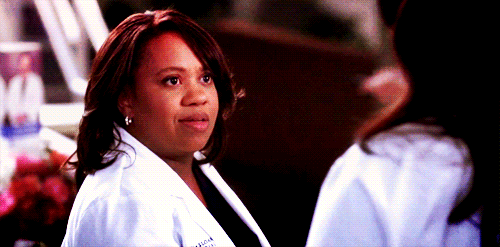 And now it's time to reconsider your major or just start watching Grey's Anatomy.