Grandparents are special. They are the leaders and foundations of our families. They love us unconditionally and are always there to lend a helping hand. The spoil us way too often! My grandparents mean the world to me. The picture above is one of my favorite photos with both my mother and my grandfather when I was a little girl. They are some of the best people in my life and have always set a good example for me. Cherish them while you can because they won't always be around! Here are nine reasons your grandparents are the best gifts you'll ever receive!
They give the best advice.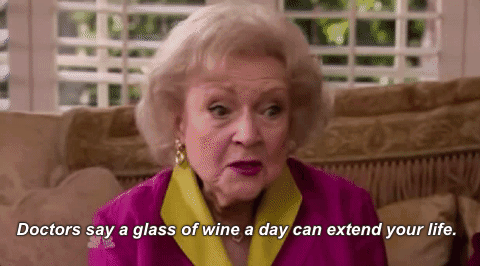 They have a lot of life experience and are willing to share it with you.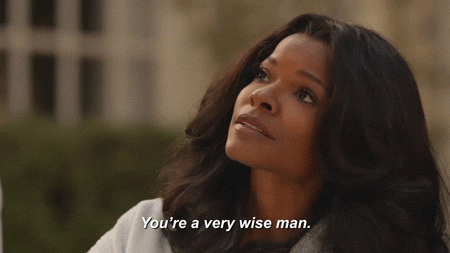 Their smile makes your heart warm.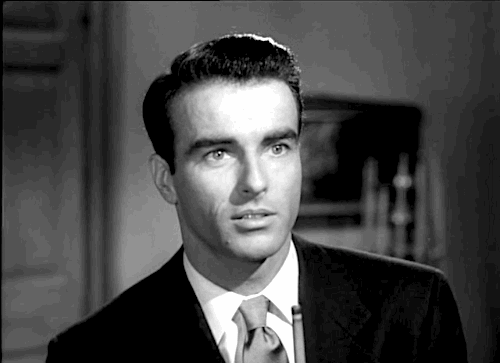 They are so intelligent.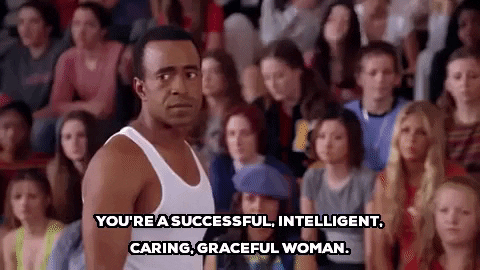 They have the best stories to share.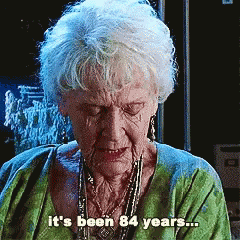 They are a great example of love.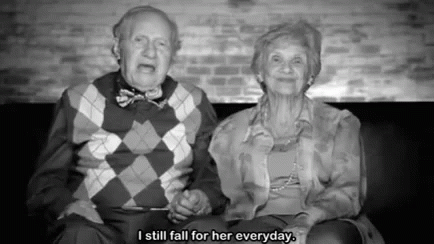 Their hugs are like no other.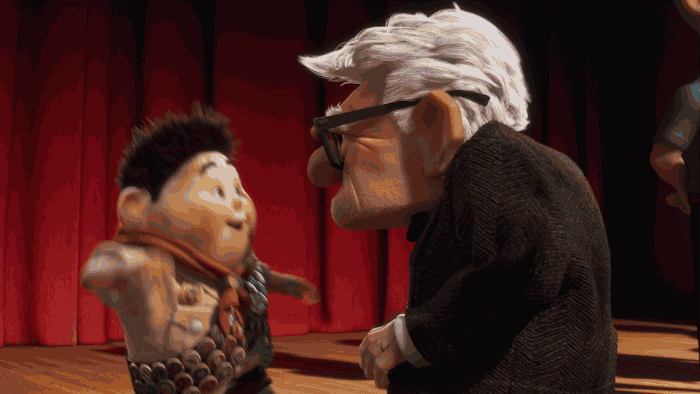 They spoil their grandchildren.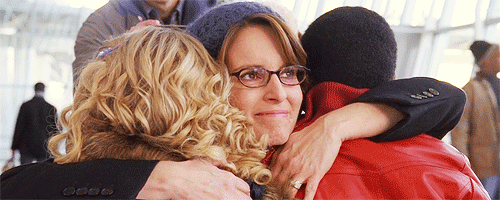 They love you unconditionally.