The NBA trade deadline has left as fast as it has come. A lot of players packed their bags and moved cities. Now comes where every fan gradeS everyNBA trade. Now that's exactly what I plan on doing.
Boogie to NOLA.
The superstar trade of the deadline was easily this one. New Orlean's basketball scene was dying down because of the lack Anthony Davis was getting around him. The Pelicans now easily have the most powerful, skillful, and scary in the whole league. It helps that the Kings were in a giving mood because they didn't get back in the trade. The fact that the general manager of the Kings said that Buddy Heild has the potential to be better then Curry shows that he has the ability to say stupid things and make bad trades.
Pelicans: A

Kings: D-
Chicago with a bull trade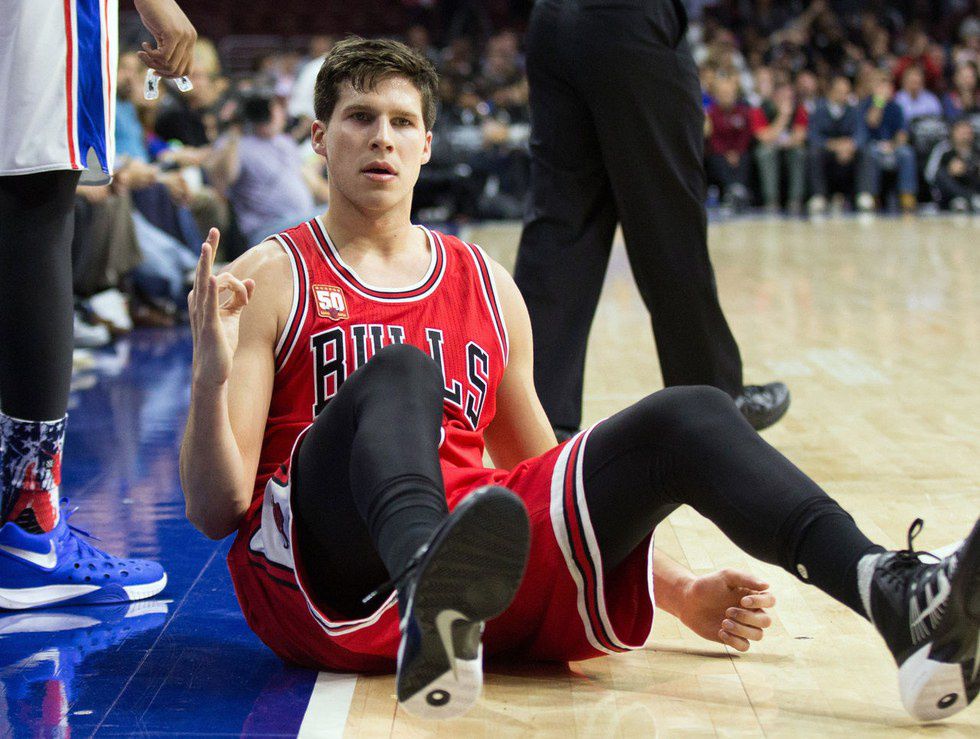 Man, what a steal by the Thunder. The Bulls biggest issue this season is three pointers and the best three point shooter on their team was Dougie McBuckets. They let him get traded to the Thunder for another point guard who can't shoot threes. The Thunder were high on Payne and believe he has starting point guard potential. They didn't want to hinder his development and grabbed an amazing shooter for the 3 pointer league we are living in. Just an another example of the Bulls making bullsh*t decisions.
Thunder : A
Bulls: F-
Raptors making it splash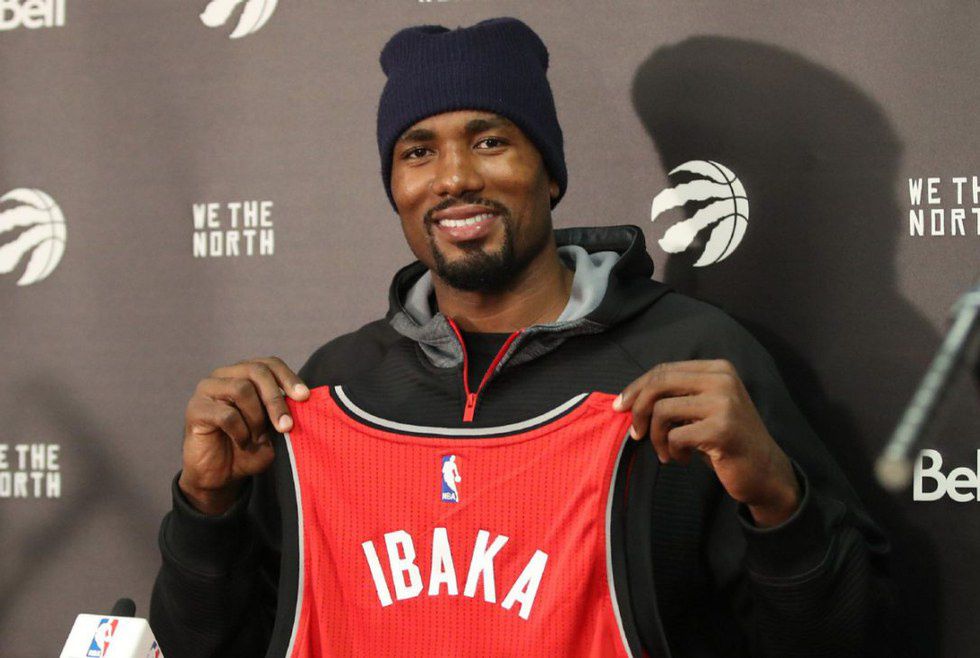 Don't sleep on these raptors. Ibaka may have had his best days behind him but behind the star power of Derozan and Lowry he could be a solid third or fourth scoring option and an anchor on defense. Not to forgot that PJ Tucker who is a very good wing player is now on the roster. He is good enough to start or be a sixth man for the raptors. Don't be surprised if the raptors are fighting for a number one spot in the east after a very successful NBA trade deadline.
Raptors: A+
Everyone else: Watch out for Dem Raptors