I learned a lot about myself at Gov Ball. I learned I cannot go very long near a pizza station before I desperately need a slice. I learned I really cannot stand high school and college students, especially if they have been drinking vodka Gatorades in preparation for Chance the Rapper. I get it. I was in high school once, but it is 3:30 p.m. on a Friday and you are passed out in the middle of the field. I also learned a lot from Lo Moon, Saint Motel and Michael Blume.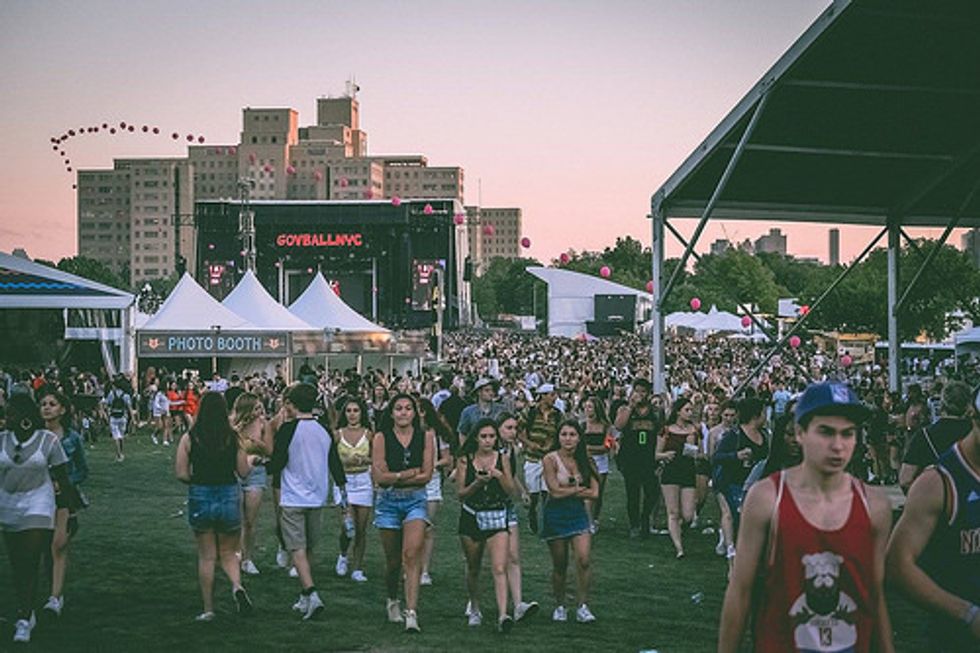 After Friday's performances, I headed straight for amazon.com and checked out Denis Johnson. He is on my summer reading list and Lo Moon lead singer Matt Lowell agrees.
I highly recommend bringing "Jesus' Son," a collection of short stories, on your commute to your coveted internship in NYC.
When I am not reading, I am constantly thinking about my job, my love life (or lack thereof) and my friends and family. I am a perfectionist. What can I say? I am your classic Virgo. I need to chill.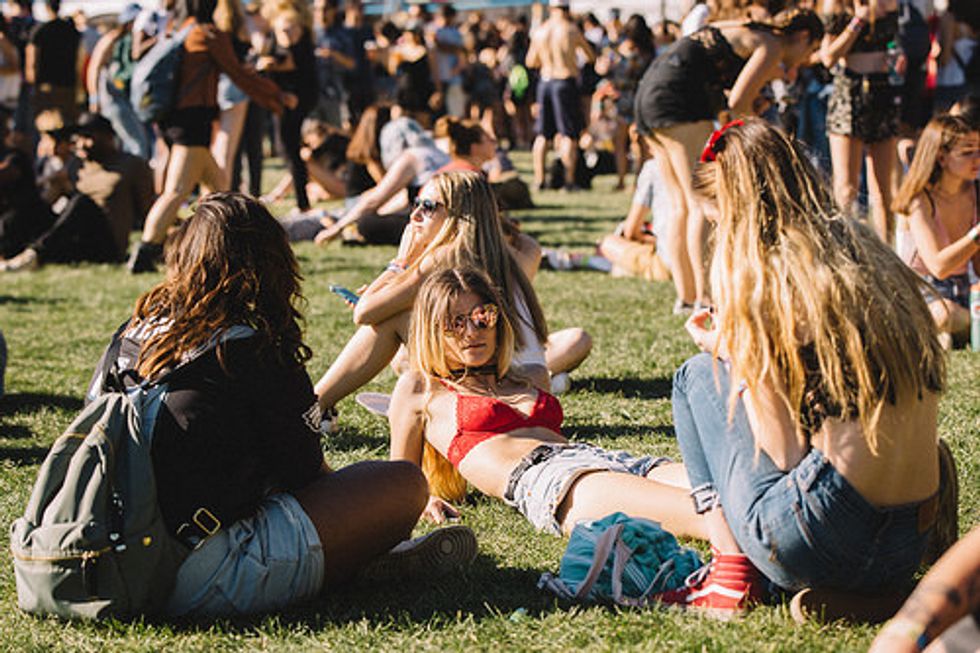 Saint Motel does a little pre-show horseplay which I have added to my morning routine. No horse masks though, because then it would be weird. And for the record, Saint Motel is not weird.
After I do my morning horseplay I remind myself of why I am where I am and what I am doing every day to get to the next step. Michael Blume gave me some great advice and living each day for myself and no one else.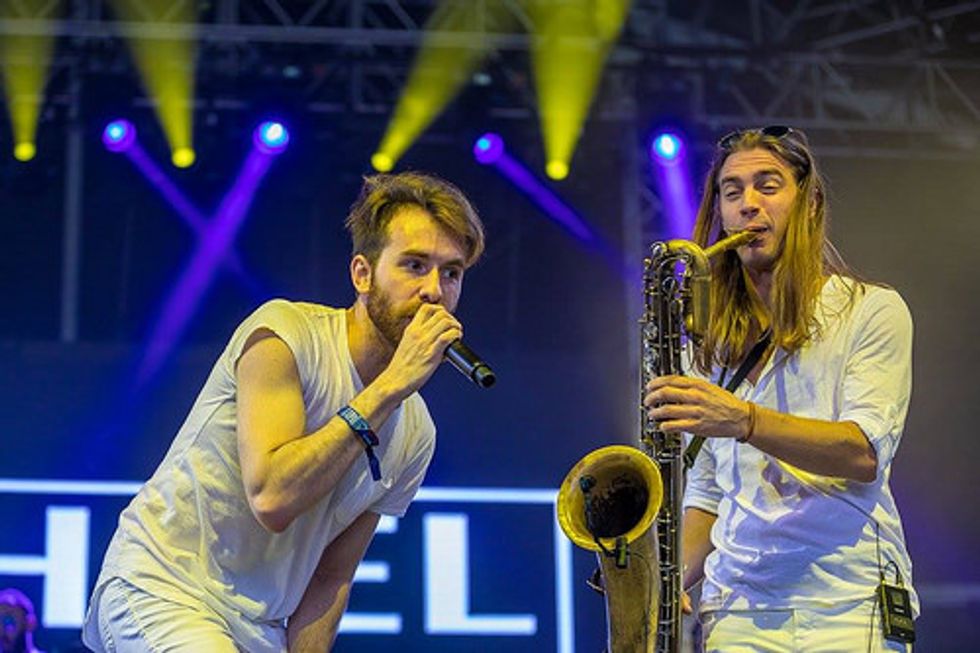 "Trust. Commit. Commit to doing and being what you want to do. And just give no fucks. There's just no time to give fucks. There's no fucking time."