To celebrate the launch of Horizon Zero Dawn, I've searched far and wide across the vast universe of the internet to compile the most beautiful shots captured from those who have taken advantage of the game's photo mode. I was lucky enough to get to play a bit of Horizon Zero Dawn when PlayStation came to my hometown in August of last year, and I couldn't wait to get my hands on the full game. From the moment when PlayStation revealed Horizon Zero Dawn, I was instantly in love and beyond excited for the game. So take a glance at the gorgeous photos to come from the beautiful land of Horizon Zero Dawn, and go pick yourself up a copy of PlayStation's most anticipated exclusive of 2017.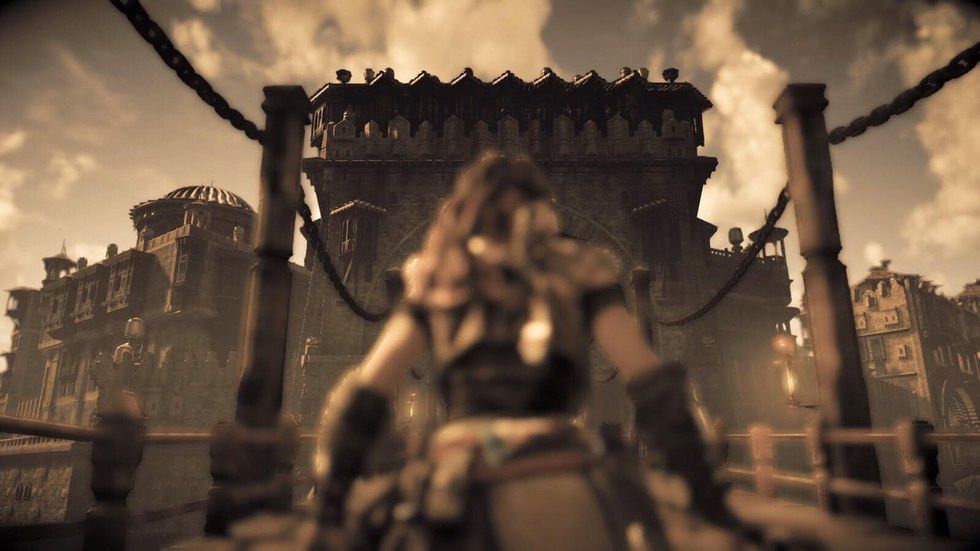 Photo by Jonathan Wick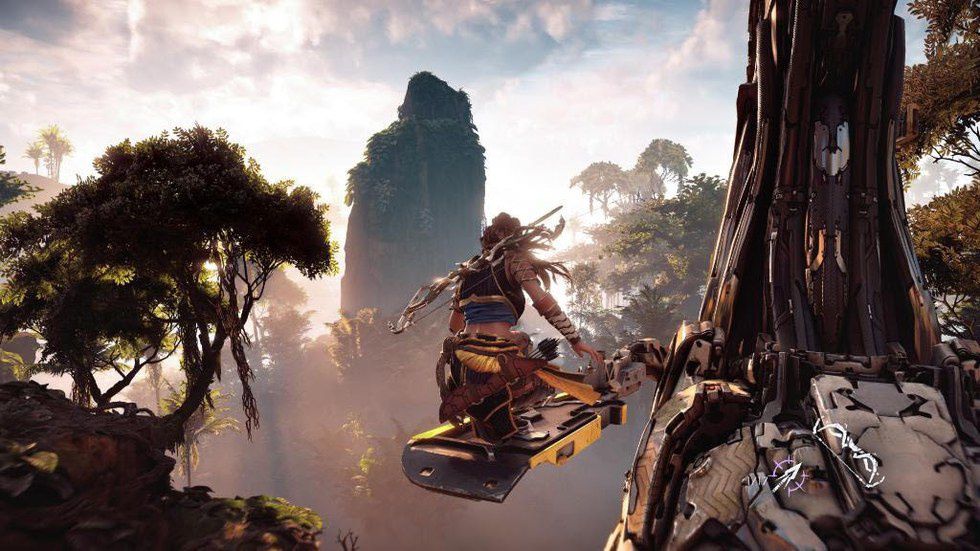 Photo by GameSpot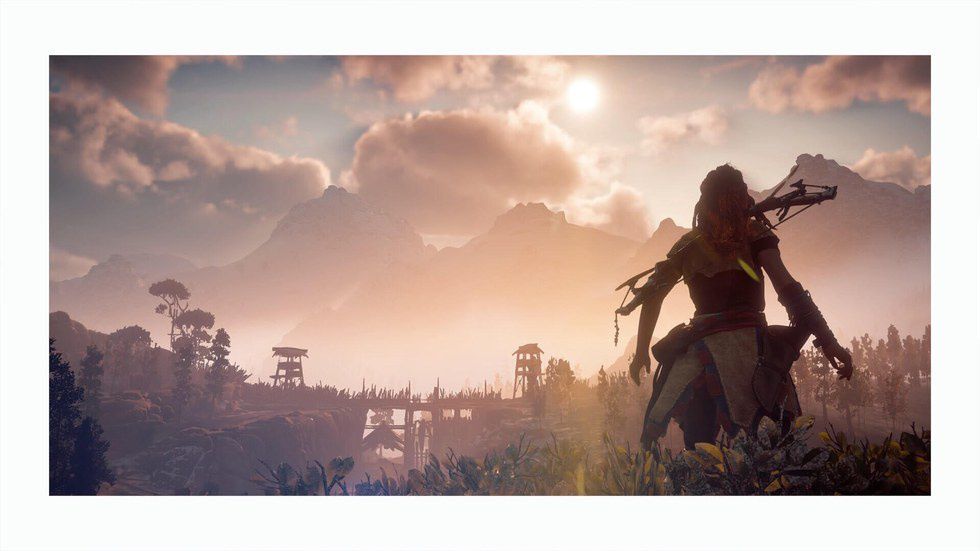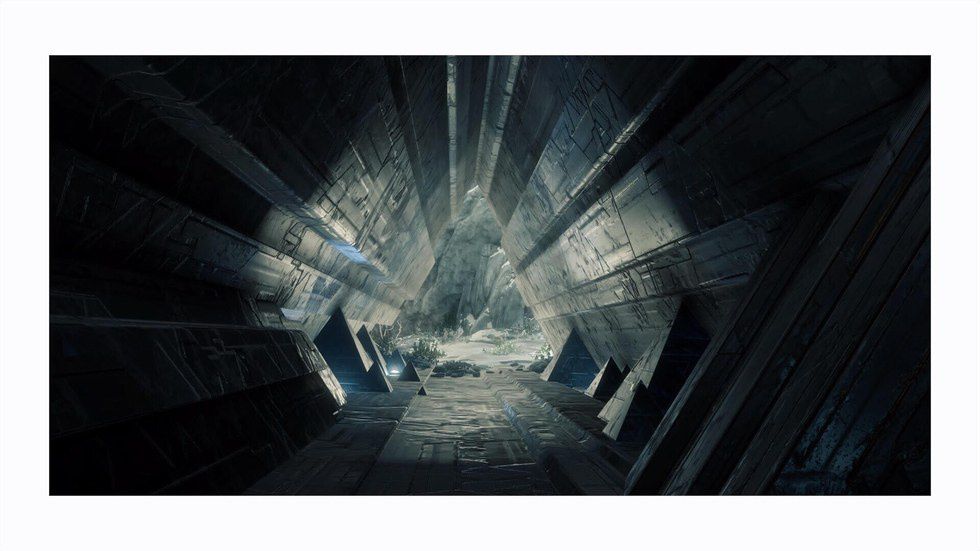 Photos by Greg Miller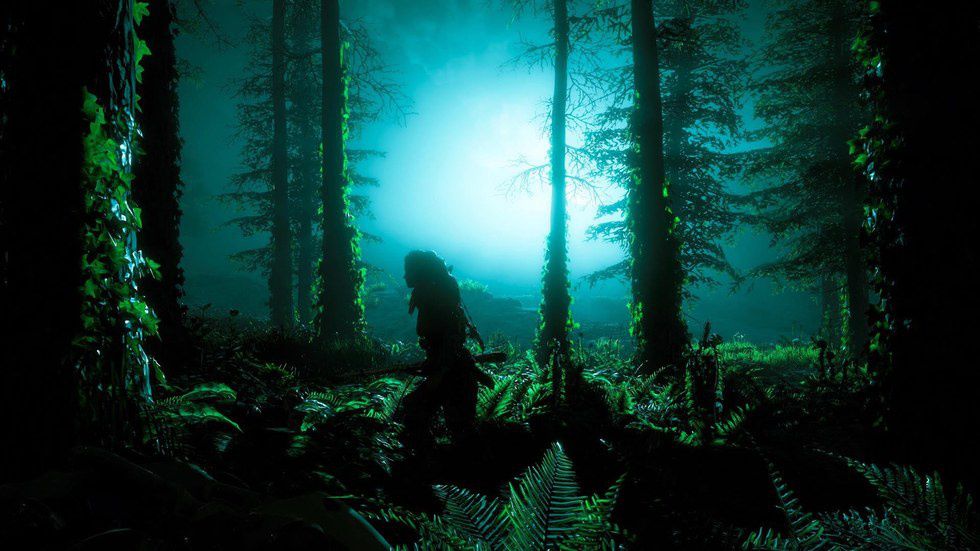 Photo by Handsome John
If you want to learn more about Horizon Zero Dawn, check out the story trailer for the game:
Interested in what the gameplay looks like? You can check out IGN's gameplay of Horizon Zero Dawn in this video:
Kinda Funny talked a lengthy amount in their most recent episode of their PlayStation podcast, PS I Love You XOXO. You can check that out here.