As September has begun, many of us, besides the few trimester schools that have an extended summer (YES!), are already getting back into a school routine - reuniting with friends, waking up for classes, and long hours of homework. The memories and thoughts from summer internships and jobs, lazy beach days with friends, family BBQs, and warm, late nights are long gone.
This post summer atmosphere (or depression) comes every year with signs recognized by all. Here are just a few:
9. Allergies
Yup, they're back. Be sure to stock up on Kleenex and Claratin D. to prevent these pesky symptoms from slowing you down during your first term back to school.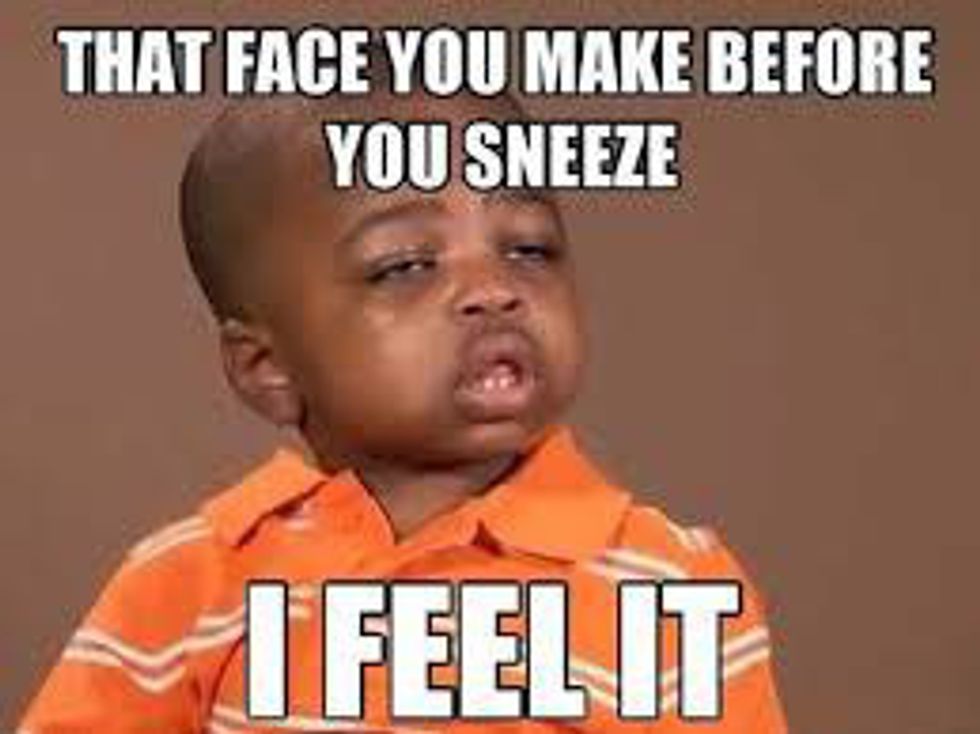 8. Decorations in everyday stores
Walk into your local supermarket, Walmart, Target or TJ Maxx/Marshalls and on display you will find these decorations. Even though Halloween, Thanksgiving, and even Christmas (yes I have seen Christmas decorations), are months away, these stores will have the jumpstart to any seasonal decoration you may need or just can't stand to see already.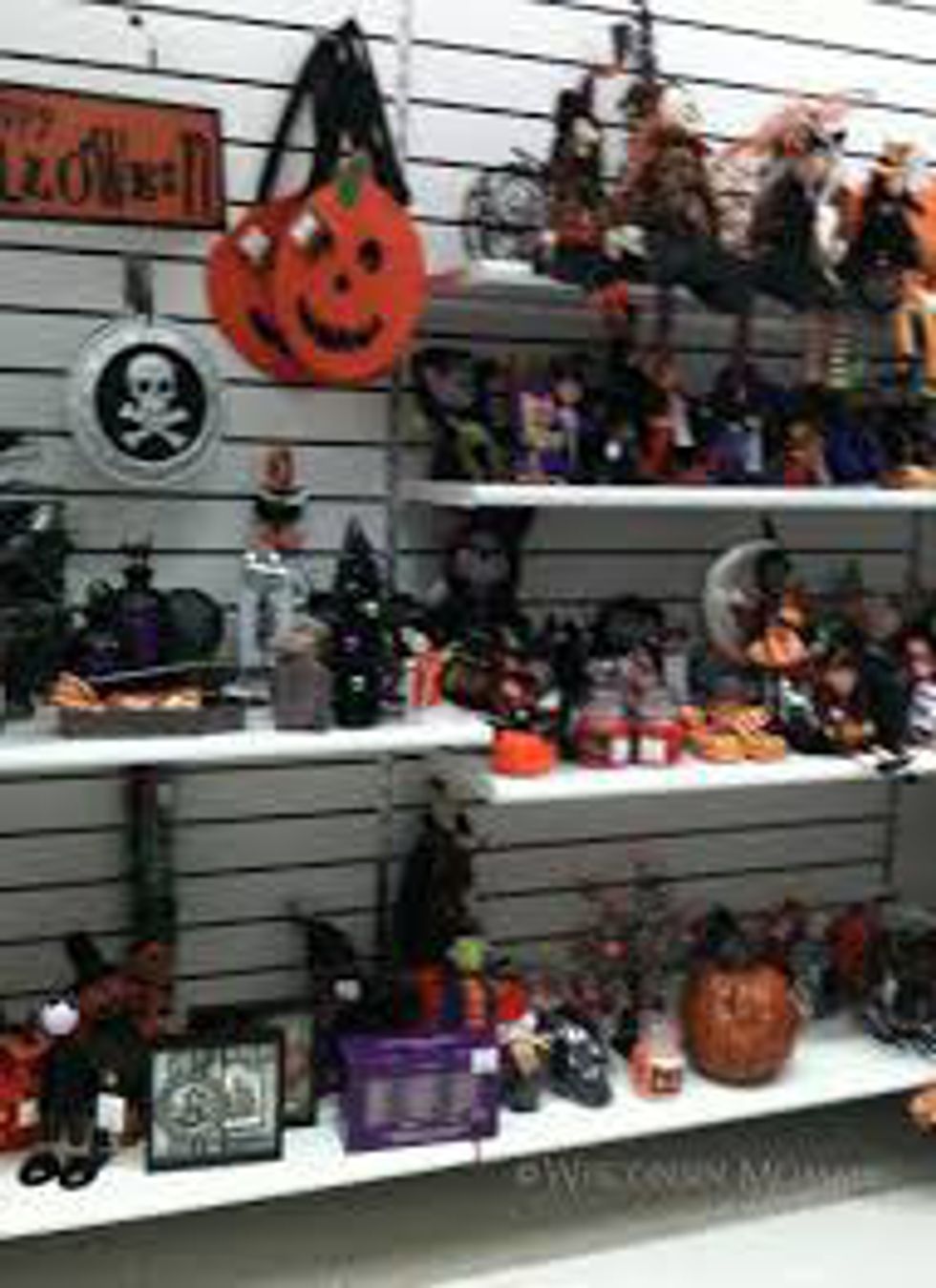 7. Summer sales
Bathing suits, tank tops, shorts, and sandals now 50 percent off?! Yep, you've heard it right. With the close of the summer season you will be sure to find plenty of summer attire amongst sale racks in stores everywhere, as well as new fall lines including your favorite fall boots, jackets, and sweaters!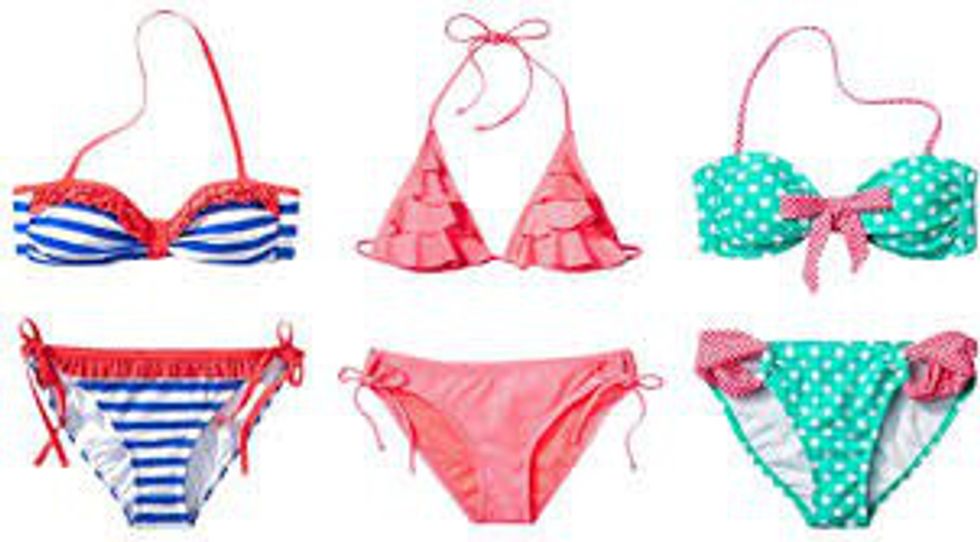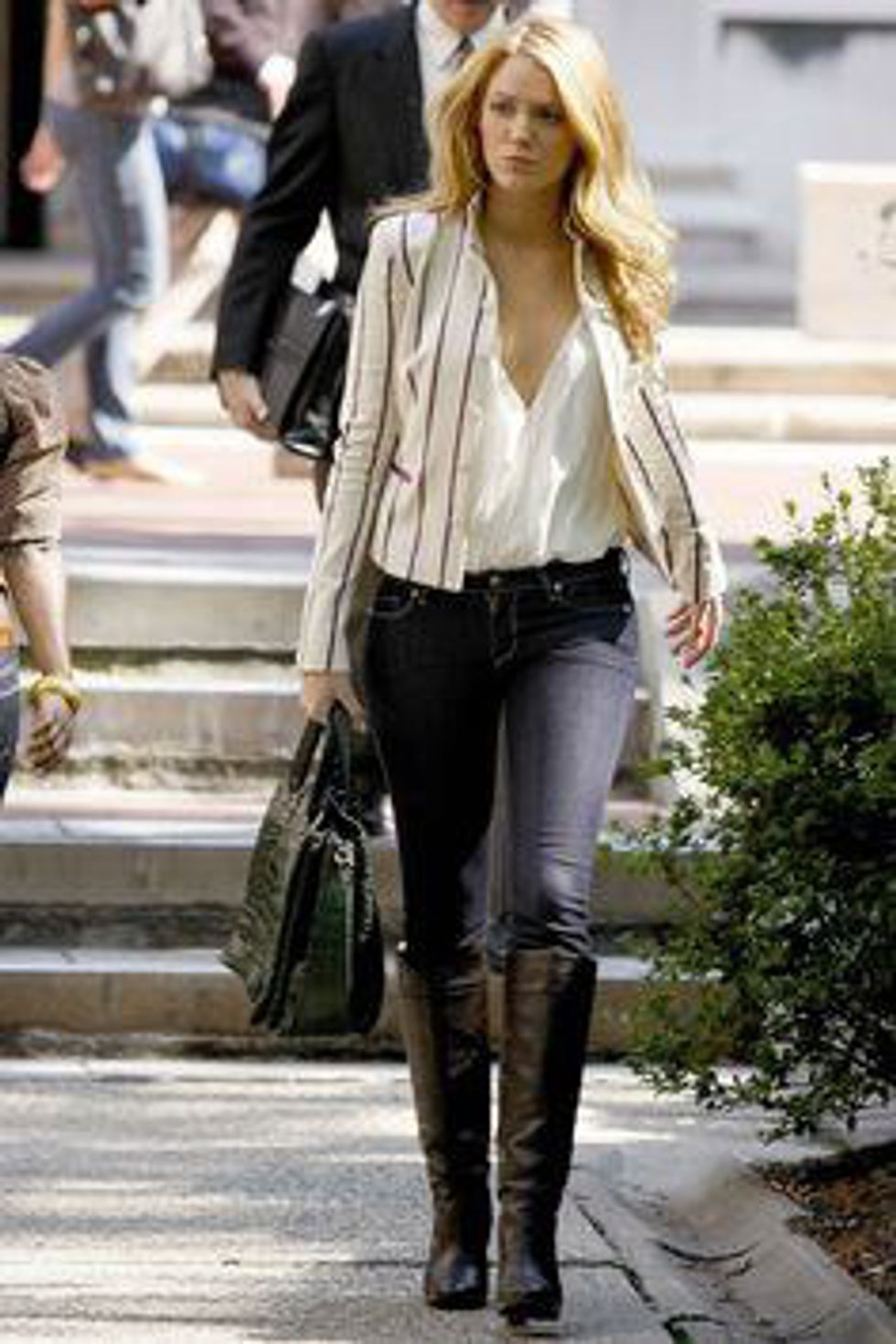 https://www.pinterest.com/explore/gossip-girl-fash...

6. Back to school sales
Along with summer clothes, shoes, and accessories sales, there are also plenty of sales on back-to-school items including notebooks, pencils, backpacks and more. Warning: with these sales come long lines, unorganized shelves, and both screaming children and parents.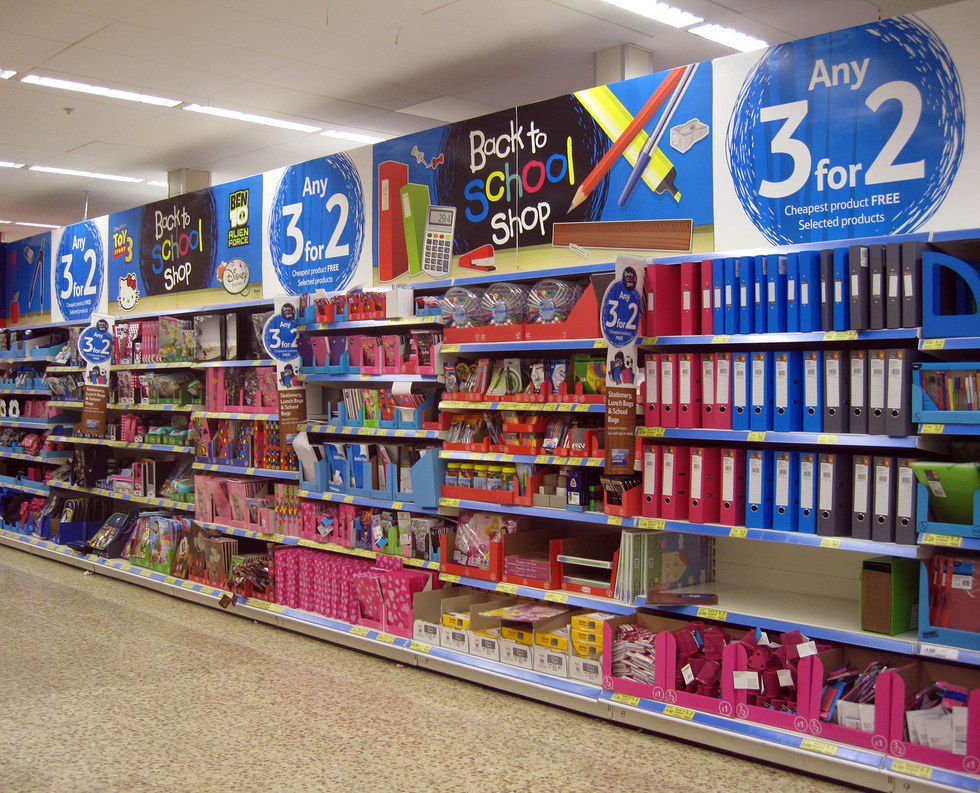 http://cronkitenewsonline.com/2014/08/rising-back-...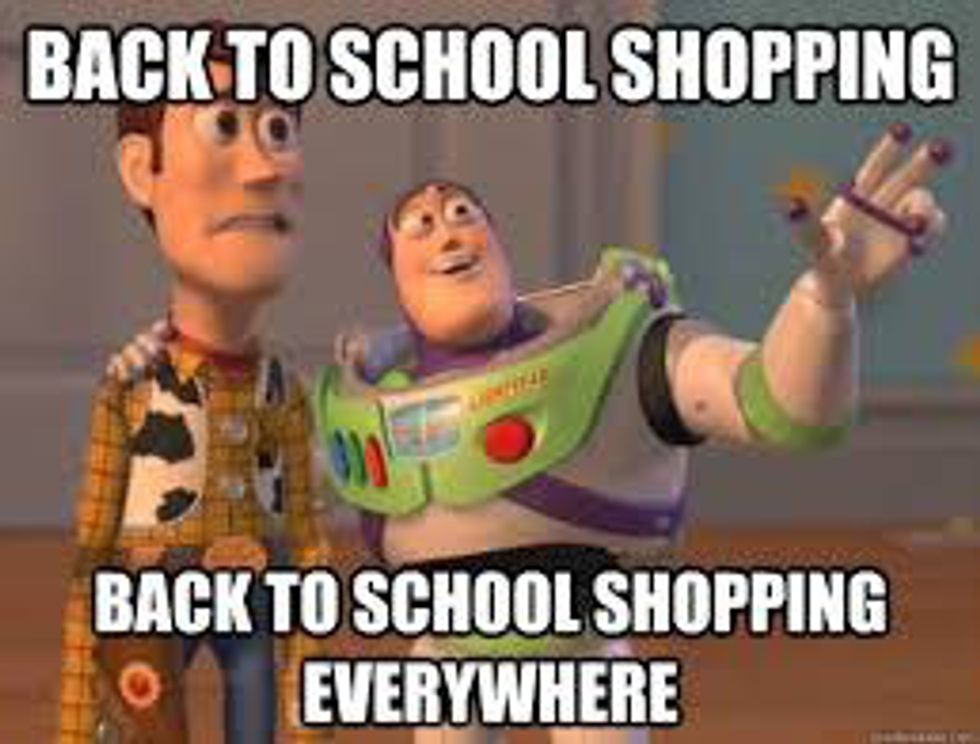 http://www.quickmeme.com/meme/3qkxb8
5. Football
Whether college, professional, or cross town rivalries, the talk of football season is well anticipated. After long summers of practicing, these teams are ready to hit the field for our fall-season entertainment.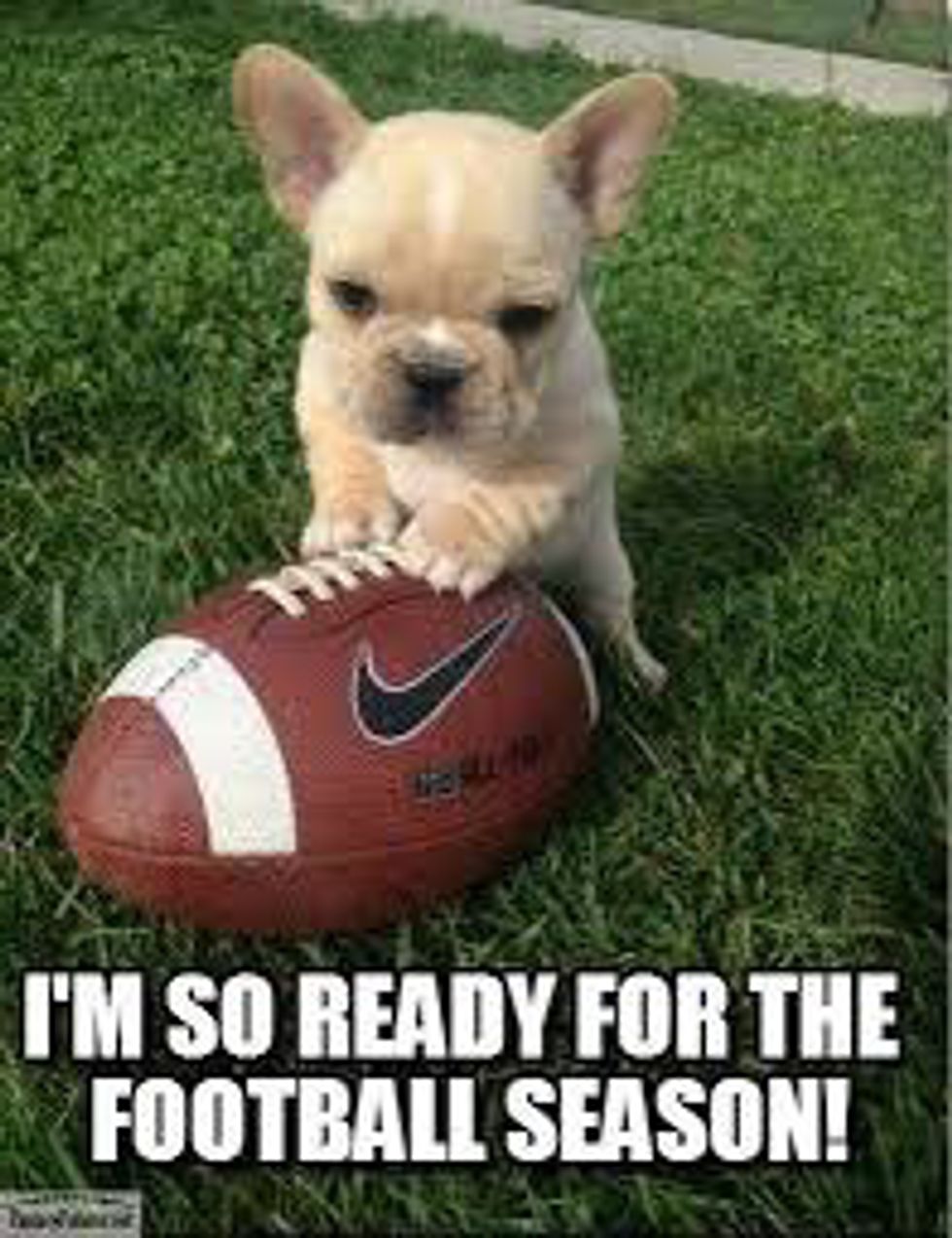 http://www.fantasyfutures.net/cant-wait-for-footba...
4. Candles and fall aromas
If your mom loves candles as much as mine, then I'm sure you are familiar with the fall Yankee Candle collection including "Autumn Wreath", "Pumpkin Spice", and "Apple Cider" - just a few around my home this time of year.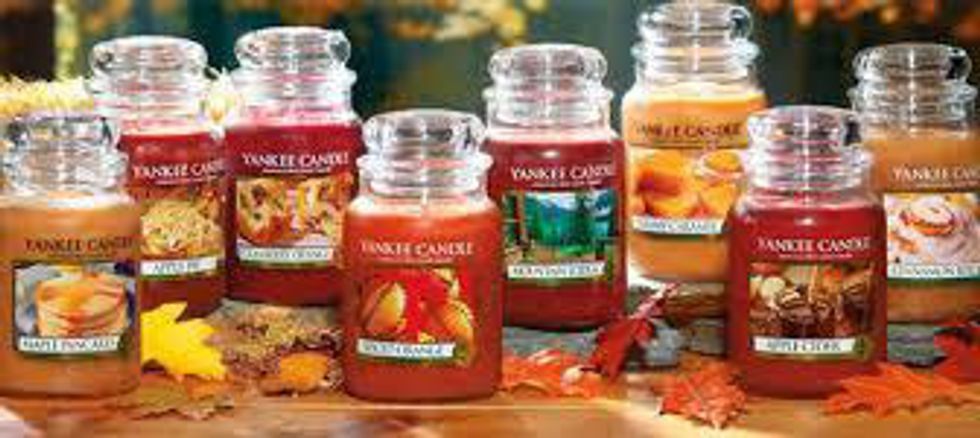 http://www.suggestkeyword.com/Y2FuZGxlIGZ1bmRyYWlz...
3. Fall plants and produce

Whether you're scrambling to get the last bunches of native corn or hunting for the perfect pumpkin, farms and markets will soon be filled with beautiful fall produce, plants, and flowers.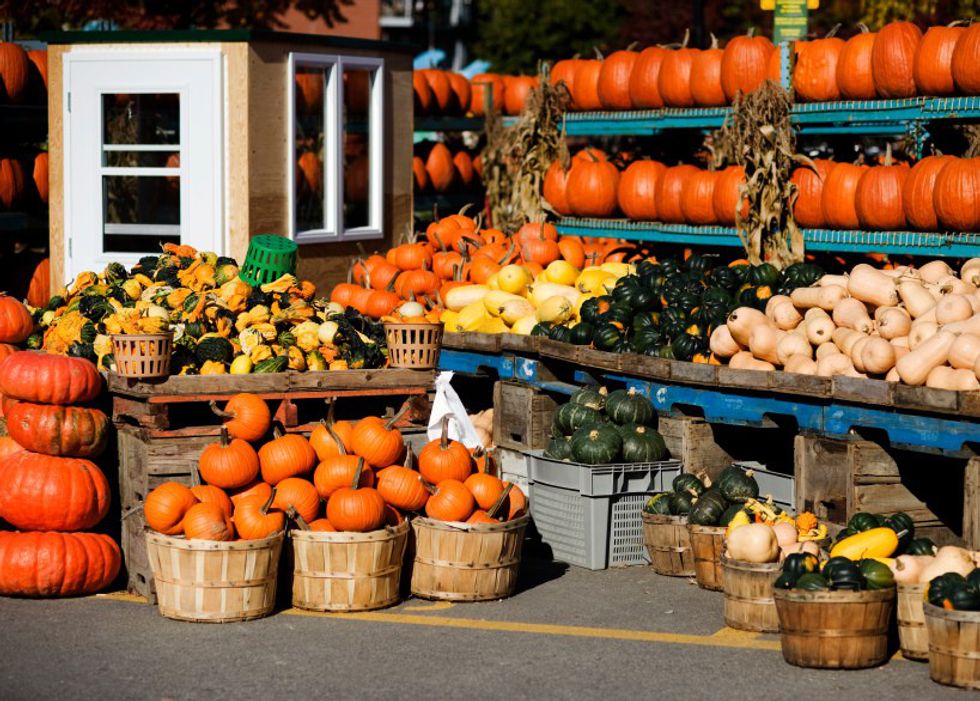 http://chevydetroit.com/fall-produce-is-thriving-a...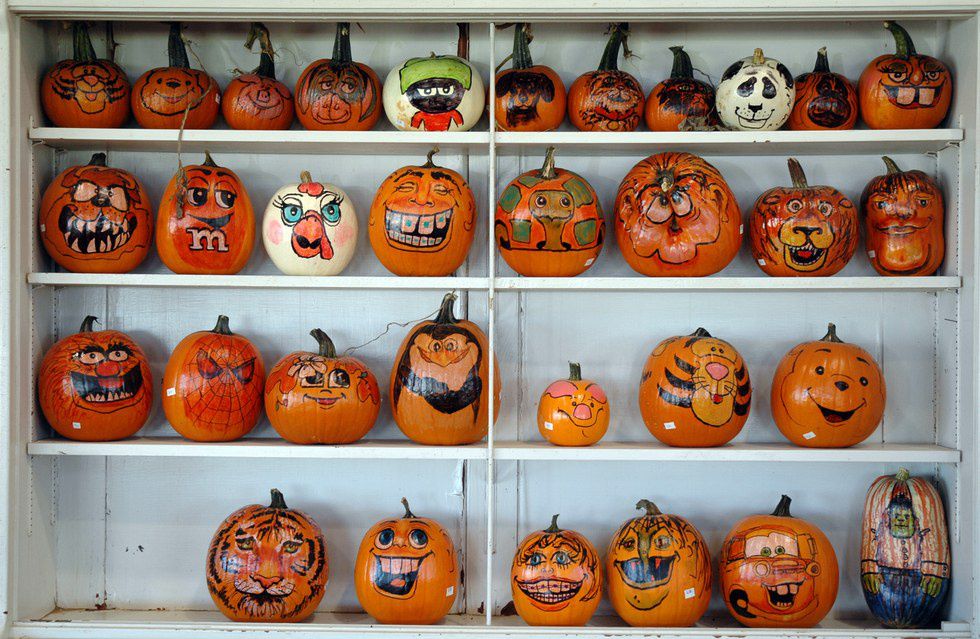 http://today.agrilife.org/2007/09/21/media-advisor..

2. Apple picking
Who doesn't love being outside on a crisp fall day surrounded by apple trees, pumpkins, flowers, and yummy fall treats?! Heading to your local apple farm one fall day with friends to pick up these fall favorites is a must!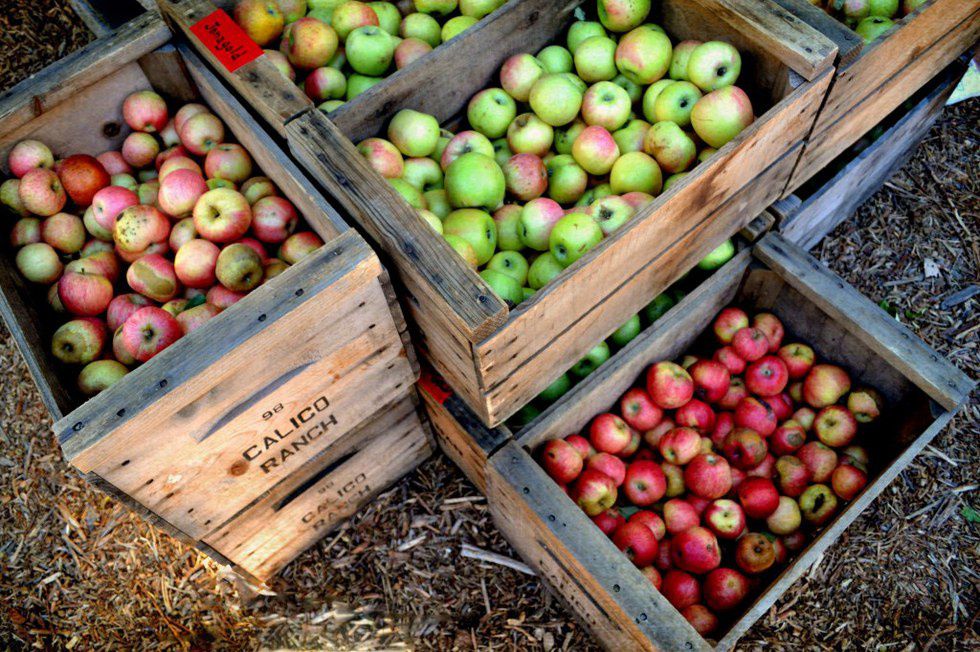 http://sharonodegaard.com/?m=201210

1. Pumpkin everything
Yes, it has returned! Lucky for you pumpkin spice lovers, and all white girls get ready to post your fall Instagrams of your favorite pumpkin treats because Dunkin Donuts, Starbucks, and many other local joints have added this autumn flavor back on their menus. Pumpkin pie, pumpkin bars, and basically any baked good you can get pumpkin into is all around us during this fall season.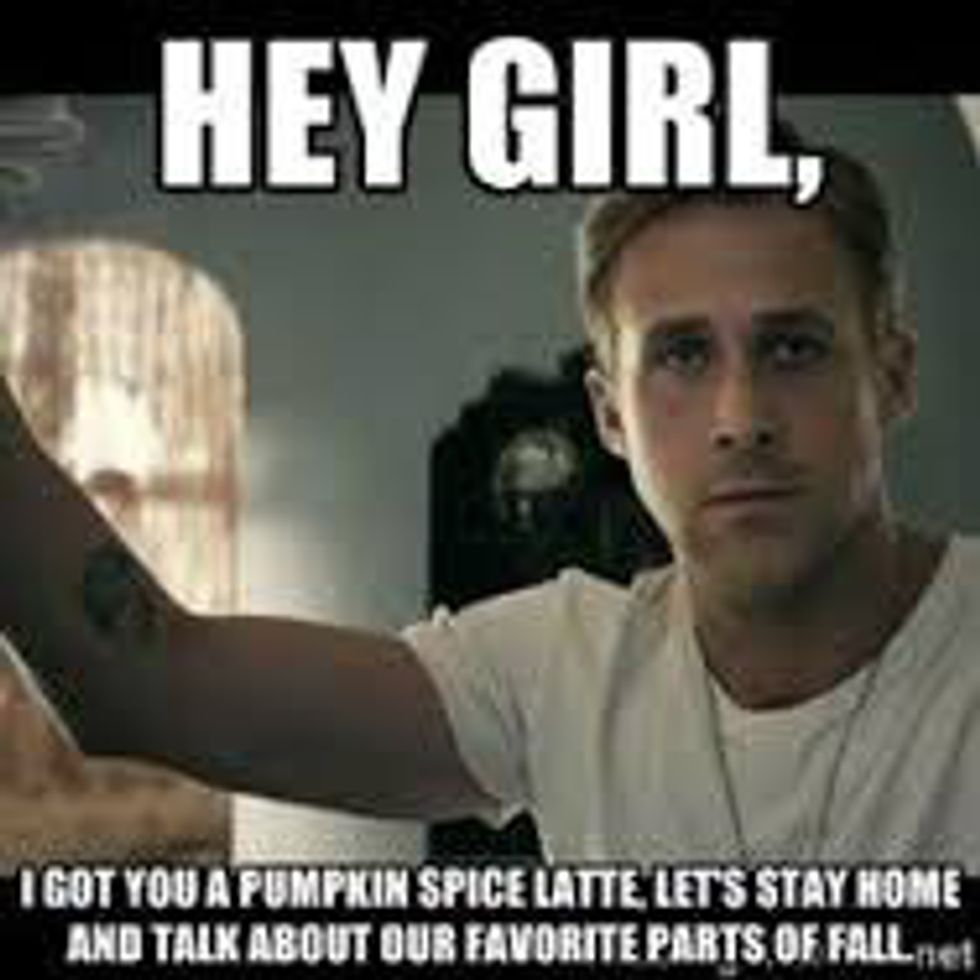 https://www.pinterest.com/purplesun83/hey-girl/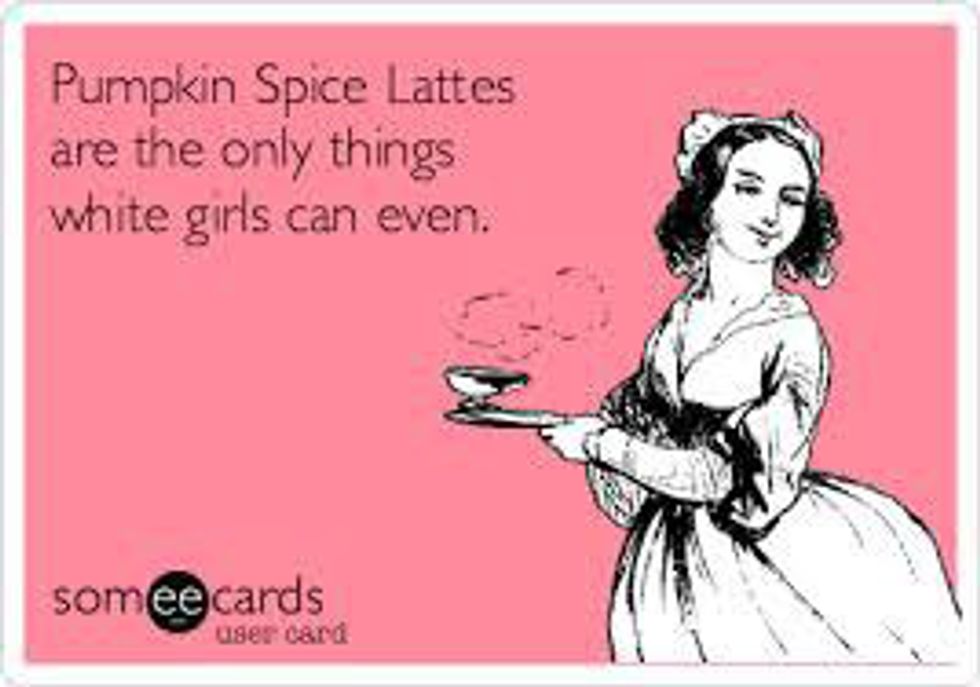 http://coffeetawknj.blogspot.com/2014/11/if-youre-...