It's almost time for school to start again, and everyone is depressed about that! In just a week, we all have to get up at the crack of dawn and go back to hell. School stresses me out so much and I see it doing the same to my friends too. It certainly doesn't help that whenever I open the news I see reports of horrible things happening in the world, from government scandals to environmental crises.
However, there are actually a lot of good things happening in the world right now, even though they're not as famous as the scandals and whatnot. Here's a list of 7 great things that might just cheer you up before we go back to school!
1. Two of the most famous auction houses both decided to ban the sale of rhino horn.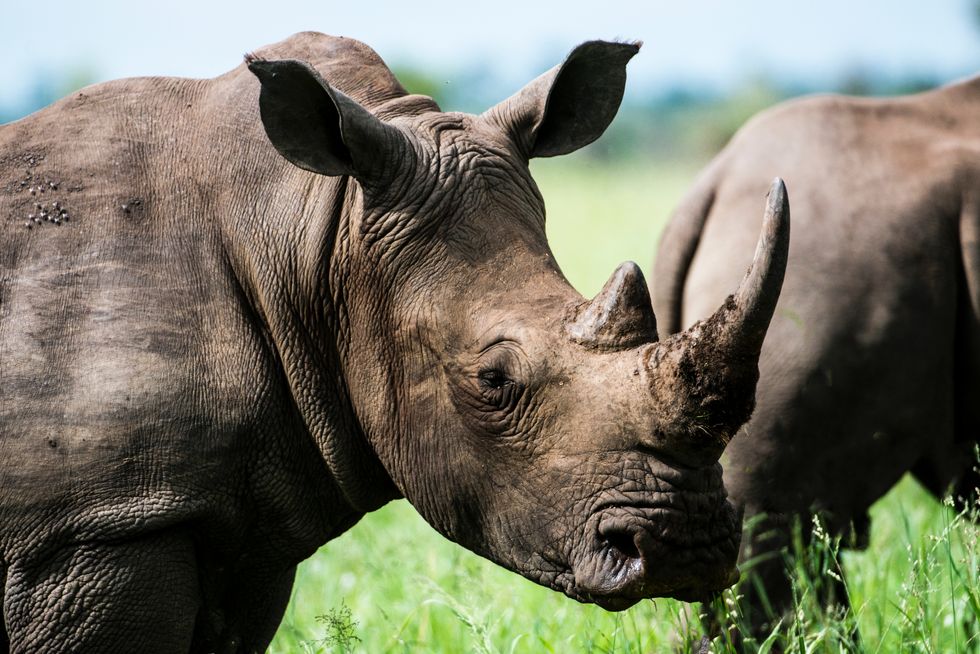 Bonhams has decided to ban the sale of rhino horn products at its auction.Frans Van Heerden via Pexels
Because China re-legalized the sale of rhino horn products, auction houses are holding many auctions in China to sell these products. However, after backlash from pretty much everyone from conservation groups to regular people, famed auction houses Sotheby's and Bonhams shut down their auctions of rhino horn that were going to happen and also banned all future sales of rhino horn in their auction houses. As these two auction houses are the leaders in the industry, this is a huge step for rhino conservation because it sets a wonderful example for other auction houses that can defy the legalization of rhino horn sales.
2. There is a new virtual fence system in Australia that prevents animals from becoming roadkill.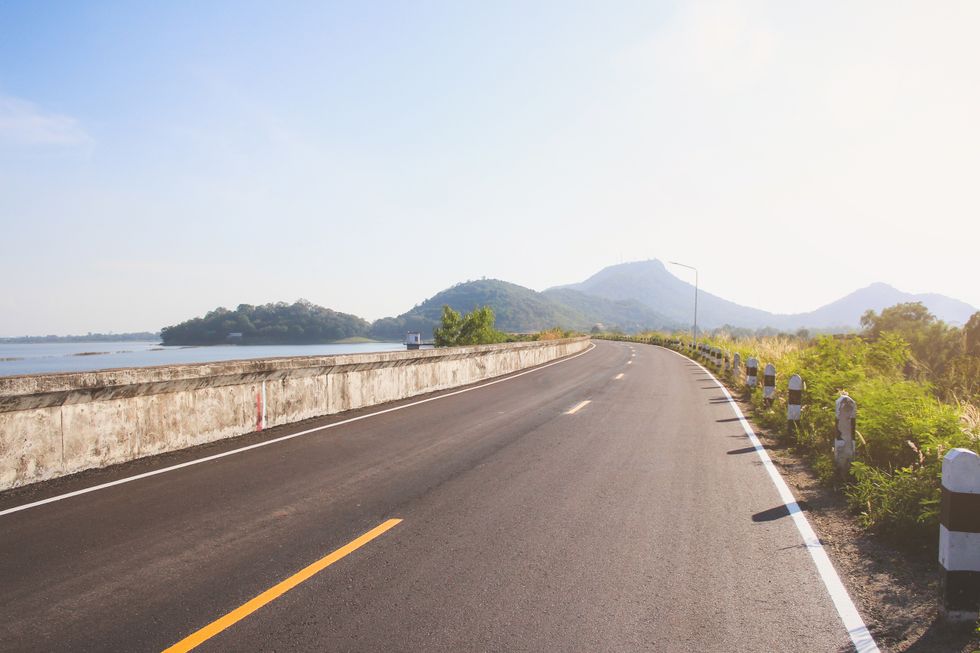 A new fence system will be installed along the roads of Australia to prevent animals from becoming roadkill.Tirachard Kumtanom via Pexels
Perhaps less covered in the popular news than the rhino horn auction ban, this news is still remarkable as it is about an innovation never seen before. Australian conservationists have created a system that sounds an alarm when cars approach on a road, in order to discourage animals from coming near and being killed by traffic. The system faces away from the road, and so this alarm will have no effect on drivers but will be effective at saving animals' lives.
3. The "Charlie the Unicorn" series exists.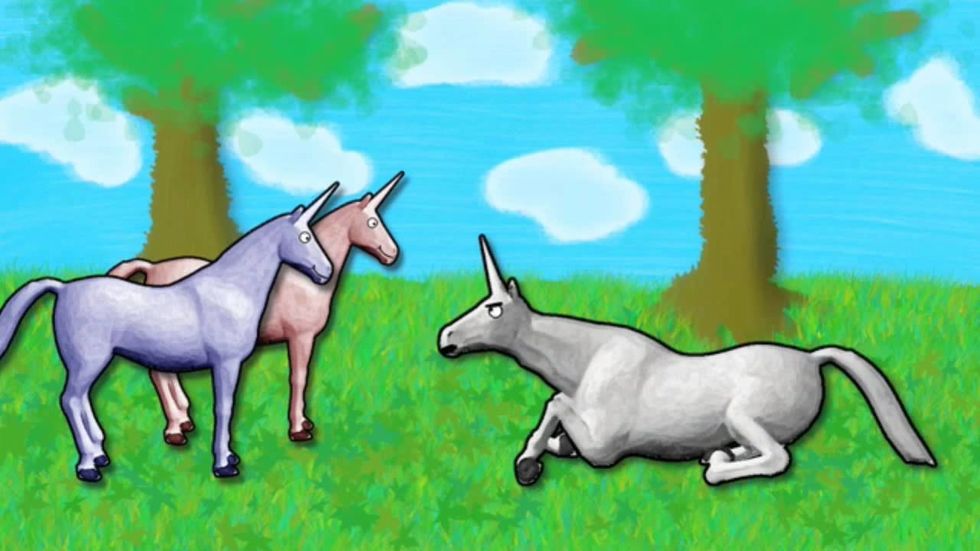 Ten years later, and it's still iconic.YouTube
In case you've never heard of this beauty, some person made a horribly animated (just look at those trees and those clouds) cartoon about an extremely grouchy unicorn named Charlie whose fellow unicorns force him to go on adventures which usually end badly. This was created ten years ago (almost eleven now), and it's still one of the most iconic things I've ever had the pleasure of witnessing. With gems like the "Put a Banana in Your Ear" song, it makes YouTube a much less dark place. Here's part 1, part 2 (the one with the banana king), part 3, and part 4.
4. A poor worm has just been named after a certain president.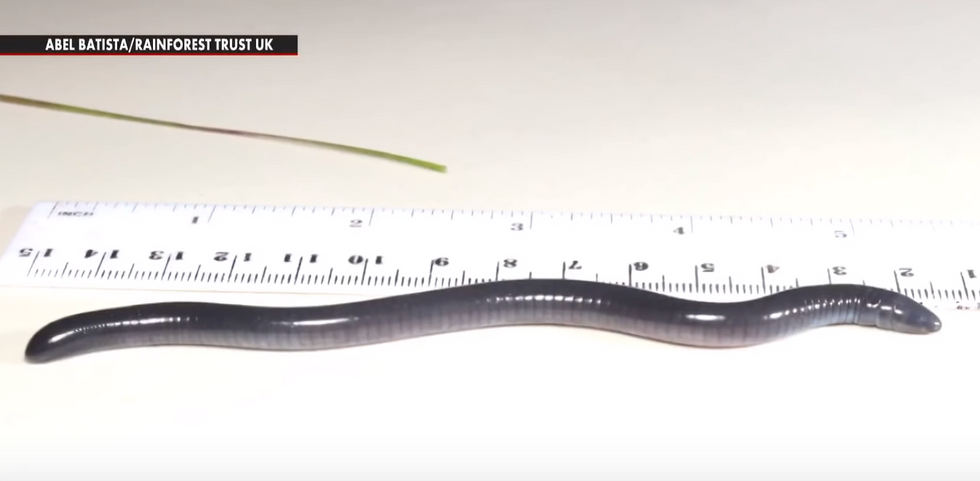 I feel bad for it, but it's still funny.YouTube
So recently I found out that an association bought the rights to name a new species of worm that was discovered, and true to the politics-loaded world of today, they named it Dermophis donaldtrumpi. Even though it's kind of political, I found it absolutely hilarious that they named a worm of all things after him. Poor creature though.
5. There are literally a thousand Disney live-action reboots coming soon.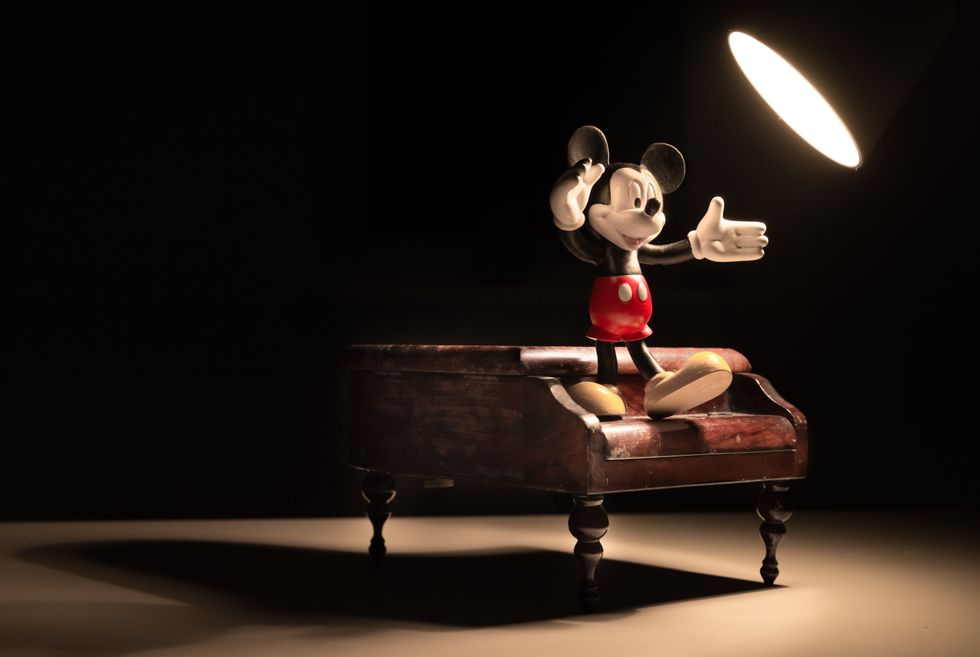 Even "The Lion King" is getting a reboot!Pexels
From Aladdin to The Lion King, there isn't a single movie that's not being rebooted in live-action after the success of both the live-action Beauty and the Beast and the live-action The Jungle Book. I'm especially excited for The Lion King because that movie was my childhood, but Aladdin comes in a close second. Which one are you watching first?
6. The world is literally getting smarter.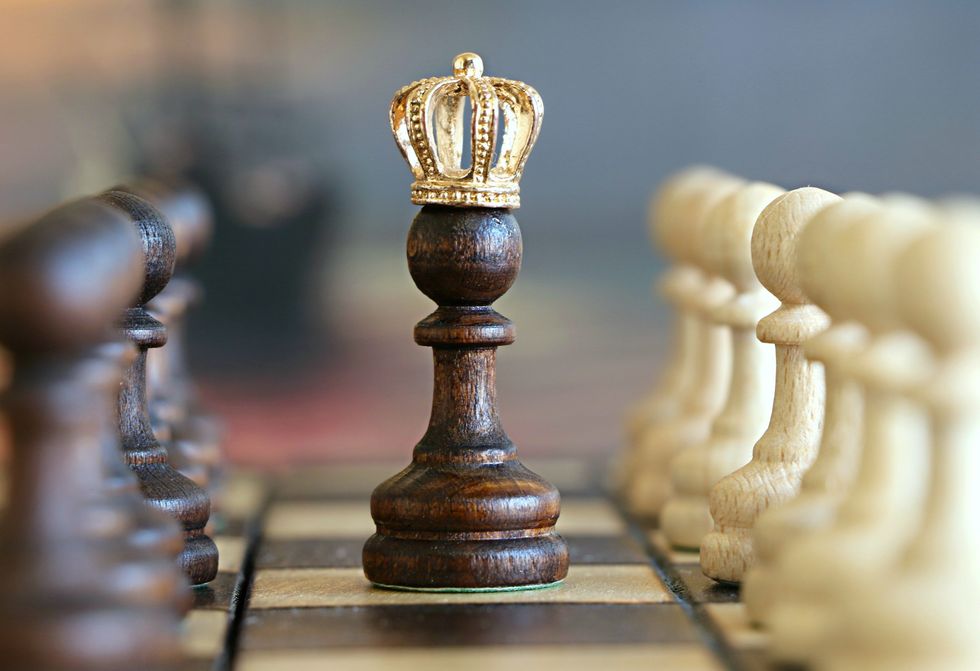 No, I'm not kidding.Pexels
Here's something you can brag about to your parents: scientists have proven that generations are getting smarter as they progress. Say what you will about Millennials and Gen Z-ers, but scientists have been researching this for years. It's called the Flynn Effect and it demonstrates that the IQ of humans goes up by roughly 2 to 3 points per decade, although no one really knows why. (You know, if there wasn't actual scientific research backing this up, I'd have a hard time believing it too, what with all the Tide-Pod-eating at the beginning of this January.)
7. Spring break is coming up sooner than you might think!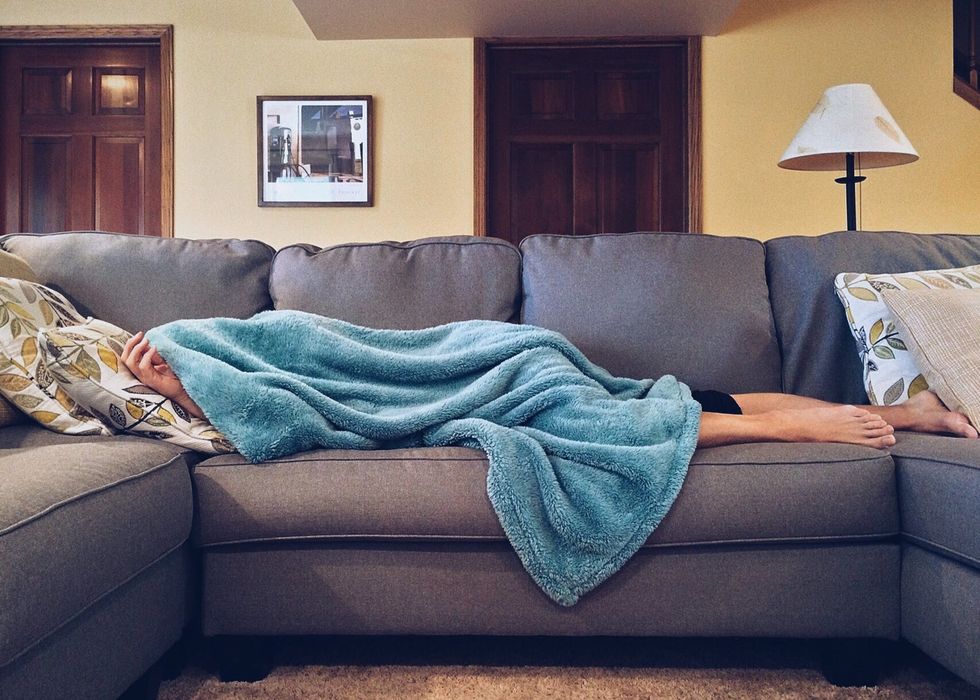 I can't wait for this to be me.
As horrible as going back to school is, you can relish in the fact that spring break is only 12 weeks away! That may seem like a lot, but when you get back into the school grind, time passes faster than you can say "ew, calculus." You can go back to sleeping for hours, bingeing Netflix, and getting absolutely nothing done! What a life!
So just buckle in for the wild ride of school starting again, because it'll be over before you know it and then you can live it up for a week during spring break! But if you're feeling especially depressed because you'll have to go back to a certain class (hi calculus), then hopefully these little random sparks of joy can light up your week! Happy holidays and good luck on waking up early!