Amidst this consumeristic, self-absorbed, and materialistic holiday season, it's always good to remember what really matters. I forget sometimes to be a giver, not a taker. It's so easy to just take and not really give. Check out some of these world changing charities and life-giving non-profits doing major good in the world. Your heart will be changed by it.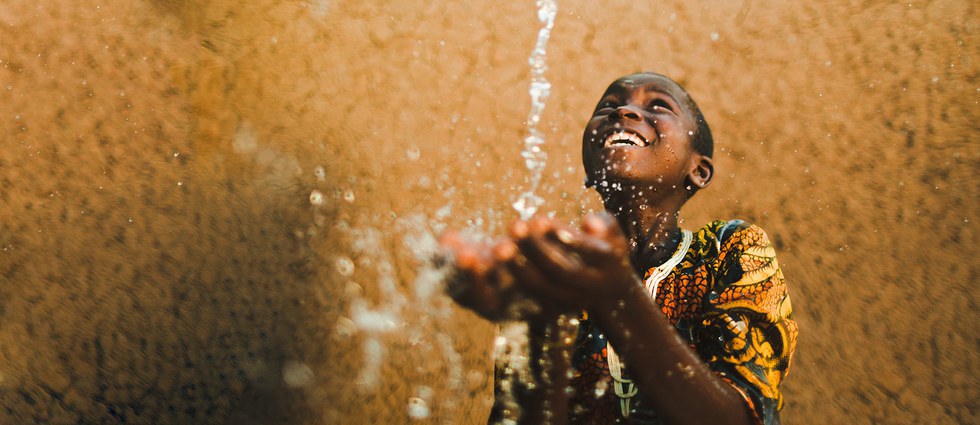 ---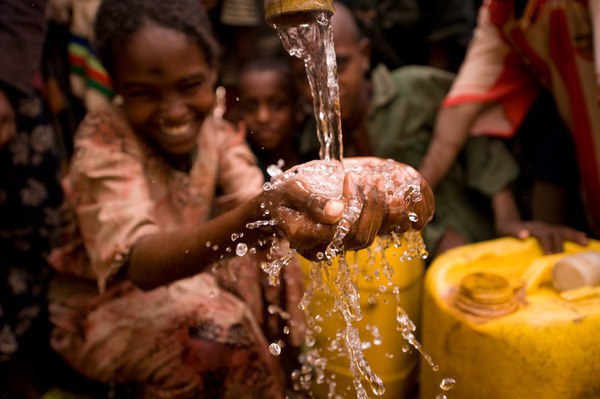 charity:water realizes that good, clean, pure water changes everything. There are 663 million people on the planet who don't have clean water. This non-profit organization brings clean and safe drinking water to people in developing nations, through things like freshwater wells, rainwater catchments, and sand filters. For about $30 a person, it could help millions. Water holds so much hope and power: it opens doors for education, women empowerment, jobs, time, and health. The people behind charity:water are passionate about solving the water crisis.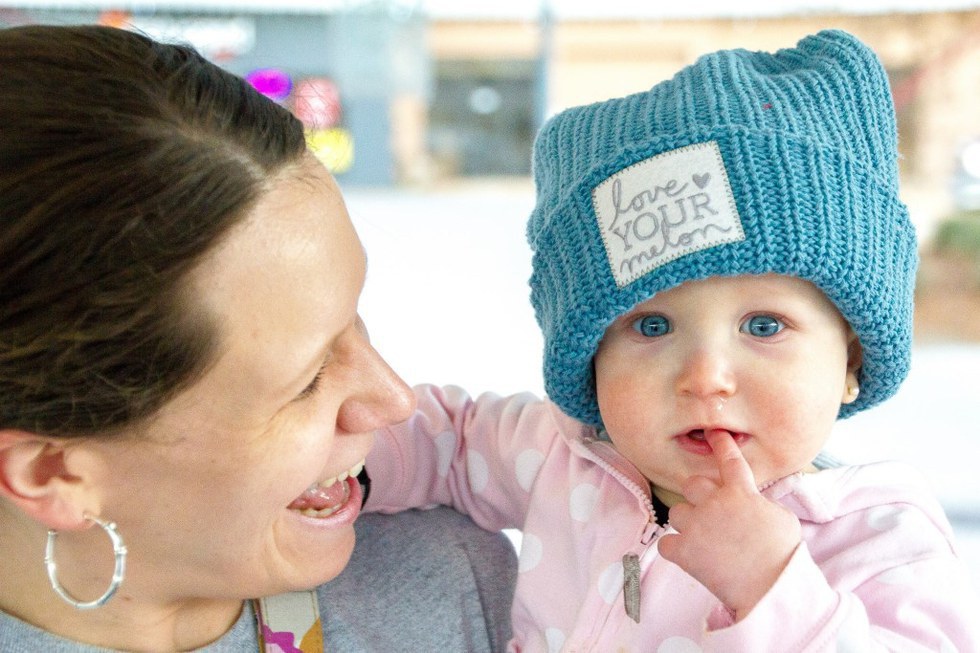 Love Your Melon was founded in an entrepreneurship class at the University of St. Thomas in St. Paul, Minnesota by two friends, Zach and Brian. On a mission to improve the lives of children battling cancer since October 22, 2012, Love Your Melon began with the simple idea of putting a hat on every child battling cancer in America. It is an apparel brand run by college students across the country. Love Your Melon has reserved more than 45,000 hats to donate to children battling cancer in the United States through its original "buy one, give one" program. This is equal to the number of children currently undergoing cancer treatment in the country.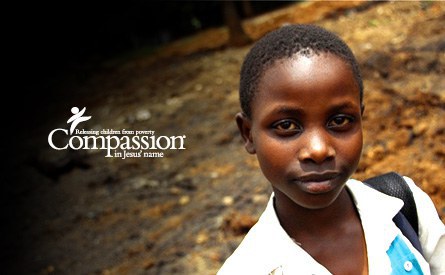 Compassion International exists as an advocate for children to release them from their spiritual, economic, social, and physical poverty and enable them to become responsible and fulfilled Christian adults. In a world where more than a billion people live on less than U.S. $2 per day, child sponsorship is the best way to end children in poverty.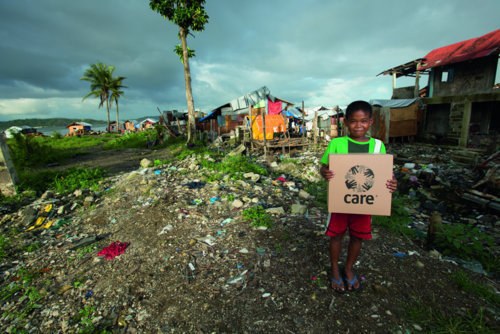 CARE is a leading humanitarian organization fighting global poverty. They place a special focus on working alongside poor women, because equipped with the proper resources, women have the power to help whole families and entire communities escape poverty. Their mission is to serve individuals and families in the poorest communities in the world.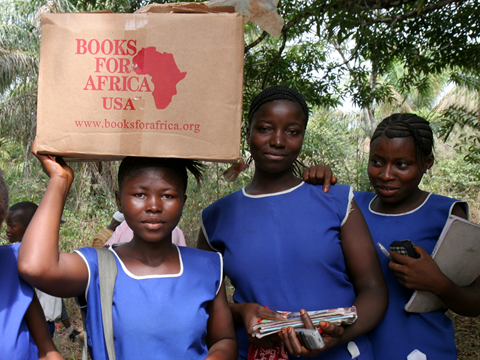 Books for Africa is a simple name for an organization with a simple mission. "We collect, sort, ship, and distribute books to students of all ages in Africa. Our goal: to end the book famine in Africa." Books For Africa remains the largest shipper of donated text and library books to the African continent, shipping over 34 million books to 49 different countries since 1988. Over the past 12 months they have shipped 2.4 million books, 665 computers and 200 e-readers containing 1.6 million digital books, as well as 5 new law and human rights libraries to 21 African countries. More than $2.3 million was raised last year to ship the books to the students of Africa.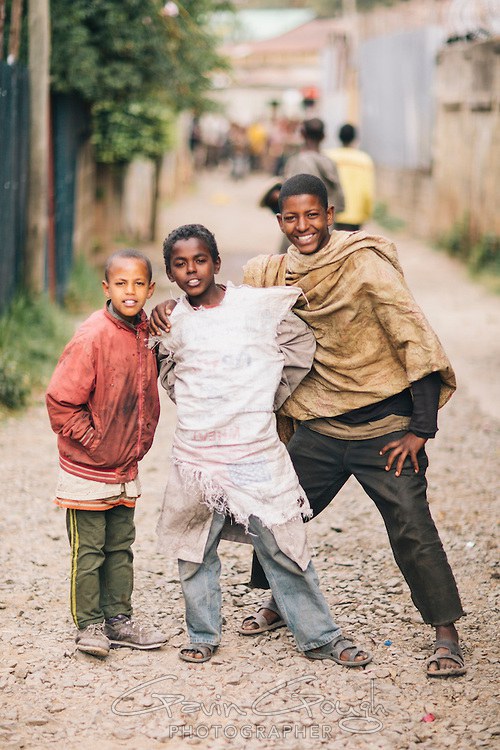 Project HOPE delivers essential medicines and supplies, health expertise and medical training to respond to disaster, prevent disease, promote wellness and save lives around the globe.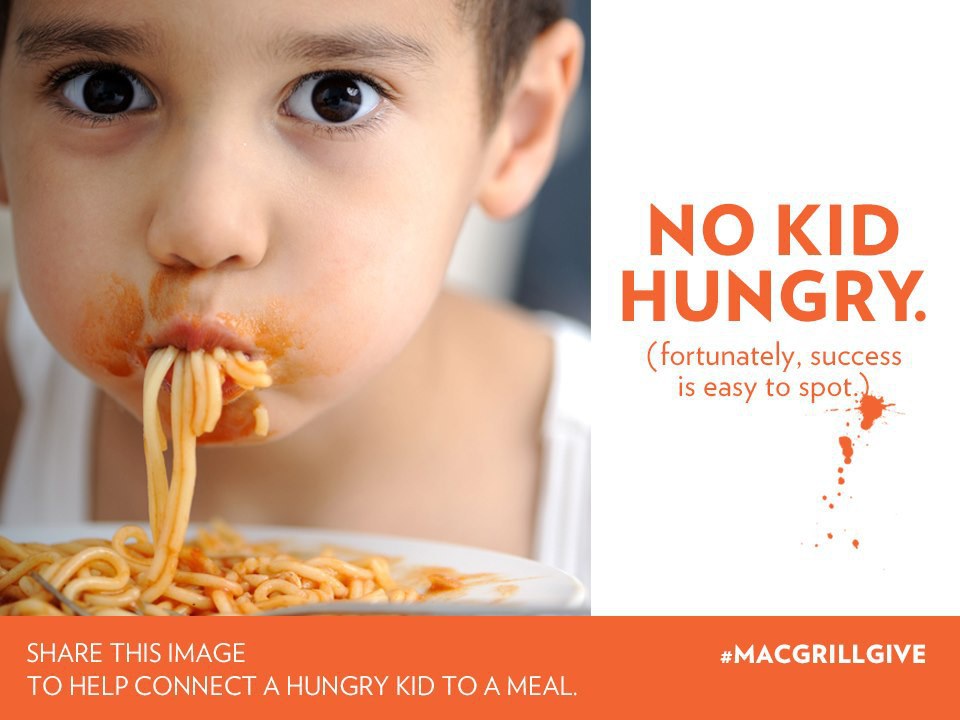 No child should grow up hungry in America, but one in five children struggles with hunger. Our Strength's No Kid Hungry campaign is ending child hunger in America by ensuring all children get the healthy food they need every day. The No Kid Hungry campaign connects kids in need with nutritious food and teaches their families how to cook healthy, affordable meals. The campaign also engages the public to make ending child hunger a national priority.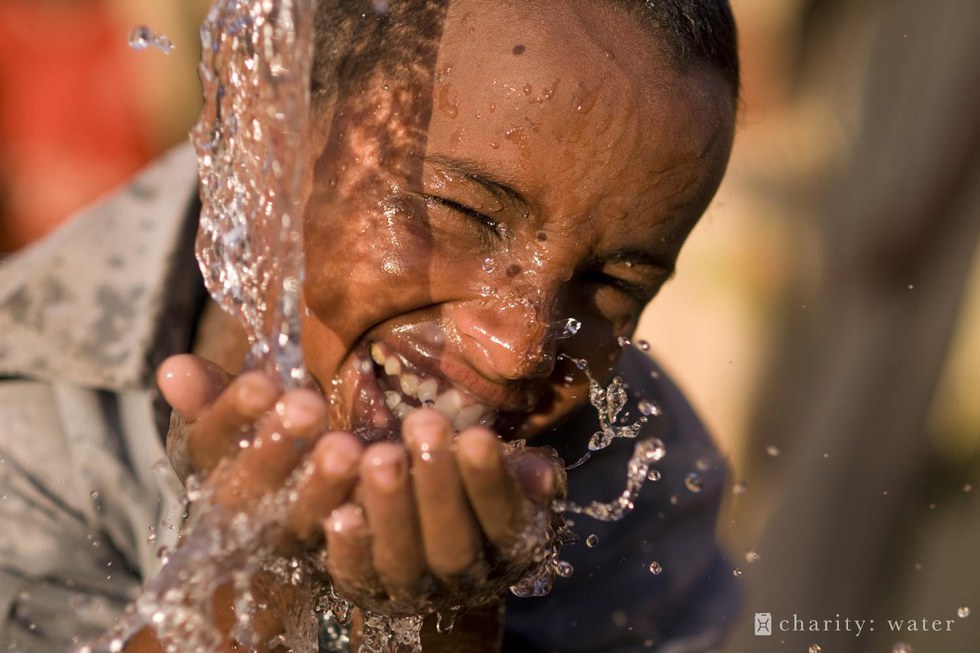 Water.org provides innovative, market-based solutions that change lives every day through safe water and sanitation. Water gives women hope, children health, and communities a future.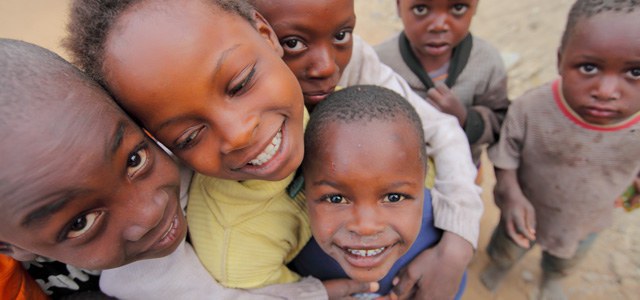 Orphan Grain Train is a Christian volunteer network that ships donated food, clothing, medical and other needed items to people in 64 different countries including the USA.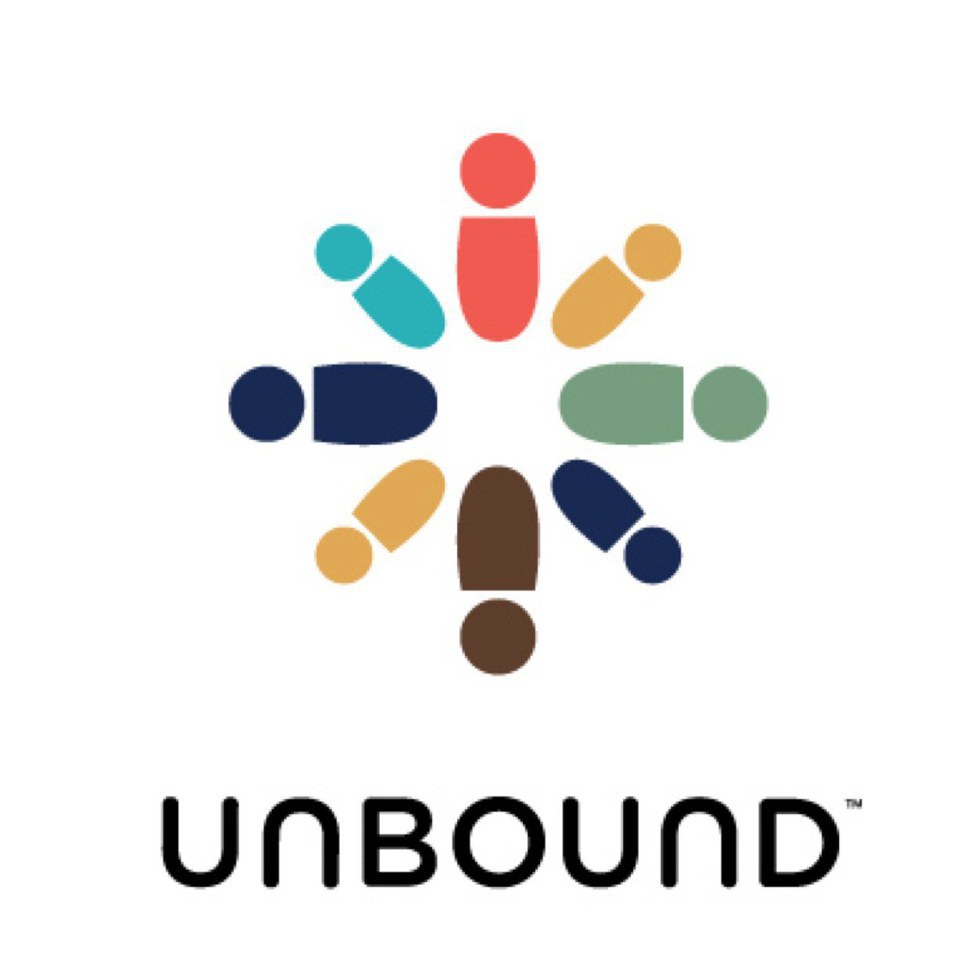 Unbound is an international nonprofit putting the needs of the marginalized and vulnerable first. Working side by side with people of diverse faith traditions in 20 countries, they bring people together to challenge poverty in new and innovative ways. They provide personal attention and direct benefits to children, youth, the aging, and their families so they may live with dignity, achieve their desired potential and participate fully in society. They invite people of good will to live in daily solidarity with the world's poor through one-to-one sponsorship. They build community by fostering relationships of mutual respect, understanding and support that are culturally diverse, empowering and without religious or other prejudice.
Save the Children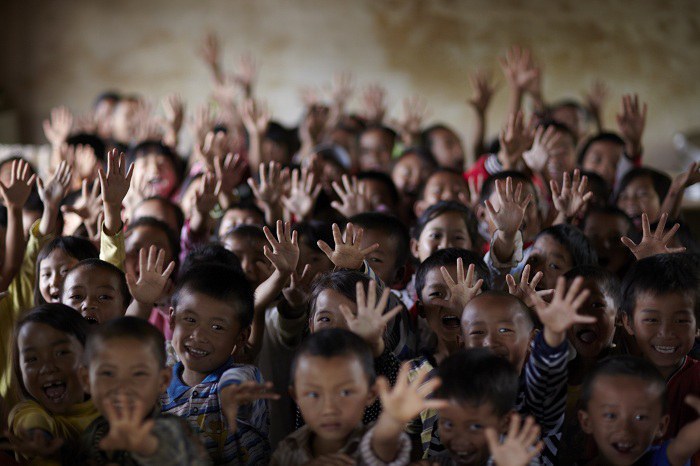 Save the Children invests in childhood – every day, in times of crisis, and for our future. In the United States and around the world, we give children a healthy start, the opportunity to learn and protection from harm. By transforming children's lives now,
we change the course of their future and ours.