Just like Chance The Rapper says, "music is all we got." Music serves as the background noise in our lives no matter if we are dancing in our underwear or looking for something we can relate to. No matter how 2016 has treated you, I know there are some good songs that you have appreciated having around this year.
For me, I have fallen in love with a majority of the music that was released this year and discovered new artists. If my eyes are open, nine times out of 10 I have my Spotify app running on my phone or laptop. Here are some of my favorite albums released this year that served as my sountrack of 2016.
Anti // Rihanna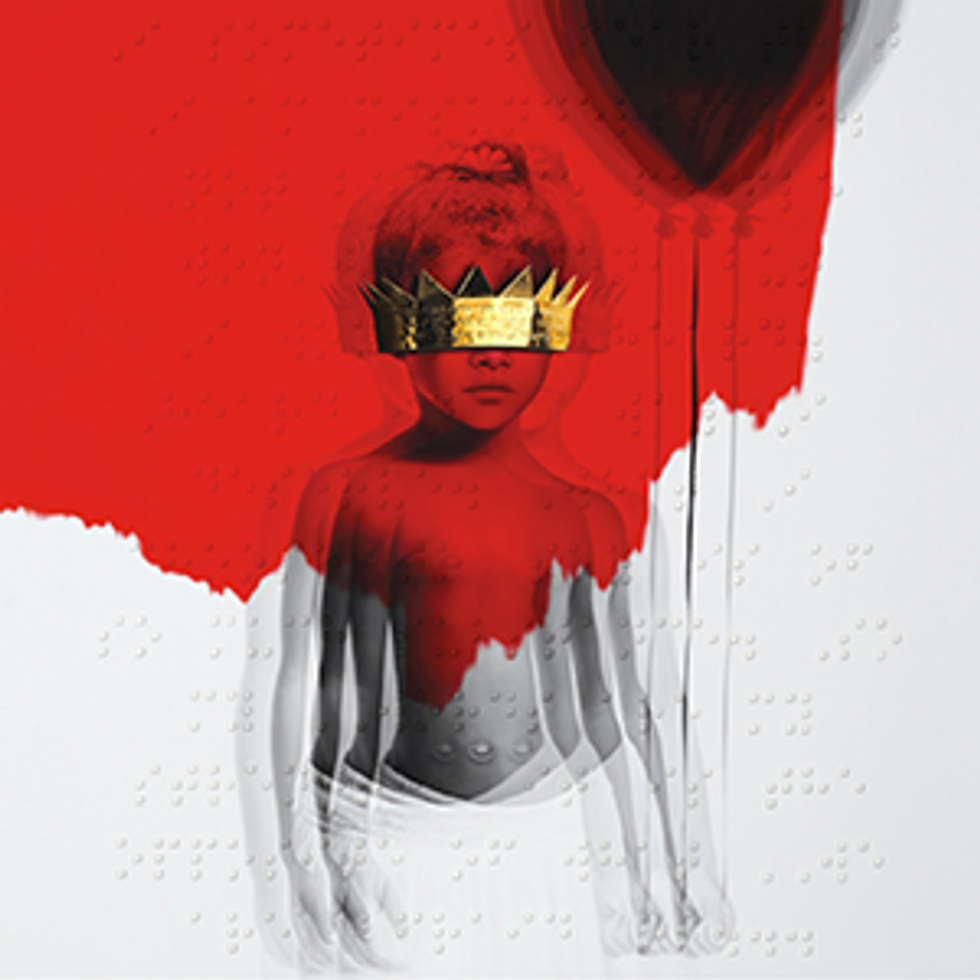 This is one of my favorite Rihanna albums since her second album A Girl Like Me. My favorite songs off of this album are "Kiss It Better," "Consideration" and her Tame Impala cover "Same 'Ol Mistakes."
Views // Drake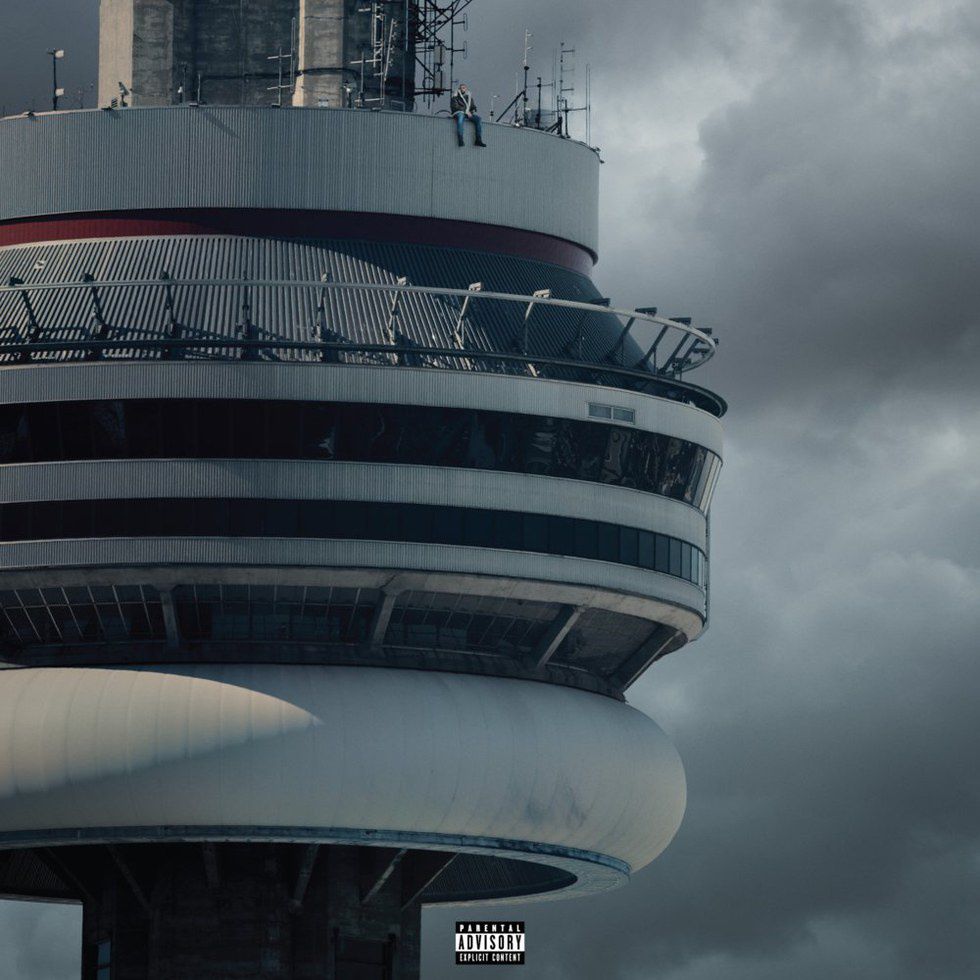 Views was the soundtrack of my summer. I can think of so many memories whenever I give this album another listen. My favorite songs off of Views are "Feel No Ways" and "Controlla."
Mind of Mine // Zayn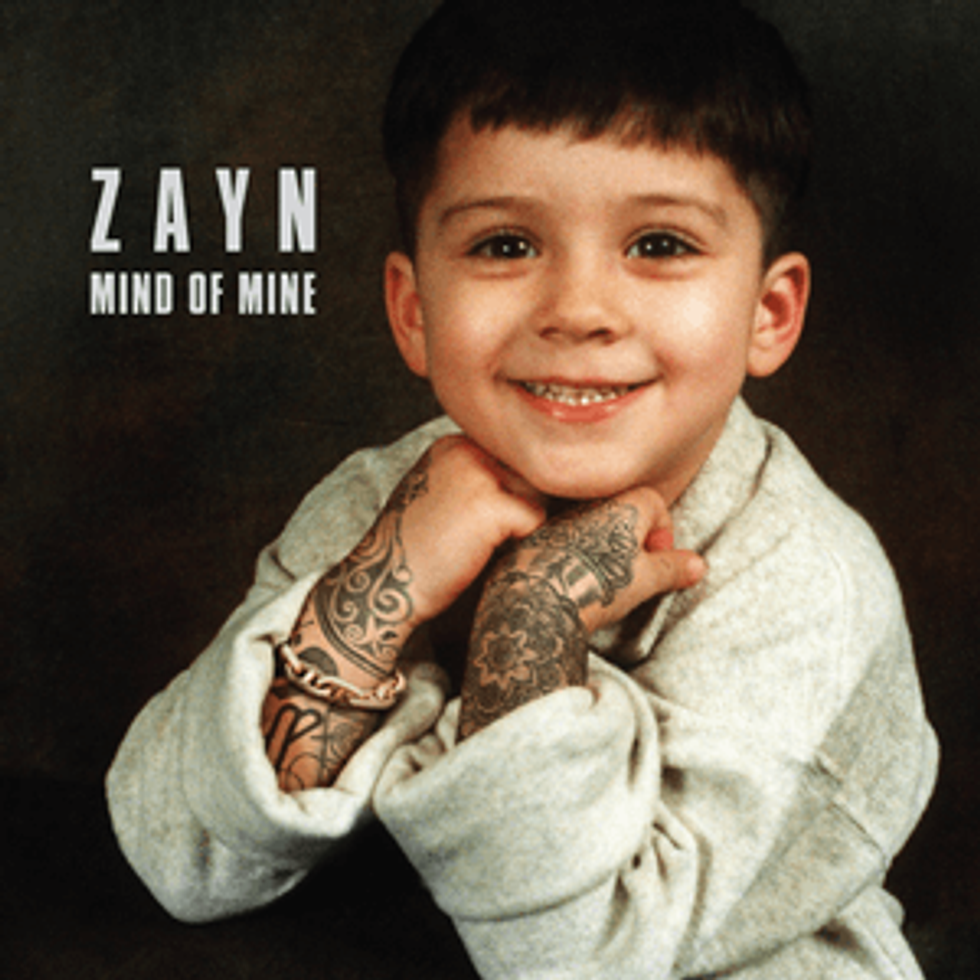 I have two words about this album: the vocals! You can catch me singing along to "MiNd Of MiNdd (Intro)" and "dRuNk" all the way into 2017.
Don't You // Wet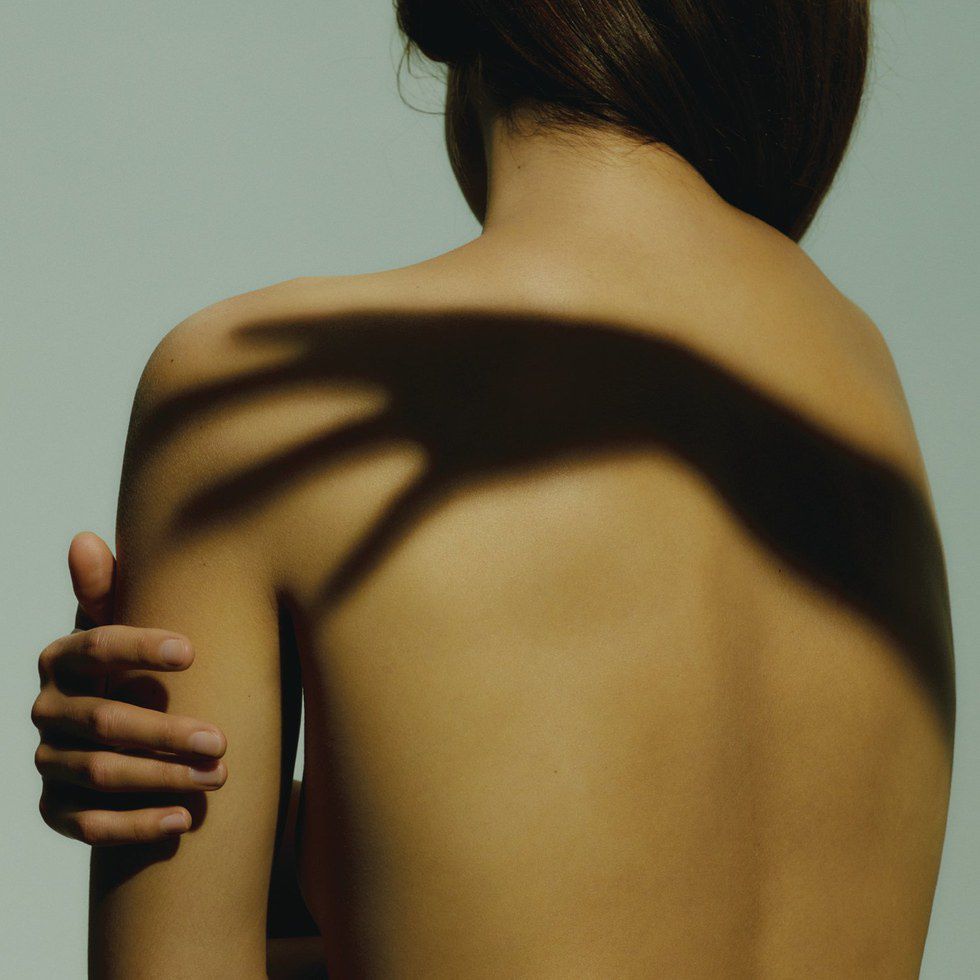 If you know someone who has recently been through a rough patch, you would suggest coconut oil for their needs. But in music's case, it would be Wet's debut album Don't You. The lead singer's voice and personal lyrics provide all of the right feels in all of the right places. I loved "Deadwater" so much that it was my top song I streamed on Spotify.
Everybody Looking // Gucci Mane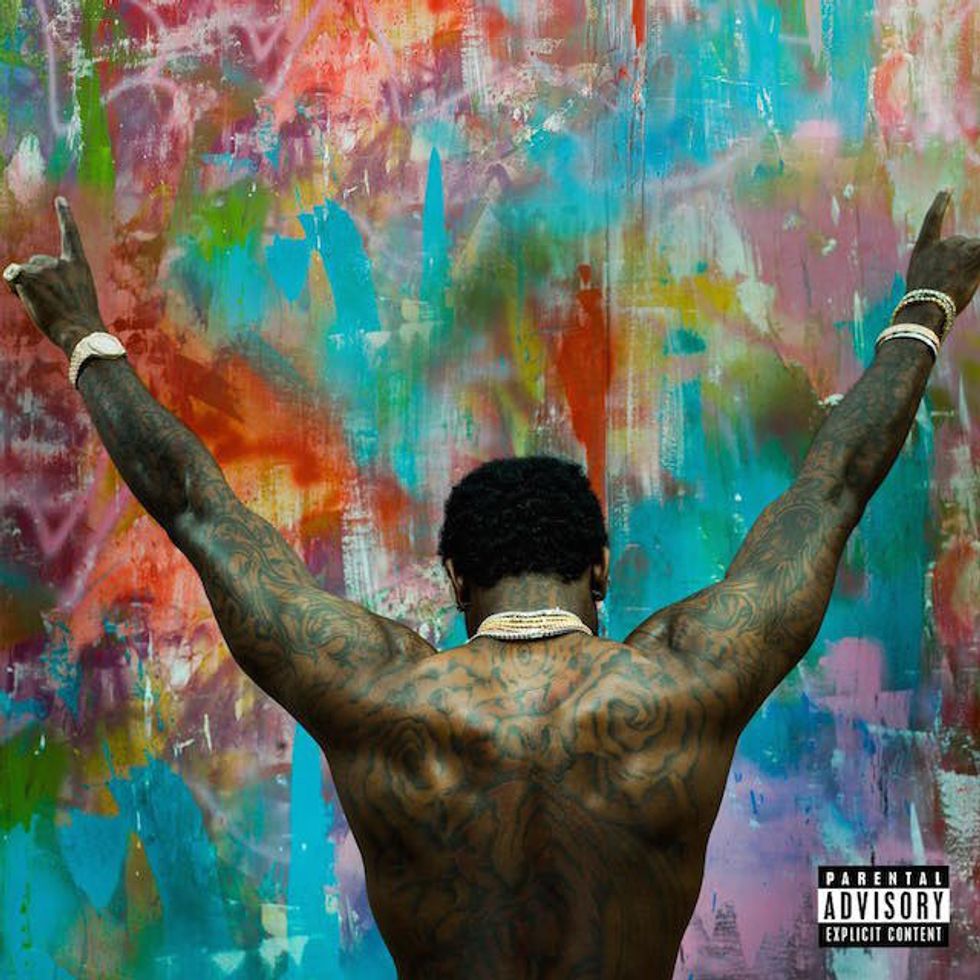 I love listening to Gucci when I work out because I never want to miss a beat. "At Least a M" and "Waybach" kept me going at the gym this year.
Blonde // Frank Ocean
Frank hasn't failed me yet! I will be singing "Nights," "Ivy" and "Self Control" until the release of his next album, however long that may be.
The Divine Feminine // Mac Miller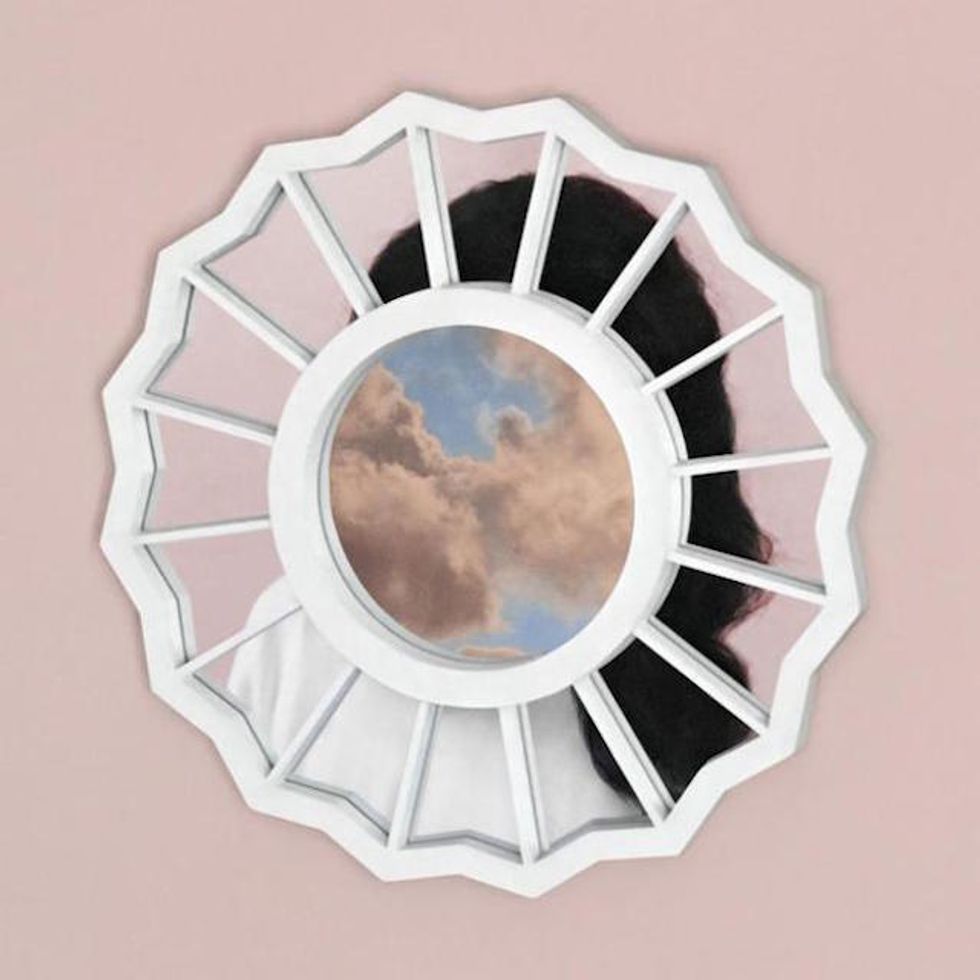 I really appreciated listening to this softer side of Mac Miller. I feel as if he has a good outlook on love throughout his album. "Stay" and "We" were my favorite from this album.
Starboy // The Weeknd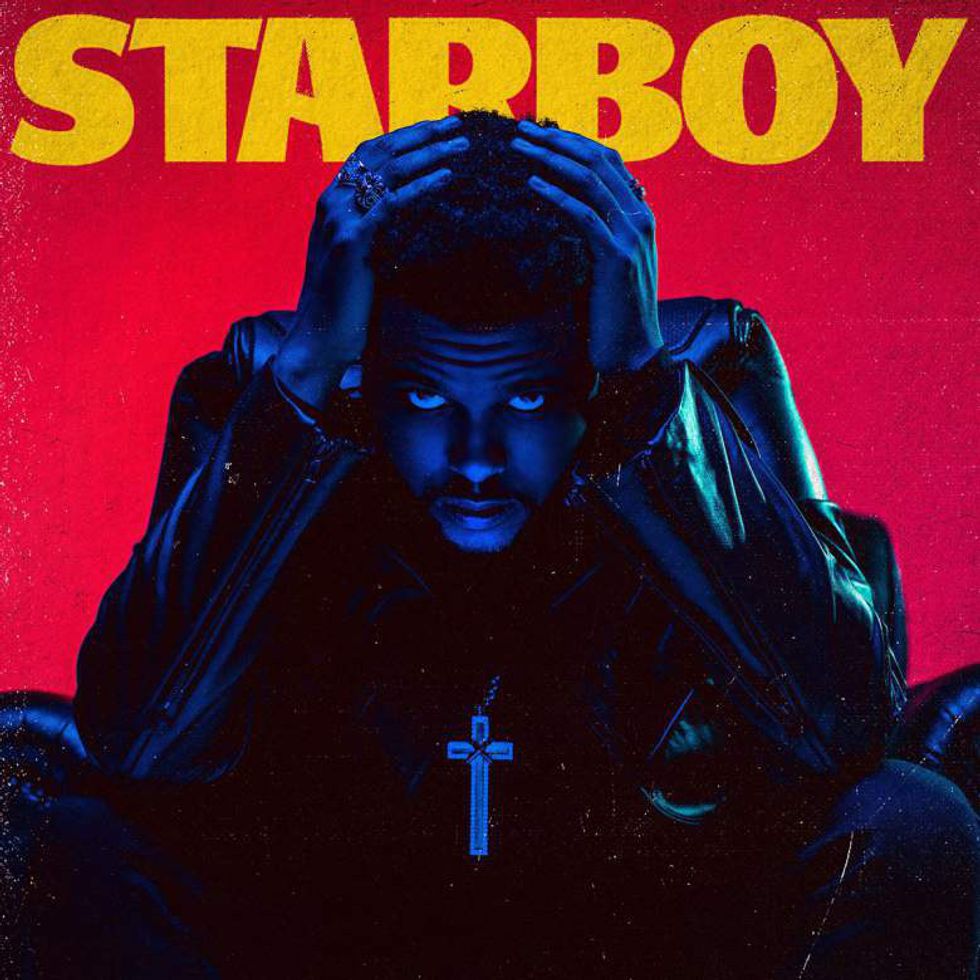 I may or may not have only listened to this album because Lana Del Rey was featured on it. Although that song, "Stargirl Interlude" is by far my favorite, I can get down to "Party Monster" and "Rockin'" too.
What were your favorite albums of 2016?