One of the benefits of going to school only an hour away from home is the ability to decide to go home for the weekend at the last minute.
Two years ago when I started looking at schools, my parents gave me a two-hour radius to choose from. I thought that they were insane and felt so limited by not being able to go far away. However, now that the overpowering homesickness and challenge of making friends of freshman year is behind me, and the further that I get into sophomore year and college in general, the more I am able to appreciate how close I am to home.
I went home over the weekend recently and realized that going home for the weekends during college is bittersweet, and here's why:
1. The Food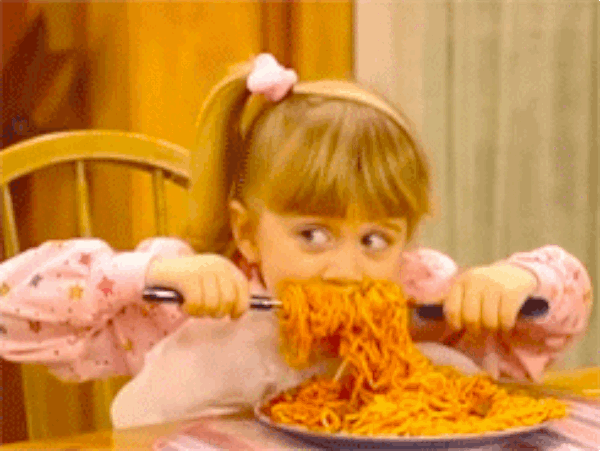 Best: Nothing is better than having your favorite home-cooked meal, or any meal for that matter that is NOT from the dining hall. Compared to the dwindling selection of snacks in your dorm, having a constant wide-variety of snacks to choose from is like being one of the kids that won the golden ticket to Willy Wonka's Chocolate Factory.

Worst: Having your last home-cooked meal before you leave to go back to school knowing that your diet will consist of chicken, over-cooked "not your nana's" pasta, salad ... repeat. If you're lucky enough to have money left, maybe a splurge on Uber Eats one night.
2. The Work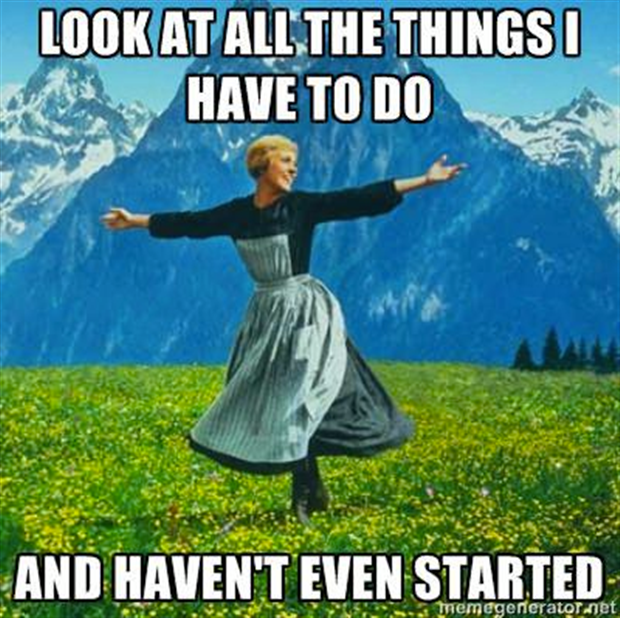 Best: For me, being with my family is the best distraction and stress reliever, even if it's only for a little while. Sometimes all we need it just to distance ourselves from our work to give our brains time to reset and catch up from the constant work of college.
Worst: Getting back to your dorm and realizing that you did absolutely nothing over the weekend, even though you had grand plans of actually getting lots of things done (you even brought everything home with you). Now, you feel like you're a whole semester behind.
3. Family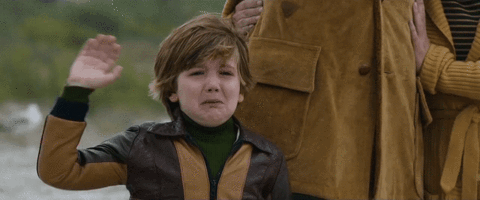 Best: Even though I keep in contact with my family back at home, I always get excited to see them in person. Being away at school means that I have to miss special events in their lives, like parties, dance competitions, and basketball and football games. Being home allows me to be a part of those events that I would have otherwise missed. Even if there is nothing going on, just being around them is the best.
Worst: Having to leave them. Having to say goodbye is always difficult, especially when you know that you won't see them in person for another month. Going from your home with your siblings or parents — constant noise and commotion that doesn't involve commotion created from freaking out about a test — to your dorm room without them can be sad. If you're anything like me, you'll FaceTime them a few hours after they drop you off.
4. Your Bed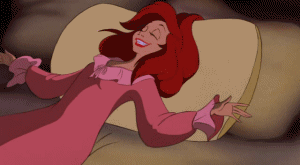 Best: There is no better sleep than the one that you get while in your own bed, especially after a stressful week. You're in your own room, your own bed, with no alarm set to make sure that you make it to your class the next day. Sweet dreams!

Worst: Unless you have a mattress pad made of a cloud, beds in college are not exactly made with comfort in mind. Lumpy or hard mattresses with coils that squeak when you move or bump up through the mattress like a rock are brutal. Going from your own bed to your bed at school is a tough transition.
Cover Image Credit: Wikipedia Commons