A heartbreak is a blessing from God. It's just his way of letting me realize he saved me from the wrong one; you too!.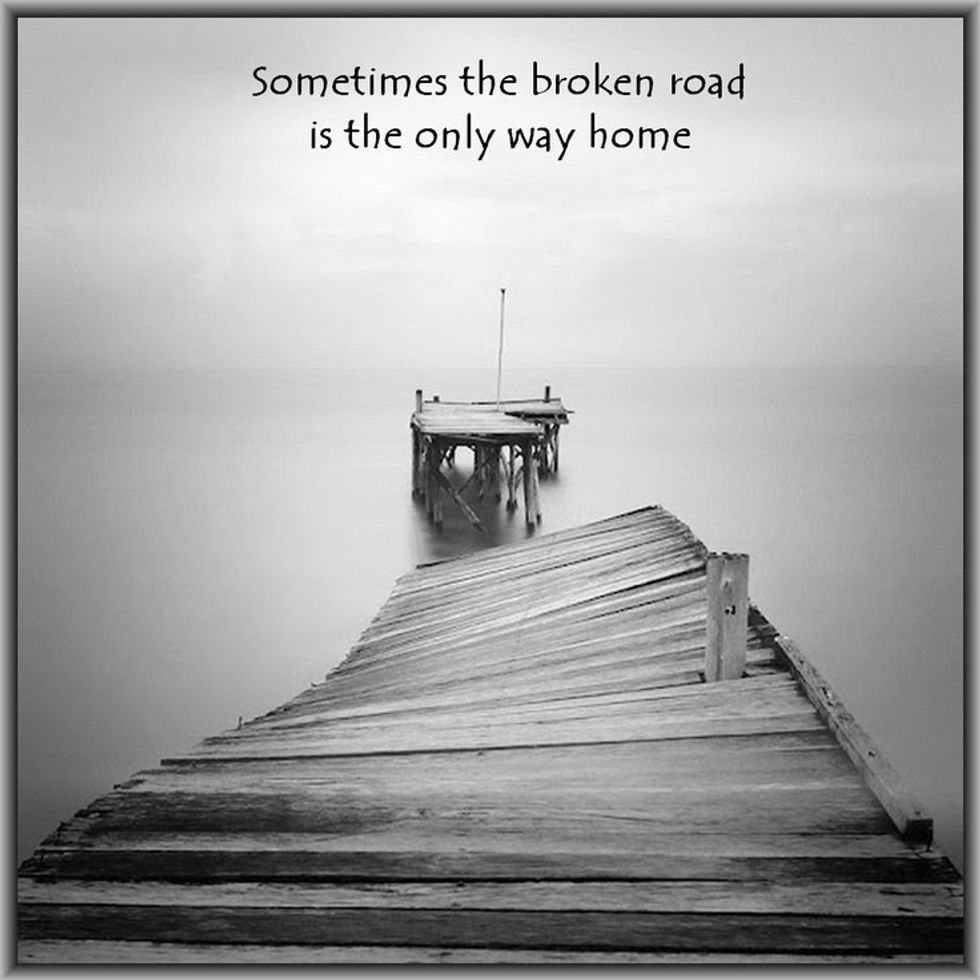 Sadly you got the best of me! Where can I start? There is so much to say, but before we get started let me just honor you with a big THANK YOU! I never thought the day would come missing you wasn't an issue for me. The road seemed pretty narrow back then, but I kept pushing through. It has been a while since I've last seen you, but hey...we had fun, didn't we? Reminiscing…
You were my "first love", my knight in shining armor, and my Prince Charming. You were like my drug; it was wrong but it felt so good. Love protects, and I am so sorry I didn't protect you. I should of known it was hurting us both! We both hurt each other so much, and it was both our faults..mostly yours, but who is pointing fingers?!?
Words were like scissors in our hands, there was no script to follow so we just spoke until it hurt, and we made up just to do it all over again. However as closure goes, I just have a few questions...
Did you ever really love me? Does it even matter? I doubt it, but didn't you even notice the whole world shattered? You know, my heart felt like a circus, it was too much to take in. I wish I could say the same for you. You started dating a few days after we ended... It's hard to lose a love, but you were my best friend. Now D.A.C I can finally say I am so over you and it feels pretty DARN great. I walked alone for a few years so I could never hurt as much as I did after you. Then, DRUMROLL…