Throughout your life, no matter what season it is, you get extremely bored. When you're bored, you tend to not be able to think of things to do. Here are some go to things to do when you're extremely bored. Even if you don't feel like doing some of them, they'll probably be good for you, whether it's on the inside or the outside.

1. Take a nap.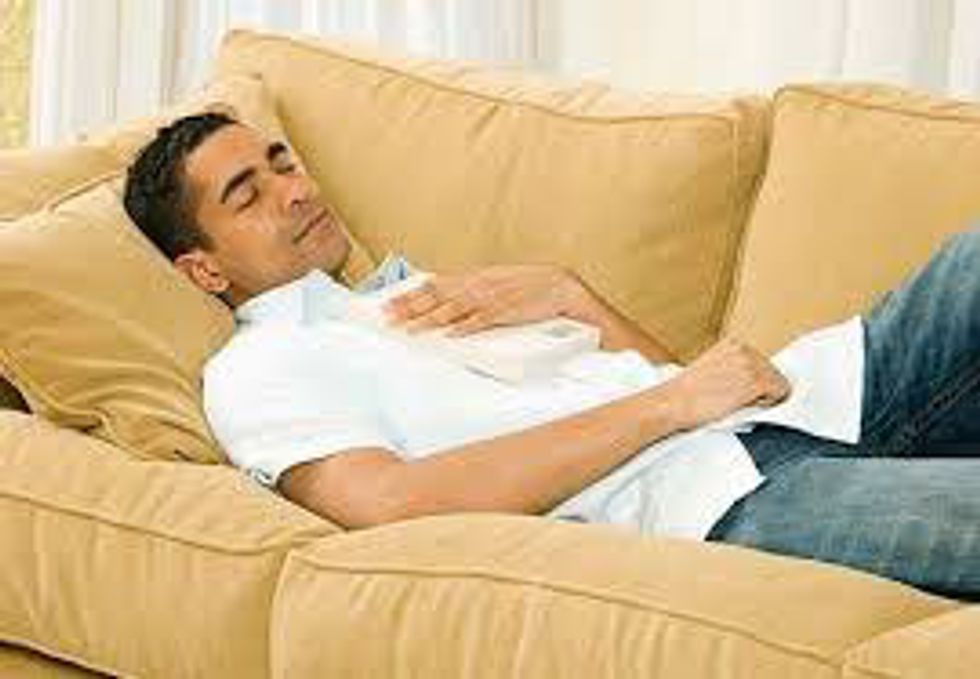 You could probably catch up on some sleep anyways, so why not do it while you have nothing else to do.

2. Read a book.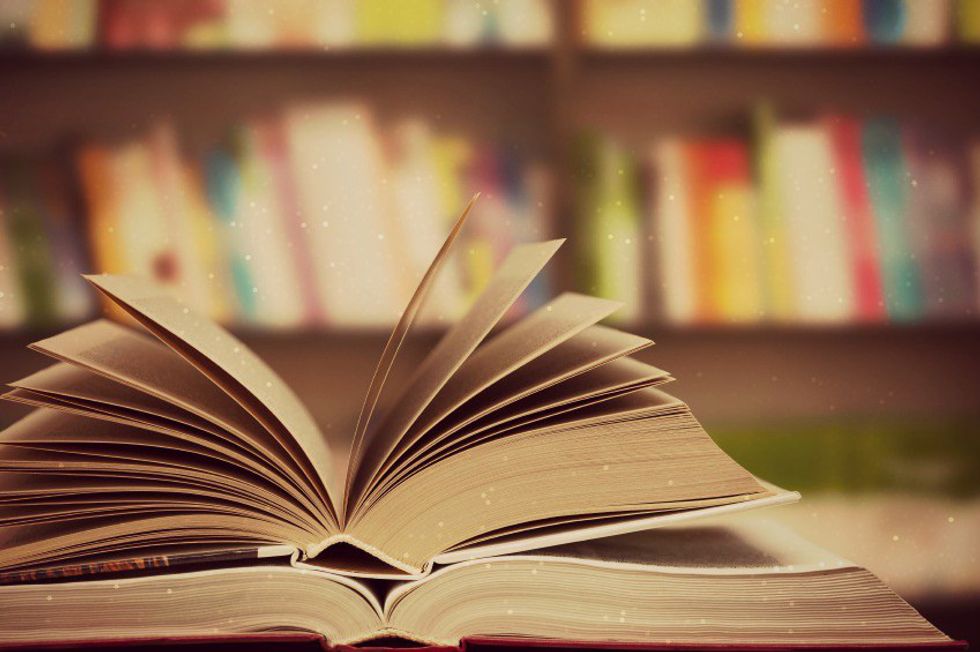 Reading is good for your brain, and while reading, you may be inspired by the story and do whatever they're doing! Then you won't be bored anymore!
3. Get together with friends.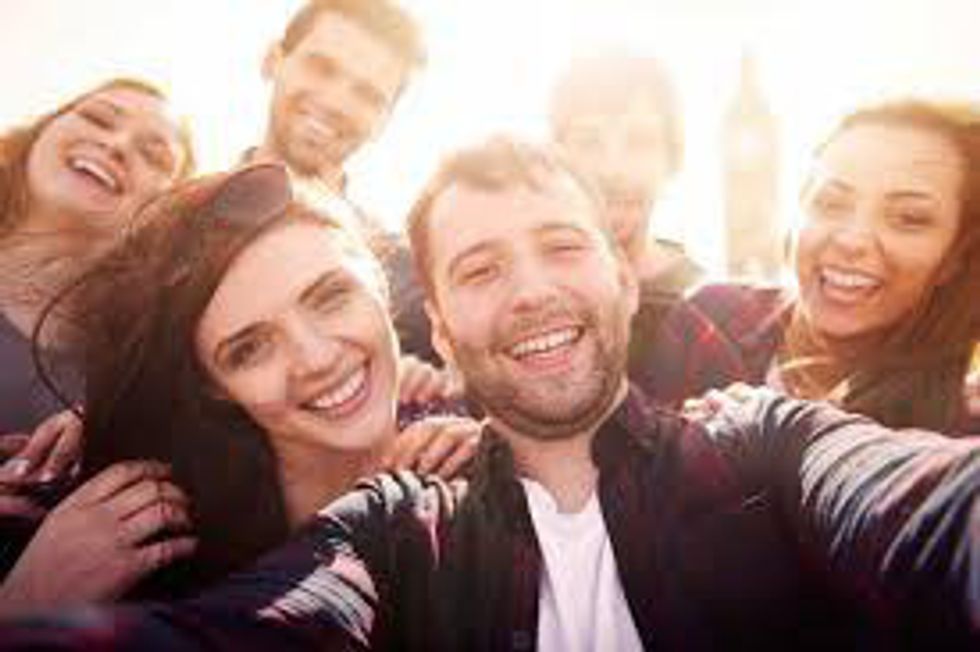 Whether it's just one or many, a friend can always make your life more interesting.

4. Start a new Netflix series.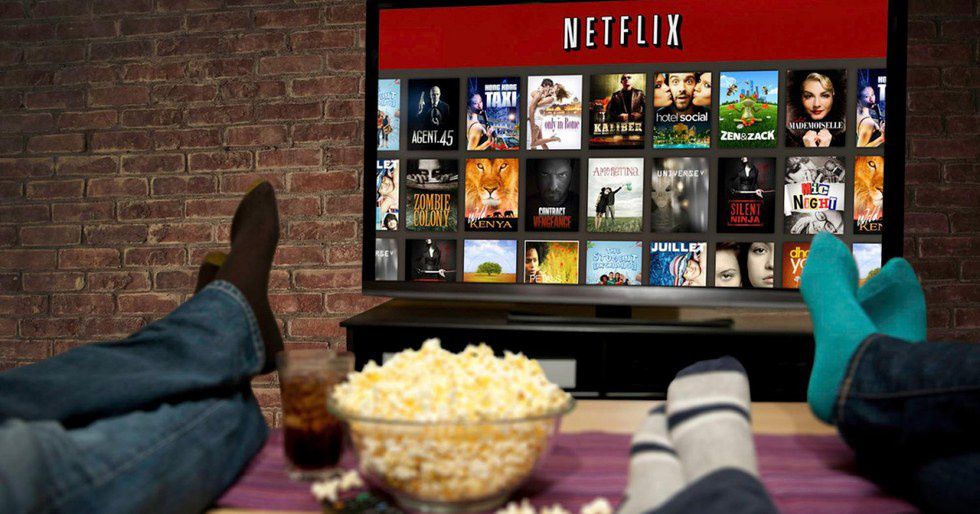 There are so many different Netflix shows out right now you could spend your life watching them.
5. Color a picture.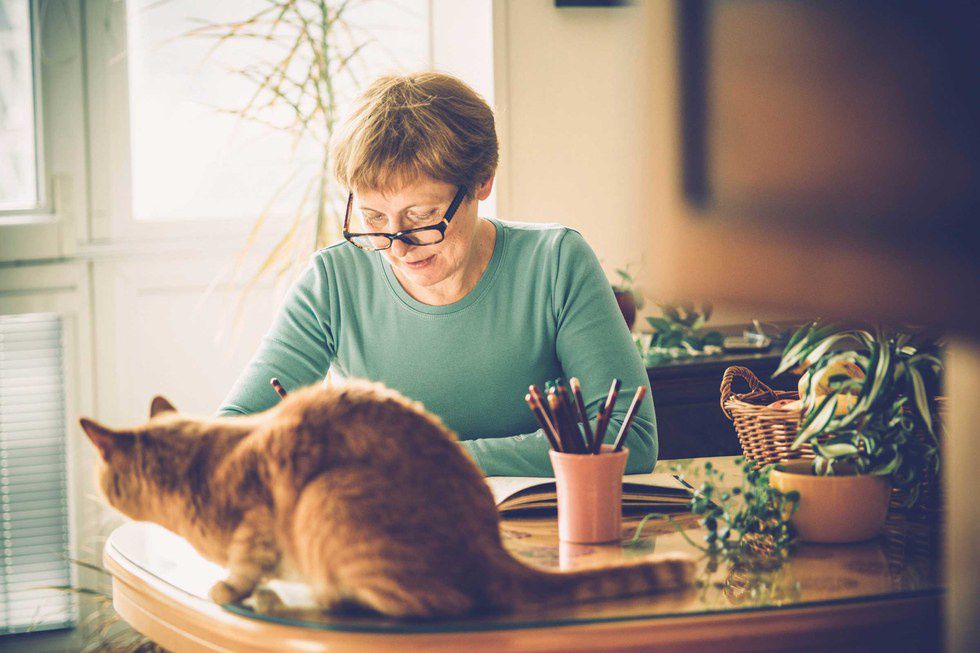 It might turn out ugly, but who cares because it might not!
6. Buy a fish and watch it.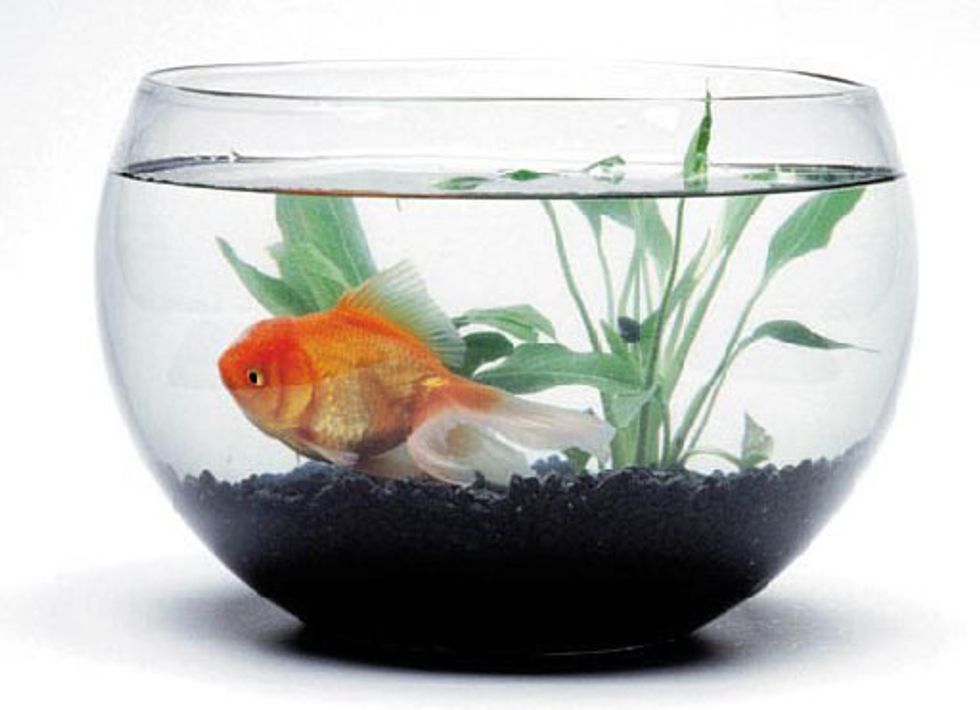 Fish are the least expensive most hassle free living beings; just don't forget to feed it.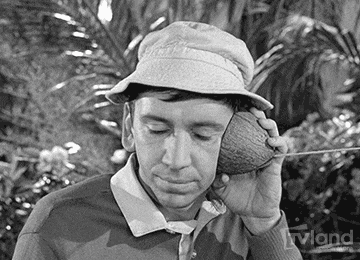 They probably miss you and you know you miss them.

8. Go for a walk.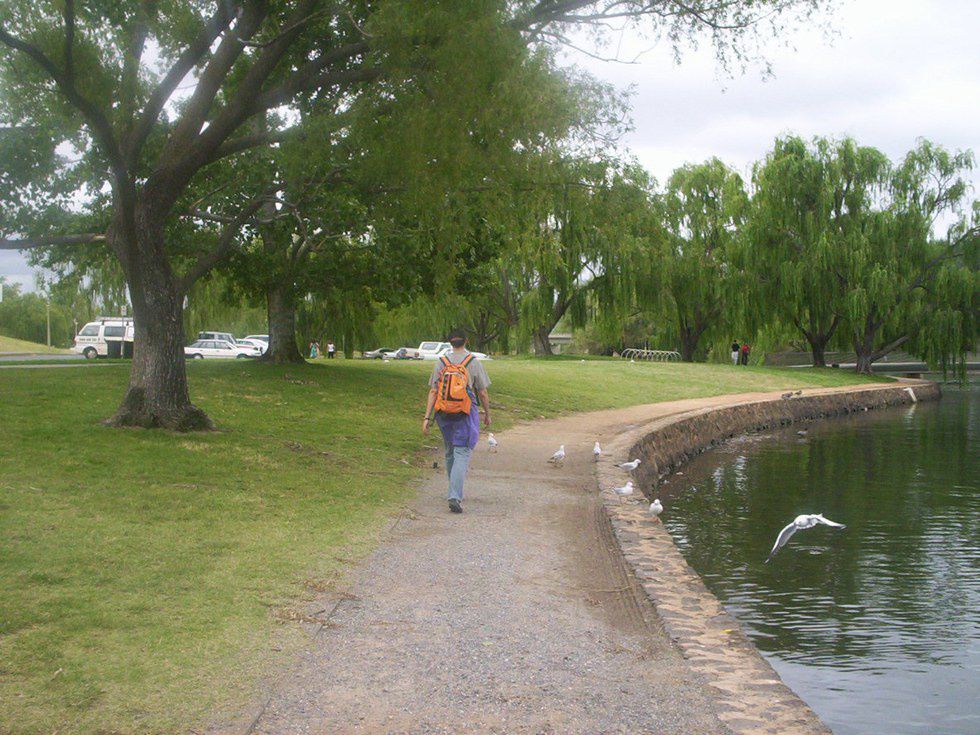 Get off the couch, breathe in some fresh air, clear your head, and get those steps in!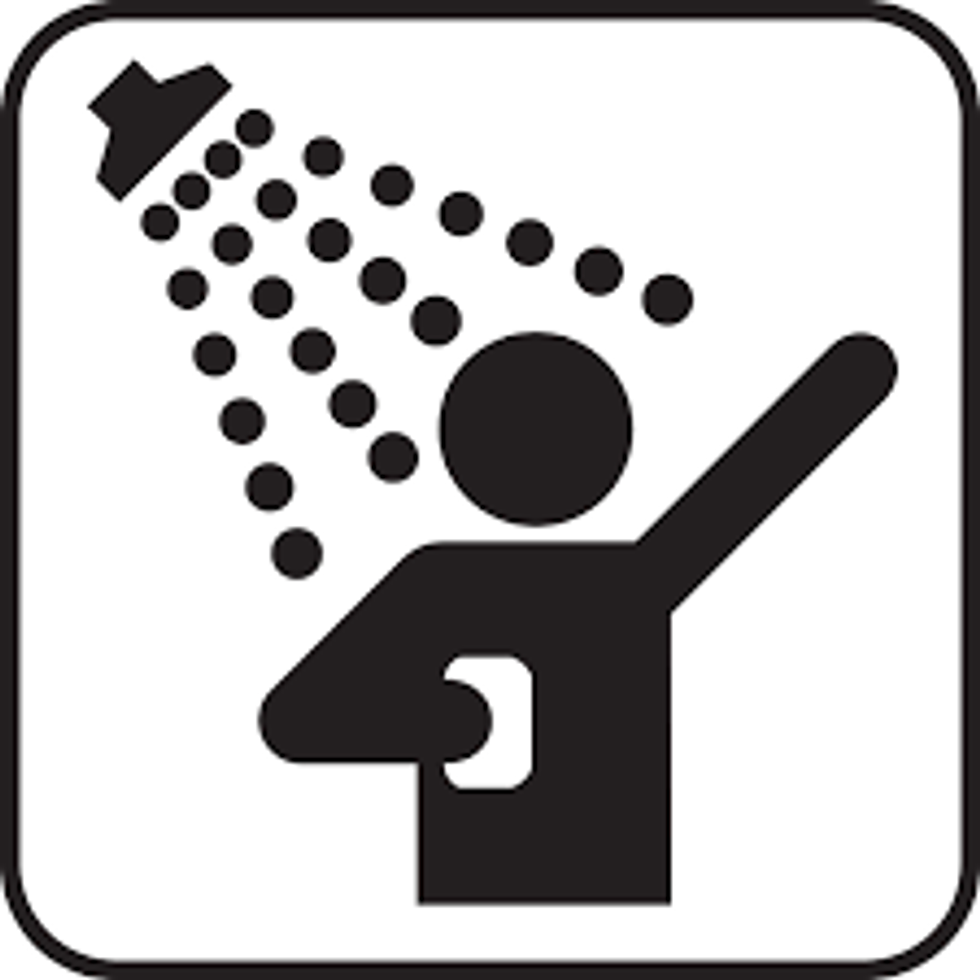 Because you probably smelled bad anyways.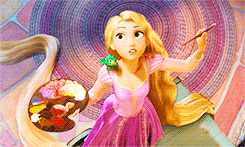 Get creative and get your brain juices flowing. Draw, paint, or get messy with some glitter glue!

11. Give a friend a "just because" present.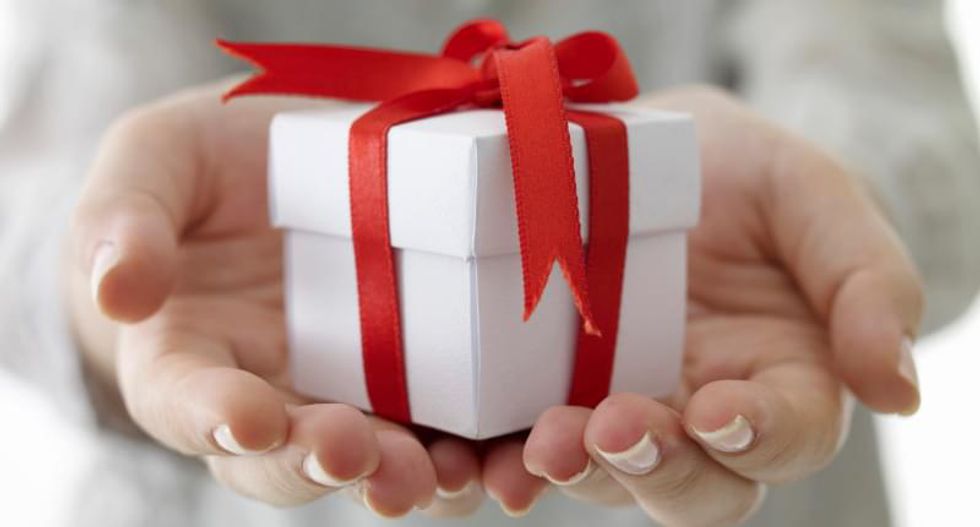 Make their day more exciting than yours is!
It's really not that hard or expensive to do. Plus when they get it two to three days later and ask you about it, it'll be a funny surprise reminder to you, too.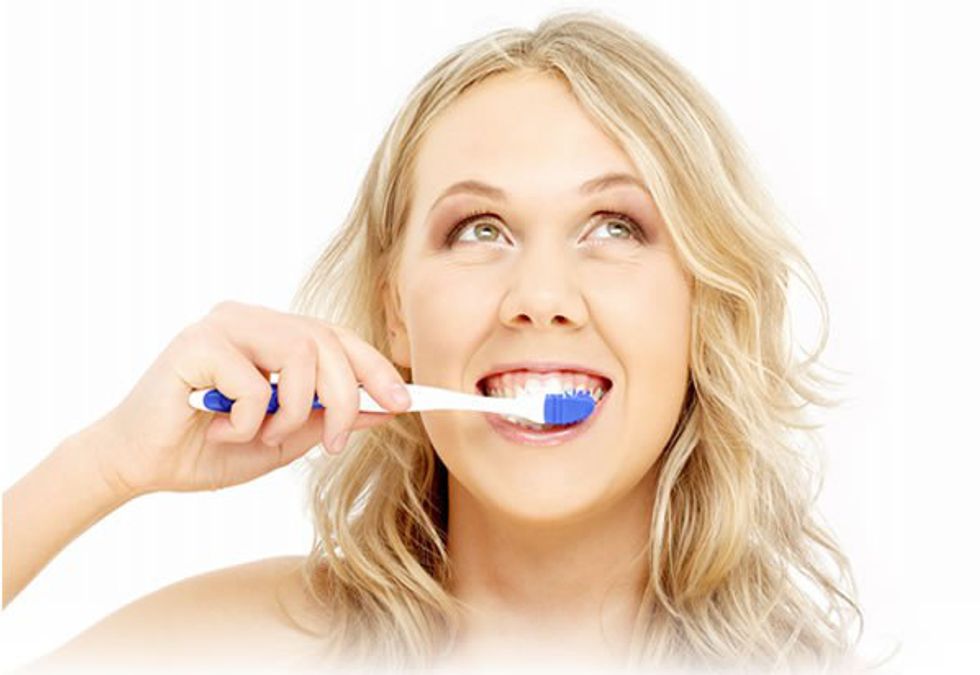 You can never brush your teeth too many times.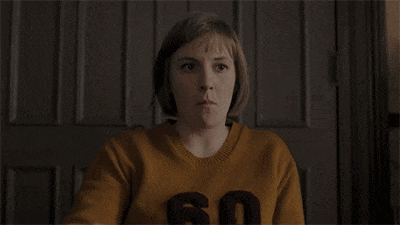 Because snacks are always good.

15. Clean.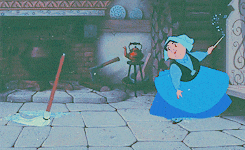 Come on, you know it's not humanly possible for every single thing you own to be clean and organized.