As the holidays are fast approaching, so is the need to go out and get gifts. Although there are many great gifts out there, there are many companies that give back to the community through your purchases. Here are just a few:
1. Ivory Ella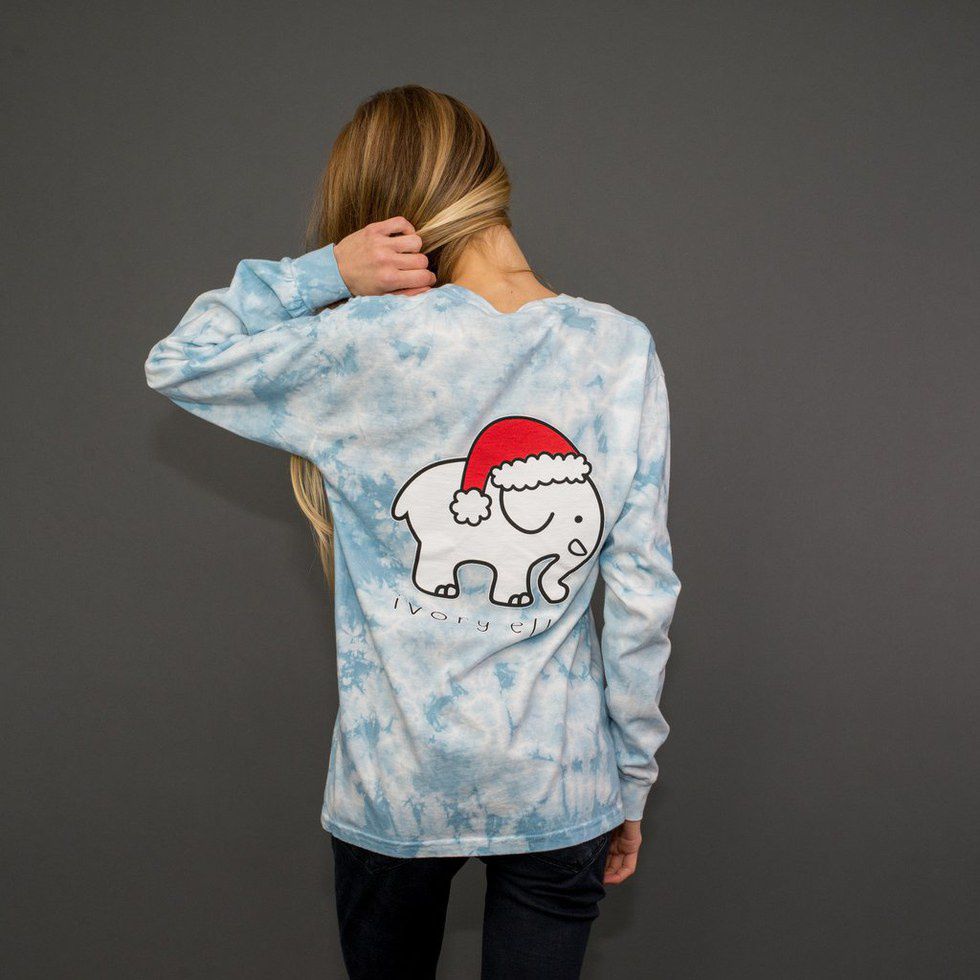 Ivory Ella donates a portion of every purchase to savetheelephants.org and other organizations. In over the year that they have been a business, over $700K have been donated.
2. Lush Charity Pots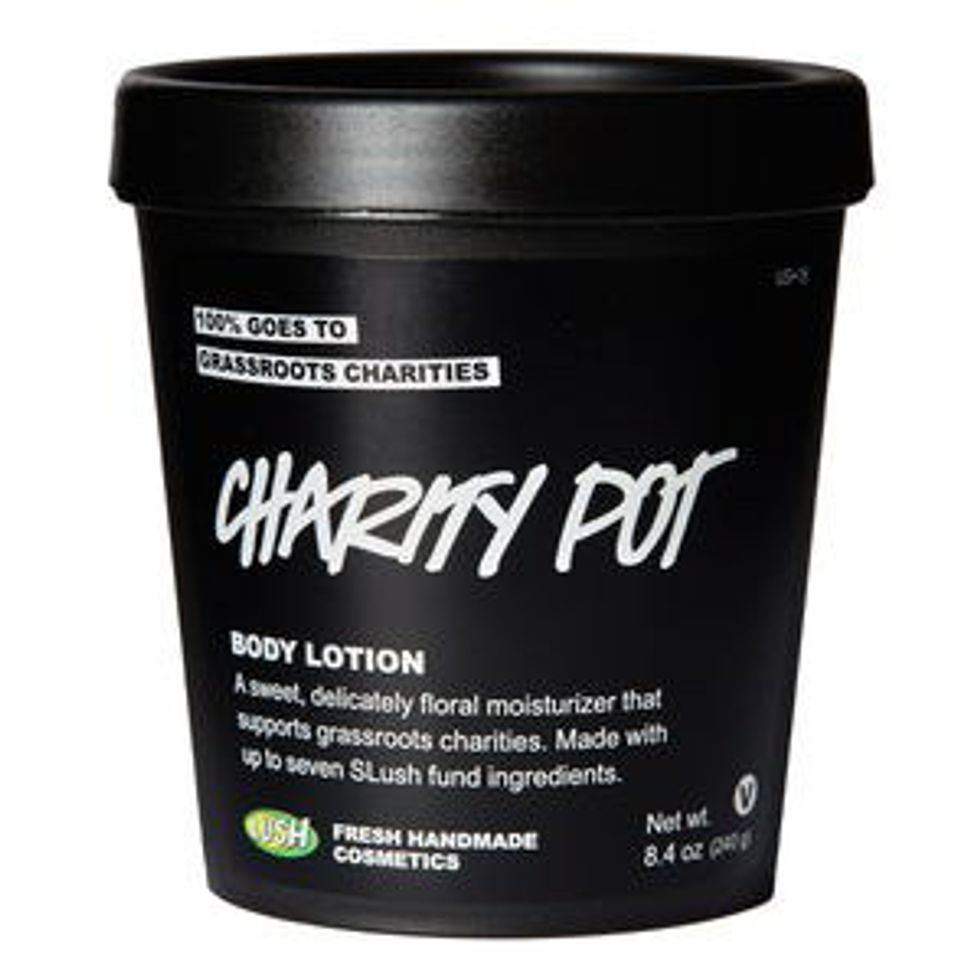 Not only are all LUSH products cruelty-free, meaning none of the products are tested on animals, a lot of them are vegan too! This gift is great for lotion lovers because it leaves your hands super silky smooth; but also, 100% of the price goes back to small organizations that work for environmental conservation, animal welfare and human rights.
https://www.lushusa.com/body/body-lotions/charity-...

4. Love Your Melon Hats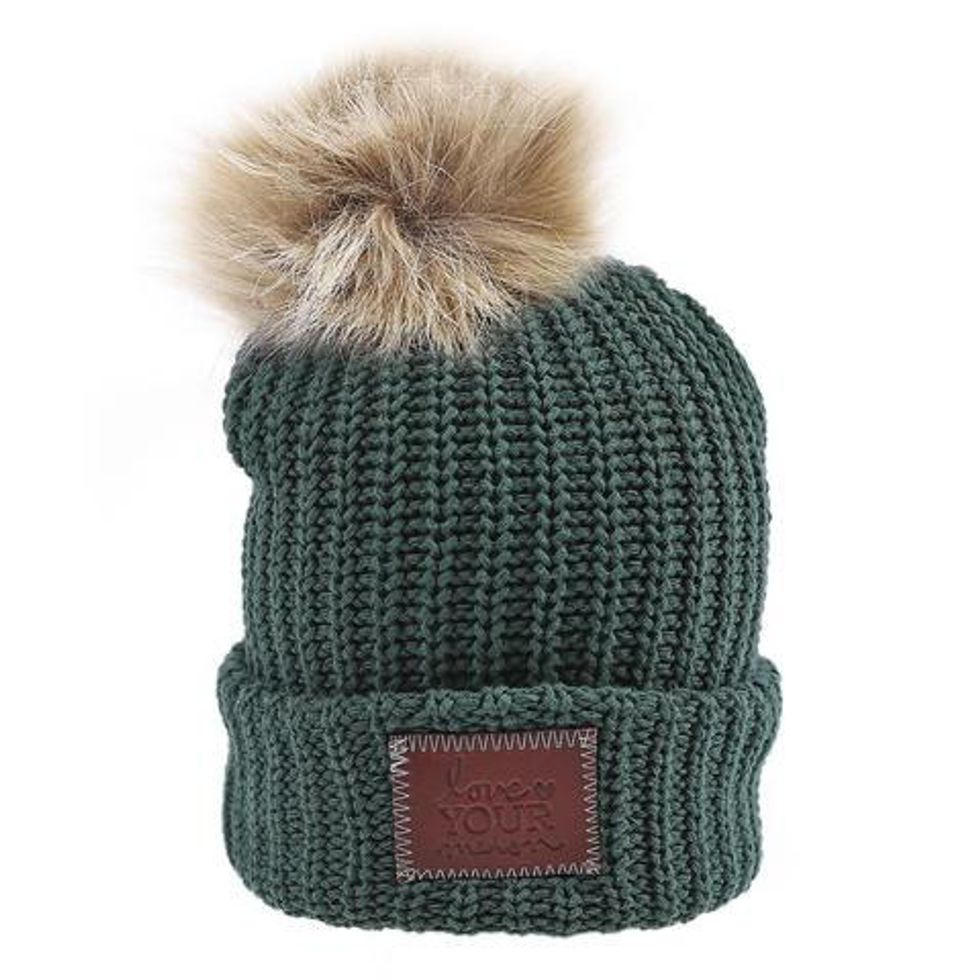 Love Your Melon is a great organization for Beanie lovers and hat lovers! With over $1.5 million raised and 85,000 beanies donated, Love Your Melon is an apparel brand dedicated to giving a hat to every child battling cancer in America, as well as supporting nonprofit organizations who lead the fight against pediatric cancer.
https://www.loveyourmelon.com/

5. Pura Vida Bracelets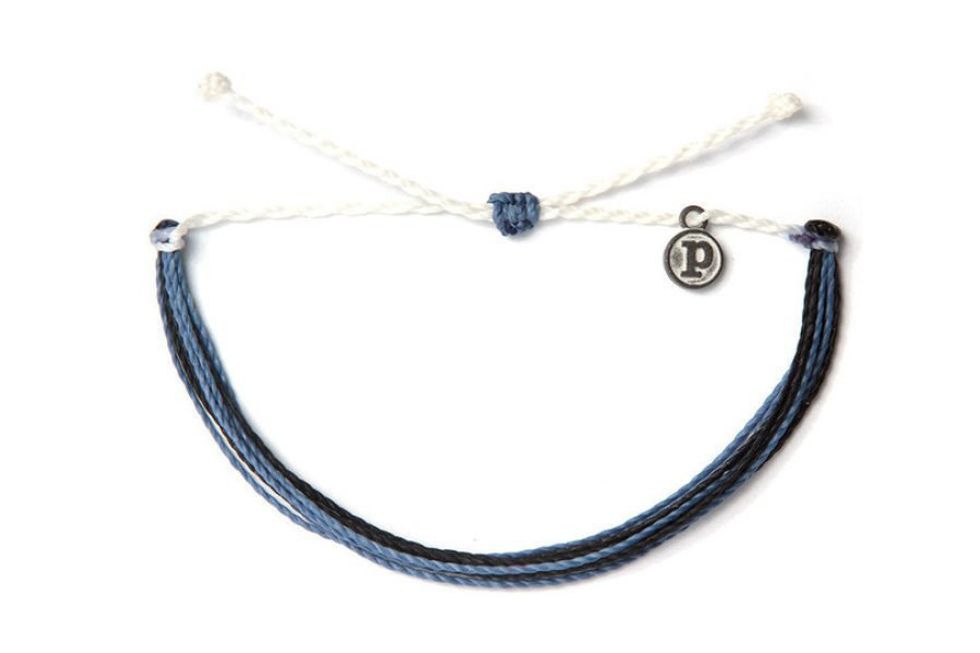 Pura Vida is a company that makes adorable bracelets at a low cost that donate to multiple different charities and many different causes. They support animal and environmental conservation, breast cancer awareness and many other causes. They've made over $1 million in donations so far.
http://www.puravidabracelets.com/collections/chari...

6. Article 22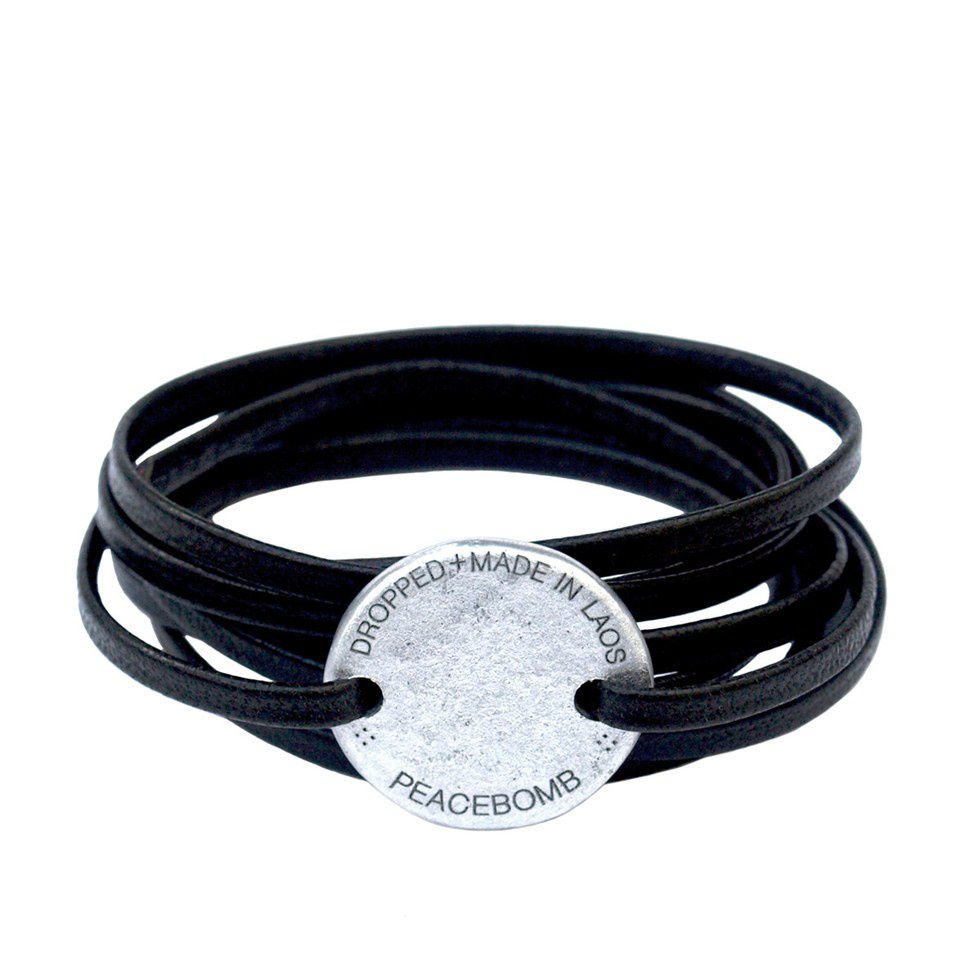 Article 22 and their PeaceDrops line helps to clear unexploded ordnance, making land in Laos safe and providing new metal for artisans that they partnered with.
https://article22.com/category/peacebomb-story/

7. Toms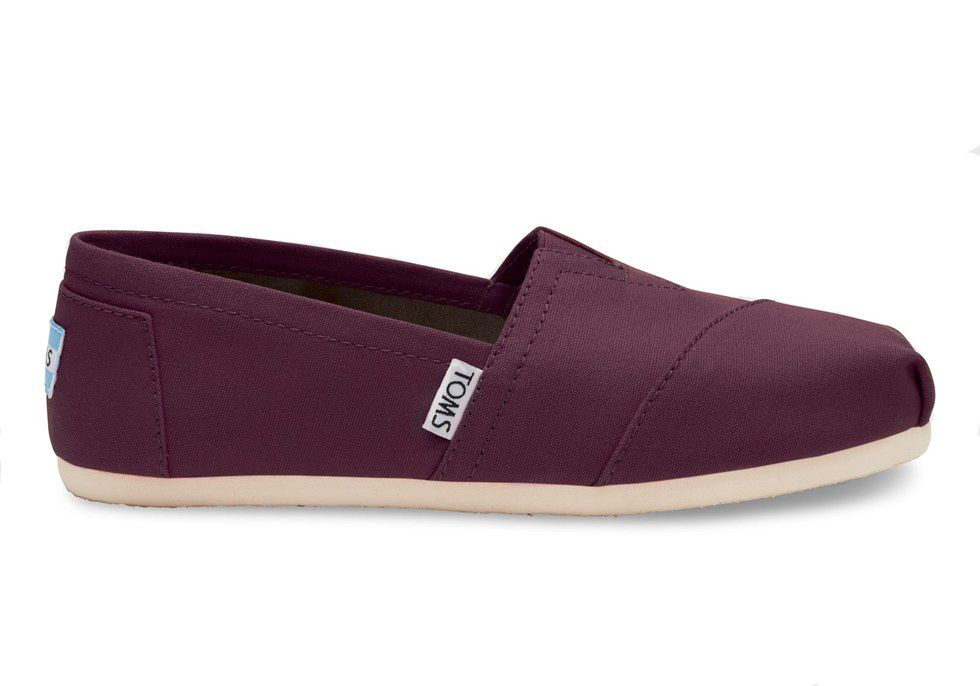 Probably the most well known, Toms gives a pair of shoes for every pair bought. Not only do they sell shoes but also glasses, backpacks, and apparel. Purchasing from other lines of their range help with donating to a cause that corresponds with that line.
8. Sevenly

Based on the idea that "People Matter," Sevenly focuses on 7 epic causes that are brought awareness through customer purchases. All items sold donate 7% of the proceeds to the Sevenly Foundation which in turn processes 100% of that amount to it's pledges.
9. The Home T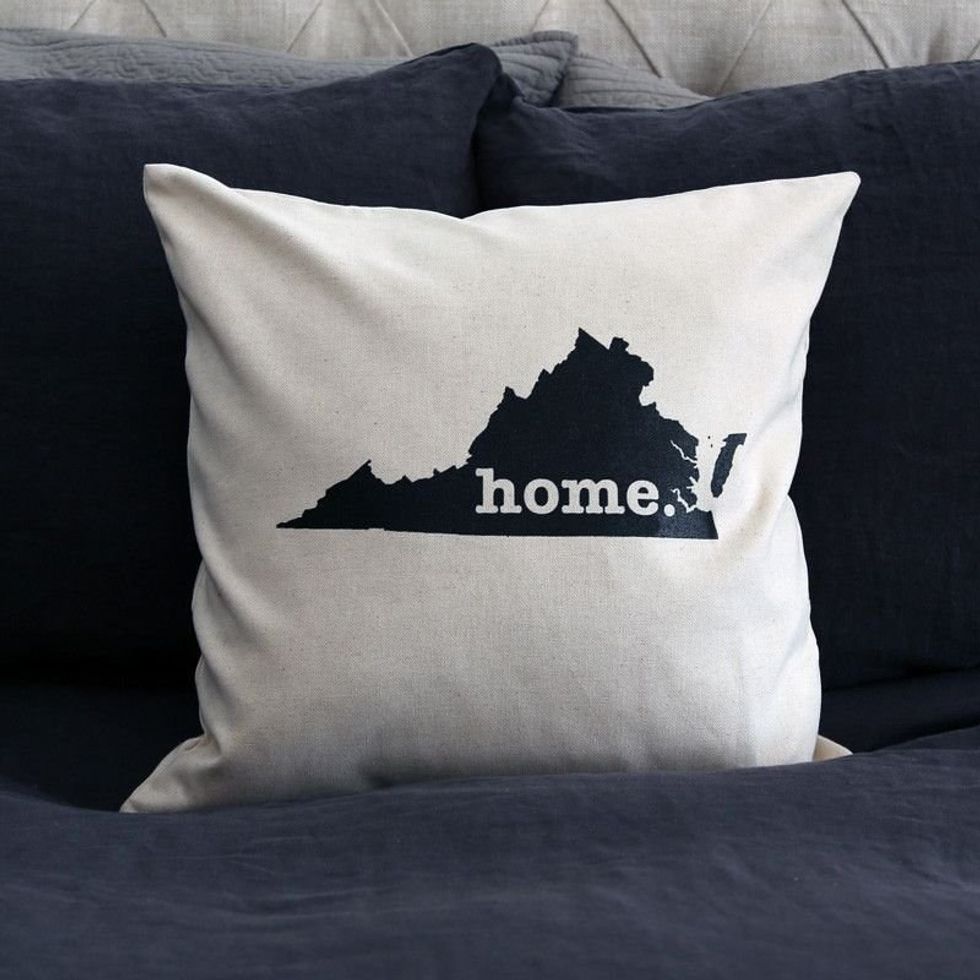 The Home T shop is a great place to shop for people who pride in their home state. The store sells comfy clothes while donating money to the National Multiple Sclerosis Society for research.
10. LifeStraw Personal Water Filter

LifeStraw was created with the sole purpose of providing clean, safe water to underdeveloped countries that don't have access to already clean water. Working as a filter the LifeStraw cleans unsafe drinking water and reaches over 60 countries.
http://lifestraw.eartheasy.com/