What is a GirlBoss?

To me, a GirlBoss (n) is a man/woman who knows how to act/think/feel like the most confident woman/man in the room, someone who does not take the word no as a definite answer, and one who is able to make walking on glass look like walking on pillows
You may be asking yourself what is a GirlBoss? How can I become this self-proclaimed GirlBoss? Wait a minute, am I already a GirlBoss? Chances are if you're reading this article, you are a GirlBoss or know one.
1. You're used to being called "bossy" but you already know that just means you have your sh*$ together. Also, why is bossy such a bad thing?
2. You're always on time but if for some odd reason you're running late that just means everyone else was early.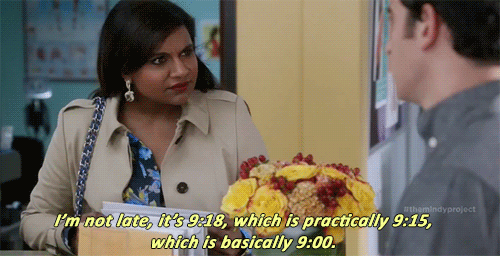 3. As much as you may procrastinate, you really know when it's time to get things done. *Que messy bun, large coffee, rap music*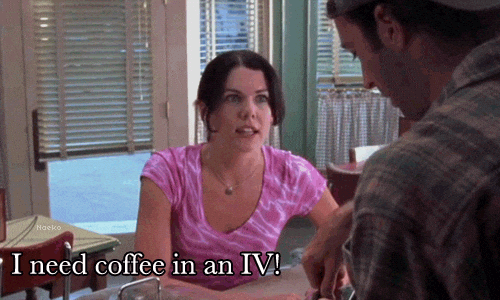 4. You may be called a bitch, but we all know what that really means....
5. You understand the importance of staying pulled together when in reality you're sick of any and everyone.
6. You understand what it means to work hard and try your best to do just that every day.


7. What people think of you is only their opinion and is honestly, quite irrelevant.


8. You may be a little too honest at times, but you always mean well in the long run.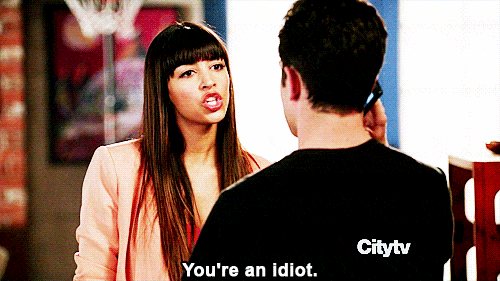 At the end of the day, keep being you and keep doing you. What people say or think is irrelevant to how well you are doing and how far you are going in life. Everyone has a little of a GirlBoss in them, it just takes someone or something to bring it out.
The book #GirlBoss by Sophia Amoruso, Nasty Gal's founder and executive chairman, goes in detail about the trials and tribulations of being a GirlBoss in today's modern world!