Giraffes have gone without being exposed for too long! It's time giraffes stand for what they truly are: not even real animals.
For those of you who may be skeptical, pull your mind away from the darkness and step into the light. If you need facts, here is a brief history on the conspiracy that is giraffes.
Back in the 1400's a group of English gentleman went to the safari to hunt exotic animals because of white privilege and stuff like that. This small group of three men were very hoity toity and all wanted to one up each other. The men all went their separate ways and came back two days later. The first man showed off a zebra he killed, the others ooh'd and awe'd. The second gentleman proudly displayed an elephant he has shot. The third man didn't find anything so he MADE UP THE GIRAFFE. Just throwing things out like they were real "long legs, but also: long neck. It's taller than everything" The other men were impressed and started to tell their friend when they got back. Now too deep in his lie and surrounded by people impressed by the lie he made, it became his life purpose to make the lie appear real. He created a puppet which fit the criteria of what he had described. He and his defendants would form a secret society dedicated solely on keeping the illusion alive.
Sound familiar?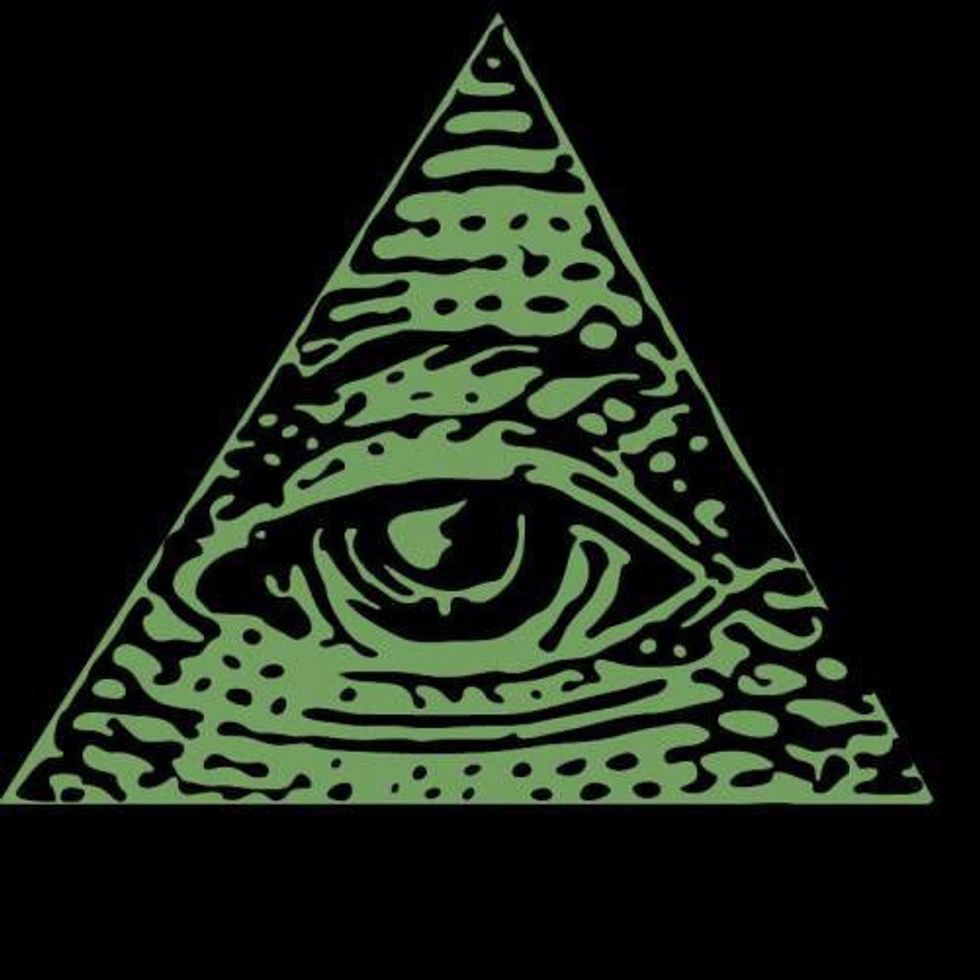 Every giraffe you have ever seen has been a robot, hologram, or puppet. There is a secret society that will spend their entire life dedicated to operating a giraffe or controlling giraffe related things. Training since birth, they laugh at humanity for believing in this disgusting lie.
So stay awake every one. If anyone tells you their favorite animal is a giraffe, just tell them they are disgusting and they are wrong.