Getting sick, especially as a college student can be beyond frustrating and even stressful. It just simply is not the same as being a kid, where you could get out of school and relax all day (especially thanks to online classes). If you have a friend that recently came down with something or is recovering from an injury, these affordable gifts can help cheer up and bring a smile to their face!
Warmies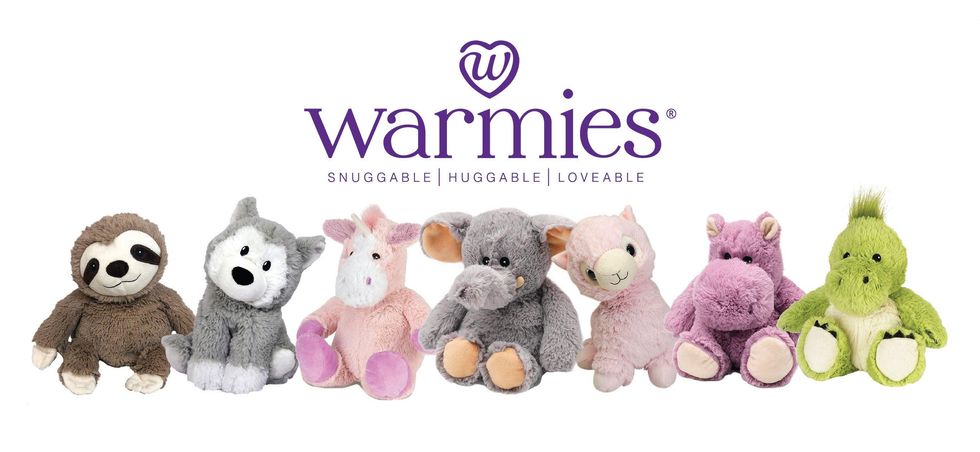 Warmieshttps://shop.grangecoop.com/departments/warmies--1...
No matter the age, you can never say stuffed animals don't cheer you up. These stuffed animals can be warmed in the microwave and have comforting scents to relieve stress and anxiety. They also carry slippers! The stuffed animals are super affordable at around $20 and can be purchased on Amazon Prime for quick delivery!
Care Package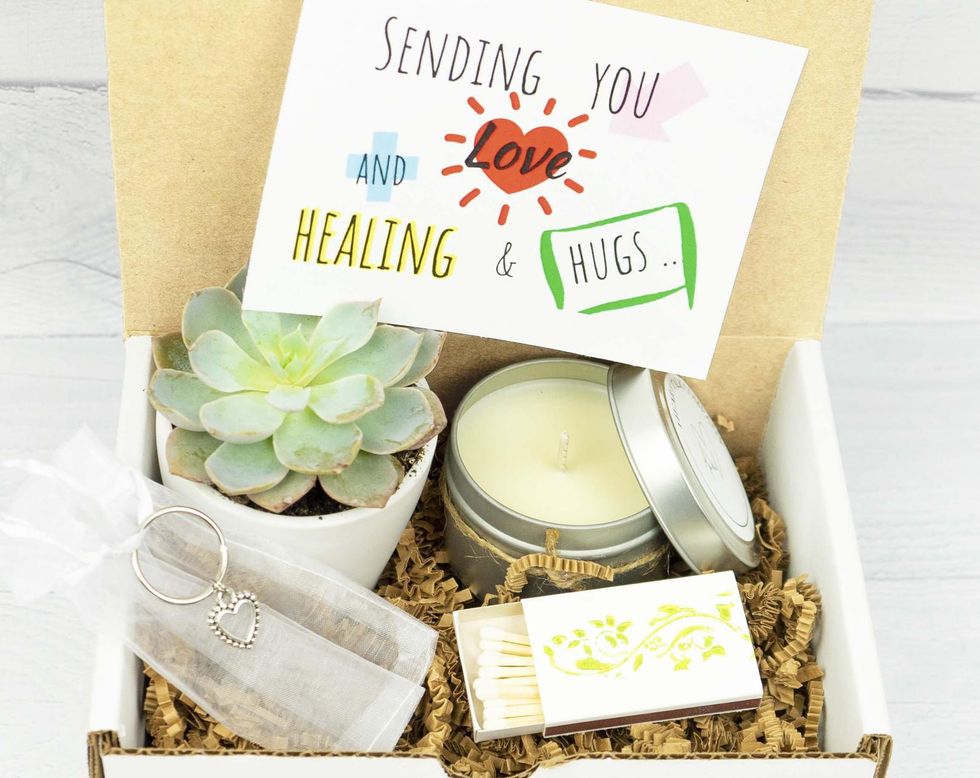 Etsy Care Package https://www.etsy.com/listing/780279109/healing-vib...
This gift is especially perfect for a friend in need from a distance. Purchasing a hand-made care package can send love and cheer up anyone's day. This care package in particular comes with a card you can personalize, a succulent, a candle with matches, a charm and an add-on item. There are many additional care packages available on Etsy's site as well.
Coloring Book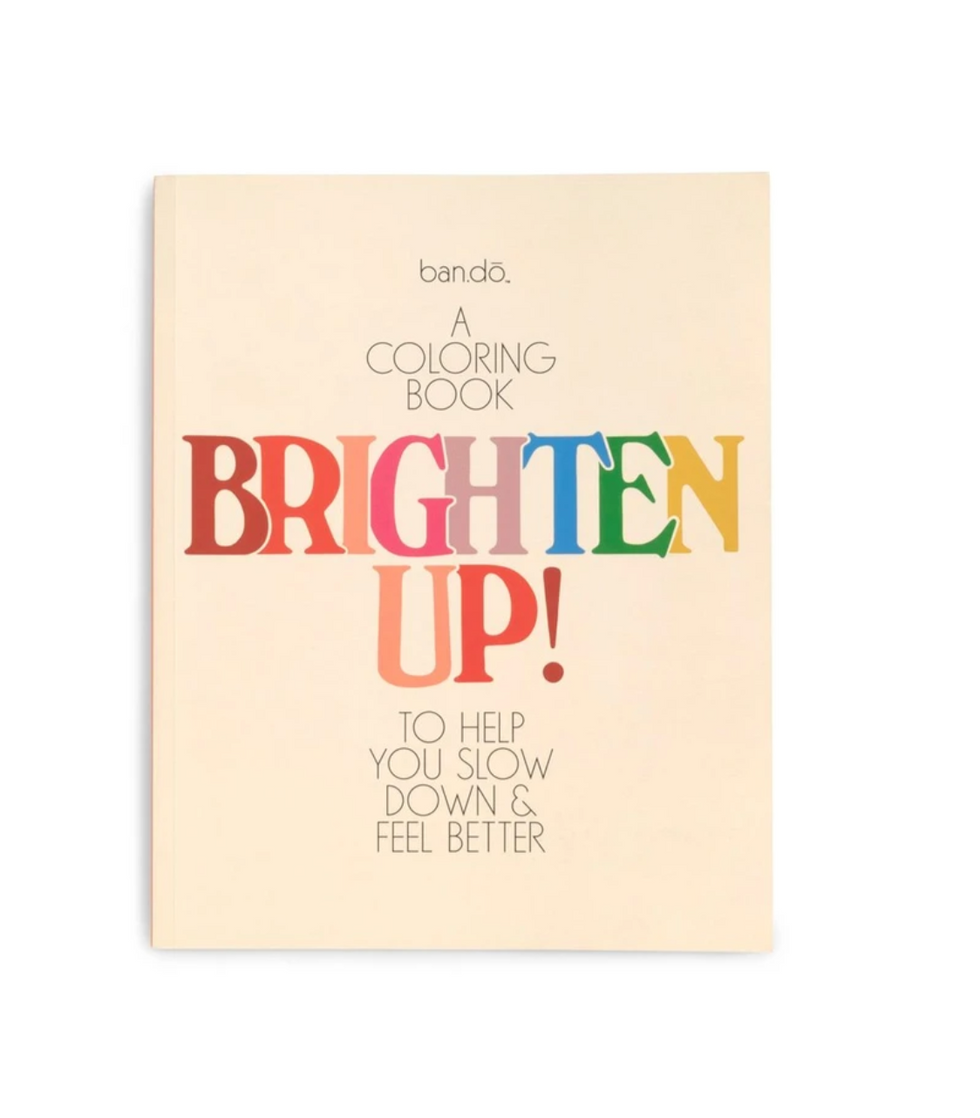 Brighten Up! Coloring Bookhttps://www.bando.com/products/brighten-up-colorin...
A coloring book is the perfect stress reliever and an excellent way to pass time. This coloring book was specifically created to ease the mind, and there are many additional ones available on sites including Amazon and Target.
Happy Mug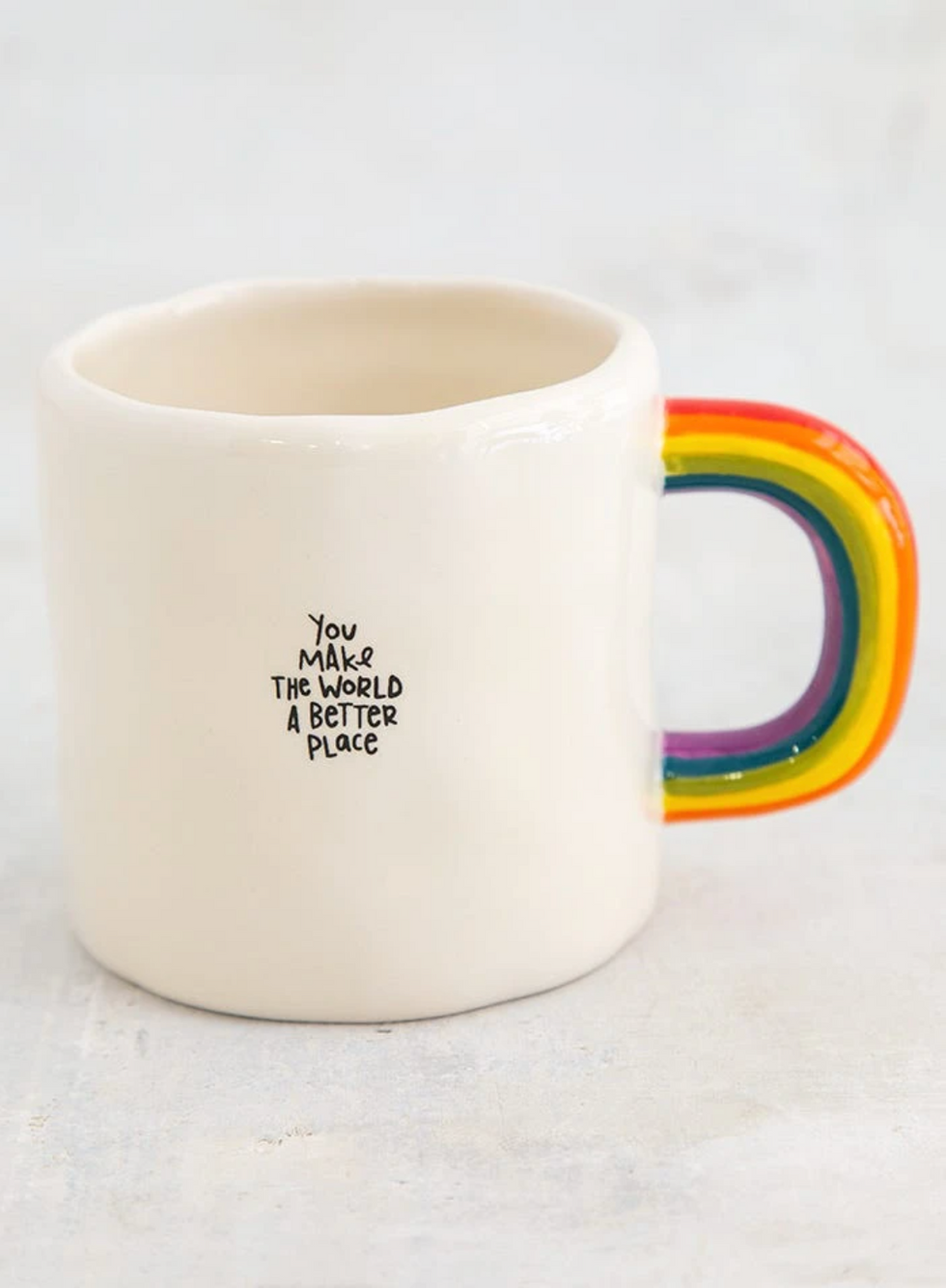 Happy Mughttps://www.bando.com/products/brighten-up-colorin...
You can never go wrong with a mug to cheer up a sick friend. This one in particular has a colorful rainbow and an encouraging message to brighten anyone's day! Adding in a few tea bags would be an excellent addition to this gift.
Disney+ Subscription Card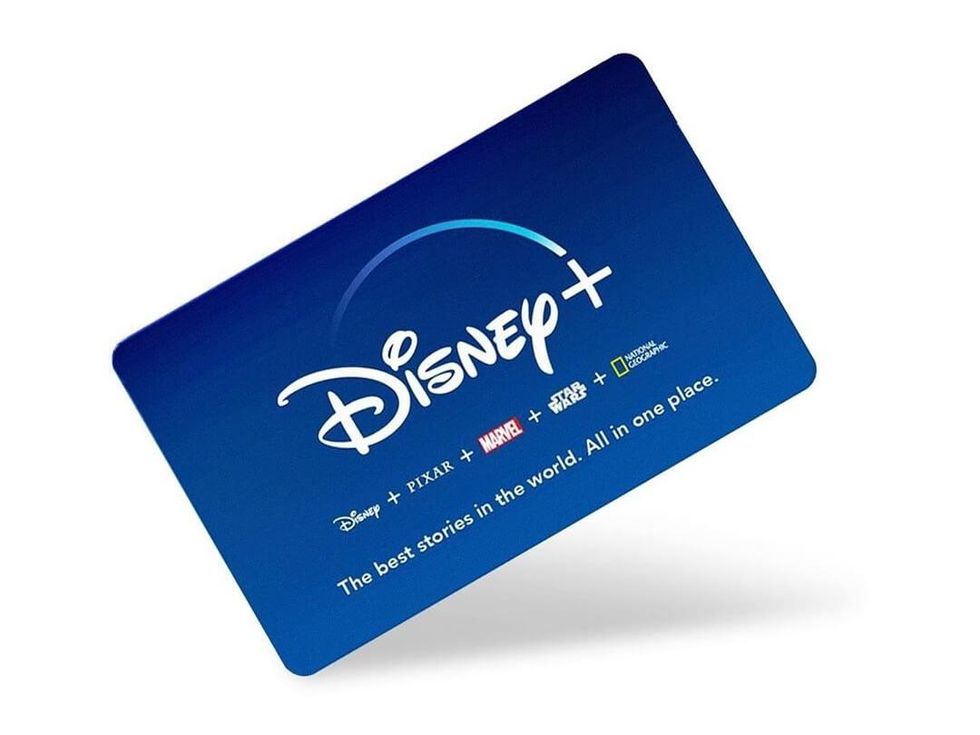 Disney+ Subscription Cardhttps://insidethemagic.net/2019/12/disney-plus-gift-card-bb1/
Giving someone unlimited Disney movies and shows? A gift decision that will excite anyone. Disney+ Subscriptions can be bought per month or per year!