Whatever the budget is for Secret Santa, you can always find a really good gift for the college girl in your life. From $1-$70, here are 10 gift ideas to help make holiday shopping easier!
1. iHome bluetooth alarm clock.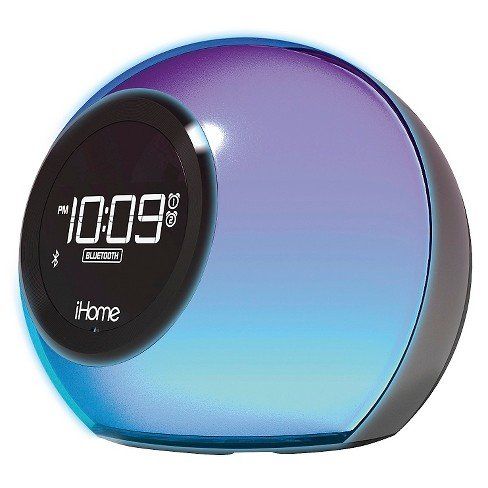 iHome® IBT29 Bluetooth Alarm Clock - Black/Blue
This alarm clock will charge your phone, wake you up, and flash LED lights to coordinate with your music.
$59.99
2. Teddy jacket.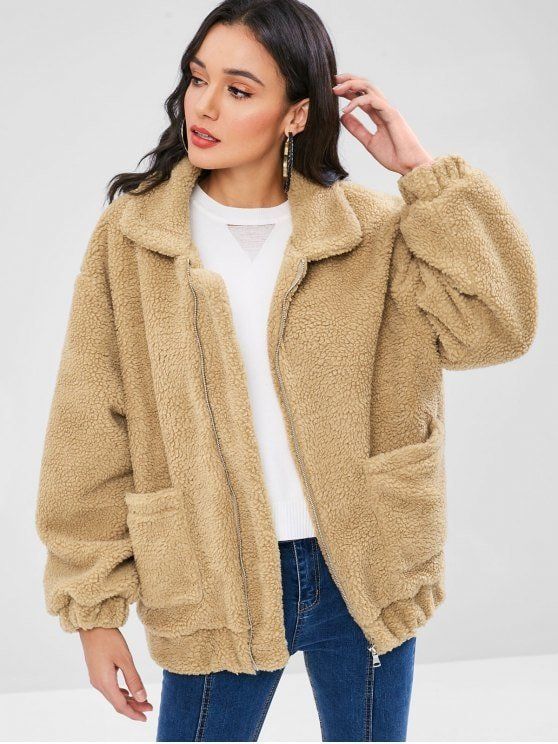 Fluffy Zip Up Winter Teddy Coat
When the cold months come, the only thing to do is wrap yourself up in a cozy jacket, have a hot chocolate in hand, and binge Netflix all day.
$19.99
3. Mini Kanken backpack.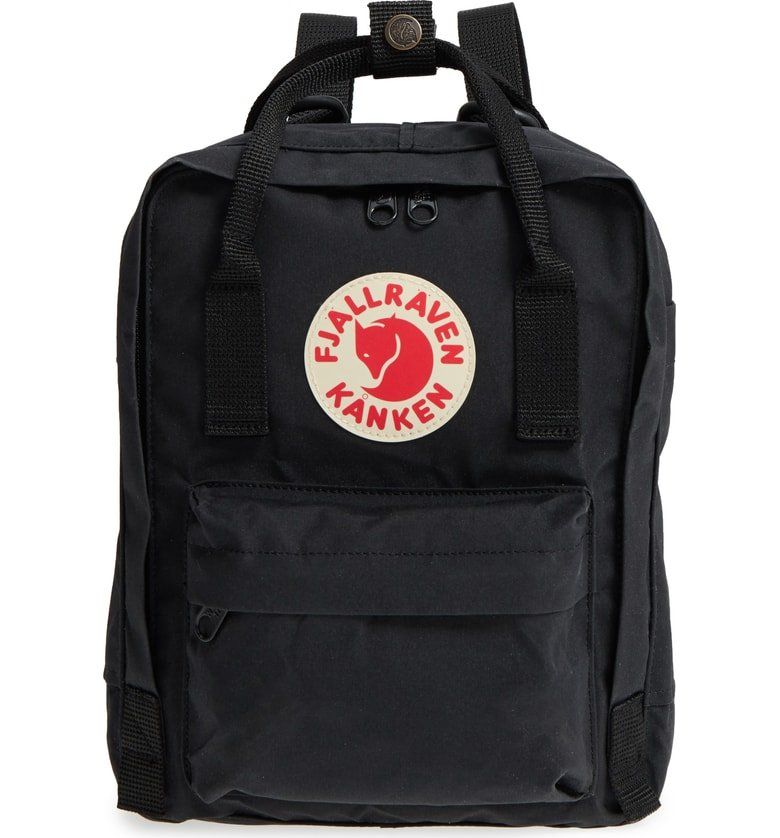 Fjällräven 'Mini Kånken' Water Resistant Backpack | Nordstrom
This backpack can hold anything and everything a girl might ever need. And, it's not too big or bulky. Perfect to wear on campus or when you are traveling.
$70.00
4. Ariana Grande perfume.
This perfume comes in two sizes so if your Secret Santa has a cap, you can opt for the smaller size. Besides its amazing smell, this perfume will have you saying thank you, next to all the other presents.
$40-$60
5. Quay sunglasses.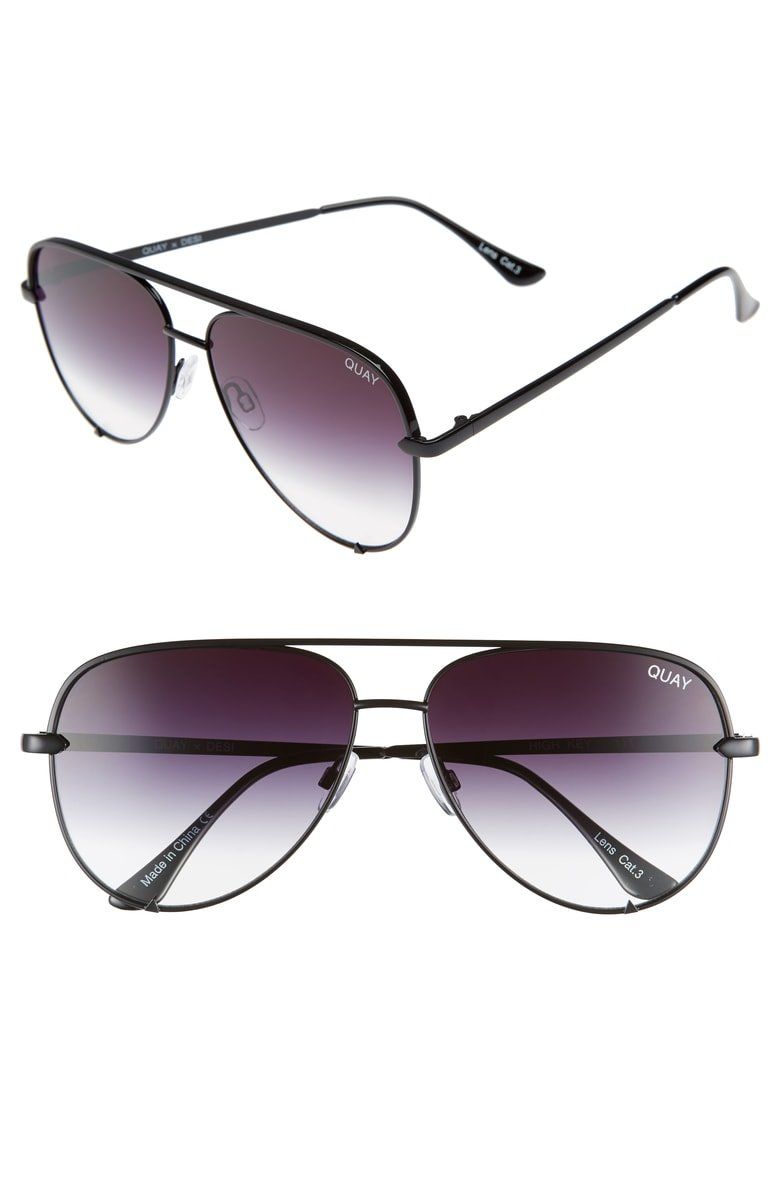 Quay Australia x Desi Perkins High Key 62mm Aviator Sunglasses | Nordstrom
Sunnies are never a bad idea because spring break and summer are just around the corner!
$65.00
6. Universal Yums Subscription.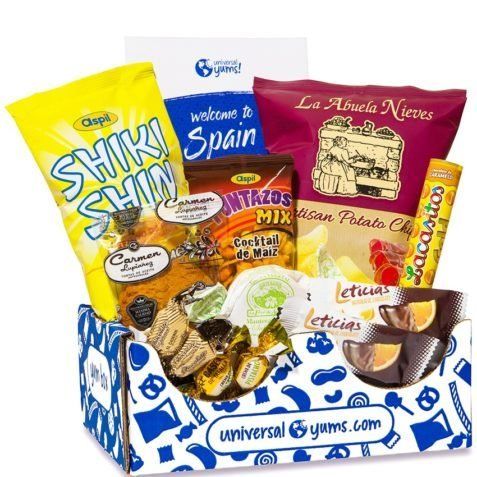 Yum Box
This is probably the coolest gift you can get someone because they essentially can get a gift sent to them all year round. And you can customize the size of the box and how many months you wish to subscribe to so it truly is a gift to fit any budget. Who wouldn't want to get food from around the world all year round?
*See website for pricing
7. Bath & Body Works Stress Relief Line.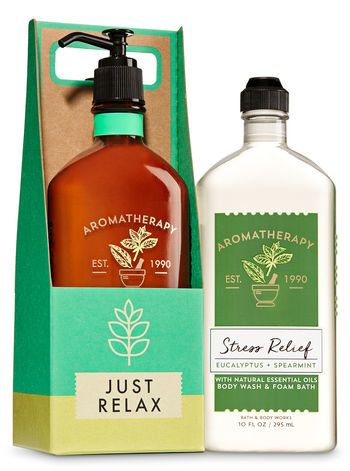 Eucalyptus & Spearmint Just Relax Gift Set - Aromatherapy | Bath & Body Works
College is stressful, but life doesn't have to be. Get your college girl a stress relief set (plus any other stress relief goodies like bath bombs or oils) and she will be eternally thankful. If you chose to get this, as someone who has worked at Bath & Body Works during the Christmas season, DO NOT go the two weeks leading up to Christmas because there will be a line out the door and chances are they already sold out of what you want.
$21.50
8. A Hydroflask.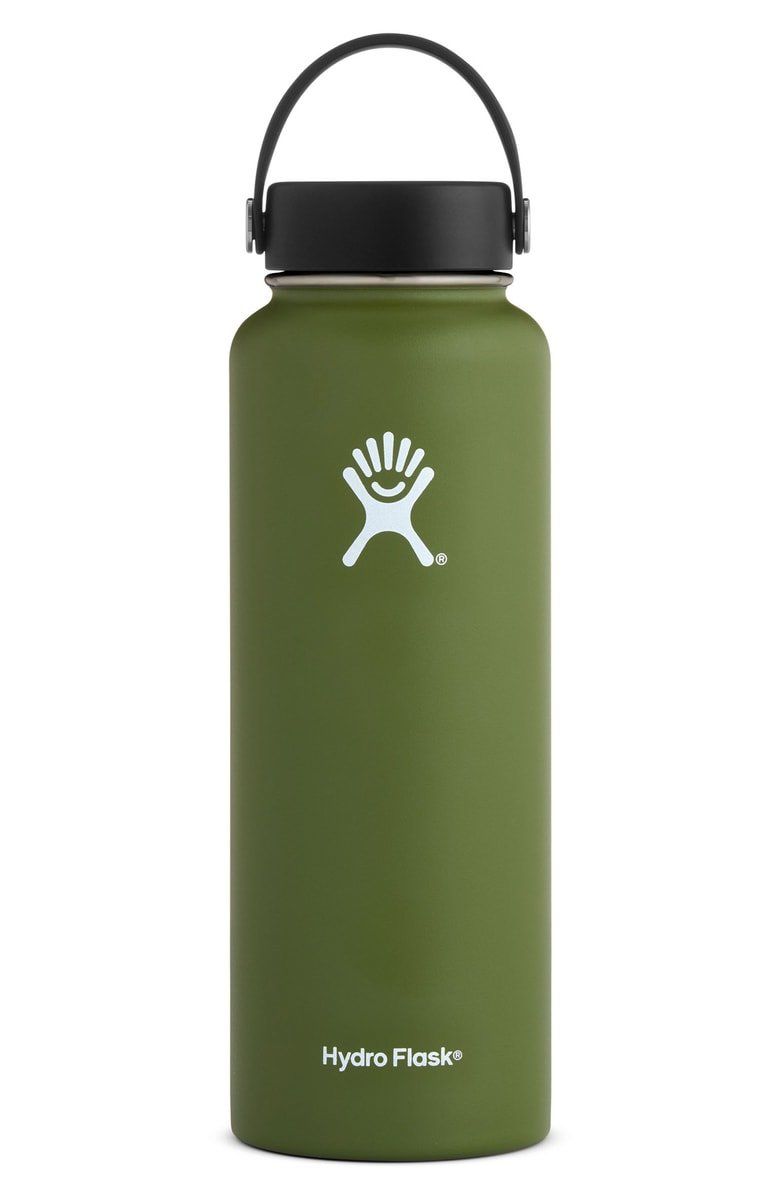 Hydro Flask 40-Ounce Wide Mouth Cap Bottle | Nordstrom
If the environment is important to you and you want to reduce the use of plastic bottles or keep your morning coffee piping hot, then investing in a good thermos is the way to go. Get it in her favorite color!
$42.95
9. A planner.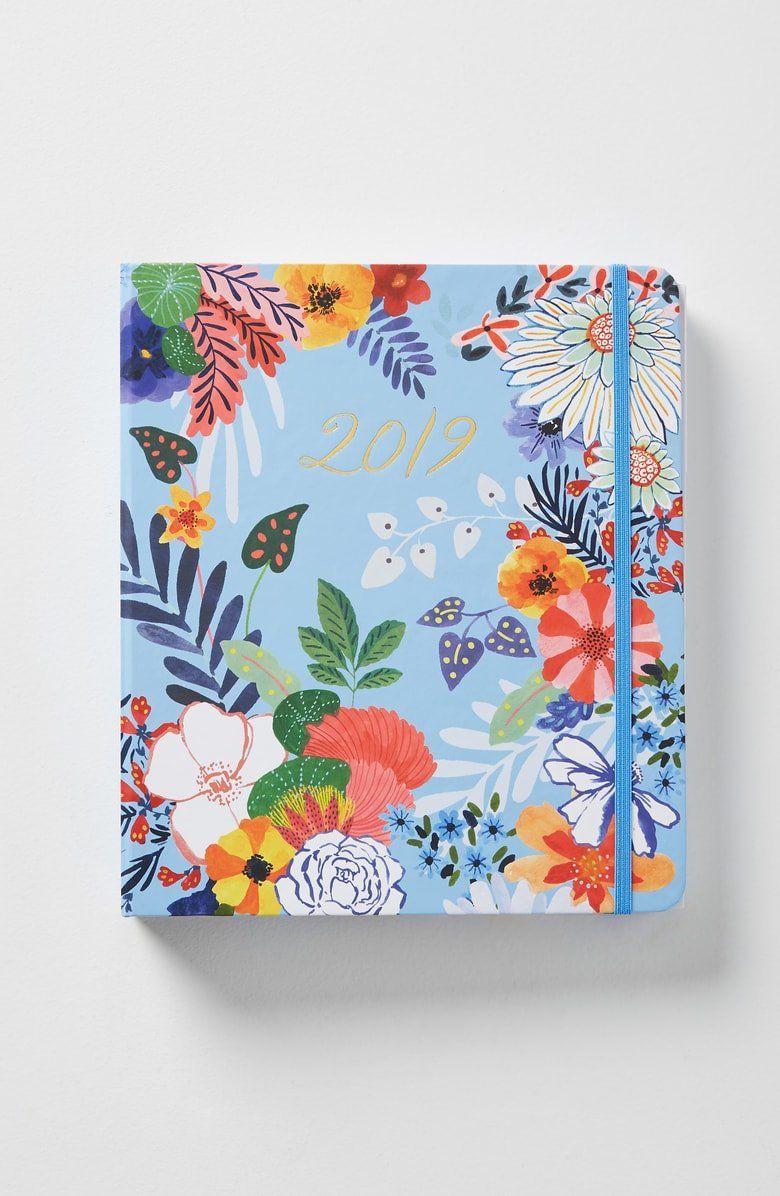 Anthropologie Paloma Alice 12-Month Planner | Nordstrom
In college, being able to plan your week to week, and having a schedule of exams and social events is crucial to staying sane and on top of your commitments.
$34.00
10. Target gift card.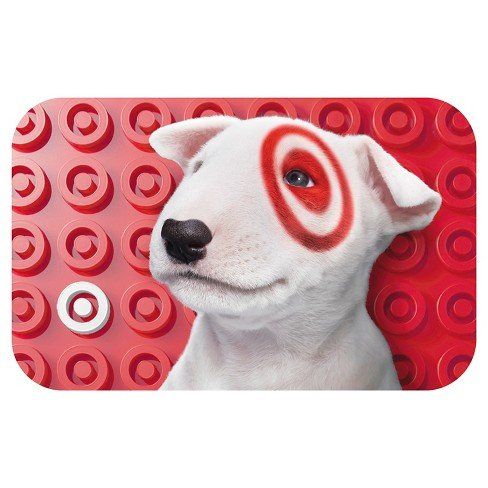 Puppy with Bullseye GiftCard
If all else fails and the college girl in your life has everything else on this list, you can never go wrong with a Target gift card... Does she want nail polish? Does she want snacks? Does she need batteries for her feel-good friend? Target has it all!