The highly anticipated holiday season is finally upon us. Our hearts are filled with joy and warmth as we approach spending time with out loved ones, though the only things that may not be full are our wallets. Nevertheless, there is nothing better than finding the perfect presents for friends and family. Whether you are shopping for a girlfriend, best friend or family member, there is nothing a girl wants more than an item on this list.
1. Perfume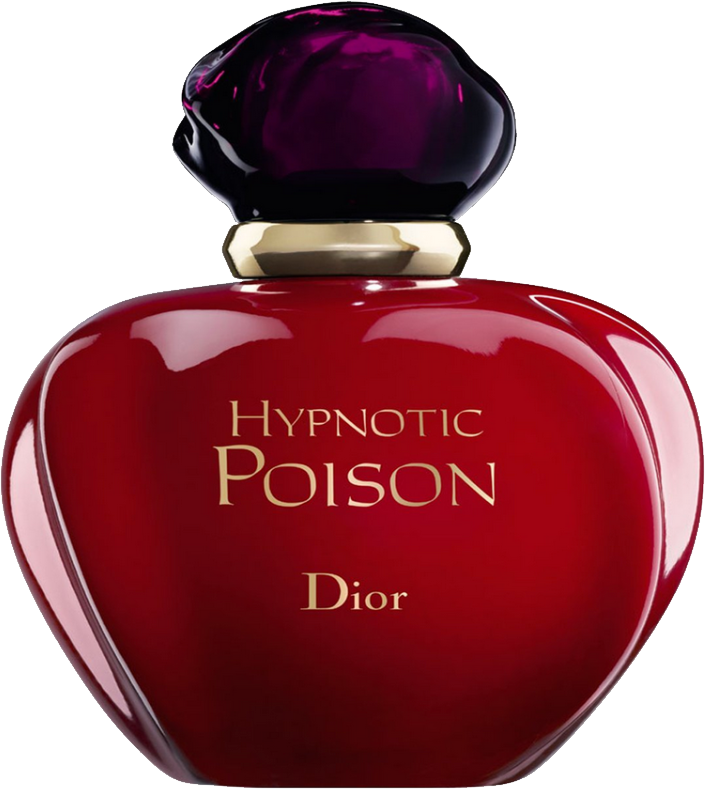 You can never go wrong with the purchase of a soft, subtle fragrance around the holiday season. Or, if you are feeling ambitious, a bold, sexy fragrance is always something a girl will want to have under her belt. Try Dior's "Hypnotic Poison" for a sultry, vanilla scent.
2. Bath bombs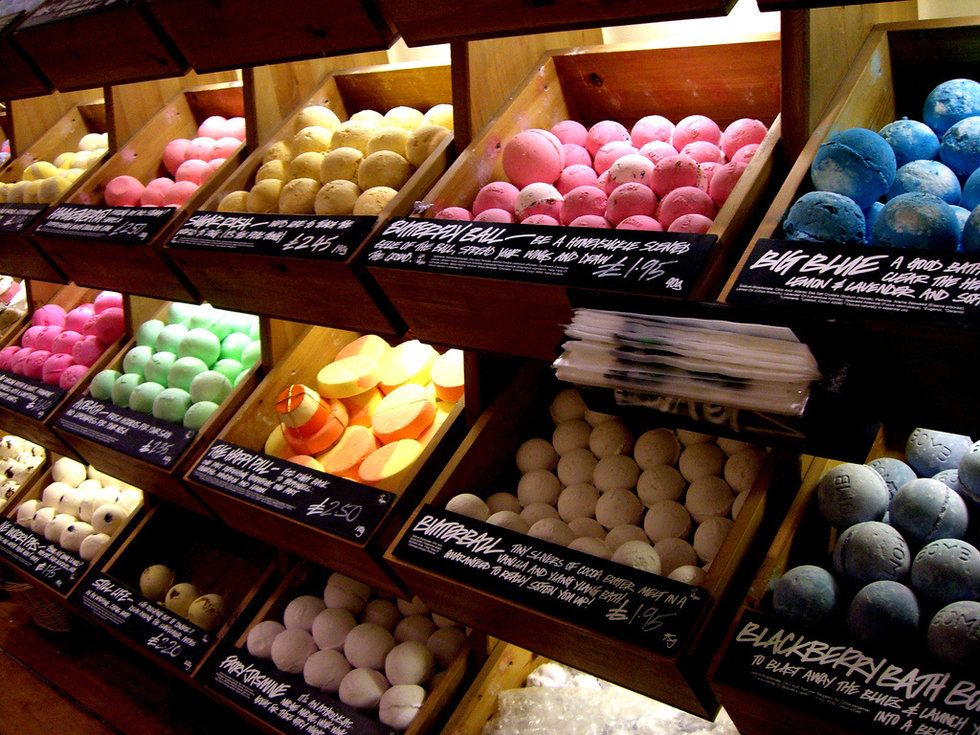 Look no further than your local Lush store for these colorfully intoxicating products. Filled with fizz and essential oils, there are few things more relaxing than soaking in a luxurious bath bomb.
3. Any product by Anastasia Beverly Hills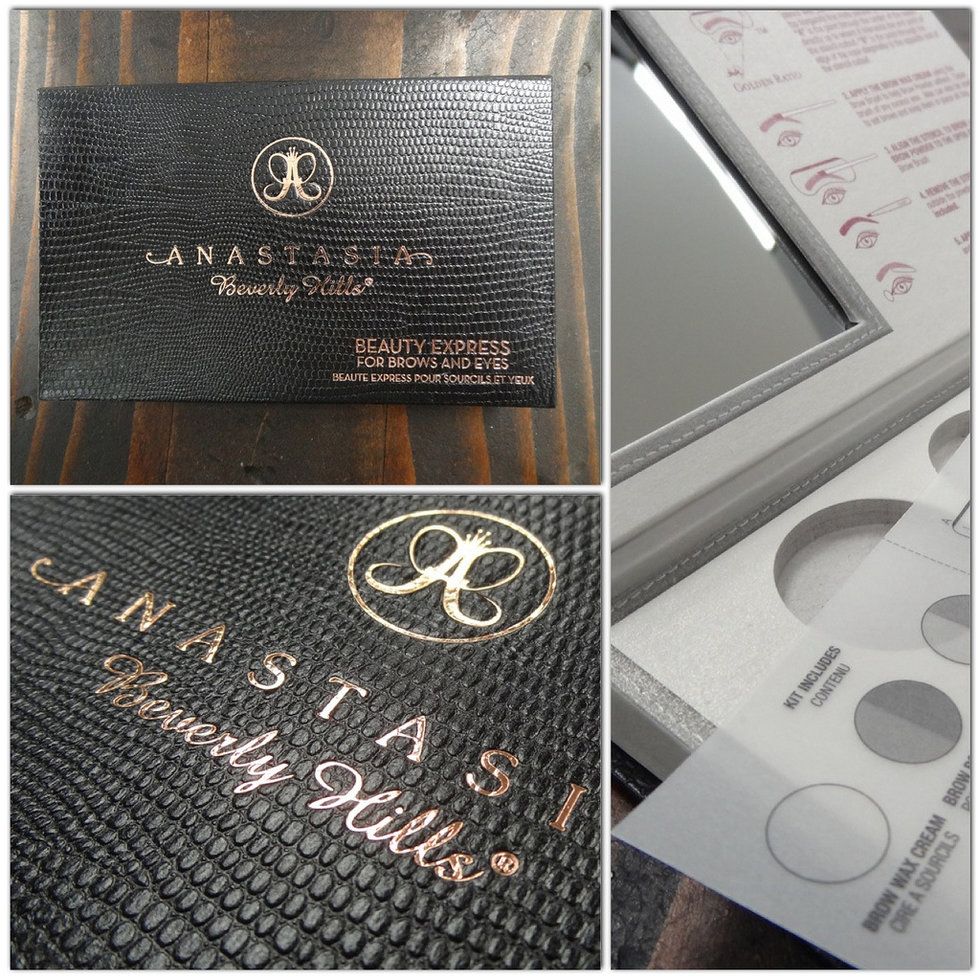 With a plethora of items to choose from, Anastasia is sure to have your perfect gift. From highlighting and contour palettes to lip colors in every shade, these products are a must for girls.
4. Shoes, shoes and MORE shoes!
Anyone who knows me understands my thought on this matter - a pair of shoes can make or break an outfit. One can never go wrong with the purchase of an elegant pair of heels to intensify a wardrobe, or a cute pair of booties to soften it. After all, it is the holiday season. Splurge a little.
5. Money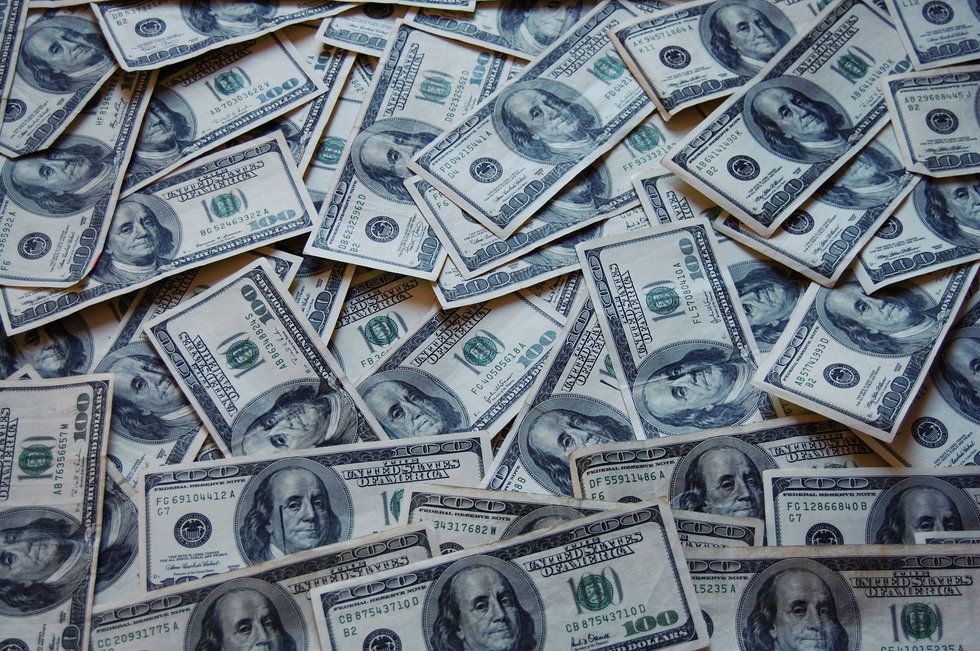 If you are at an absolute loss as far as what to get a girl this December, you can never go wrong with cash. We can spend the money how we want, though it will likely go toward one of the items listed above. Nonetheless, we appreciate your generosity.