Brought to you by your friendly 21-year-old college gal with anxiety.
1. Weighted Blanket:
$118 on Amazon.
I have a 12 lb. weighted blanket that I got as a present from my family and I can vouch that they are simply amazing. They are super comforting, like a fuzzy hug.
2. Fidget Cube:
$5 from Walmart.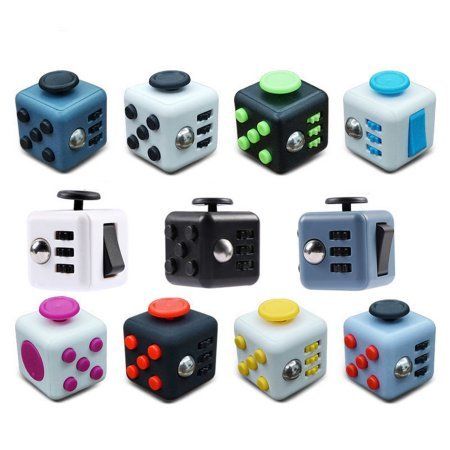 Ever notice that your friend with anxiety is always bouncing their leg, tapping their pencil, drumming their fingers, twirling their hair, etc.? It is a way to get all of the pent up nervous energy out and, well, a fidget cube provides a lot of options for that.
3. Bath Bomb:
$9 from Lush.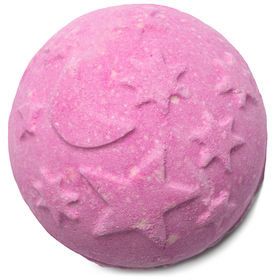 Baths are a super relaxing way to start or end the day. This one pictured is called "Twilight" and it has a lavender essence which is an essential oil helpful for easing anxiety.
4. Reminder Bracelet:
$20 from Peas & Love.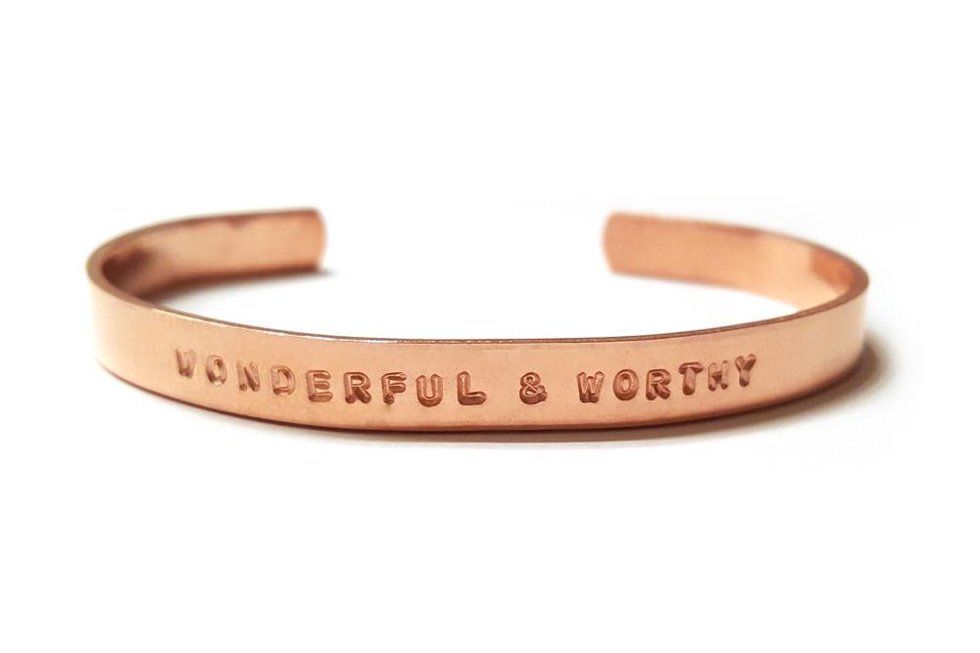 Sometimes, all someone with anxiety needs is a little reminder, so having one with you at all times is a plus. Plus, it comes in rose gold, which is apparently super hip these days.
5. Coloring Book:
$11 from Hobby Lobby.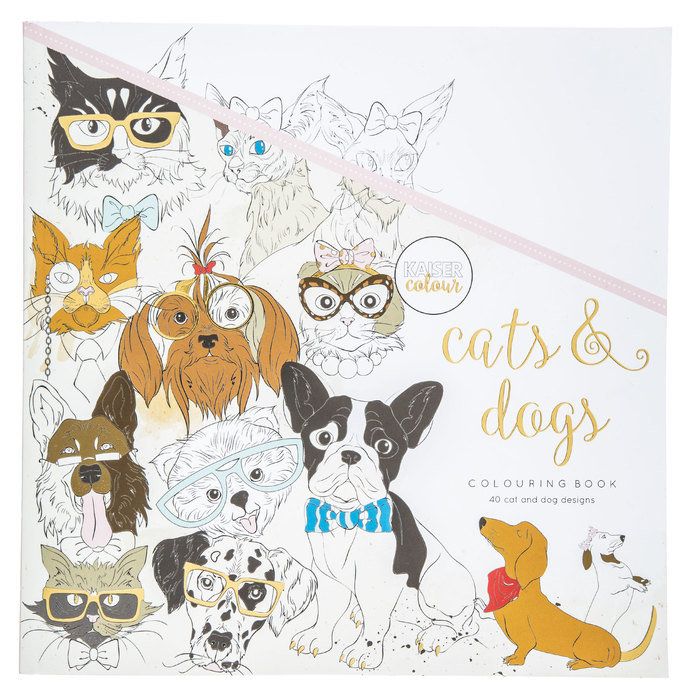 People with anxiety have their minds running in circles more often than not. A simple, non-thought-provoking activity is always appreciated.
6. Wallflower Plug and Scent:
$11 from Bath and Body Works.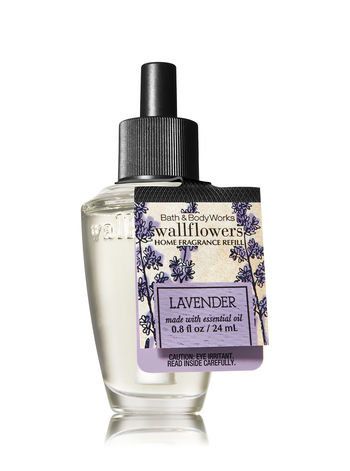 Like I mentioned before, lavender is supposed to be quite helpful for the anxious soul. Luckily, Bath and Body Works have refills — if you want to try a new scent every month, you totally could.
7. Worry Monster:
$40 from Etsy.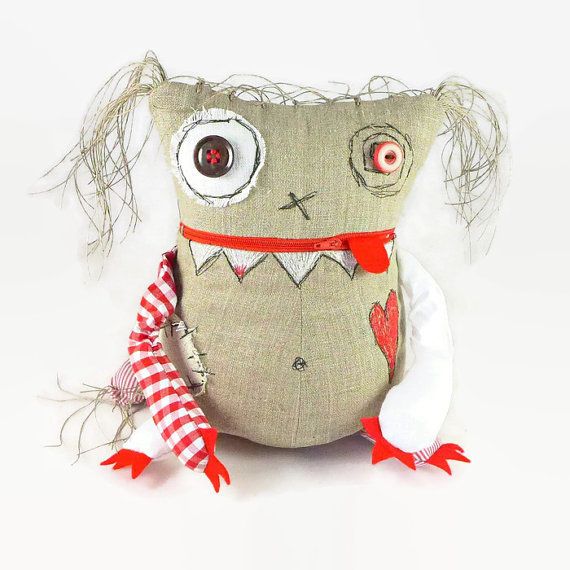 One time, my therapist told me to write down what I am worried about, that way my anxiety would know I would not "forget" what I was worrying about and could maybe ease up on the circling thoughts. This adorable/scary little dude could be a solution for that.
8. Chill Pill:
$20 from Etsy.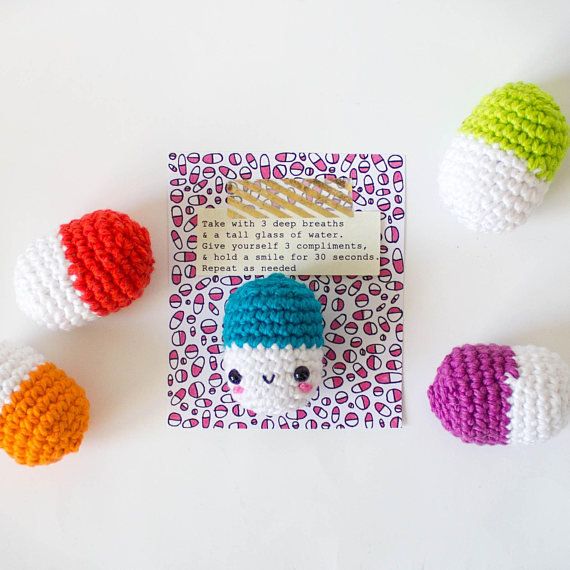 I am going to be honest — I did not know these were a thing until researching for this article. However, now I really want one.
9. Salt Lamp:
$15 from Home Depot.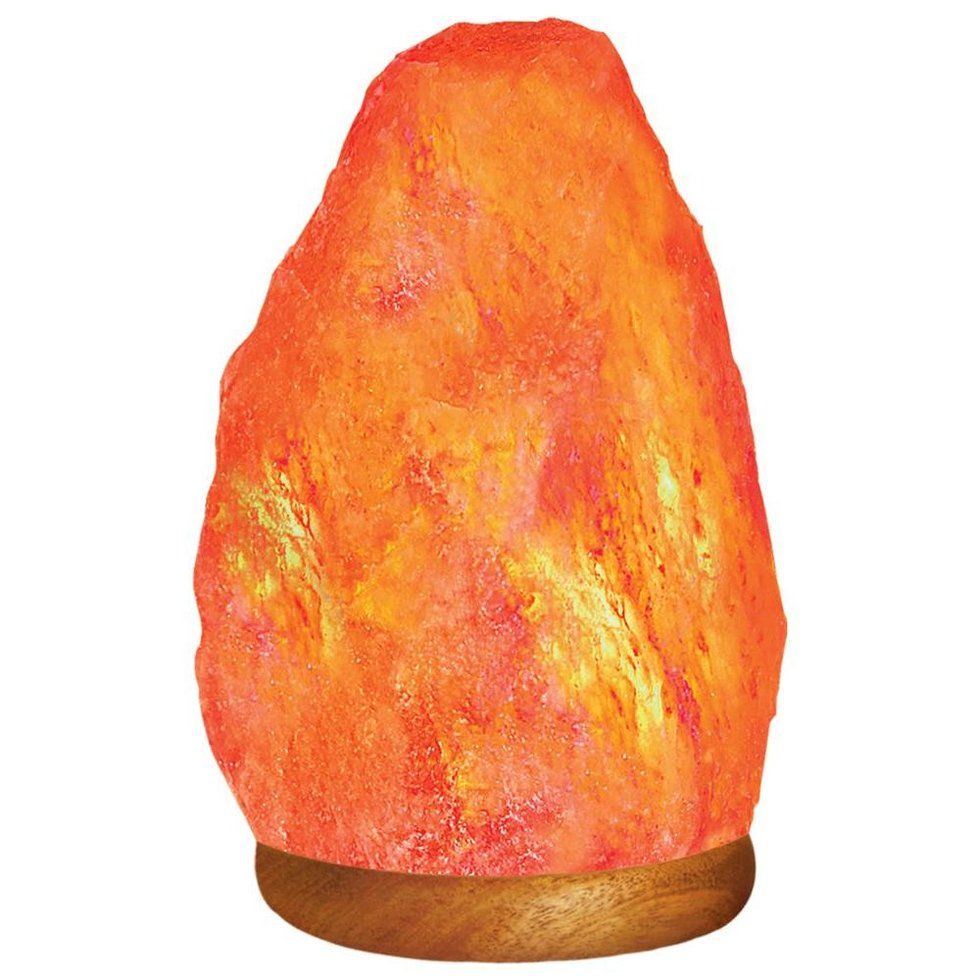 I remember my 4th-grade teacher had one of these in our classroom. I think it was beneficial for my 9-year-old-self.
10. Metallic Slime:
$10 from Etsy.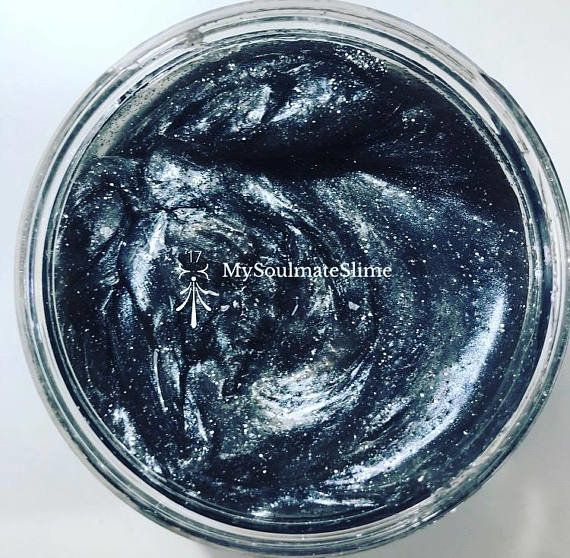 Remember when you were a kid and would play with silly putty or play-doh for hours? Yeah.
11. An Amazonite Diffuser Bracelet:
$28 from Vitality Extracts.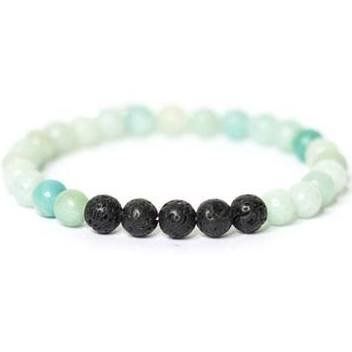 Amazonite on its own is helpful for stress and anxiety, but with a diffuser that can use essential oils? Damn.