It's that time of year where you are looking for the perfect gifts your loved ones. If you are having trouble shopping for the film major or film lover in your life, then look no further. These gifts are perfect for any aspiring film majors that are super hard to shop for.
1. Gourmet Popcorn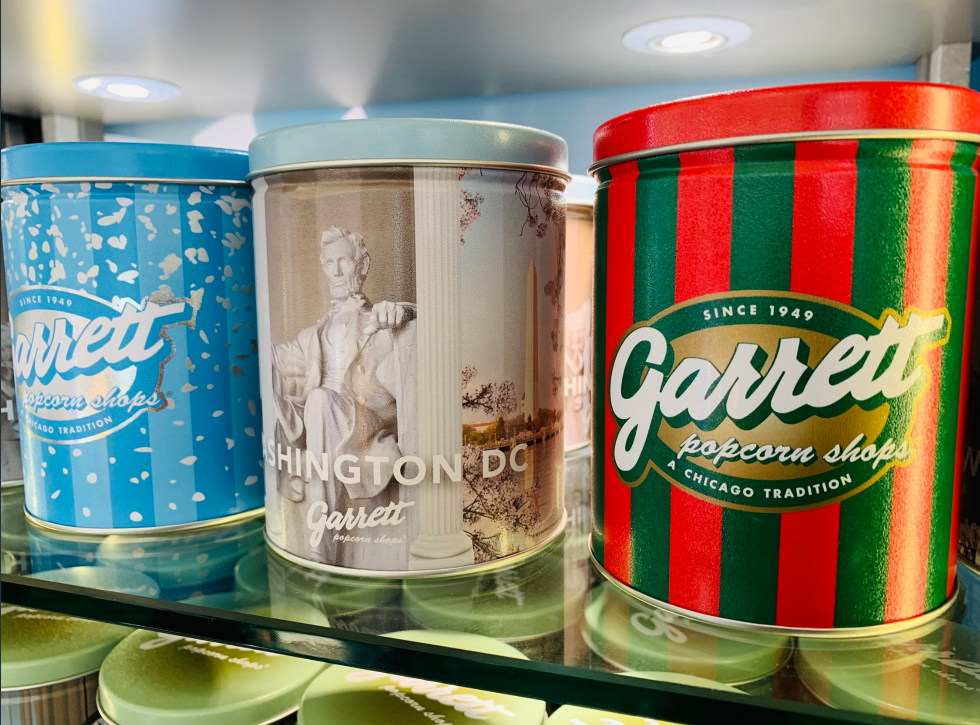 https://twitter.com/DiffusedWorld/status/1071104380177399808
Popcorn is a staple for movie watching, and it's personally my favorite food. Gourmet popcorn may be hard to find in your city, but Garrett Popcorn in Chicago delivers right to your door. Each bucket of popcorn varies depending on size and flavor, but a classic bucket of buttery popcorn goes for $28.
2. DVDs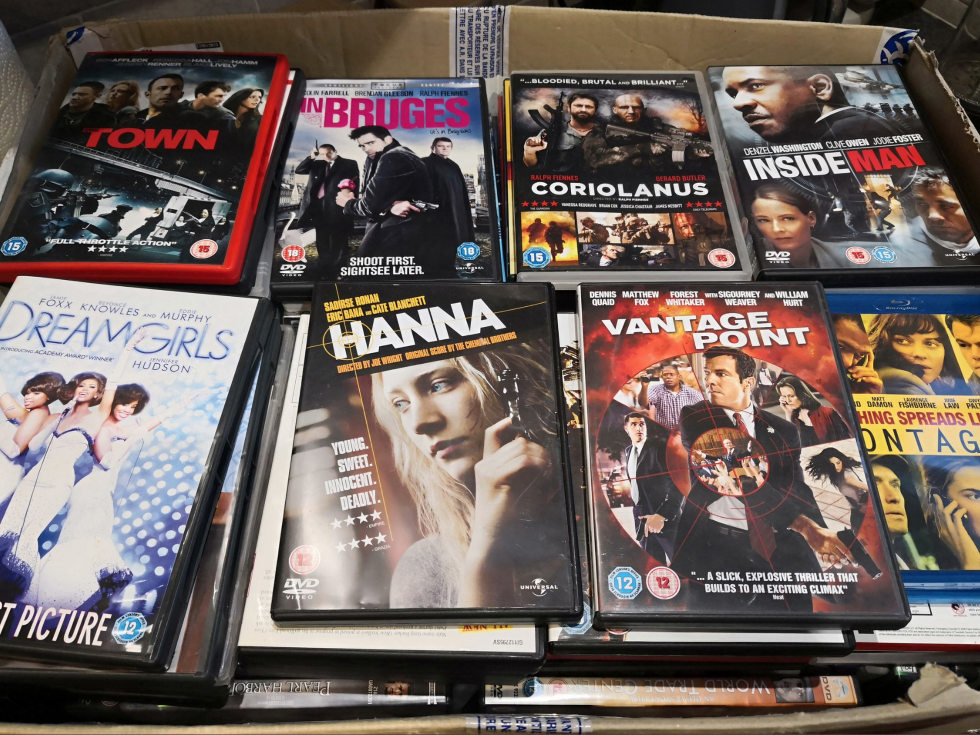 https://twitter.com/CaC_Ambassador/status/1071389005953032192
If they still collect DVDs then this is a great gift. Just make sure you check their collection so you don't get them any duplicates.
3. iTunes/Amazon/Google Play Gift Cards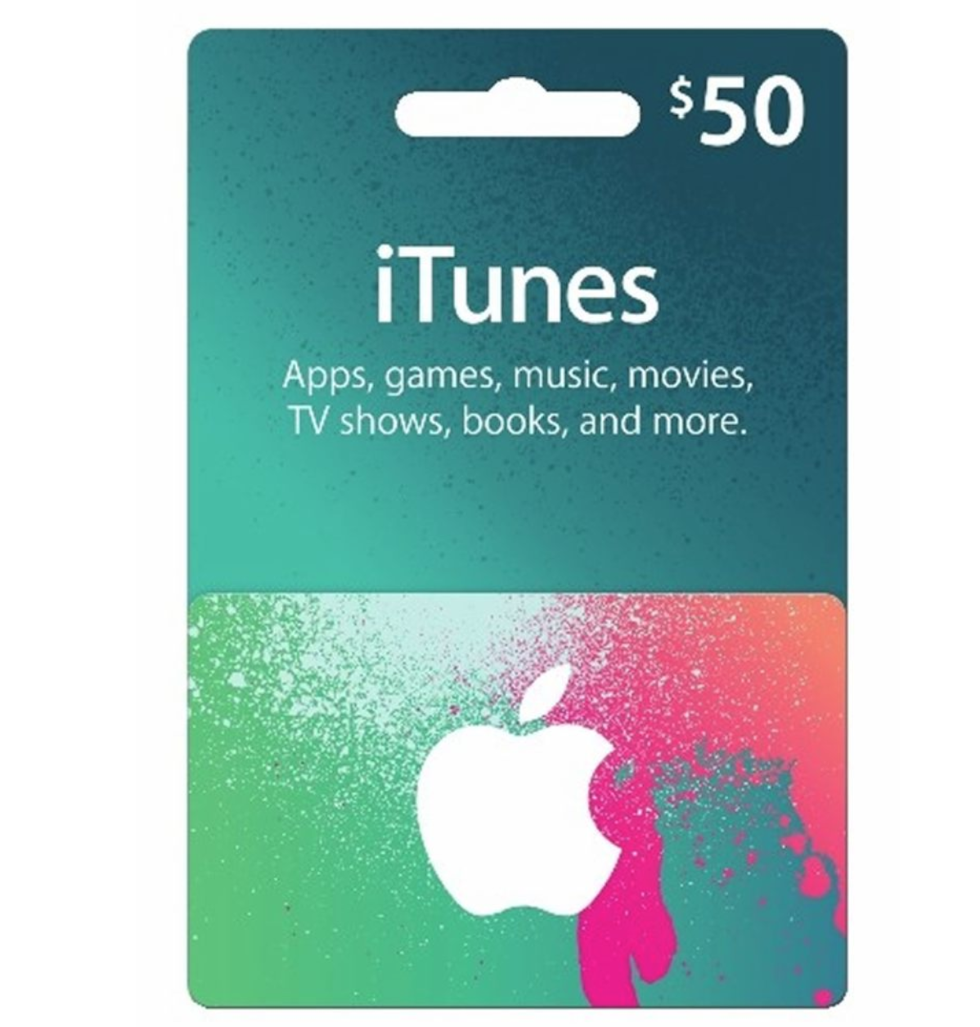 https://twitter.com/TopDogSweeps/status/1070050933692751872
This is a perfect way your movie lover can still get movies if they don't like collecting physical DVDs.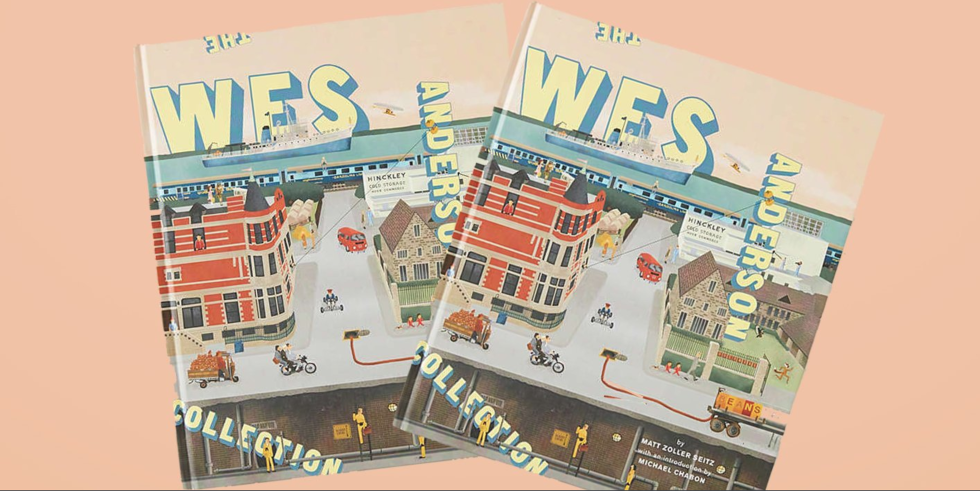 This book is an overview of every Wes Anderson film. It features previously unpublished behind-the-scenes photos, artwork, and ephemera.
You can buy it on Amazon for $38.99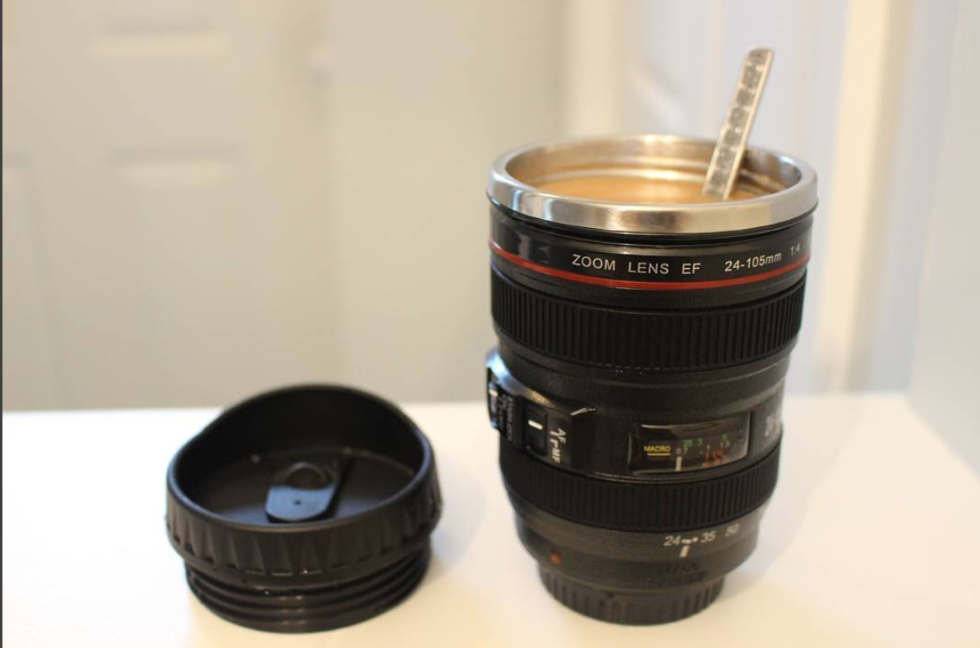 This mug is perfect for drinking coffee during late night writing/editing sessions. Plus, it creates the illusion that you are drinking from a camera lens which will freak some people out if you are into that.
You can get it on Amazon for $22.95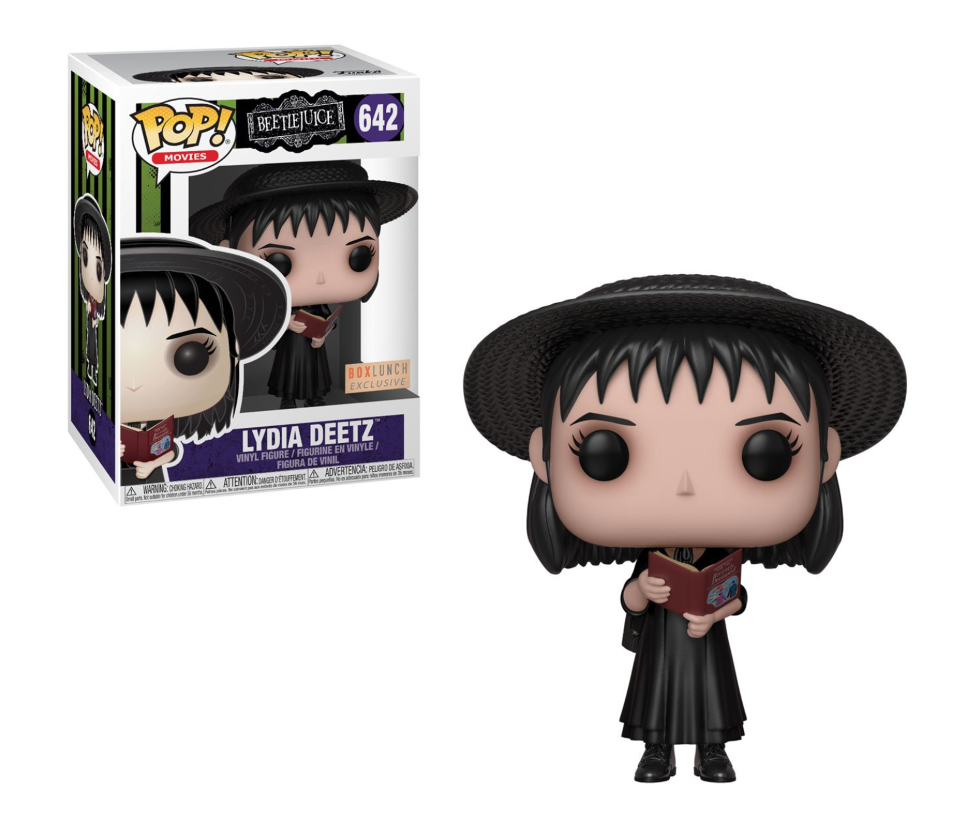 https://twitter.com/OriginalFunko/status/1072205584756338688
Funko Pops are the perfect decoration if you are wanting to add some character for your desk or bookshelf. You can buy them for around $22 at various retail stores or on Amazon.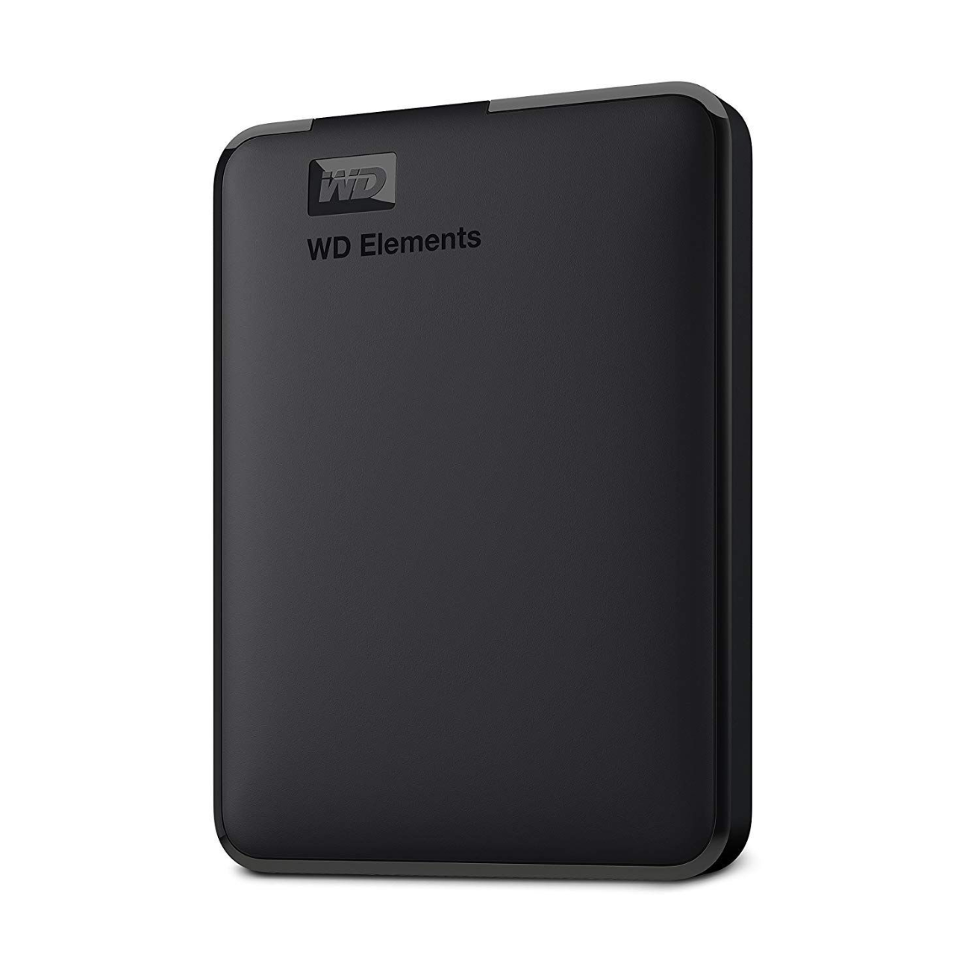 https://twitter.com/FatKidDeals/status/1065667318087323648
This is a must-have for anyone who has large files on their computer. This Allows you to take more photos and video while still having plenty of memory on your computer.
Get a 2T external hard drive from Amazon for $59.99.
8. 100 Movie Scratch Off Poster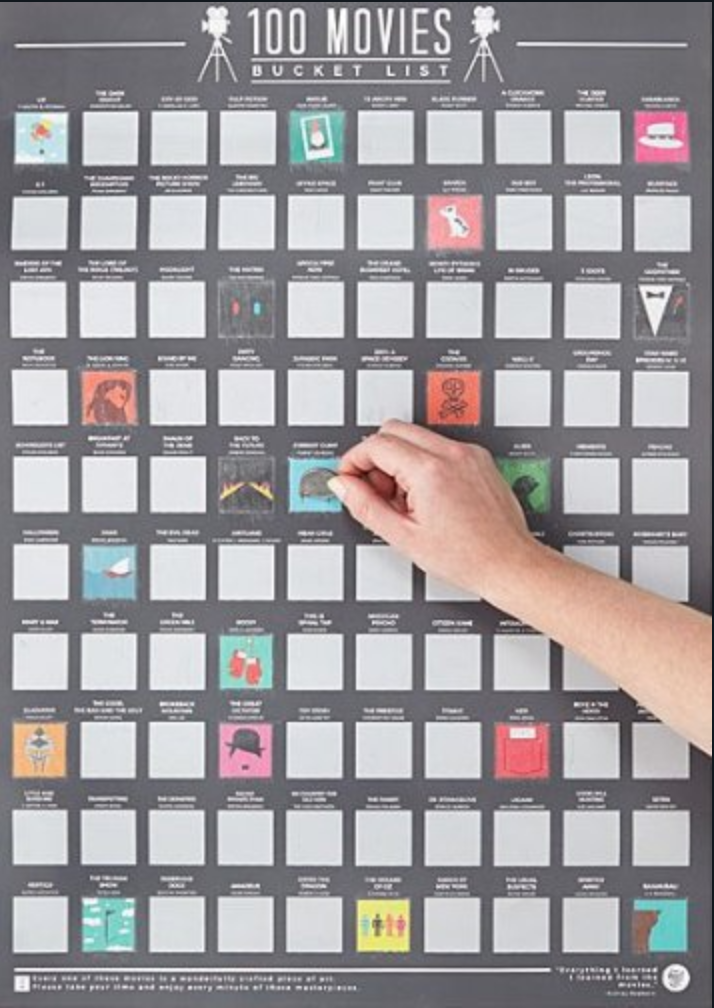 https://twitter.com/OwlPostGifts/status/981305459431927808
This Poster is A way to challenge your movie lover to get out of their comfort zone and watch more films. You can make a bet with them and see how many films on this list they can watch in 2019.
Get it here for $15.00.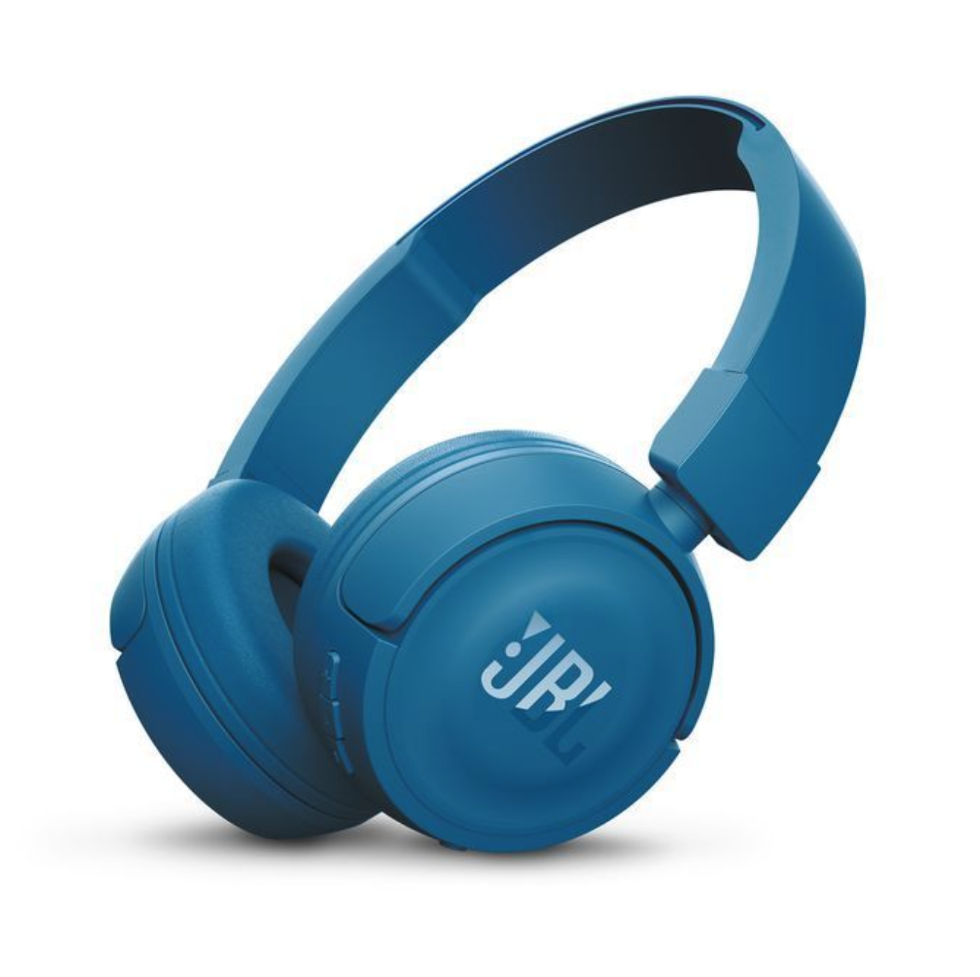 Bluetooth headphones are perfect for anyone who spends long hours on their computer writing or editing. You can use them to block out the noise or give people the illusion that they are super focused so they won't be bothered while they are working.
Get a pair of JBL T450 Headphones on Amazon for $34.99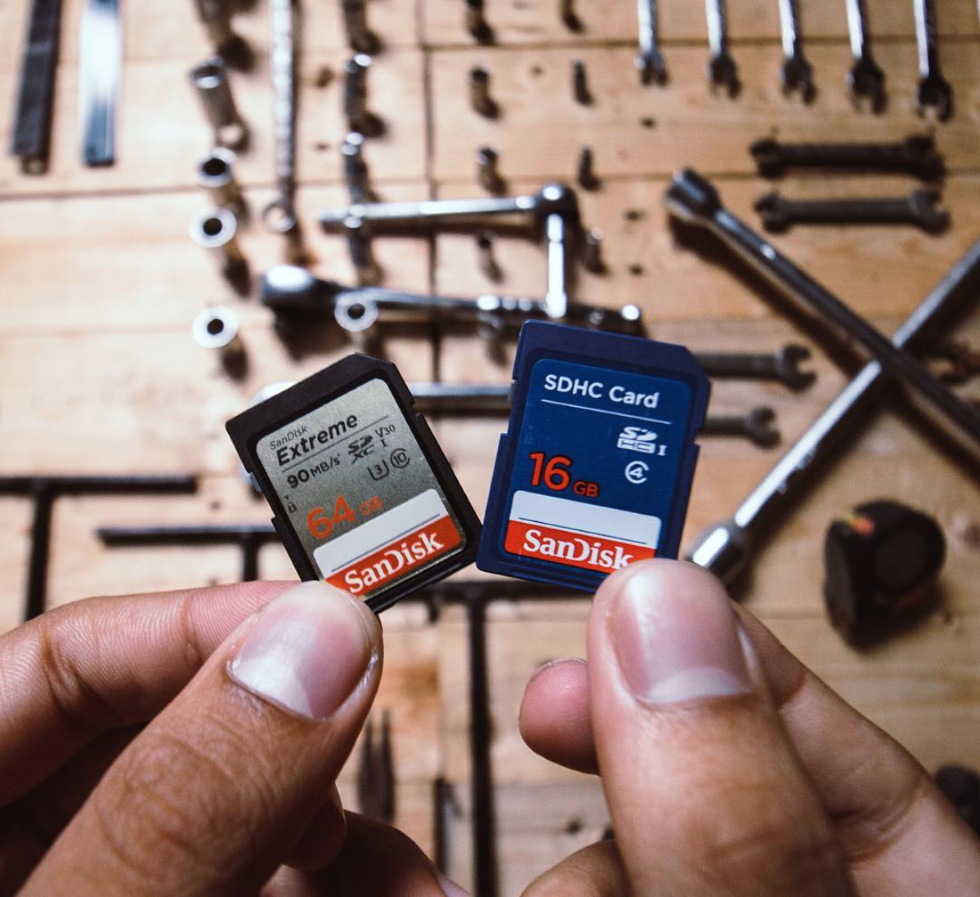 https://www.instagram.com/p/BrRTL4YFtdm/?utm_source=ig_web_button_share_sheet
You can never have enough memory cards, especially when you are working in film.
You can get a 64 GB SD card on Amazon for $23.