If you've never been to The Bronx Zoo, I highly suggest that you get your booty moving and use it as your next day adventure. And when you do go, make sure you buy the Total Experience ticket. Trust me you won't regret it. Now here's some reasons that'll definitely make you add The Bronx Zoo to the top of your to do list.
1. Giraffes...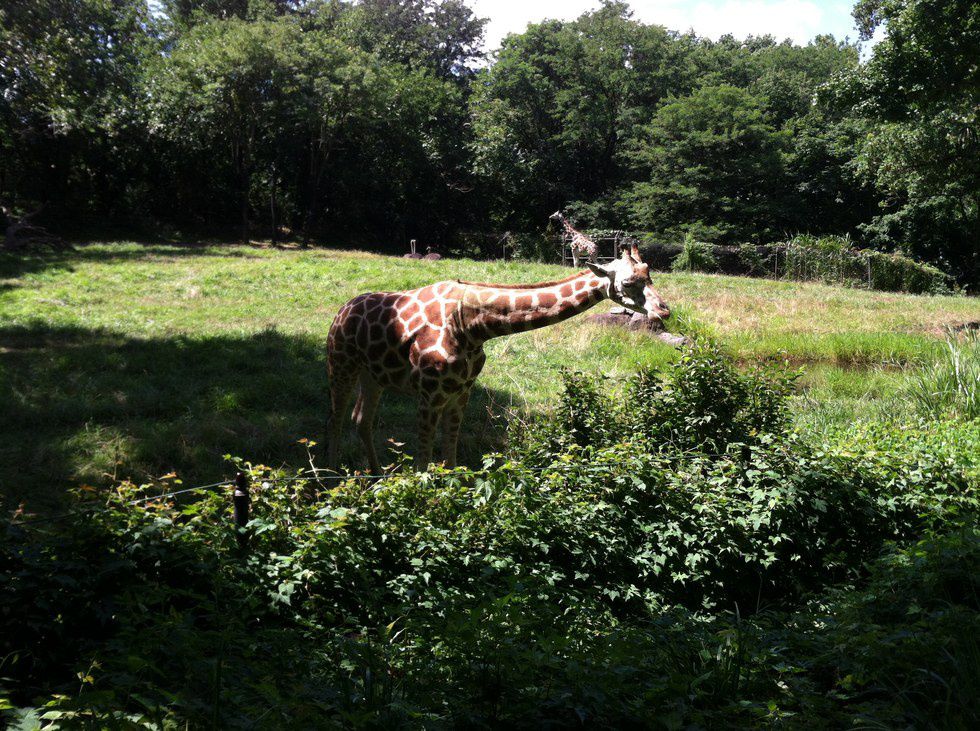 What a lucky zoo to be blessed with this tall and gorgeous creature.
2. Red Pandas...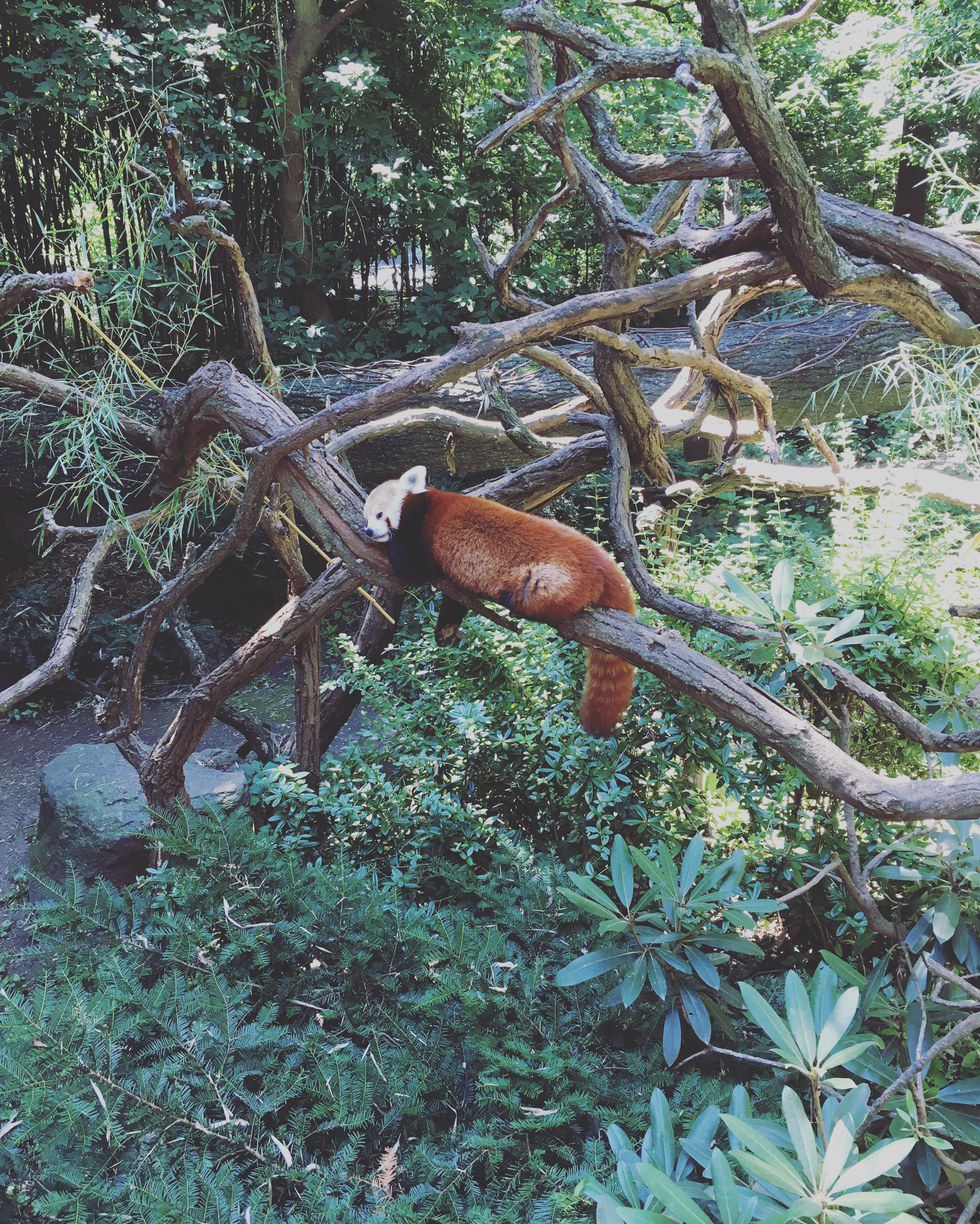 The Red Panda loves sleeping in the bamboo trees in the Himalayan forest.
3. Monkeys...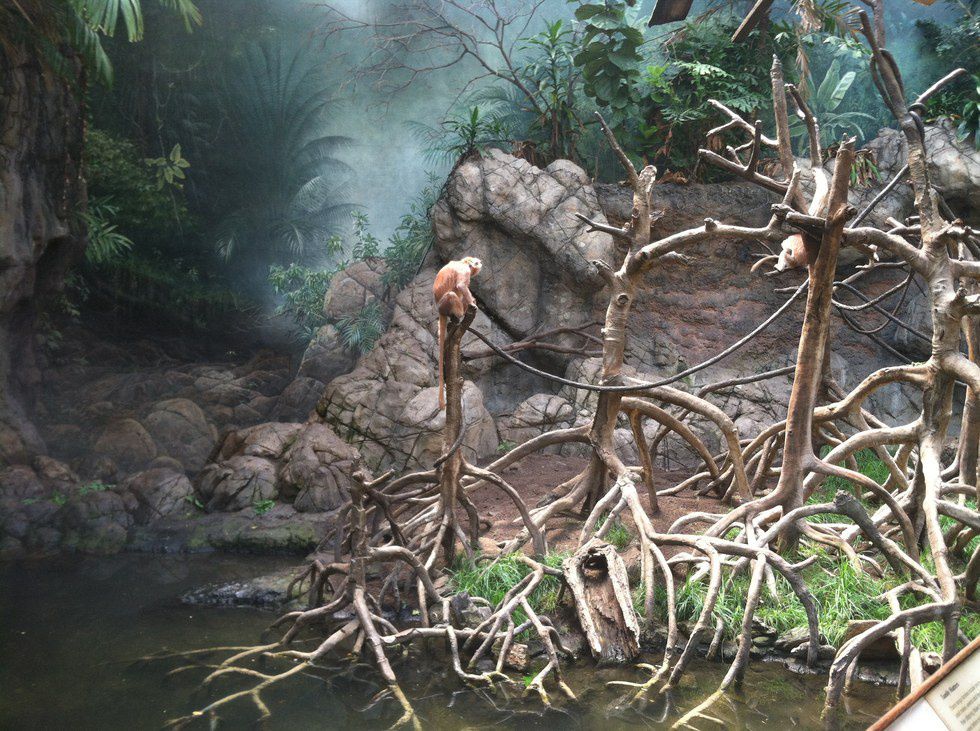 Here's the Ebony Langur. But with so many different types of monkeys, it's difficult to include a picture of all of them for y'all to see. I guess you'll have to go see them yourself.
4. Sea Lions...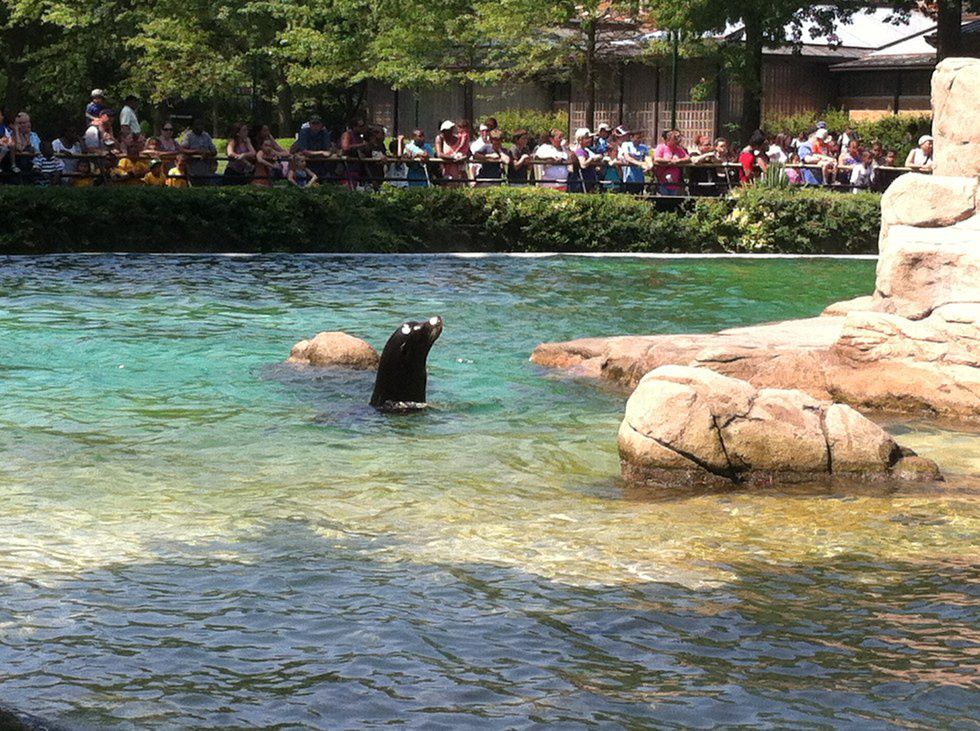 Make sure you grab a map so you know when the Sea Lions are being fed. They get so active and friendly when it's lunch time.
5. Tigers...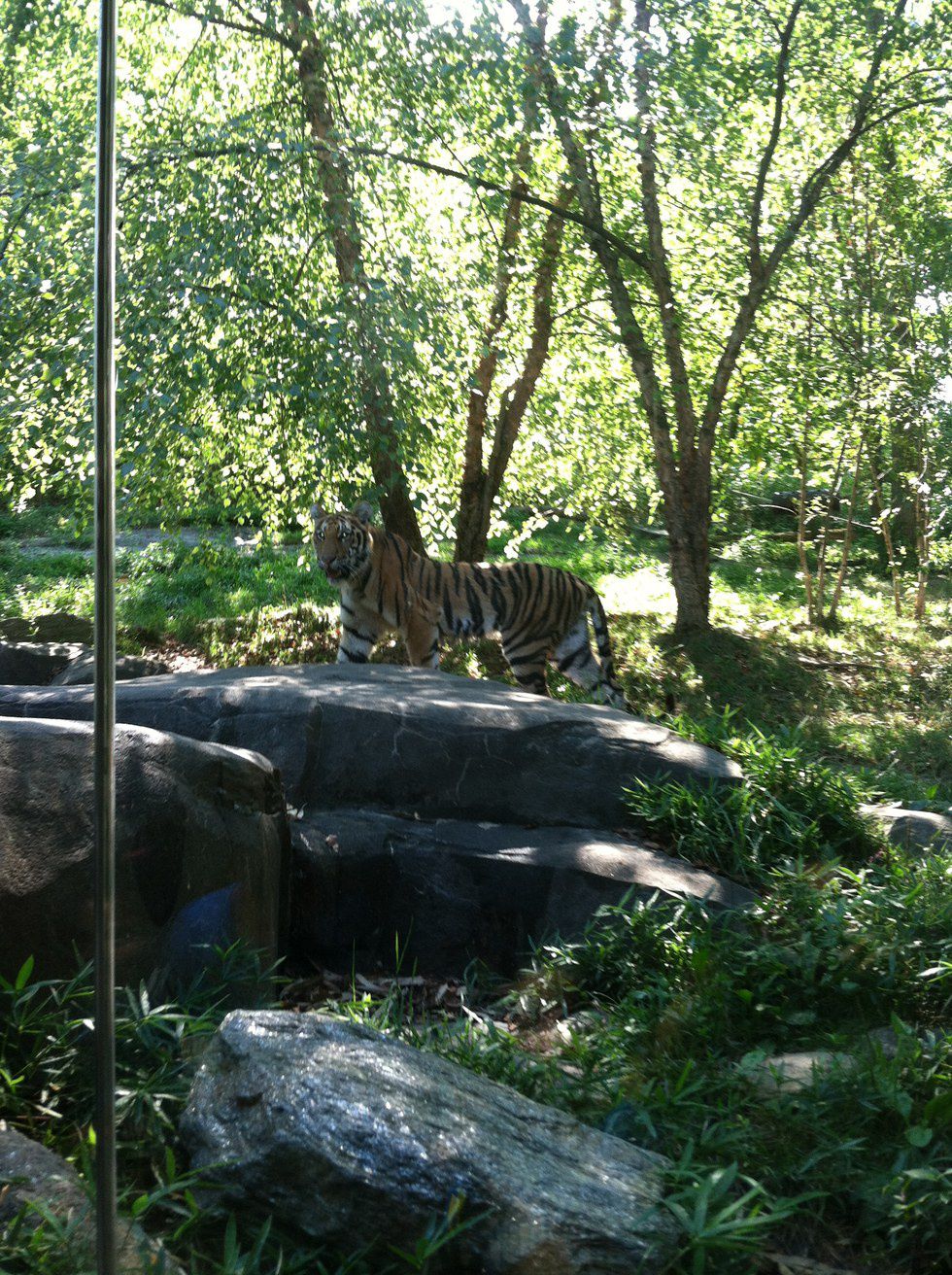 The tigers are an extremely popular exhibit, yet they're always hiding. So worth waiting a few minutes to see if one will come visit their guests.
6. Malayan Tapir...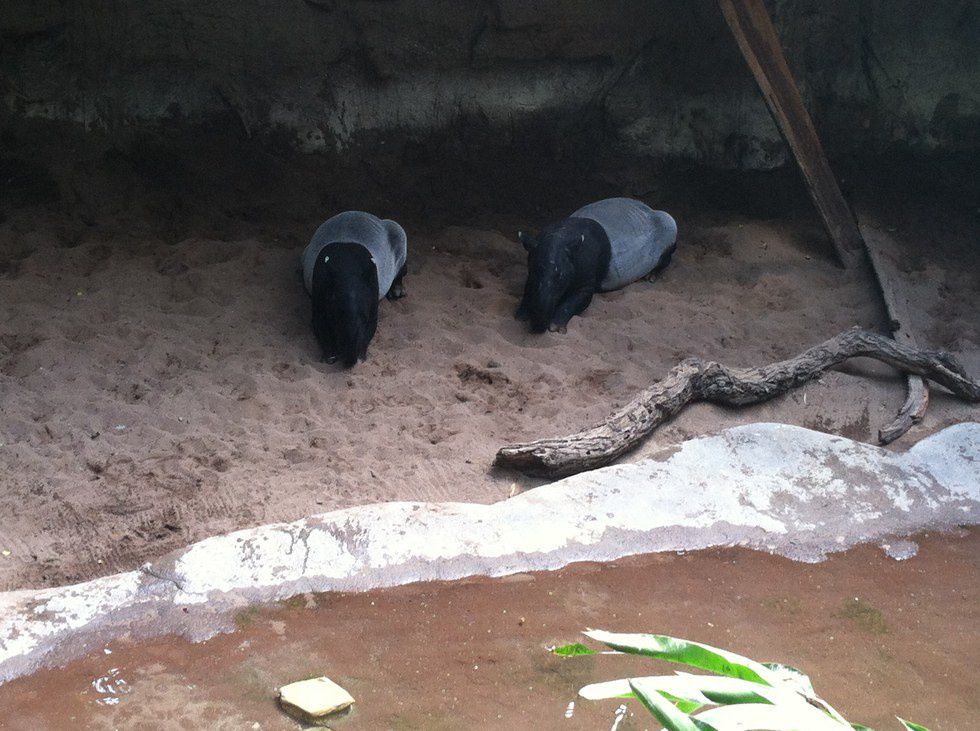 These guys might be one of the most unique animals to see.
7. Blank Panther...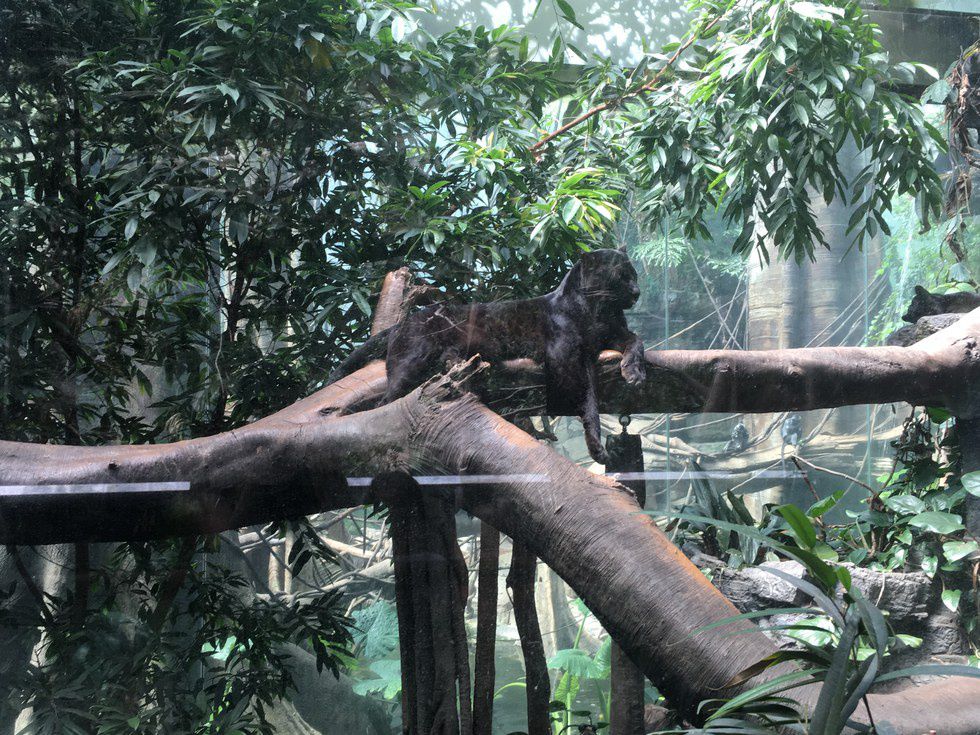 Even if you're not a cat person like me, you'll fall in love with how beautiful and mysterious the black panthers are.
8. Lemurs..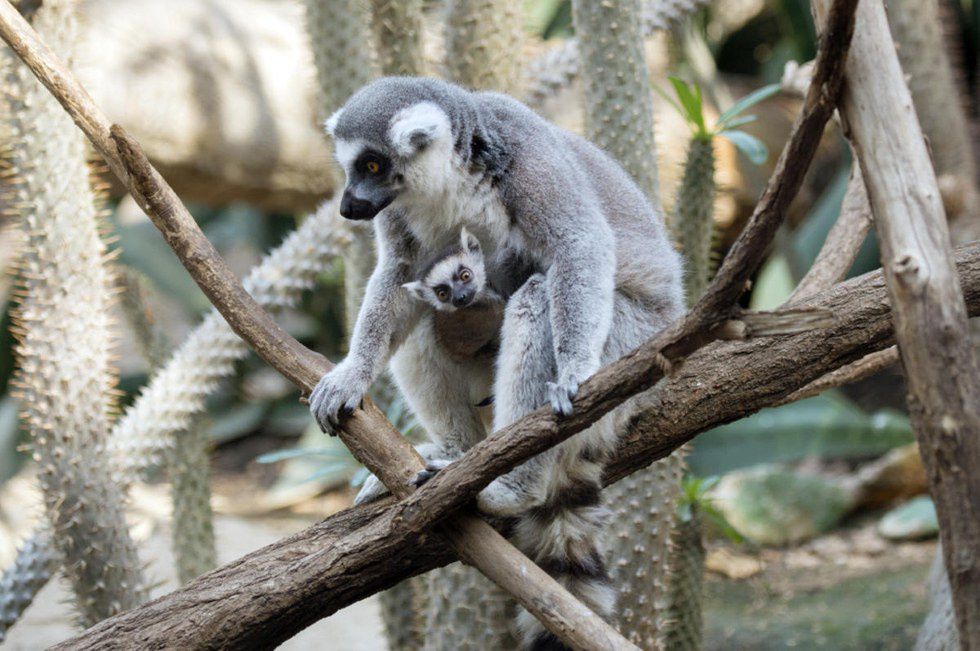 The mommy and baby look so cute together.
9. Sloth...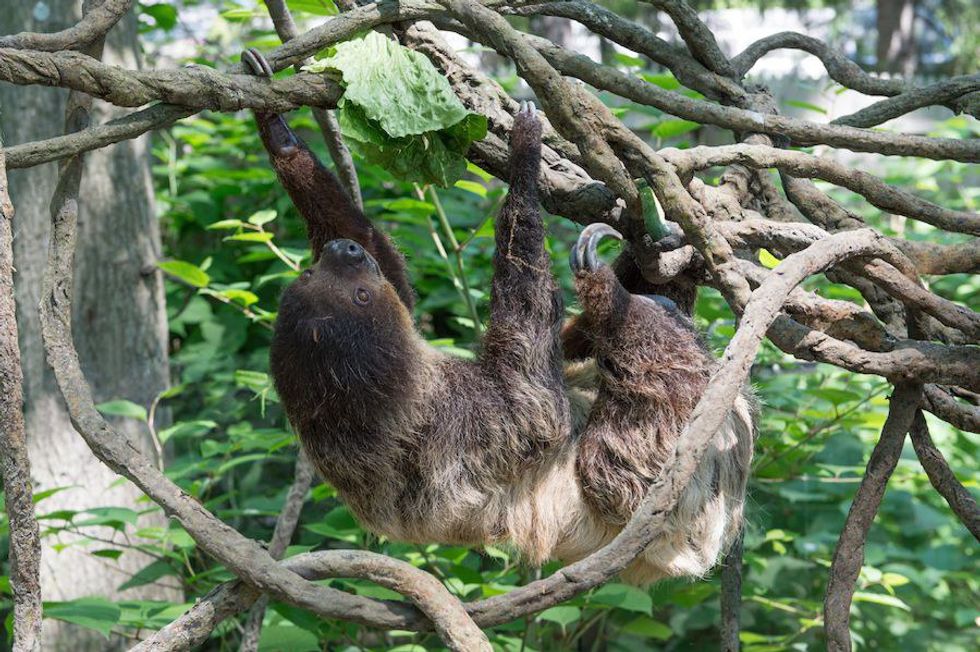 Let's be real, this guy is the star of the zoo.
10. Okapi...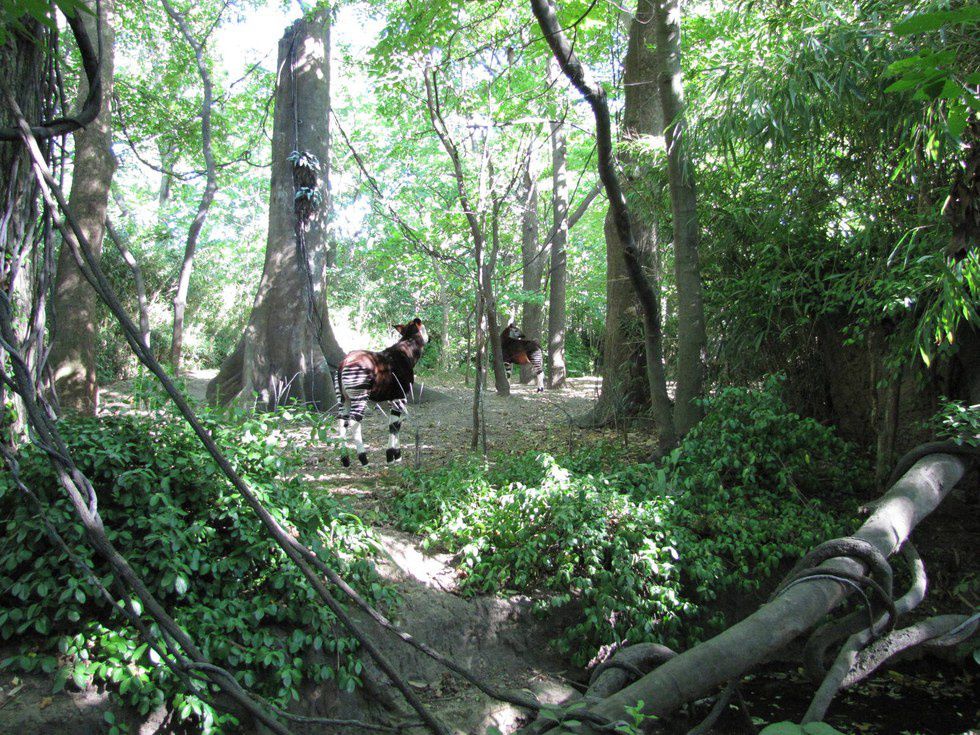 The Okapi is so cool because it has the some stripes like a Zebra but it's actually related to a Giraffe.
11. Gorillas...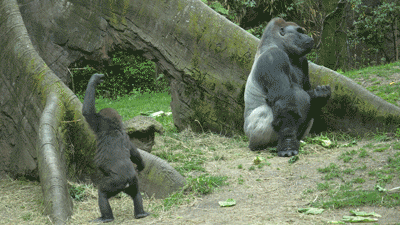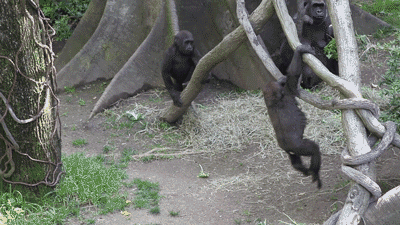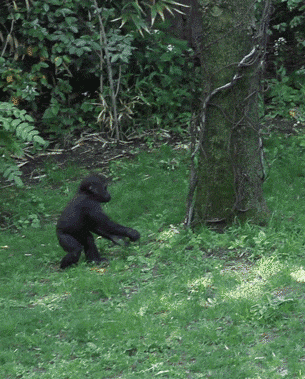 How could you not wanna see these cute little baby gorillas?