On August 16, Georgia's Newton County abruptly issued a five-week prohibition on all religious houses of worship that were in currently in construction.

As it "just so happened", there was one: the Al Maad Al Islami mosque. The 135-acre plot located 40 miles southeast of Atlanta is undergoing development for a house of worship and cemetery.
Although Newton County had officially approved its construction in August, 2015, it temporarily withdrew permission to spend time "reviewing [the] current status and preparing possible amendments to the Zoning Ordinance." The Zoning Ordinance regulates the construction of properties used for religious purposes – which sounded like a legitimate reason to halt construction, until the U.S. Department of Justice decided to investigate. Then, the county quickly agreed to lift the ban by Sept. 13.
Some Newton County residents, on the other hand, are continuing their anti-mosque protest on media outlets.
After details about the mosque project were leaked from a county meeting, District One Commissioner John Douglas, who oversees the district in which the mosque is being developed, voiced his concerns, "Would building those things make us a prime area for the federal government to resettle refugees from the Middle East?"
Many Newton County residents shared his views alongside other opinions expressed on the "STOP the Mosque" Facebook page which has seized the attention of Trump advocates and anti-Muslims alike.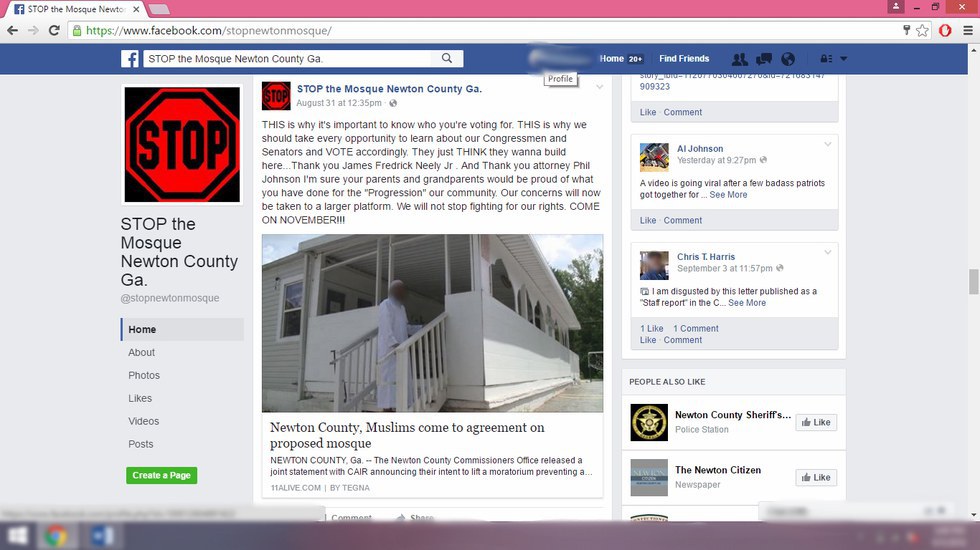 "This wouldn't have happened if this was a Protestant church," Edward Ahmed Mitchell, executive director of the Georgia chapter of Council on American-Islamic Relations (CAIR), said to CNN.
But because many people tune in to the increasingly opinionated media on a daily basis, they are often limited by their select sources of information – most of which choose to sensationalize events rather than report solid facts. This is why it's understandable that many Americans are still unaware of what a mosque signifies, besides being a house of worship for Muslims.
A mosque serves many purposes, from providing jobs in the Muslim community, like teaching Islamic studies or leading congregational prayer, to opening community dialogue between Muslims and non-Muslims with the help of Islam 101 talks, educational youth programs and festivities. A non-Muslim is more than welcome to visit any mosque in the United States – even if it's just to observe. To learn more about anything, people must maintain an open line of communication with their fellow human beings. Muslims are not a foreign entity in the U.S. We are not a "they" who must "live like other Americans live", because America is one big melting pot of cultures, religions and so forth. There is no "standard American" archetype. Unfortunately, some people disagree. The fear of the unknown has immobilized many Americans from reaching out to communities around them in order to properly understand their neighbors.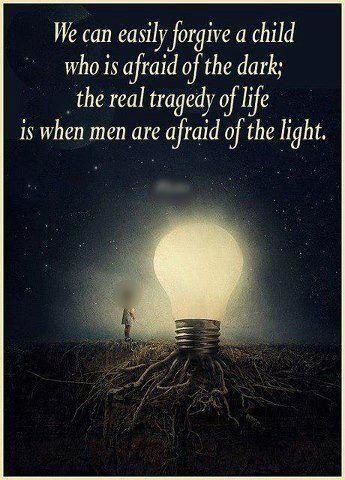 "This is not about public safety, this is about prejudice," said NAACP Georgia Executive Director Francys Johnson to CNN.
The Islamophobic backlash against mosques has resulted in over 40 cases of community interference with mosque planning and construction from 2009 to 2014.
– San Martin, California, where the Santa Clara Board of Supervisors rejected South Valley Islamic Center's proposal to build a mosque and community center because opponents said it might cause water problems due to the area, despite the fact the site has already passed many environmental tests.
– Alpharetta, Georgia, where residents' supposed concerns about increased traffic and over-development prompted the Alpharetta City Council to deny the expansion of the Islamic Center of North Fulton. The decision came under the scrutiny of the U.S. Department of Justice, which filed a brief supporting the mosque.
– Des Plaines, Illinois, where the Islamic Community Center of Des Plaines applied to add 23 parking spaces on its property, only to be met with opposition from neighbors who believed it would "ruin the aesthetics of the neighborhood". Permission was later granted in July 2010.
In response to Newton County's prejudice, Imam Mohammad Islam hopes to join hands in peace with his neighbors. He plans to visit several churches in the next couple of weeks to promote inter-faith dialogue between religious communities.
"We love them, we respect them, we need to be patient," Islam said to CNN.
"If you have doubts, we welcome you. If we open a dialogue, we hope they will see that the rest of people can live side by side with us. We think they'll eventually be our neighbor," he said.