The February 13th is the ultimate girls day. The queen of everything, Leslie Knope from Parks and Recreation, created the holiday to celebrate all of the awesome friends that you have. We spend too much time focusing on the significant others in our lives and not enough on how amazing our friends are. So gather all of the lovely ladies in your life and spend the day celebrating how lucky you are that they're in your life.
1. Boyfriends are usually temporary. Best friends are forever.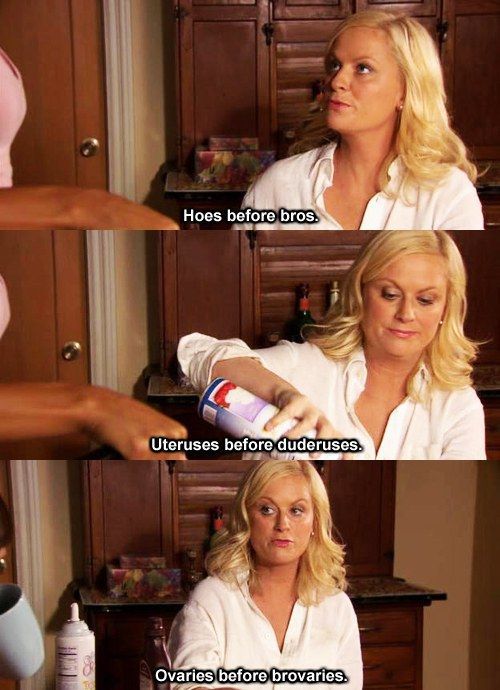 2. It's less stressful than planning a romantic Valentine's Day.
3. Galentine's Day is all about receiving, uh, interesting gifts.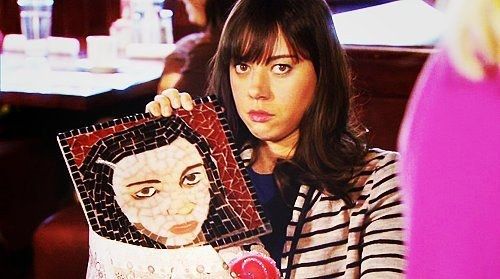 4. Combine it with treat "yo self."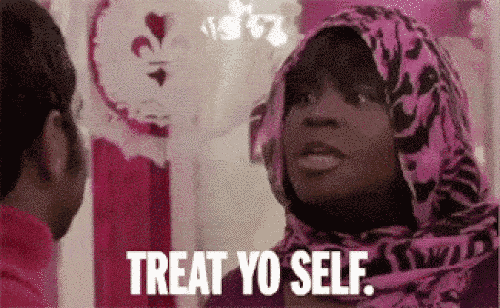 5. Watching the classic friendship movies like "Mean Girls," "Pitch Perfect," "Clueless," etc. Or you could always mix it up with thrillers.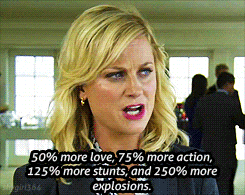 6. Go to brunch and eat lots of waffles. Crepes are great too.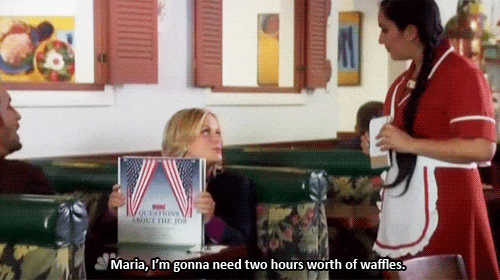 7. Make cute Galentine's Day cards.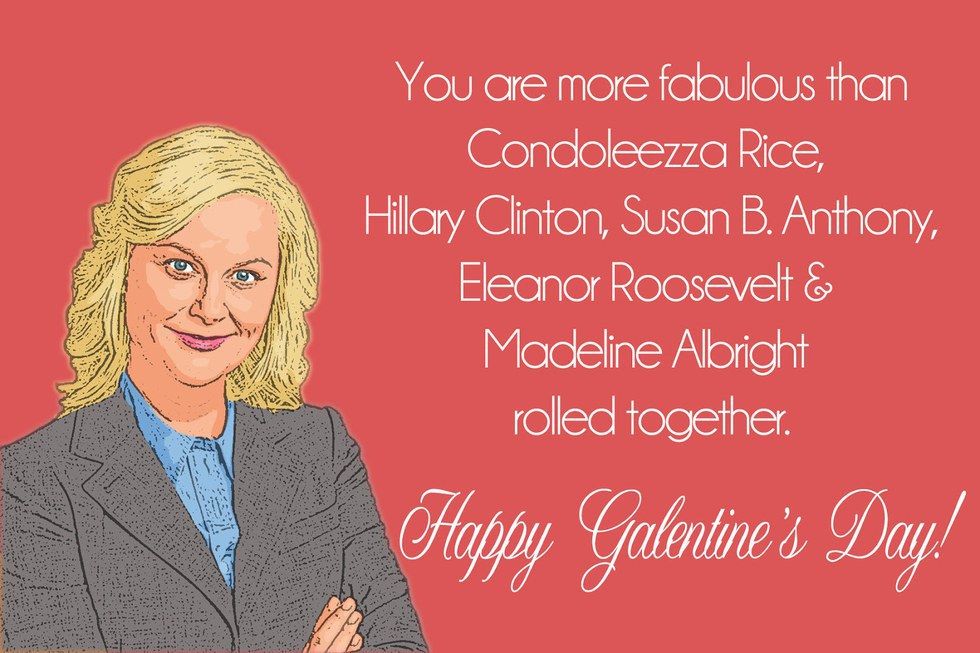 8. The only men invited are Ben & Jerry.
9. Three words: Girls. Night. Out.

10. Going to the spa or having an at home spa day.
11. Baking delicious deserts.
12. Have a dance party.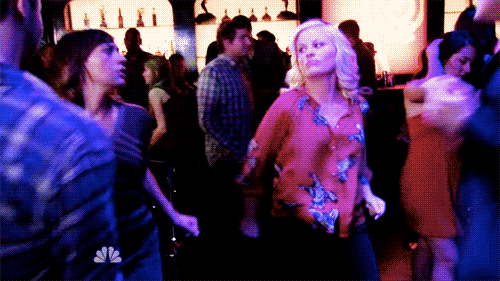 13. And of course do the Buzzfeed Galentine's Day drinking game.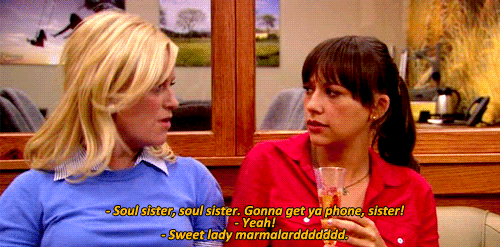 14. Don't forget a "Parks and Recreation" marathon.