We've all had our triumphs, and we've all had our downfalls. This is what college is all about. Marvel's Infinity War brought us the up's and down's of many of its beloved characters.
I like to think that we as college students relate to the MCU in more ways than we're proud of. So much that there are 23 Infinity War GIFs college students feel on a spiritual level.
Warning: These GIFs may contain spoilers
1. Black Panther: Our approach to Mondays when we know it's about to be a week
2. Star-Lord & Iron Man: When your friend mixes a drink and it tastes like garbage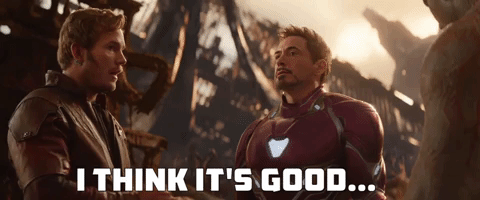 3. Thanos: Acing a quiz you didn't study for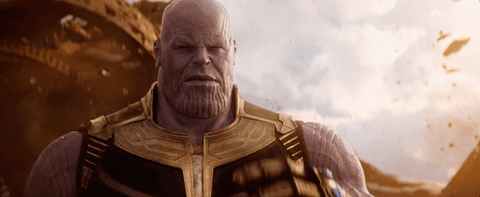 4. Black Panther (again): When your friend dies at a pregame and miraculously makes it to the bar for the date party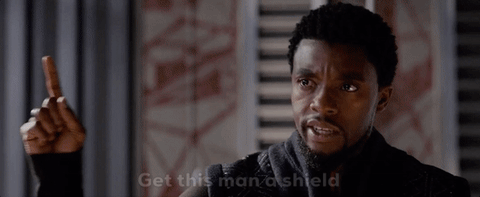 5. Captain America: Fighting off people trying to get to your unreserved, reserved seat in class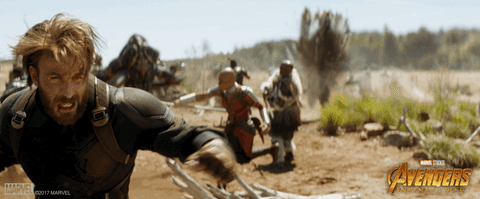 6. Thor: Thinking you're broke but you swipe the card anyways and the reader says "Accepted"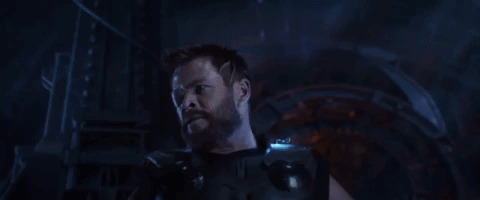 7. Spiderman: Weaving in and out of traffic to get the LAST parking spot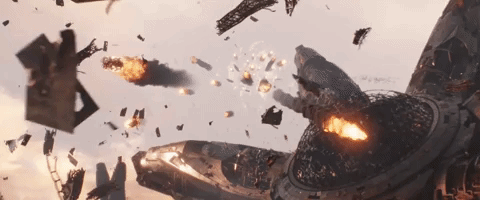 8. Thor (again): First day of classes mood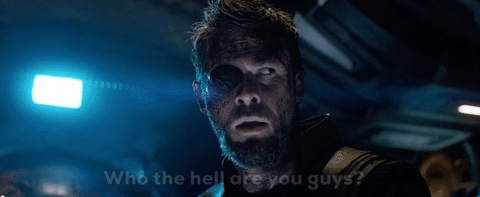 9. Loki: Finding the test banks for a class you have a test in the next day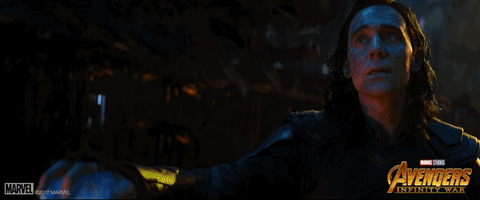 10. All: When the squad can finally get together for a Thursday night out at Moes BBQ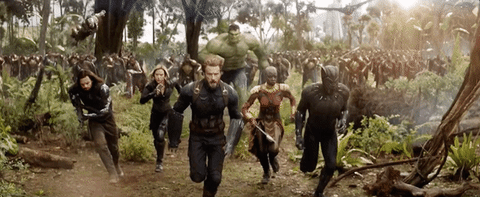 11. Iron Man: Avoiding your Sunday scaries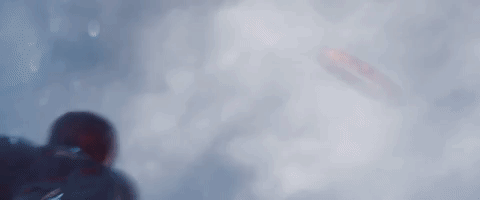 12. Hulk (in iron suit): Actually feeling productive when you wake up from a nap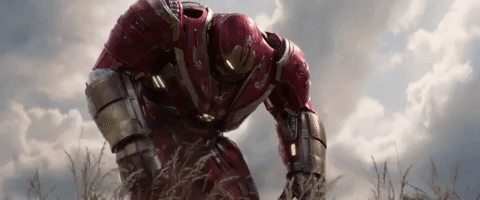 13. Rocket Racoon: When it's 11:30 pm and your friend reminds you of an assignment that is due at 11:59 pm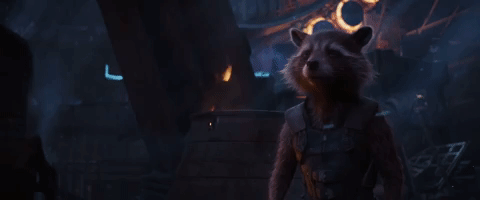 14. Star-Lord (again): Finishing your last class before a three-day weekend or extended break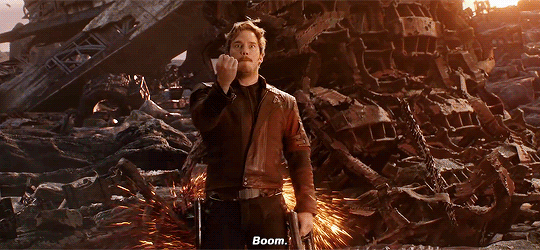 15. Captain America (again): Feeling the caffeine hit after your third cup of coffee to stay awake studying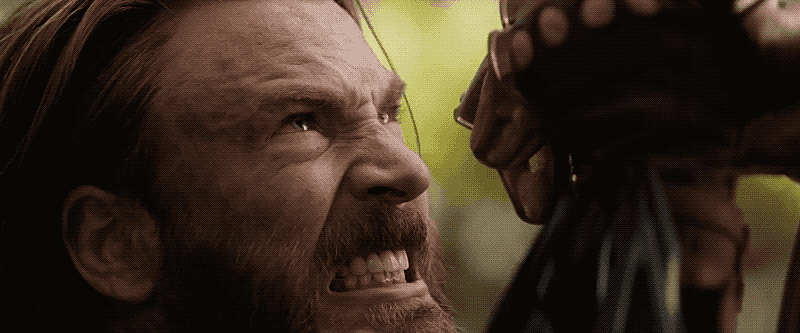 16. Vision: When the combination of stress, lack of sleep, and/or hangover hits you in your bed the next morning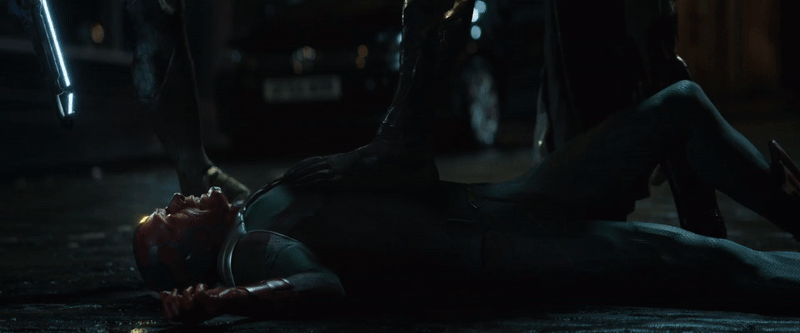 17. Thanos (again): You to your friends who are graduating and have no idea what they're doing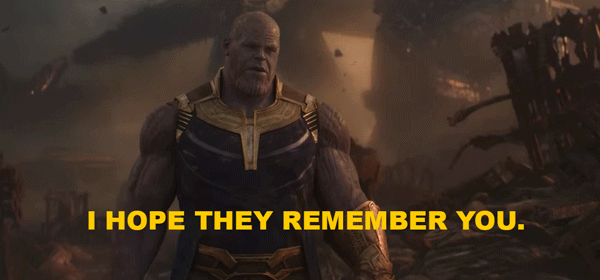 18. Drax the Destroyer: When the quiet kid in class reminds the teacher about the homework they forgot to take up

19. Doctor Strange: Trying to use actual magic to balance school, social life, and extracurriculars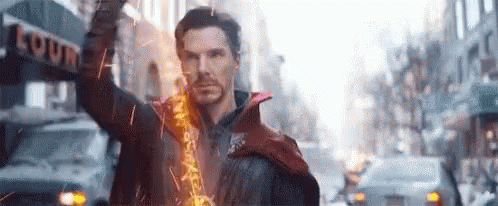 20. Gamora: Having your sixth mini-mental breakdown of the semester like

21. All: When you and your squad are out at 2 am and don't know how you're getting home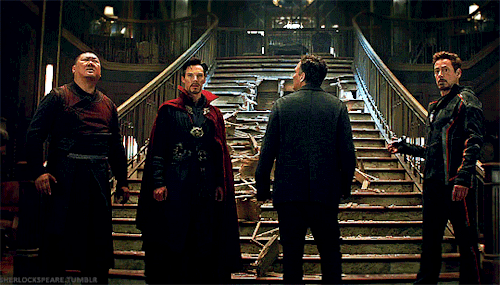 22. Scarlet Witch: Finals week coming at you like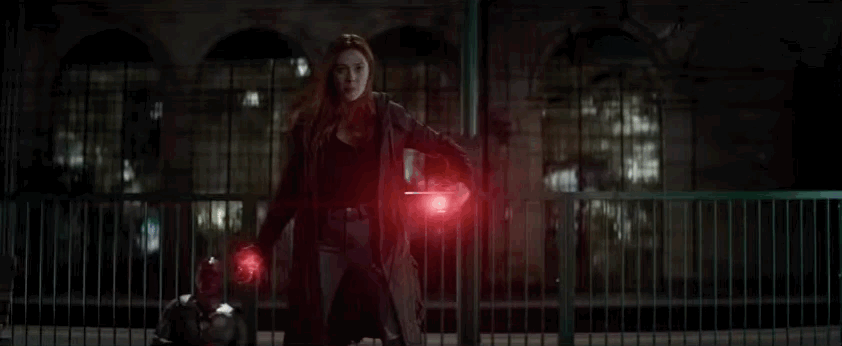 23. Thor: Your valiant attempt to keep your life together and actually do this adulting thing