The holidays are quickly approaching, which means that Christmas is almost here! Of course, Thanksgiving comes before December, but most of us are too into Christmas to think about it. To get ourselves into the holiday spirit and cheer, I've gathered six dance-worthy and exciting nights of entertainment. Most of the concerts are in New York City and one is twenty minutes in New Jersey.
1. Toni Braxton - The Hits Tour
[rebelmouse-proxy-image https://media.rbl.ms/image?u=%2Ffiles%2F2016%2F11%2F05%2F6361398627186689321620521710_6361398592084122951541265706_Toni%2520Braxton-OONL%2520Tour.jpg&ho=https%3A%2F%2Faz616578.vo.msecnd.net&s=340&h=7c0509b4e9be4ebef429eca58e2cdaad58732a820ac449d2f71245cafc9c2aff&size=980x&c=816639838 crop_info="%7B%22image%22%3A%20%22https%3A//media.rbl.ms/image%3Fu%3D%252Ffiles%252F2016%252F11%252F05%252F6361398627186689321620521710_6361398592084122951541265706_Toni%252520Braxton-OONL%252520Tour.jpg%26ho%3Dhttps%253A%252F%252Faz616578.vo.msecnd.net%26s%3D340%26h%3D7c0509b4e9be4ebef429eca58e2cdaad58732a820ac449d2f71245cafc9c2aff%26size%3D980x%26c%3D816639838%22%7D" expand=1 original_size="1x1"]
Seven-time Grammy award-winning artist Toni Braxton is back on the road. Known for her instantly recognizable deep and soulful voice discovered in the early 1990s, Toni has given her fan base incredible music, movies, and episodes of her hit family show Braxton Family Values on We TV. Toni Braxton has always had her sisters on stage with her as background singers, but this time is different. You get Toni Braxton exclusively singing to you, one-on-one. At least that is what it feels like. So get ready to dance, sing, maybe get called by Toni to dance on stage with her, and have a fun-filled night with some of the best R&B songs. You can attend her next local show at the Bergen Performing Arts Center in Englewood, New Jersey on Wednesday, November 9, 2016, at 8:00pm. Tickets are available for purchase on http://www.ticketmaster.com
2. Maxwell & Mary J. Blige - King + Queen of Hearts World Tour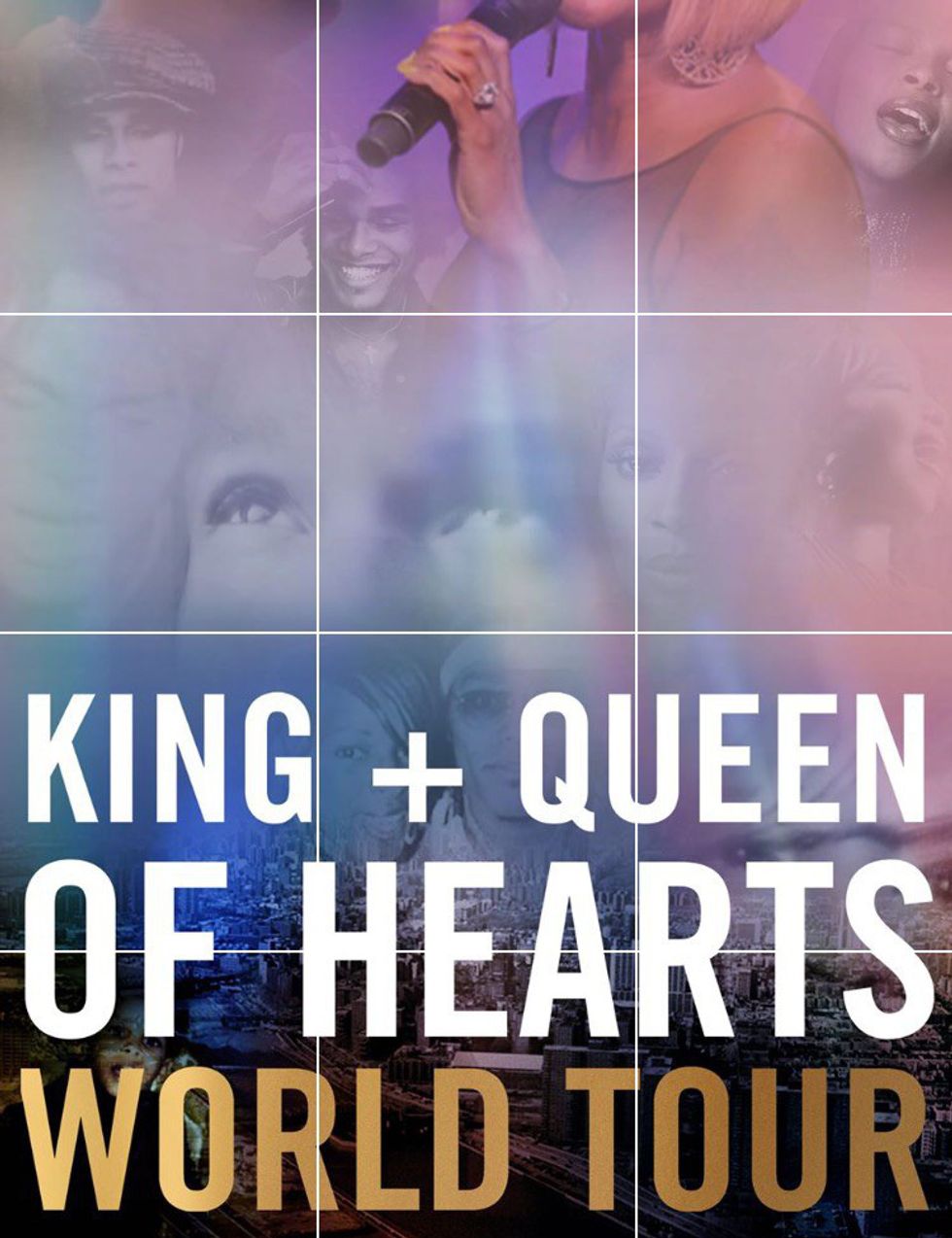 Two of soul and R&B's biggest names are taking the stage together for their King + Queen of Hearts World Tour. You have probably heard one of the most popular songs performed during this concert at a dance recital or during a sappy movie. Pretty Wings singer Maxwell is one of the headliners. After almost seven years, Maxwell released a long-awaited album titled blackSUMMERS'night (2016). Everyone has seen the second headliner recently spread all over social media for her famous moves on stage. Mary J. Blige has recently released a single titled Thick Of It, two years after putting out her latest album. With these two powerhouse vocalists and entertainers, you are bound to have a night full of funky jams. The next show in New York City will be held at Madison Square Garden on Thursday, November 10, 2016, at 7:00pm. There are over 22 shows left to perform in the U.S. Tickets are available for purchase on http://www.ticketmaster.com
3. Christmas Spectacular Starring the Radio City Rockettes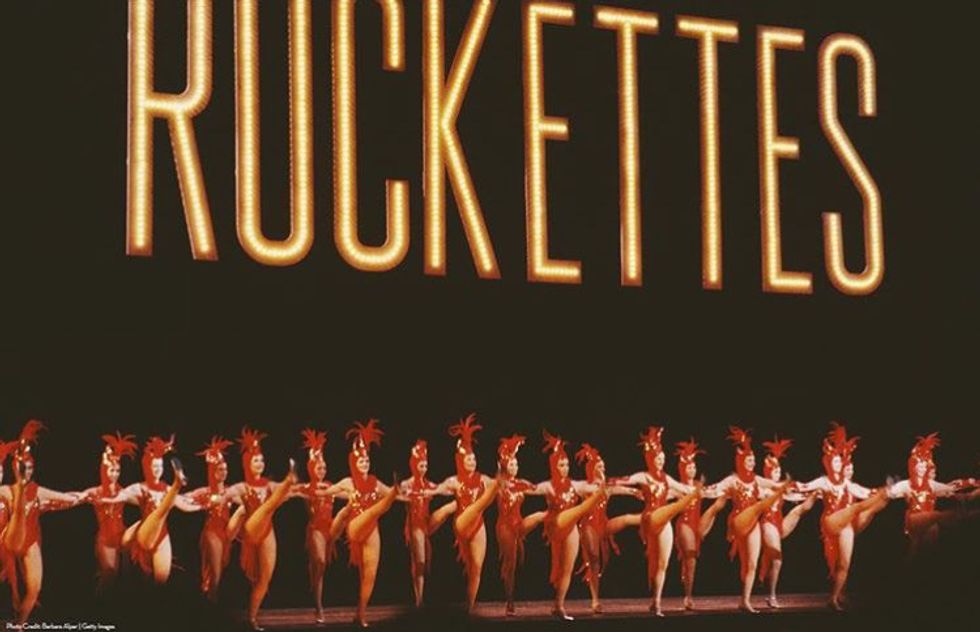 The very famous Radio City Rockettes began bringing the fun and feisty spirit to the Radio City Music Hall stage in 1932. Fast forward to current times, the Christmas Spectacular is a popular demand event with 194 shows in 52 days this 2016-2017 season. Talk about a lot of high kicks. All of us have younger siblings, cousins, nieces and nephews, godchildren, and the list goes on. This is the most exciting time of the year in their eyes and what a better way to get them in the Christmas spirit? They will get to spot Santa Clause, fantasy worlds and lots of candy cane costumes and props. Drop by for a show on any day between Friday, November 11, 2016, and Monday, January 2, 2017. The only off day will be on Wednesday, November 16, 2016. Times vary by day. Go and sing along to famous holiday chants and songs! Tickets are available for purchase on http://www.ticketmaster.com
4. Mariah Carey - All I Want For Christmas Is You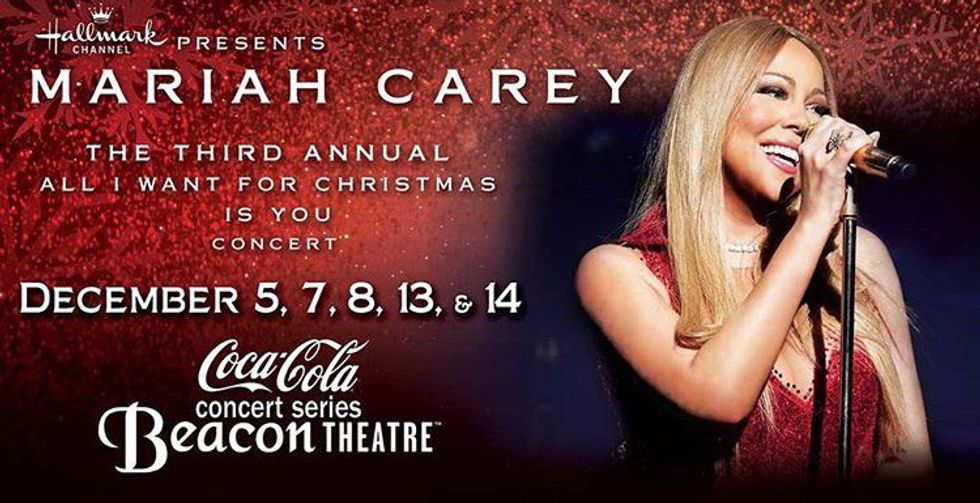 Because Mariah Carey is known by basically every person you have met or will ever meet, there is no background explanation needed. It is Mariah Carey, the diva that everyone loves or sings along to. This is Mariah's third annual Christmas run at The Beacon Theatre in the heart of the Upper West Side. Put on your Rudolph ears and noses, as well as your heels and fierce outfits because it is a show where the diva performs. Announced shows as of today are December 5, 7, 8, 13, & 14 at 8:00pm. Go dance to the old '90s-2016 grooves and soulful holiday music. Tickets are available for purchase on http://www.ticketmaster.com
5. Z100 Jingle Ball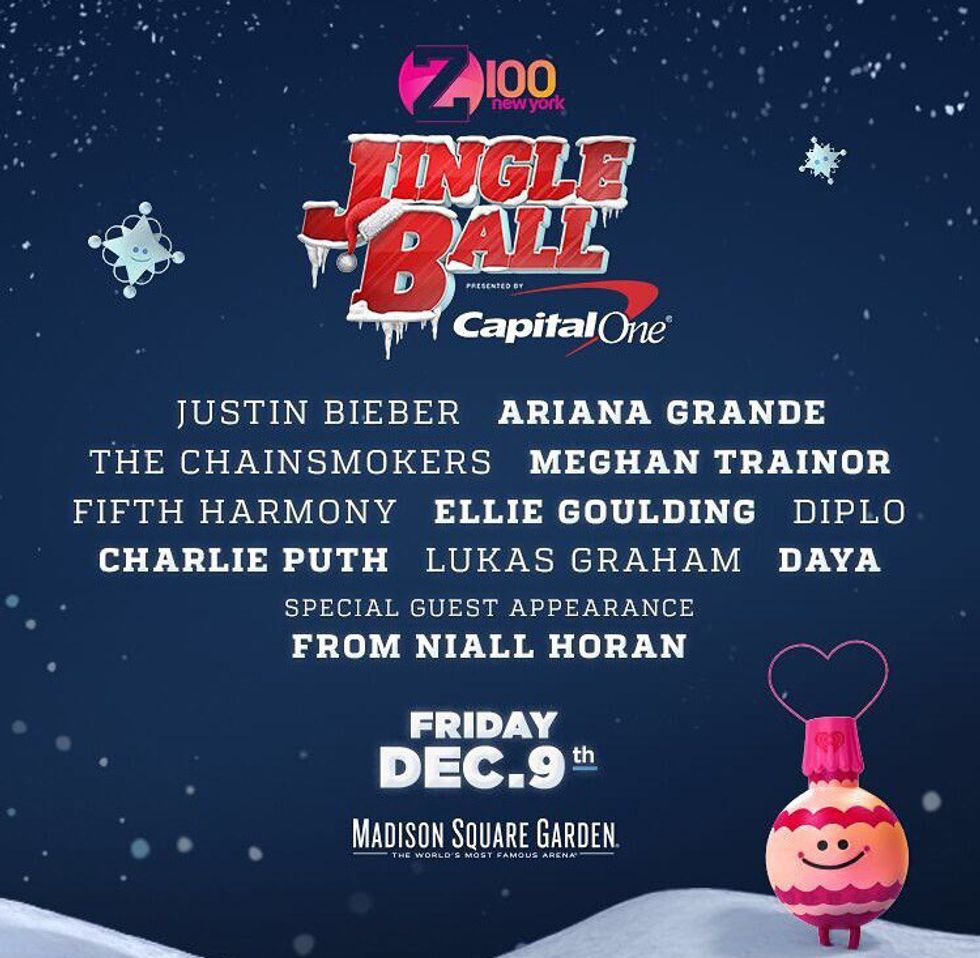 If you listen to music and love the entertainment industry, you know that this is the hottest ticket around and very hard to get your hands on. The Jingle Ball Tour, presented by Capital One, is held every year with shows in various states. But we all know that this is the biggest and best one because it is held at Madison Square Garden with some of the biggest names today. Get your girl power on with the fierce girls of Fifth Harmony or let your inner twelve-year-old fan girl out by dancing along to Justin Bieber's performance. This show has been sold out since tickets went on sale but you may try to score a pair by listening to and calling Z100 at 11:00am, 2:00pm, 4:00pm, and 6:00pm. The show is on Friday, December 9, 2016, at 7:30pm. Best of luck!
6. Kanye West - The Saint Pablo Tour


Kanye West is known worldwide because of his old and new incredible hip-hop songs and because of the regular words that come from his mouth. He is one to turn heads in not the best way but does not care and still creates music that people bop to. More attention was pushed towards him when he began dating and eventually married Kim Kardashian-West, huge entertainment star, mogul, and businesswoman. The stage at The Saint Pablo Tour is in the middle of the air of the arena, giving fans the chance to rock out in a mosh-pit like area. Bring in the new year at Kanye's two last shows of the tour at the Barclays Center in Brooklyn on Friday, December 30, 2016, at 9:00pm or Saturday, December 31, 2016, at 10:00pm.