The time in between Thanksgiving break and Winter break is arguably the busiest and stressful weeks of the year for college students. Everyone has projects, papers, and lots of studying for finals to do. Here are some ideas of things to do and look forward to doing over Winter break!
1. Go to your favorite hometown restaurant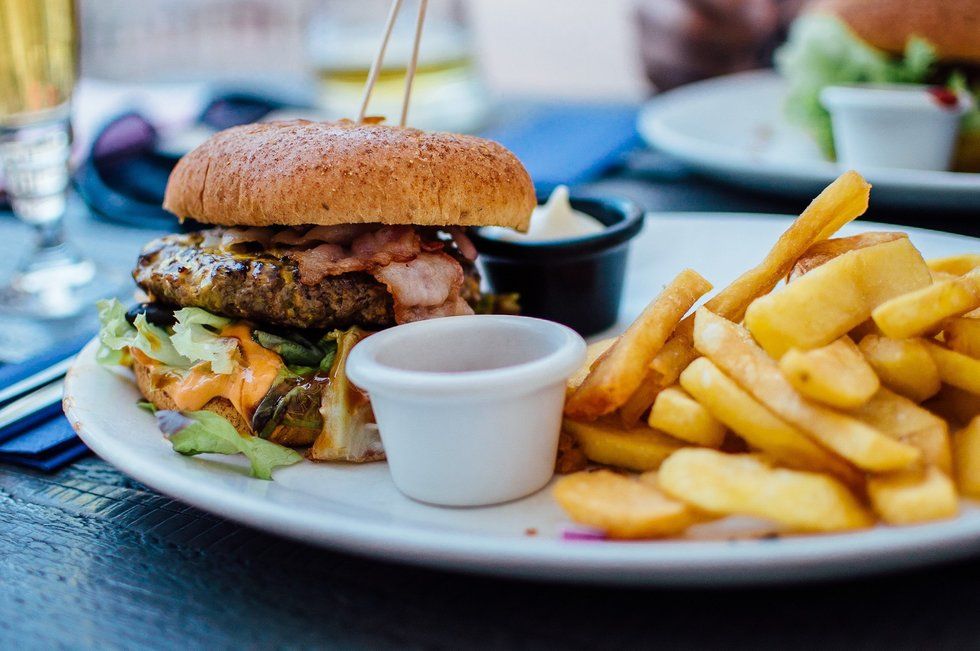 Photo by Robin Stickel on Unsplash
Every time I go home, my mom and I make it a priority to go to our favorite cafe. It's a great way to catch up and enjoy a great meal!
2. Explore a close by city
My hometown is relatively close to Washington D.C., so one of my very good friends and I have decided to make a weekend of exploring D.C.. I have a list a mile long of things I want to do and places I want to see!
3. Drive around to see holiday decorations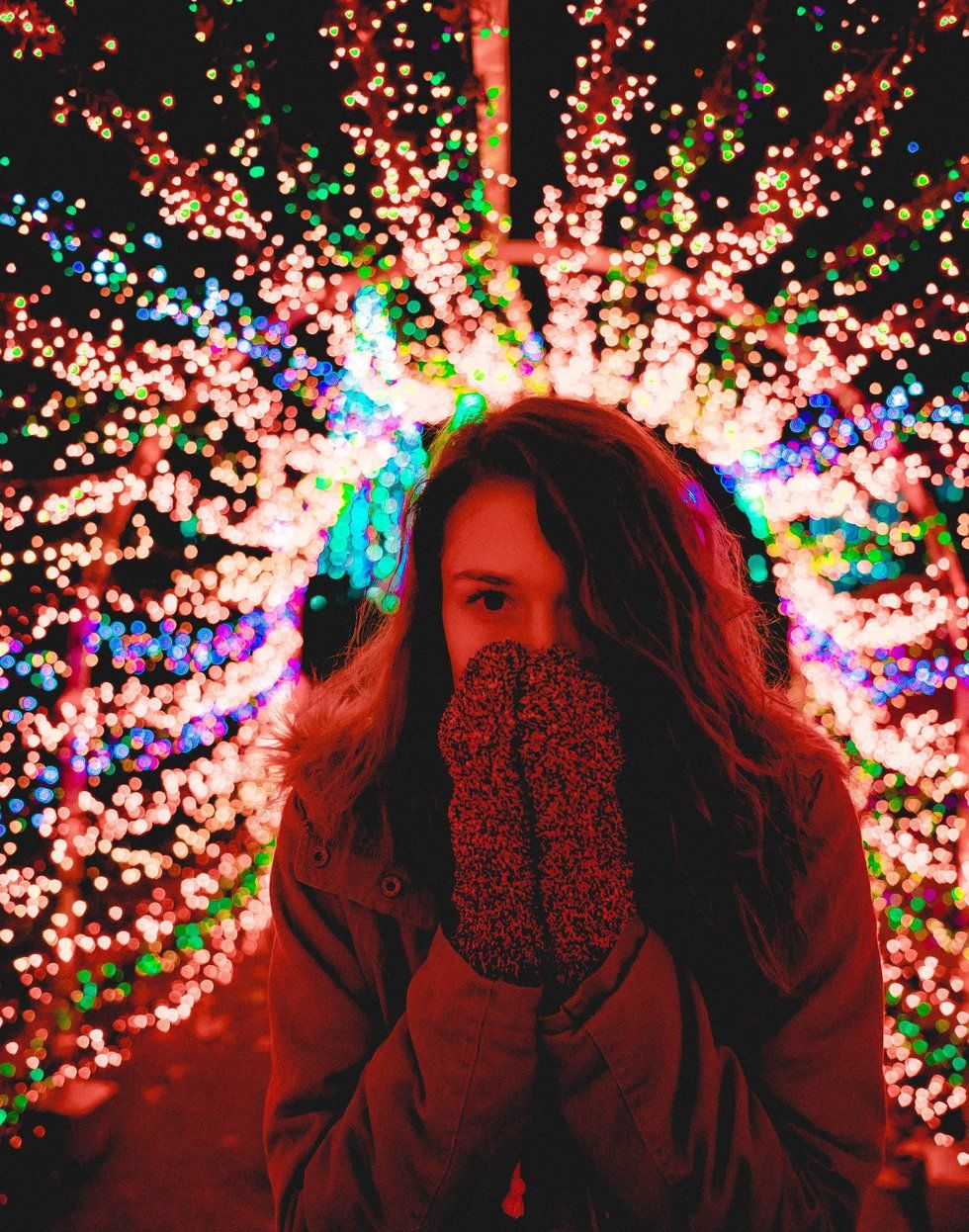 Photo by Jordan Bauer on Unsplash
Nothing puts you in the holiday spirit, like driving around looking at all the neat holiday decorations and lights. My hometown has a few iconic places that go all out with decorations and lights and I always look forward to seeing them every year!
4. Catch up with old friends
Whether you are still close with all your high school friends or haven't talked to them in a while, reach out to a few and plan a fun outing like bowling or make plans to grab some lunch!
5. Go see the new Grinch movie
The Grinch is a classic Christmas movie and I am so excited to go the new one with a big group of my friends!
6. Do something outdoorsy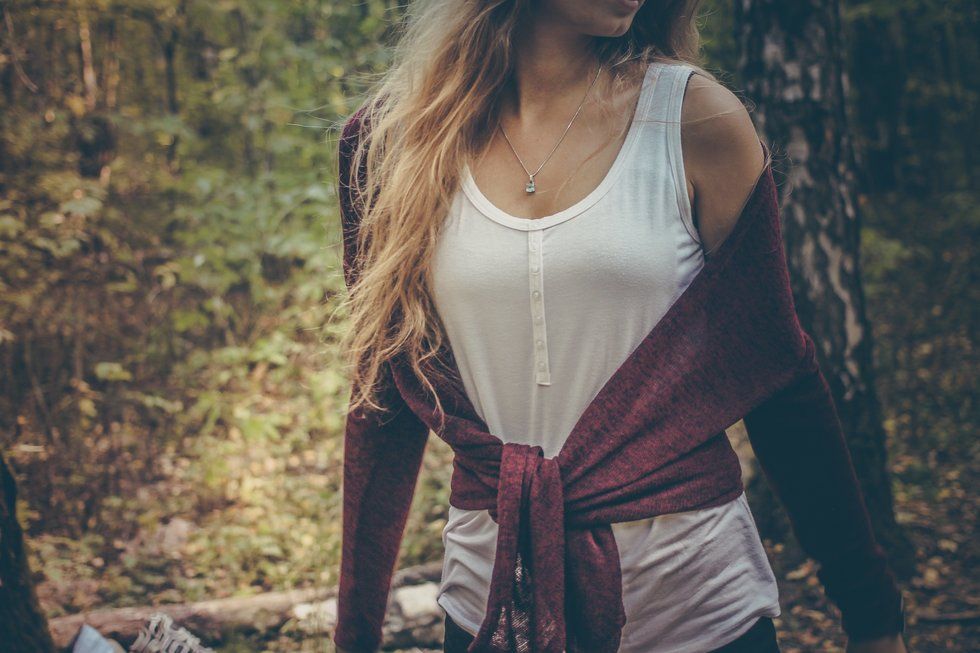 Photo by Sergey Zolkin on Unsplash
Go on a hike, walk your dog, or even simply go outside and breathe some fresh air! I love going for a walk with my dogs on a beach near my house when I'm at home, it's so calming and de-stressing!
7. Have a photoshoot with friends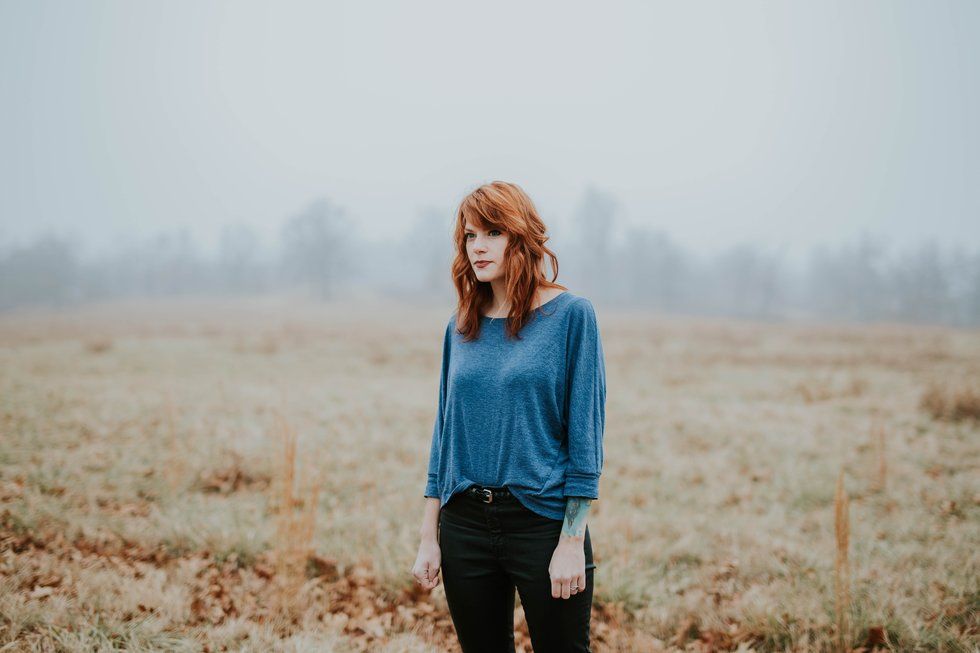 Photo by Brooke Cagle on Unsplash
Get a group of friends together, dress up, and find some cool places around town to take some great pictures for your Instagram! I promise you'll have a blast!
8. Update your resume/LinkedIn 
Been busy kicking butt this semester? Winter break is a great time to add all your accomplishments from the fall semester to your resume and LinkedIn. It's also a perfect time to apply for some summer internships!
9. Volunteer 
I love being around animals, so I try to volunteer at my local animal shelter when I am at home. The holiday season is a great time to do some good in your community!
10. Read a book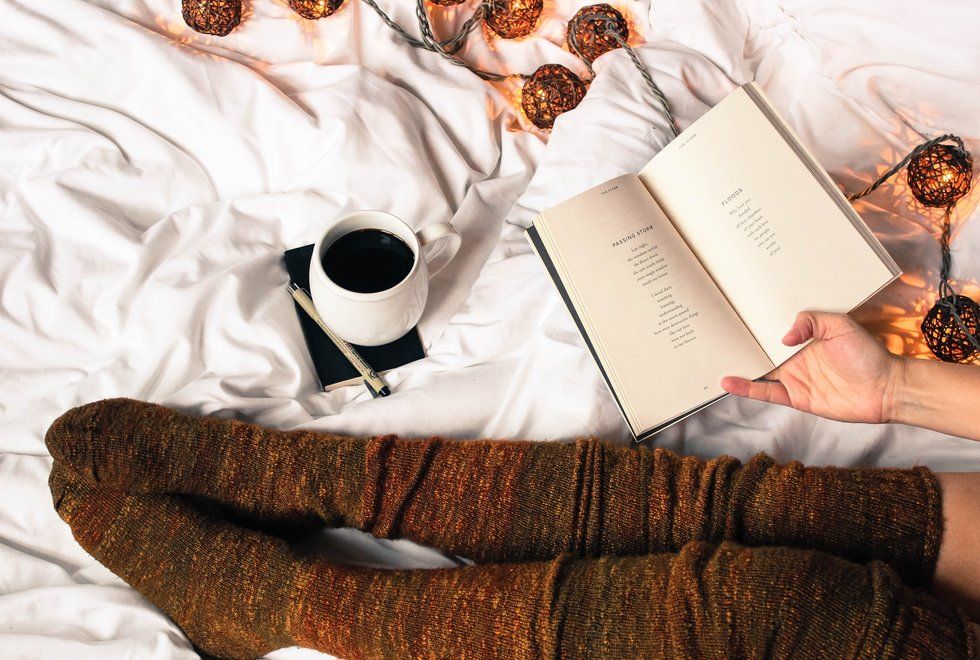 Photo by Thought Catalog on Unsplash
I having been super busy the last couple of weeks, but you will 100% find me curled up by a fireplace with a mug of hot chocolate, reading Michelle Obama's new book over break!
11. Spend a whole day watching Christmas movies 
Home Alone, Elf, and the Grinch are all amazing Christmas movies to spend a whole day binge watching. Break out some hot cocoa and Christmas cookies and enjoy!
12. Surprise your parents with something nice 
Do something thoughtful for your parents. Buy them a nice present. Help them do something around the house. Everyone's parents do so much, that doing something unexpected will mean so much to them!
13. Spend quality time with your sibling(s)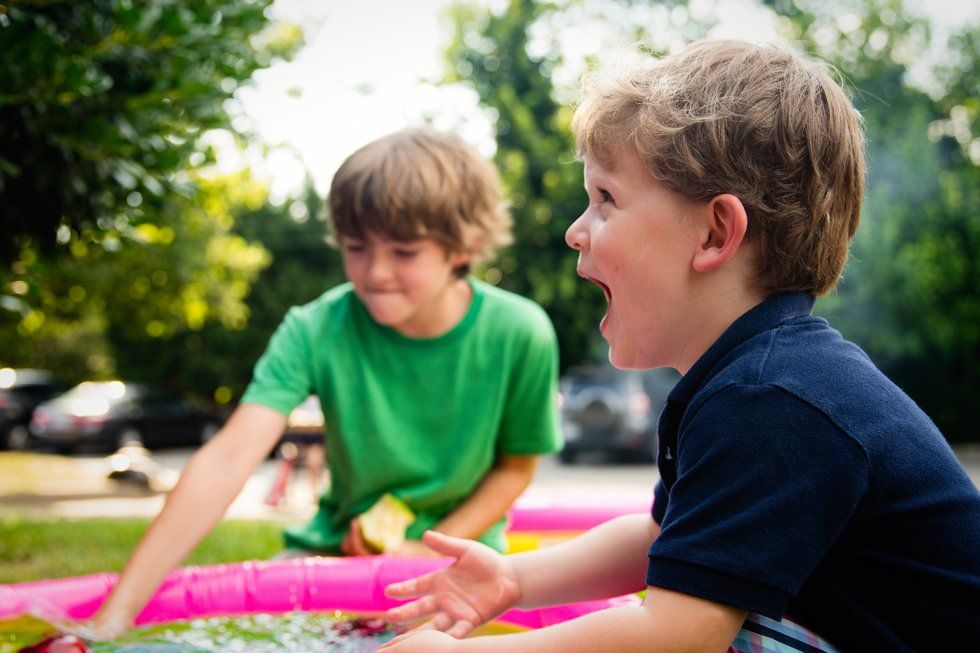 Photo by Ashton Bingham on Unsplash
You love them and hate them, but you will never regret spending some quality time with your sibling(s). My little brother and I regularly try to hang out even if it's something as simple as running to the grocery store for our parents.