When going out with someone, I've always enjoyed going to places where I get to not only grab food with, but also walk around and talk, and enjoy the scenery around me. I've had my fair share of various locations growing up in LA, but there is definitely a shorter list of the locations that I keep returning to. Here is a list of 7 of my favorite date locations in the LA area!
1. The Santa Monica Pier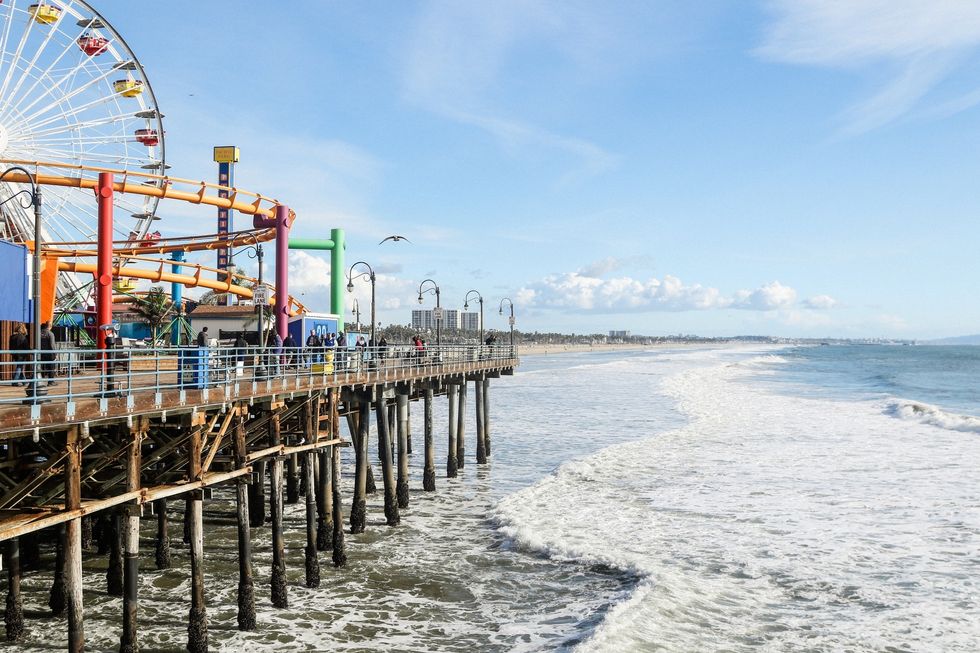 Imagine a nice walk along the beach after a festive day at the Santa Monica Pier. The sun is setting, and the boardwalk shop lights are beginning to light up. How romantic! Plus- if you happen to go on the right day during the summer, you may even be able to catch a cheap $5 movie or concert on the pier later that night!
2. LACMA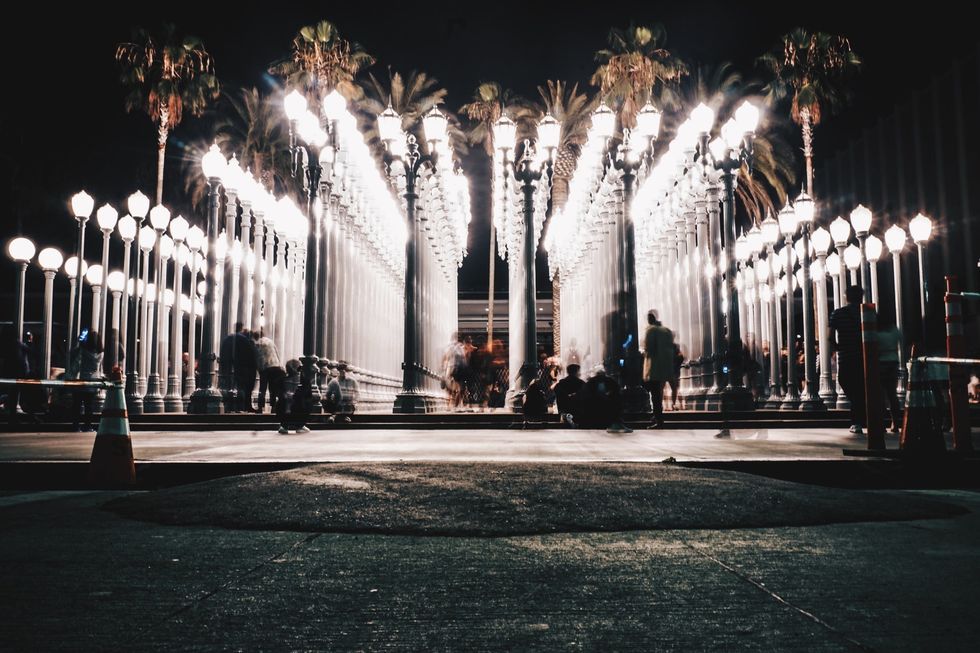 If you're looking for a more 'sophisticated' date, stop by LACMA! While you occasionally have to pay to enter, there are some times when admission is free, such as the second Tuesday of every month. General admission is also free to LA county residents after 3 pm on weekdays, with the exception of Wednesdays, when the museum is closed. After LACMA, if you still have energy in you, maybe stop by the La Brea Tar Pits, which happens to bump up right against the museum!
3. A Hike to the Griffith Observatory (or just the latter)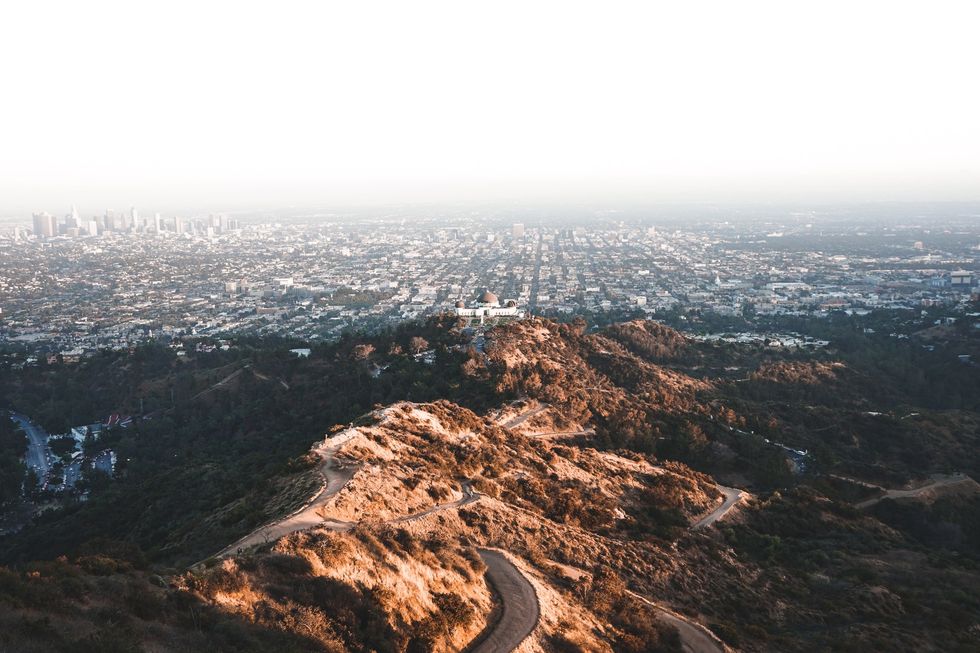 Get a workout through hiking to the Griffith Observatory! Or just Lyft/drive there! (I suggest Lyfting, parking is a nightmare.) There are multiple different trails with varying difficulty and steepness, but all begin at the beautiful location of Griffith Park. Once you finish the hike and arrive at the observatory, you could have a picnic on the lawn (but make sure to bring a blanket and food with you, of course). Or, if you're a slower walker and/or arrive to the Observatory in the evening, you can watch the sunset with your date and see the city lights come to life. If you still have some energy in you, go inside the Observatory itself and enjoy the museum! You don't have to pay a cent to enter the Observatory- admission and access to the grounds is FREE! Did you hear that right? Yup!
4. The Grove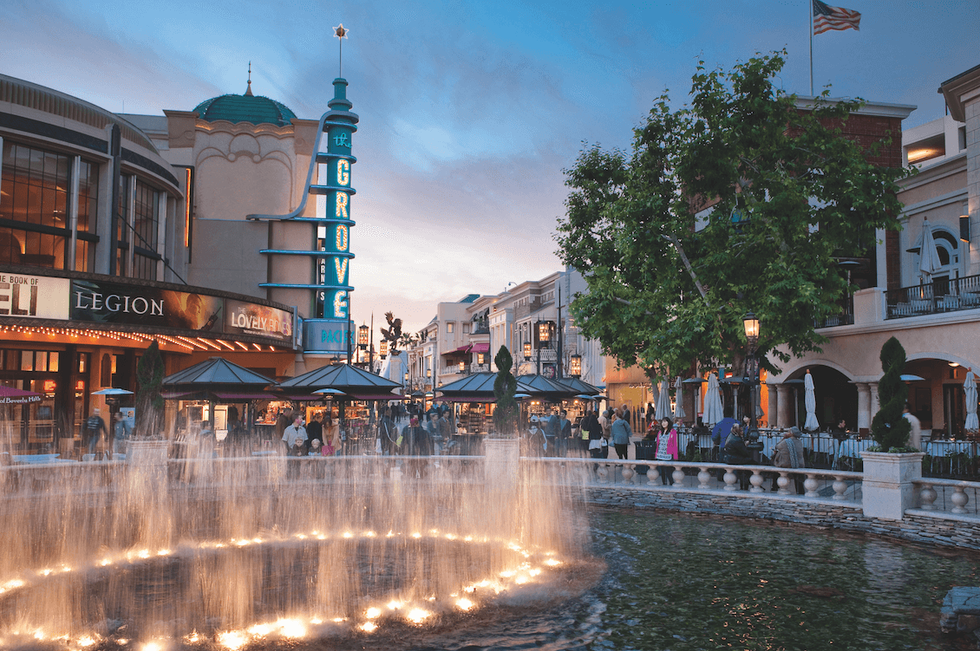 The Grove is one of my favorite locations for a first date. If you're there at night, enjoy the location's romantic and classy ambiance as the streetlights light up and the Grove's infamous fountain dances to the classy music playing in the background. Sometimes there are live performances at night as well! In addition, there are many different food options, from the Farmers Market, to the Cheesecake Factory, to Umami Burger. After your meal, you can see a movie at the on-location Pacific Theatre, or window shop around the many different shops and stores they have to offer (including my favorite, Dylan's Candy Bar!)
5. Mini Golfing at Castle Park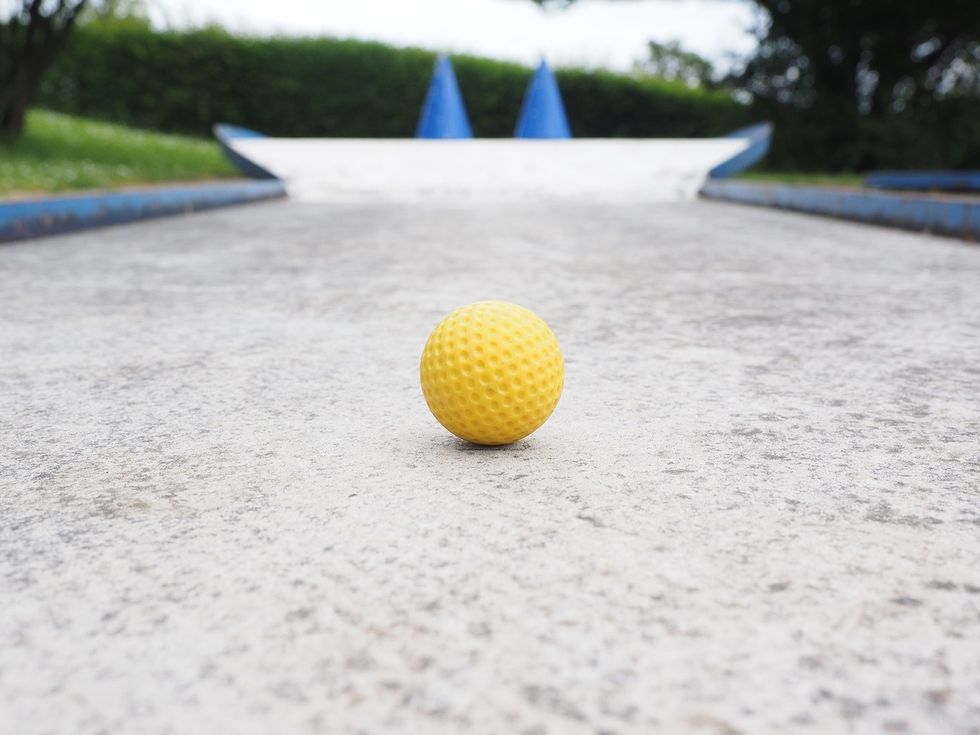 I've only gone here once on a date, but it was tons of fun. There are a few different golf courses ranging in difficulty (I chose the easiest one), and different golf 'obstacles' to conquer in each one. They have little sheets if you're competitive and want to keep score, but most mini-golfing beginners (like me) end up just desperately putting the golf ball until it ends up in the hole. There is also an arcade inside the 'castle' which is always silly, but a good time.
6. Little Tokyo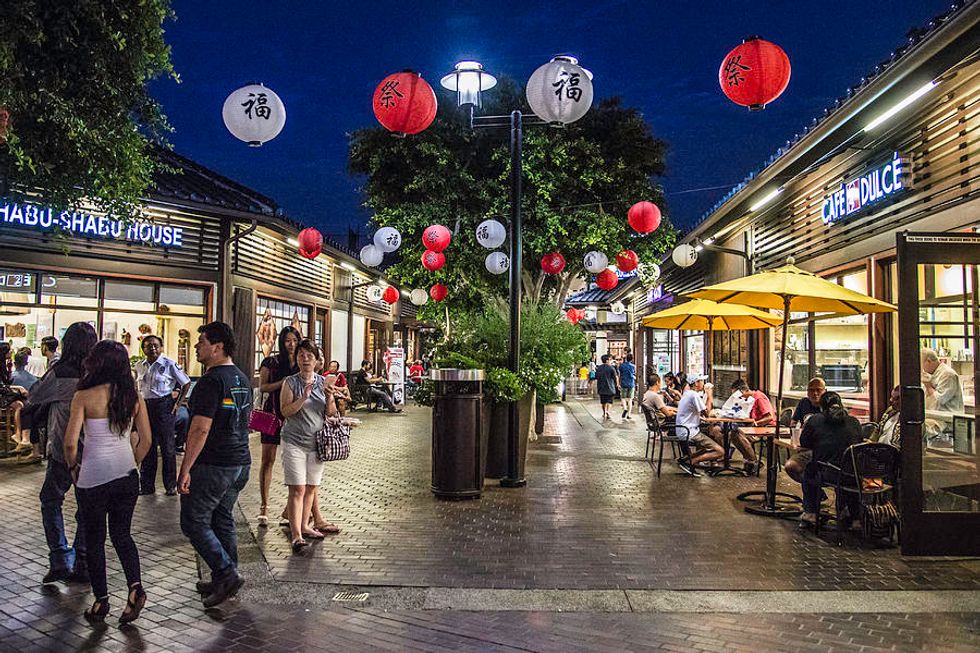 If you're a fan of Japanese culture and/or food, then Little Tokyo is for you. They have some incredible noodle houses, such as Daikokuya (beware-- there's always a line), and Shin-Sen-Gumi. There are also cute shops with plushies, Japanese merch, anime and manga merch, and more. I would also highly recommend going to 'HoneyMee,' which is basically delicious soft serve with honey and other toppings- simple yet amazing.
7. The Old Zoo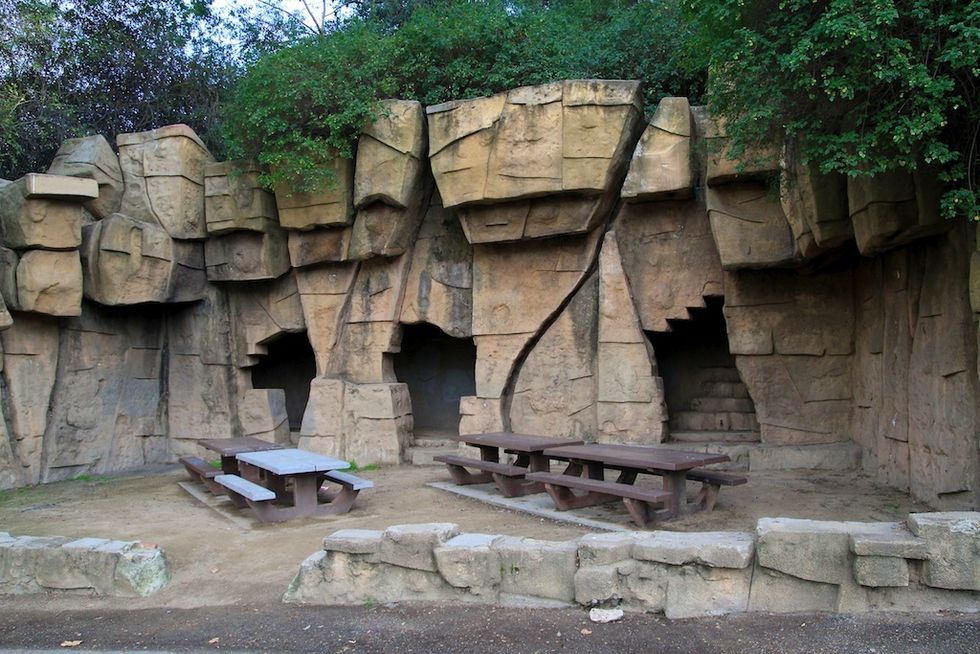 This location is perfect for those looking seeking adventure. The Old Zoo is where the LA Zoo used to be-- so, there are still the old animal cages, fake cave dwellings, and more. While the Old Zoo is pretty tattered up and covered in graffiti, it does make for a cool photo-op location. This location also leads to multiple hiking trails, and also has many picnic tables awaiting you!