Valentine's Day passed, and most of us here are still single, I'm sure. If you were single during Valentine's, I hope you had read my amazing article on five things to do if you were single and I hope you've gotten some pretty amazing ideas of what to do with your time. Let's hope it was a really helpful one.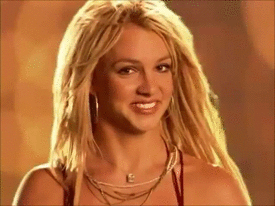 But, if you were one of the lucky ones that got in a relationship the 14th, then...GOOD LUCK because those relationships have bad luck. I don't know why, but this is the only thing I'm superstitious about. If you get into a relationship on the 14th, it's bound to get ugly. My best friend learned the hard way... But that's her story to tell.
However, I bet most of us here were in relationships here already. And like I've mentioned in my latest article, Valentine's is a (not) cheap excuse to forget your problems and have wild, scandalous sex by the end of the night. I hope your relationship is still in that process because, boy, I do have the perfect playlist for you.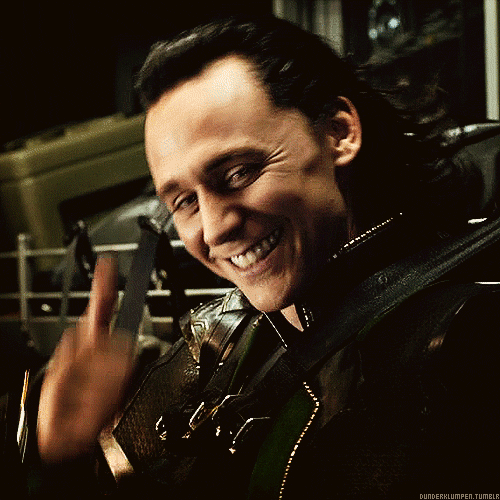 Let's just ignore the fact that this article was inspired by me watching top 10 songs to do lap dances at like 10 pm last night while being high... Most of this songs will be from my music library, not from the video I was watching last night. (I did learn a lot, though.) Howeveeeerr, let's just get this over with.
1. "Demons" by Fatboy Slim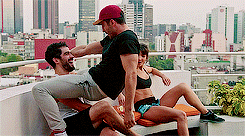 I found this song on the show from where that gif is from. As Lito (the guy with the red cap) dances for his man, Hernando (guy laughing beneath him), this song plays in the background. Not only is the beat of this song a bit sultry, but the vocals flow well with the melody. It's a fast song which I believe you can go at your own pace.
Just give the song a try. Close your eyes, and let it overtake you.
2. "Feeling Good" by Muse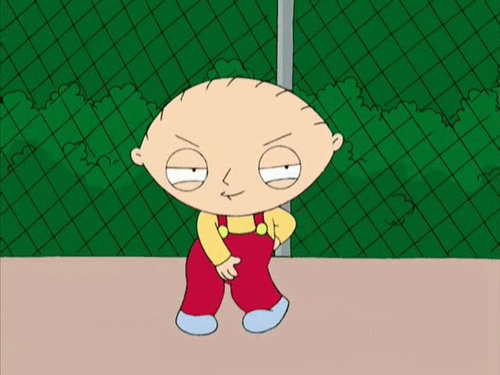 Now don't get me wrong; I love the original version, but the rock style added to this song makes it even better. You haven't listened to this song? Give it a try, and added it to your playlist the next time you see your significant other.
Also, if you want something more...smooth, check out Avicii's version of this song. You're welcome.
3. "Gorilla" by Bruno Mars

We've all heard this song. We all know what it says. I don't think I need to explain myself.
But if you haven't heard this song, here's a small snippet of the lyrics to the song: "You've got your legs up in the sky with the devil in your eyes."
4. "Roll Call" by the Neighbourhood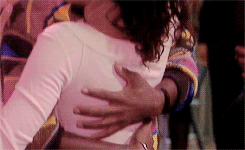 My advice for when you listen to this song: grab your partner, pull them close and dance slowly to the rhythm of the song. It definitely knows how to set the mood, as well as many of the songs by the Neighbourhood.
And I mean, these are just a couple of options I have to offer to you. I know many of us have playlists for moments like these because why not, right? You can never be prepared without a nice playlist with some frisky songs to add some spice to the night.