Every Fall semester I am reminded of how I was as a freshman verses how I have been in the latter years of my college career and especially now in my final year. It's funny to see how much you change even with simple habits like these.
1. Waking Up for Class
Freshman year is full of this ambition to get up an hour before your classes start and get ready for the day by eating and looking good but senior year is full of waking up just before you need to leave for class but enough time to look presentable and smell nice.
2. Outfit Choice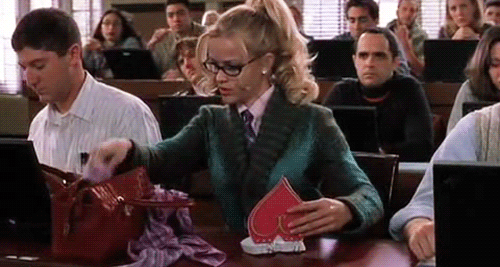 Freshman are usually still in the groove to look nice for school like the did in high school but by the time senior year rolls around the outfit of choice is whatever is most comfortable for that day unless you have a presentation.
3. Navigating Campus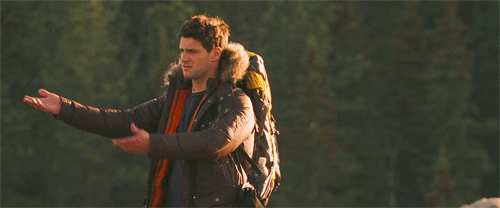 Lets all admit how lost and confused we were freshman year when it came to navigating campus and just understanding how everything worked. Senior year though, we all at least know our ways around our buildings and the buildings everyone needs to know like the gym and food. By senior year you like kind of sort of know how things work, unless your university switches things on you (shoutout to Catalyst for my UC people).
4.Worries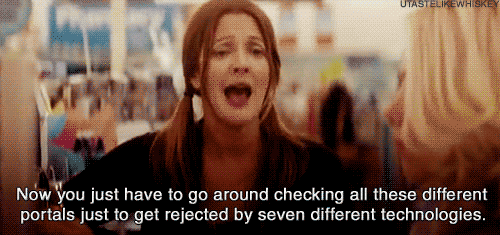 Freshman year is full of worrying about exams and projects. Senior year is full of the fun adventure of job searching! Class is still important but the job search is for sure on the top of the priority/worry list.
5. Enthusiasm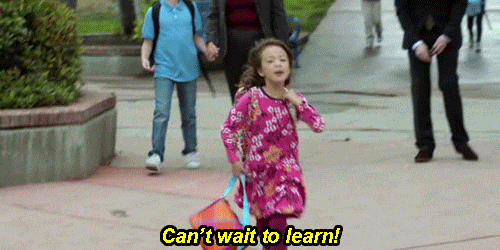 Freshman year you love school, you love everything about your university, you want to take advantage of everything it has to offer and you never want to graduate! Senior year you probably have a countdown somewhere until graduation and you can't wait until you can start working full time and never have to worry about another exam or project again.
My advice to freshman, live it up. It's cliche but it's true, this is your last hoo-rah in the world of academia because I've heard graduate school is filled with a lot of tears. So be confused, join way to many clubs and say yes more to going on those random adventures. I can truly say that most of my favorite memories come from unexpected nights. On a serious note though, go to class! Put in the time and effort to get good grades, search for internships and do things that enhance your skills has a professional. Also, take care of yourself! You just have to find that balance.
Before you know it, your time in college is coming to an end and your older and naps are one of your favorite parts of the day. You'll reach a point when you're ready to say goodbye to all this but until then, soak it up.