After one long winter, we finally had some beautiful weather in Minneapolis this past Friday night. To make the night even better, American electro-pop duo, FRENSHIP made their stop into town to play a sold-out show at the 7th Street Entry.
FRENSHIP is a talented duo from Los Angeles, California, consisting of Brett Hite and James Sunderland. The two started making music together in 2013 and have since then created quite a name for themselves and have had tracks chart in multiple countries.
The packed house at the Entry was treated to a night full of incredible music right from the start as Alternative/indie pop artist, Yoke Lore took the stage. Yoke Lore's sound is very unique and I noticed that the vibe created in a room while he performs, is quite special. It is both intimate, yet fun and happy. You literally can't help but smile as you watch him perform.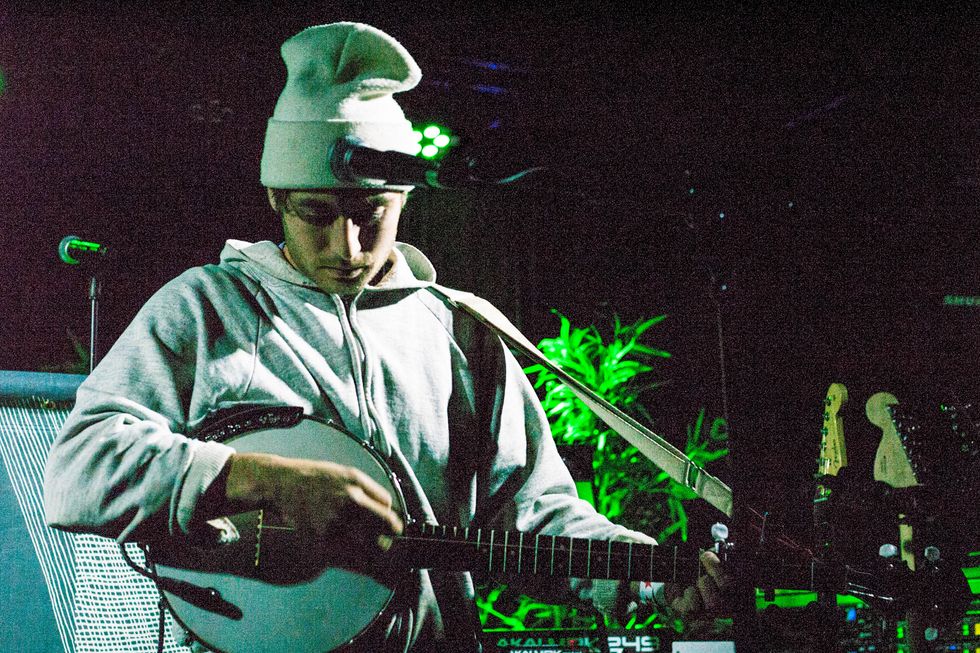 A few highlights of Yoke Lore's set were when he played his tracks, "Beige" and "Goodpain." The crowd seemed to love his entire set, but these two songs were the ones that got everyone jamming along.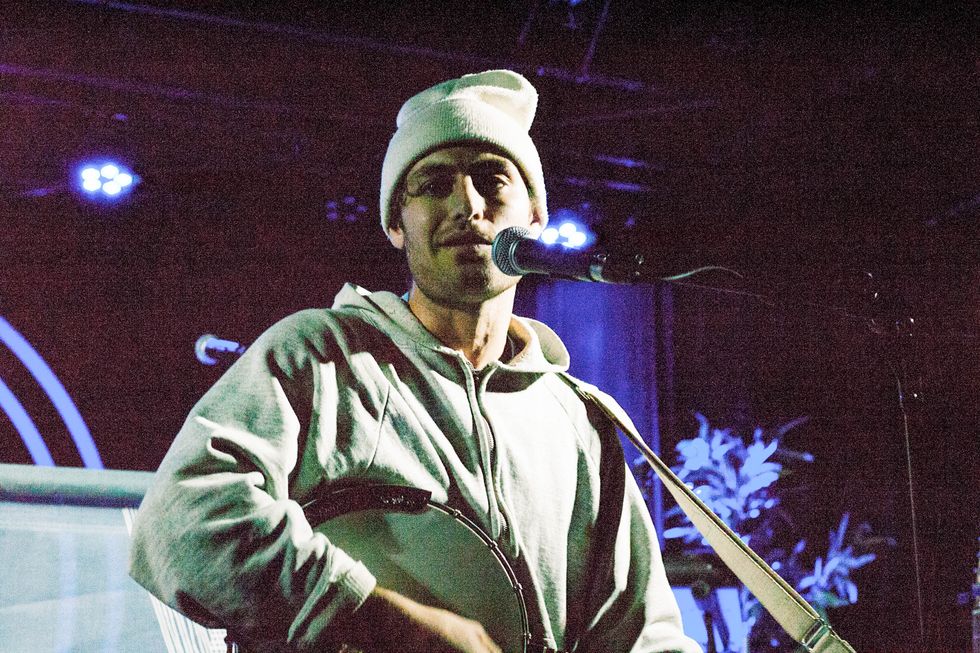 He ended his set with a song titled, "Tom Robbins" where he strips everything back and turns off all electronics to perform. He mentions that he doesn't record the song, and only plays it live so that he can have these special moments with the crowd, which it definitely was.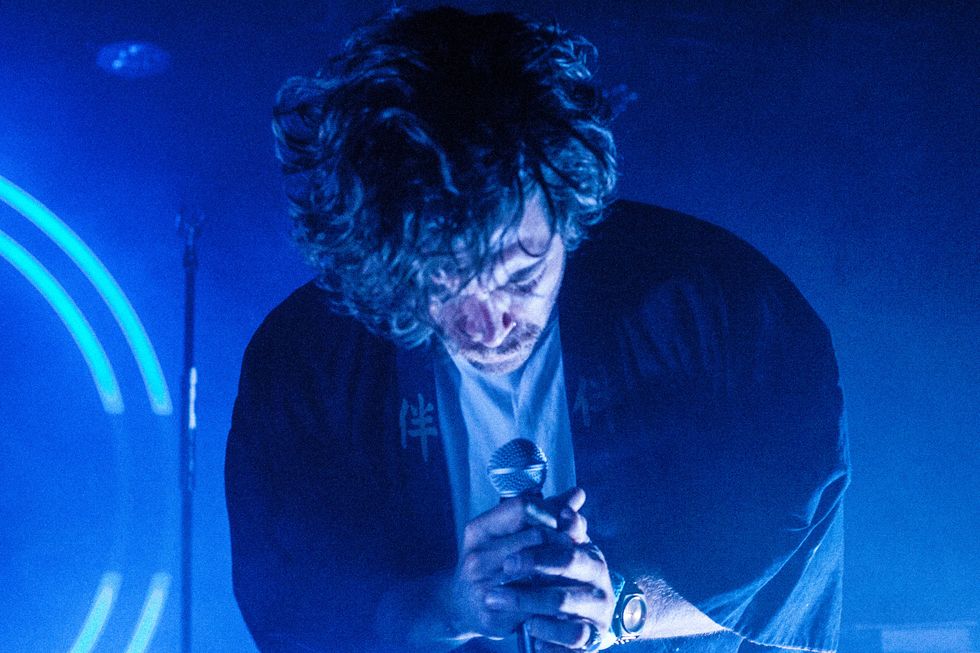 After Yoke Lore's set, headliners FRENSHIP took the stage with their track, "Carpet" and the crowd instantly went wild.
A few songs in the duo introduced their next song, "Kids" by saying, "since this is our headline show we figured we could do whatever we want so we're going to play the first song we ever wrote." And as you can guess, the crowd went crazy for the throwback.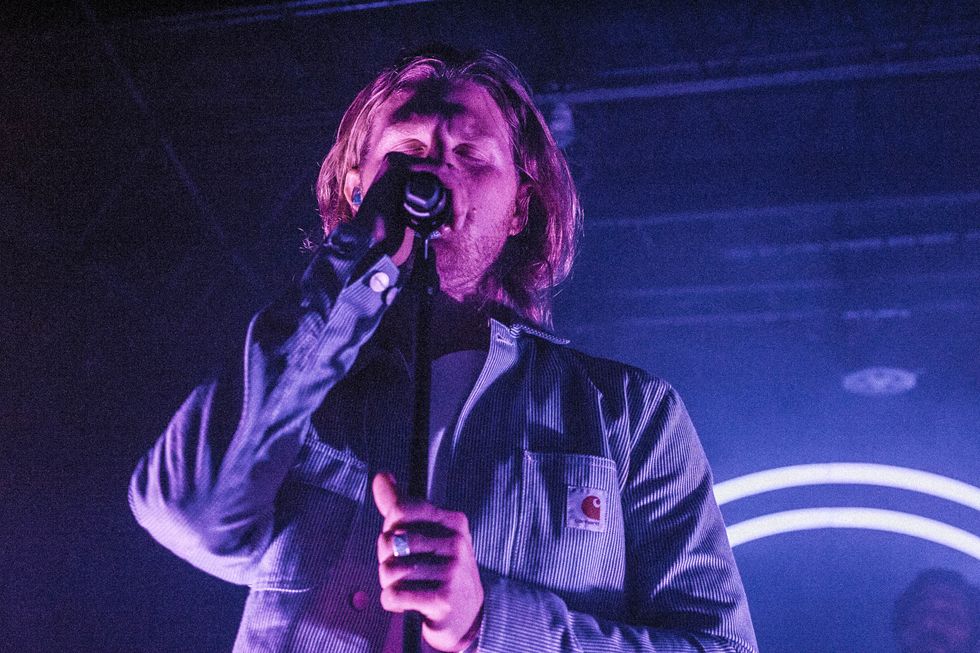 A few other highlights of the night were when the duo played their tracks, "LOVE Somebody", "Morrison", and their hit, "Capsize" which seemed to be the song that many in the crowd were waiting for. Being that it has over 441 million streams on Spotify, that was expected.
"This is our song!" yelled a man in the crowd as he turned and high fived his friends during the opening notes of the song.
All three of these tracks got the crowd dancing and jumping with their hands in the air, creating a wonderful atmosphere in the venue.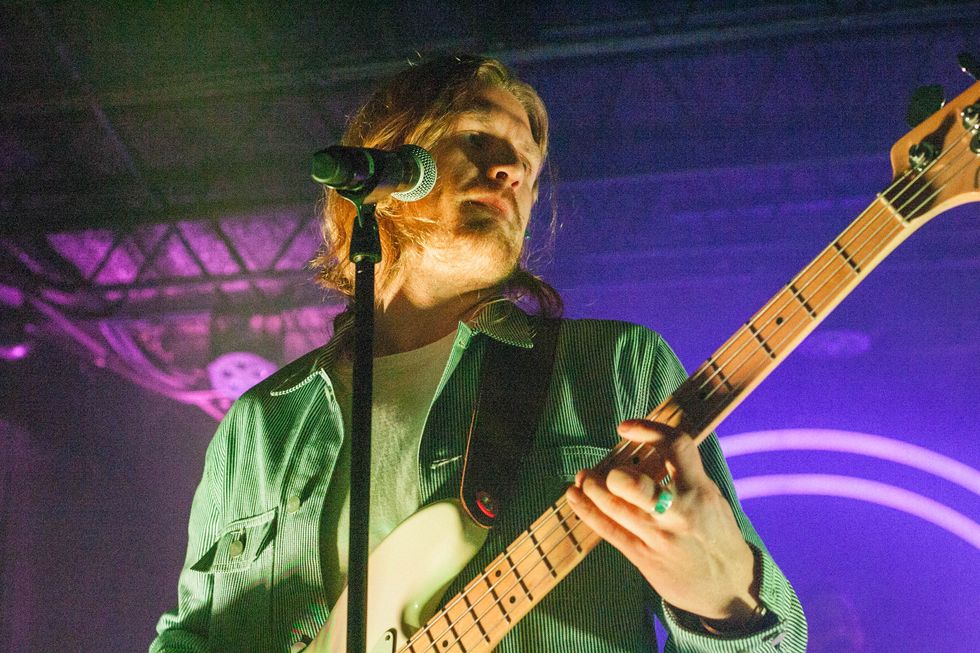 Following, "Capsize," they played, "MI Amore," which the band released that same day! If you haven't given "MI Amore" a listen yet, you definitely should! Do yourself a favor and add it to your playlist and check out the music video for it here! Trust me, you won't regret it.
To end the night with a bang, the duo played, "1000 Nights" which was the perfect song to close with. I can almost guarantee that every person in the sold-out 7th Street Entry was wishing that FRENSHIP could stay in Minneapolis for "1000 Nights" so that they could relive this amazing night over and over.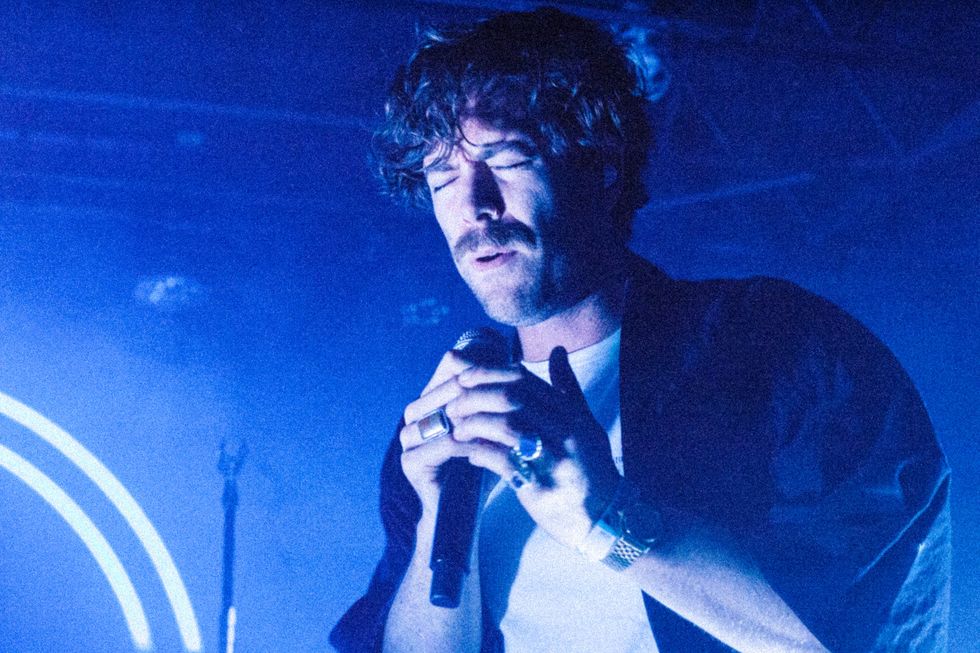 ---
Yoke Lore's Setlist: Beige // Only You // Fake You // Truly Madly Deeply (Savage Garden Cover) // Hold Me Down // Goodpain // Tom Robbins
FRENSHIP's Setlist:
Carpet // Run Wild // Remind You // Knives // Nowhere // Kids // LOVE Somebody // GOODMORNING, Goodbye // Run 2 You // Morrison // Keep You Close // Capsize // MI Amore // 1000 Nights
Want to try and catch FRENSHIP when they come to your city? You know you do! So, check out the tour dates HERE!
---
More Photos: