While I love where I go to college, being 800 miles away from home hasn't been easy. So as summer vacation nears, I can't help but think about the things I'm excited about going back home.
1. My mom's food.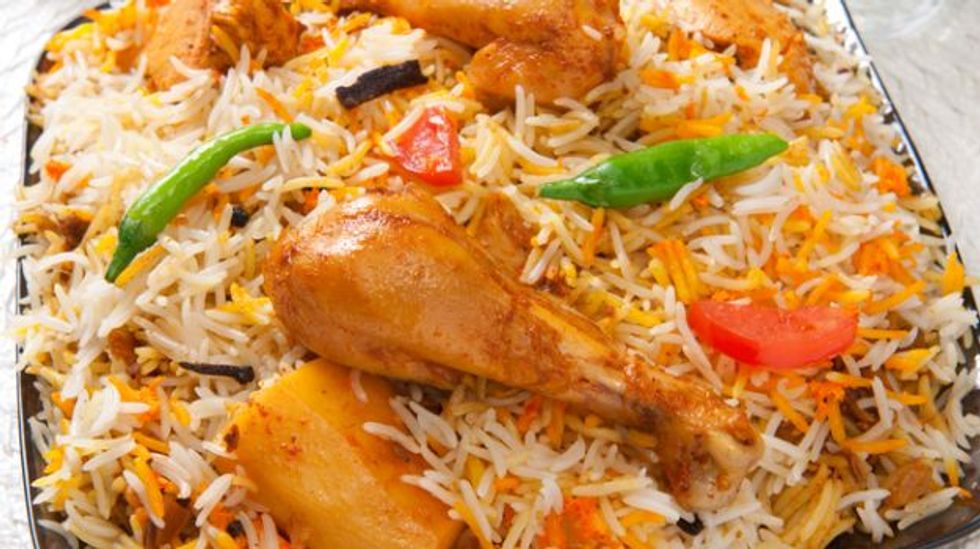 Without a doubt, my mom's food has been one of the biggest things I have missed about home. While eating out is a possible solution for the sad cafeteria food, it is still no comparison for a home-cooked meal. From her spicy biryani to just plain rice and a lentil curry, even thinking about the flavors is enough to make my mouth water. 30 more days till I can indulge myself in that food again!
2. My dad's corny jokes.
When it comes to making puns and jokes, I'm sure my dad has everyone else beat. His jokes are well timed and just…pure genius. There is nothing in the world that can put a smile on my face faster than his jokes, and I have missed them a lot these past months. There have been times where just one silly pun would have been enough to make a stressful day better, and I absolutely cannot wait to go back to those.
3. My room.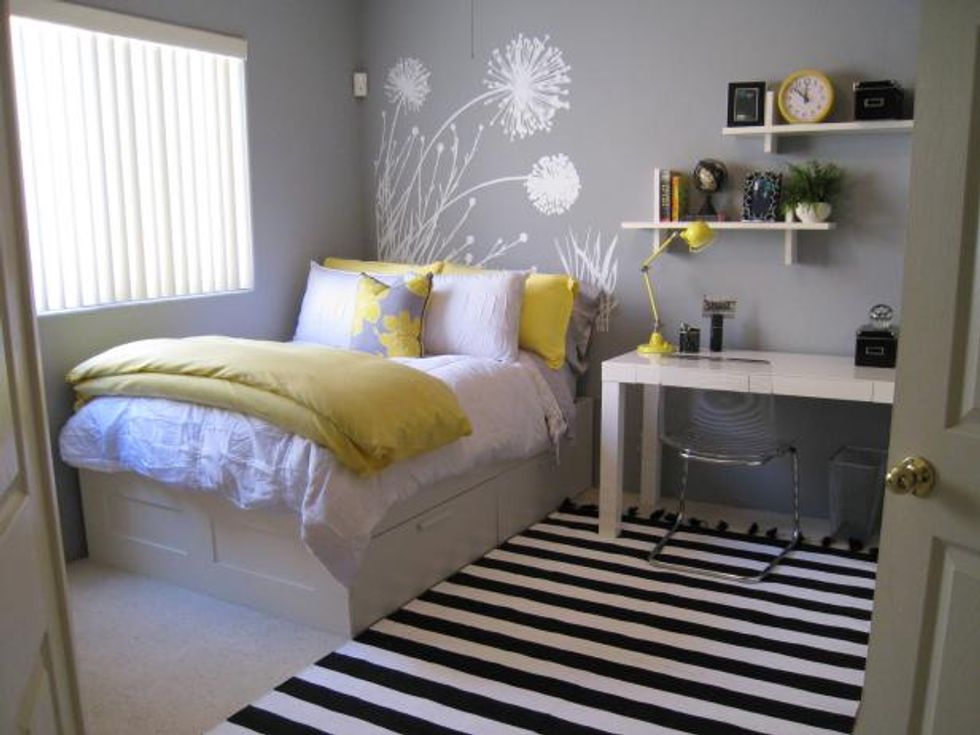 As much as I like my dorm, there's no sense of comfort quite like the one of my own room back home. The soft mattress, my dresser with everything arranged exactly how I'm used to, the decorations on the wall, these are all things that are reflective of my identity that got me where I am today. I'm counting down the days till I can do a back flip on my own bed.
4. Watching PBS with my brother.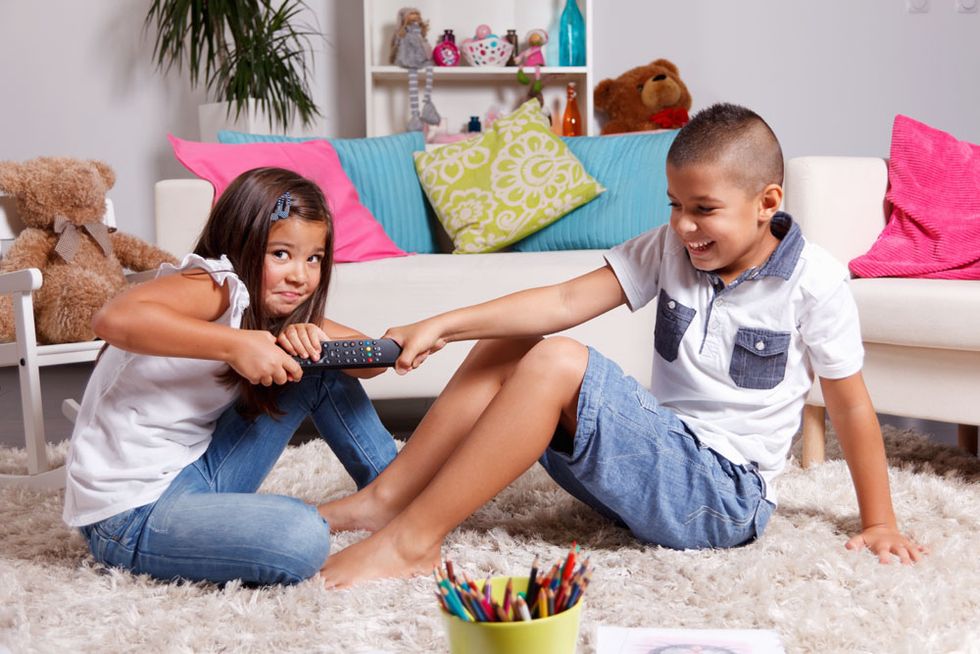 I can't wait for the afternoons when I can chill on the couch eating hot Cheetos and watching Arthur with my little brother. We're almost a decade apart, but nothing helps us bond quite like sharing a bag of chips as we joke about cartoons.
5. My best friends.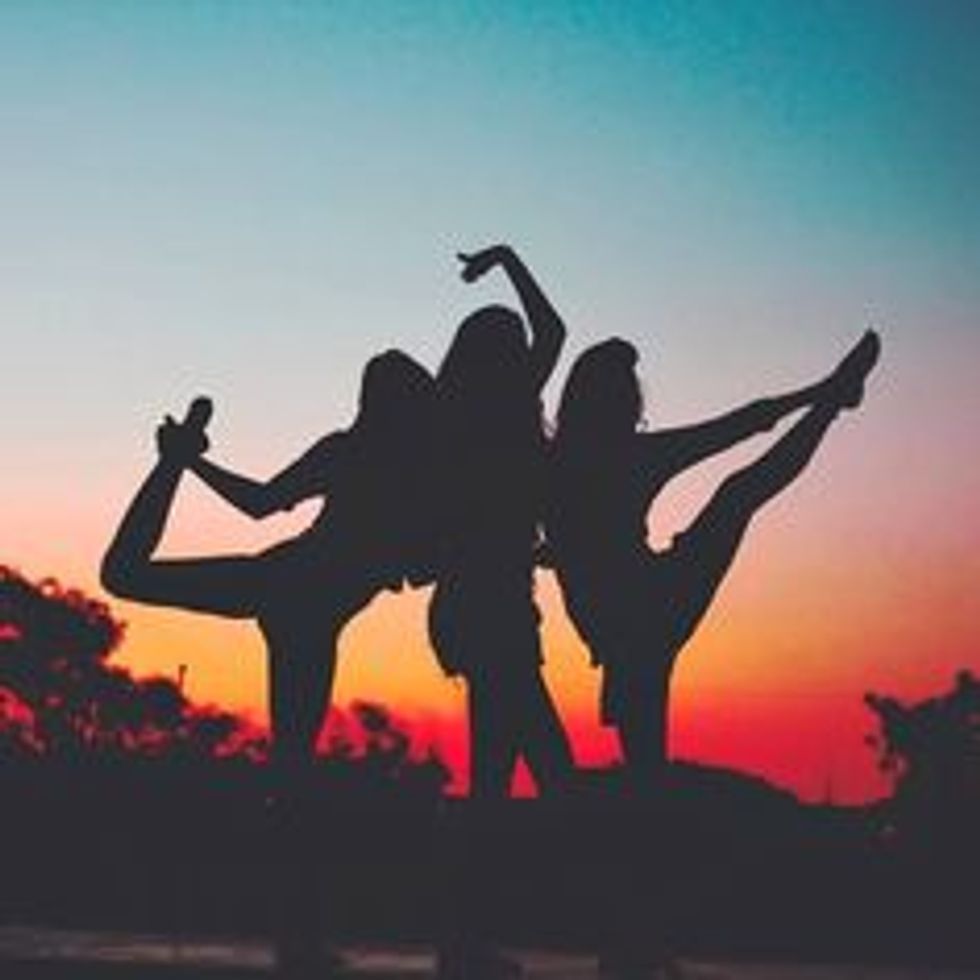 I miss my girls! Seeing one of them here and there during breaks is fun and all, but it is never enough. I want to spend quality time with them and talk about anything and everything that has been happening in our college lives. Nights we spent staying up late watching dumb YouTube videos and laughing over irrelevant things are the moments I miss the most. Hopefully, we create more of these memories this break.