I've been talking to a lot of people lately and realized I haven't unleashed any hot food takes. Using the power of my brain and taste buds, I have put together an elite list of food and drink items I won't go anywhere near.
1. LaCroix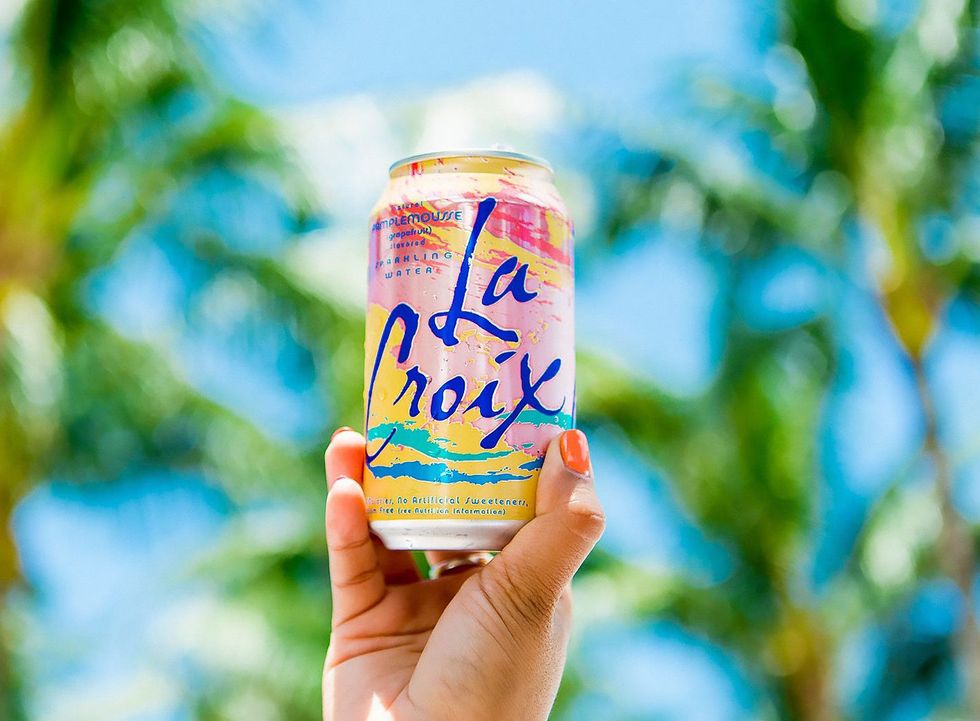 https://www.facebook.com/LaCroix/photos/a.428250425855/10156369798865856/?type=3&theater
By far the most overrated beverage I've ever consumed, this stuff straight up tastes like a foot. If you squeezed all of the sweat out of your workout clothes and dropped in a hint of lemon, it would be better than LaCroix. What's worse about this terrible excuse of a drink is that the packaging looks like it's going to take you to a fruity paradise of sugar, but instead, it makes you feel like you are licking a running treadmill.
2. Pineapple on pizza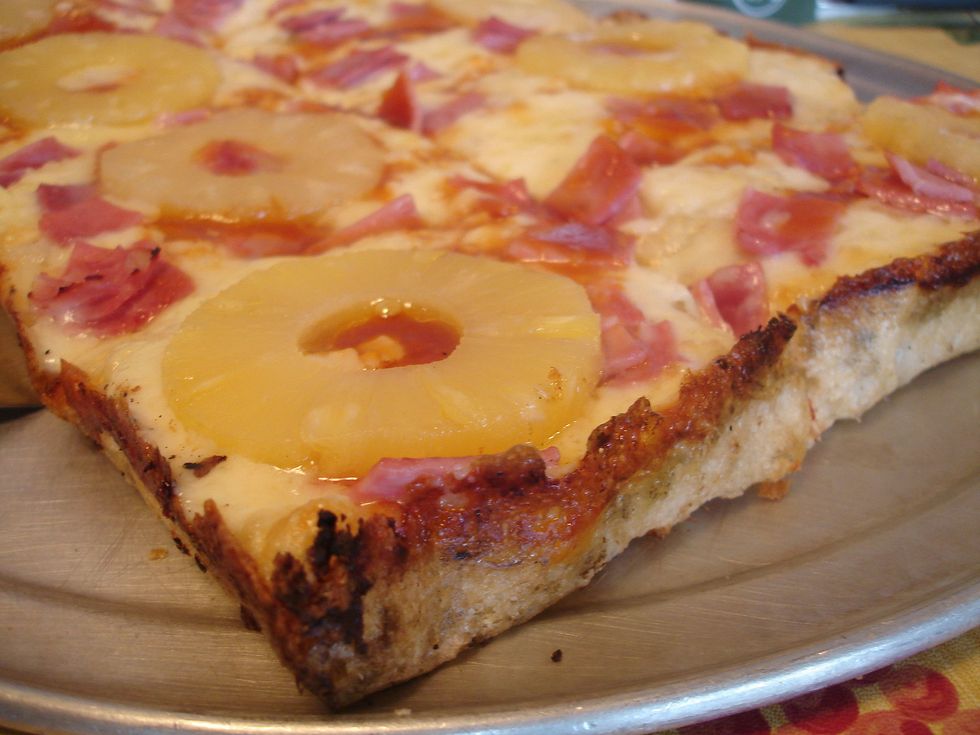 https://en.wikipedia.org/wiki/Hawaiian_pizza#/media/File:Hawaiian_pizza_1.jpg
I am from the great state of New York where we do not commit such blasphemy. The "salty and sweet" argument works for pretzel M&Ms, not freaking pizza. This disgusting approach to pizza besmirches the name of an incredible food and ruins a great fruit as well. If you order this at your party, I might leave.
3. Kale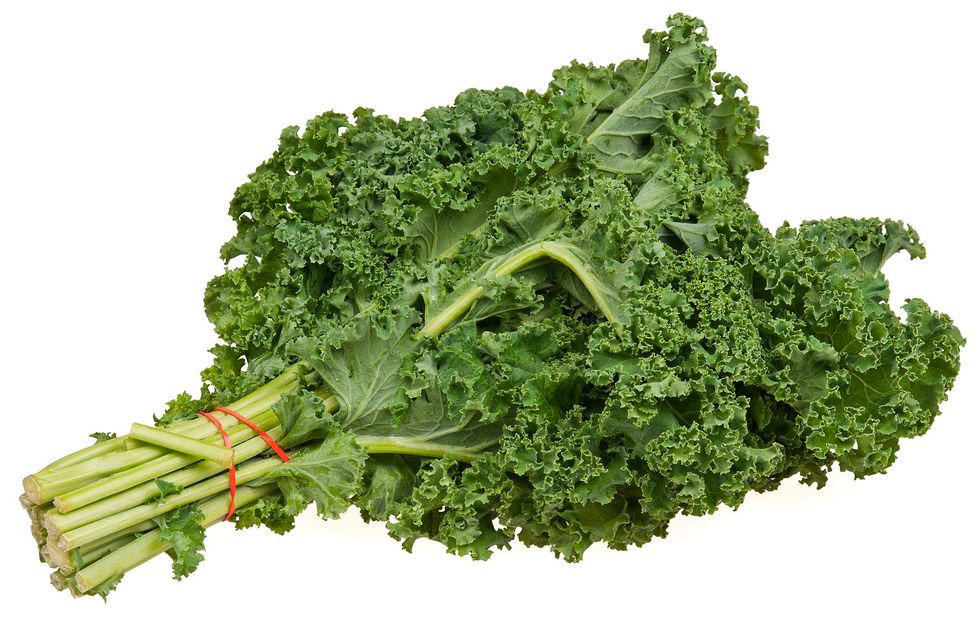 https://commons.wikimedia.org/wiki/File:Kale-Bundle.jpg
Yeah, I get it. It's a "superfood." Do you want to know what the real superfood is? Beef! America runs on burgers and meat. Don't give me this poor excuse for protein when I can down a double burger and live my best life.
4. RXBARs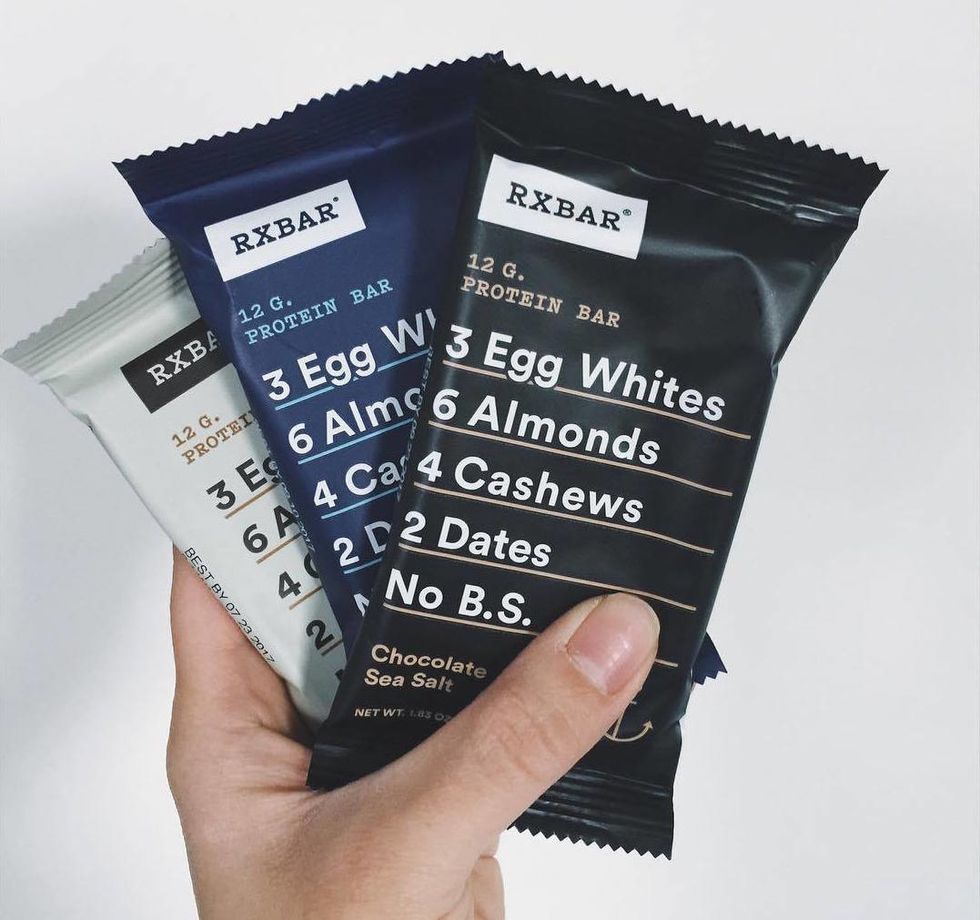 https://www.facebook.com/RXBAR/photos/a.368419833272004/1249168201863825/?type=3&theater
I see the appeal to these things, great packaging, a good source of protein, it makes sense. It's to bad they taste like a pile of black tar made sweet love to a 2-pound bag of salt and then decided it would be funny if they worked together to keep your mouth stuck together. Give me Cliff Bars or give me death.
5. "Keen-wah"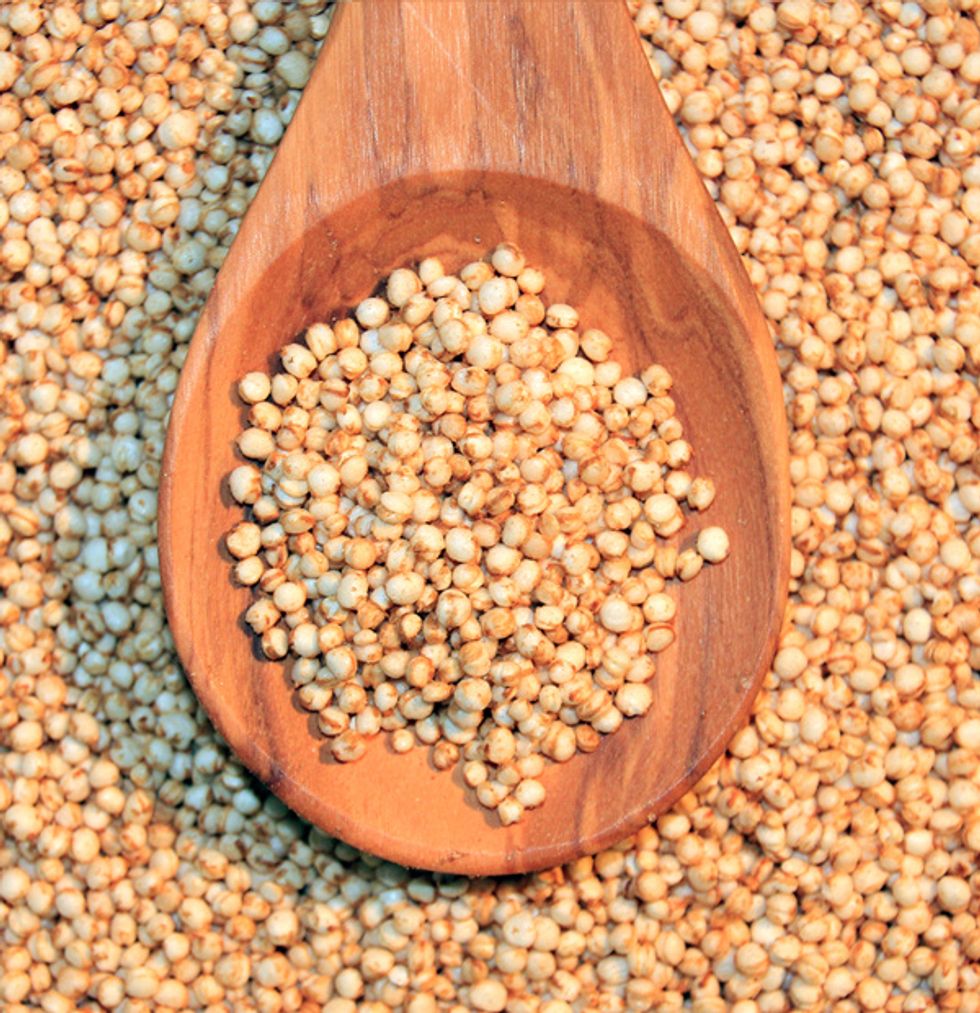 https://commons.wikimedia.org/wiki/File:Quinoa-gepufft.jpg
I know this is spelled wrong, but that is how it is pronounced, and it doesn't have enough of my respect to be spelled correctly. Seriously with this trend. It's like people said how can we make rice taste like pebbles. Who would ever pick this over something like a cheesy side of couscous?
6. Regular Cheerios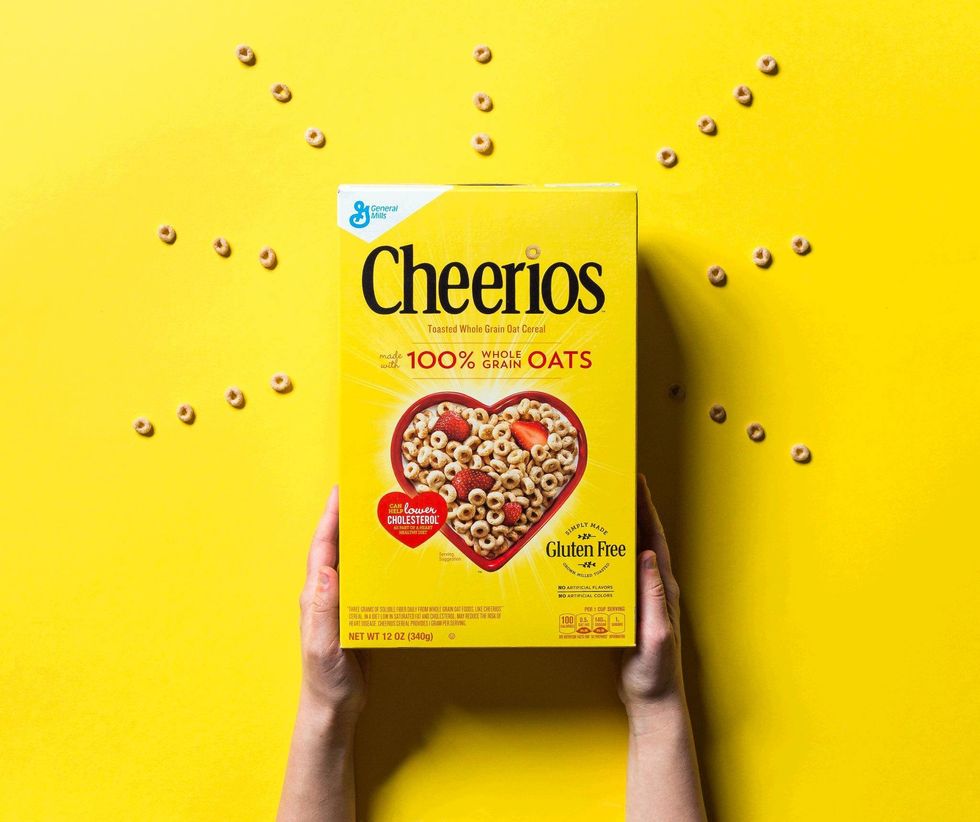 https://www.facebook.com/Cheerios/photos/a.202570674825/10153998535884826/?type=3&theater
Instead of giving me Cheerios, why don't you just go to a wood-shop class, scrape the sawdust off the ground, and shove that in my mouth instead? It's no different. There are great offshoots of Cheerios but the traditional ones are about as useful as a poopy-flavored lollipop. The same people who pick "keen-wah" pick regular cheerios over Honey Nut.
7. Chewy Chips Ahoy!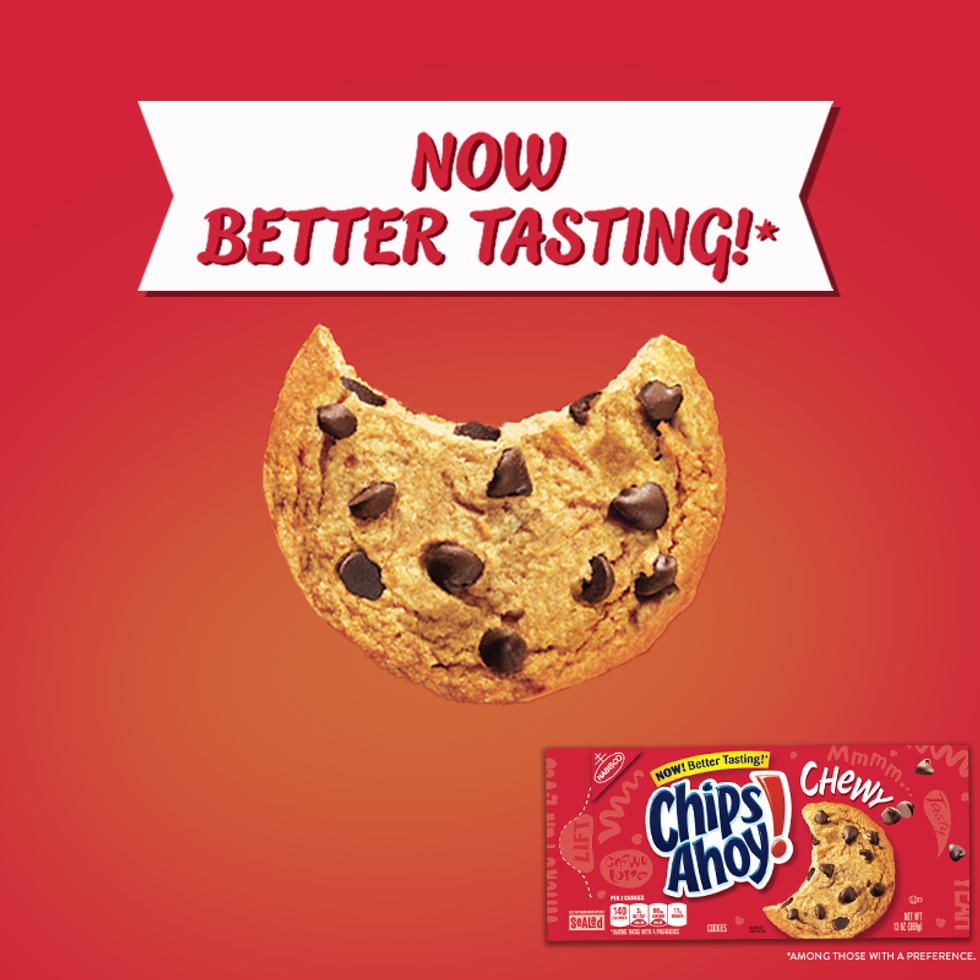 https://www.facebook.com/ChipsAhoy/photos/a.393501851754/10153302021116755/?type=3&theater
I believe Chips Ahoy! had to use this advertisement because they realized how awful their chewy cookies are compared to regular ones. When I want a cookie, the dream is crunchy on the outside with just enough softness in the middle. These things taste like a child put a bunch of chocolate chips inside their play-dough jar and shoved it in the oven.
8. Kombucha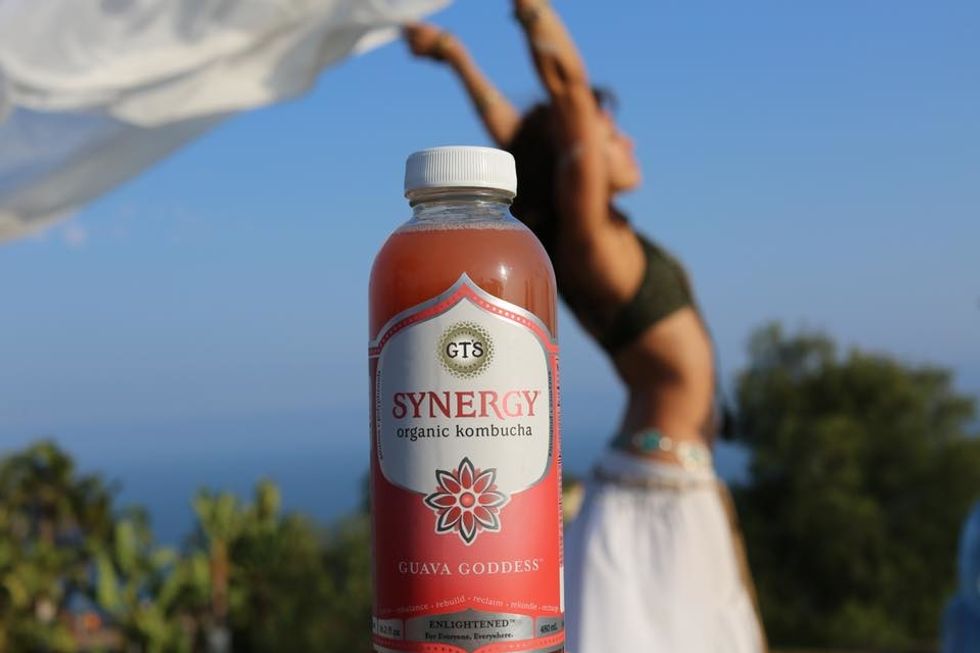 https://www.facebook.com/GTsLivingFoods/photos/a.10152426915484016/10155777881634016/?type=3&theater
Here's a brilliant idea: Let's take something delicious like tea and make it taste like you are chugging vinegar mixed with cough medicine. Doesn't that just sound delicious? This is not the tea we fought for when we dumped barrels and barrels of it into the Boston harbor. Sam Adams would be very disappointed.
9. Peeps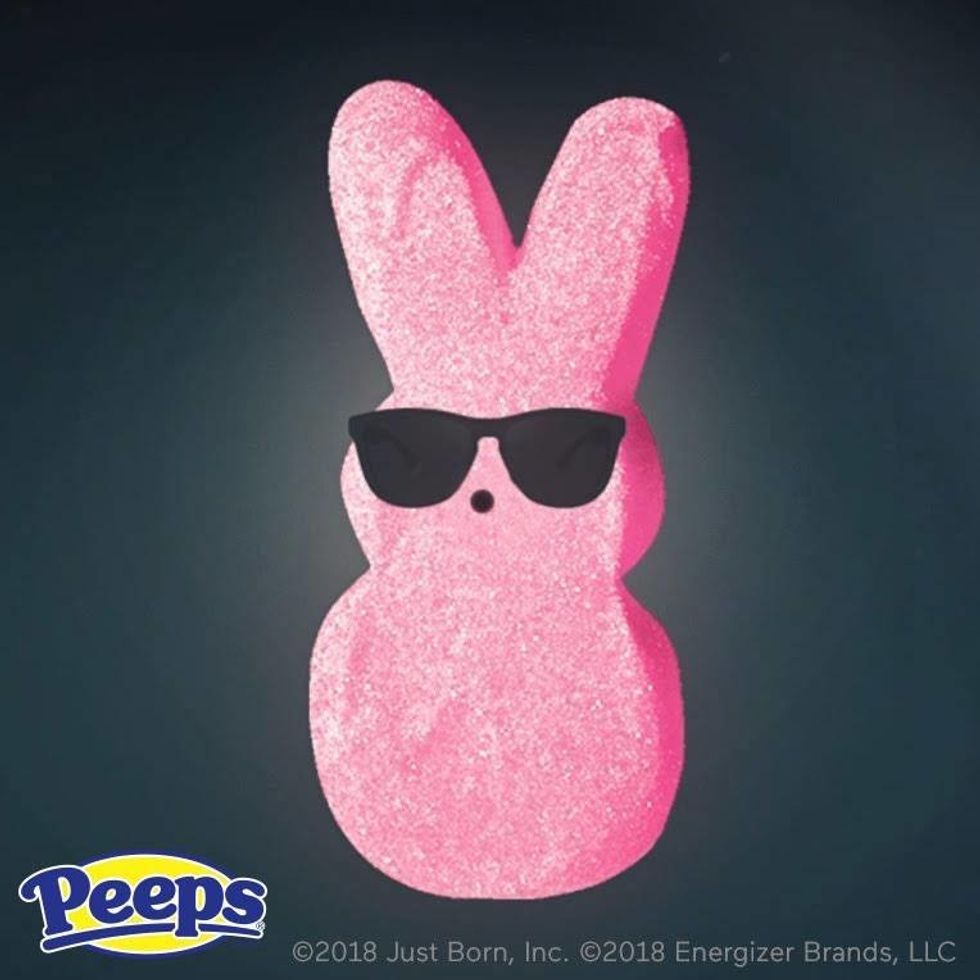 https://www.facebook.com/PeepsBrand/photos/a.150866911613183/1909239979109192/?type=3&theater
Jesus didn't die for me to eat Peeps every Easter. These disgusting little excuses for marshmallows and sugar taste as gross as they look. No one ever feels good after eating one of these things.
10. Skyline chili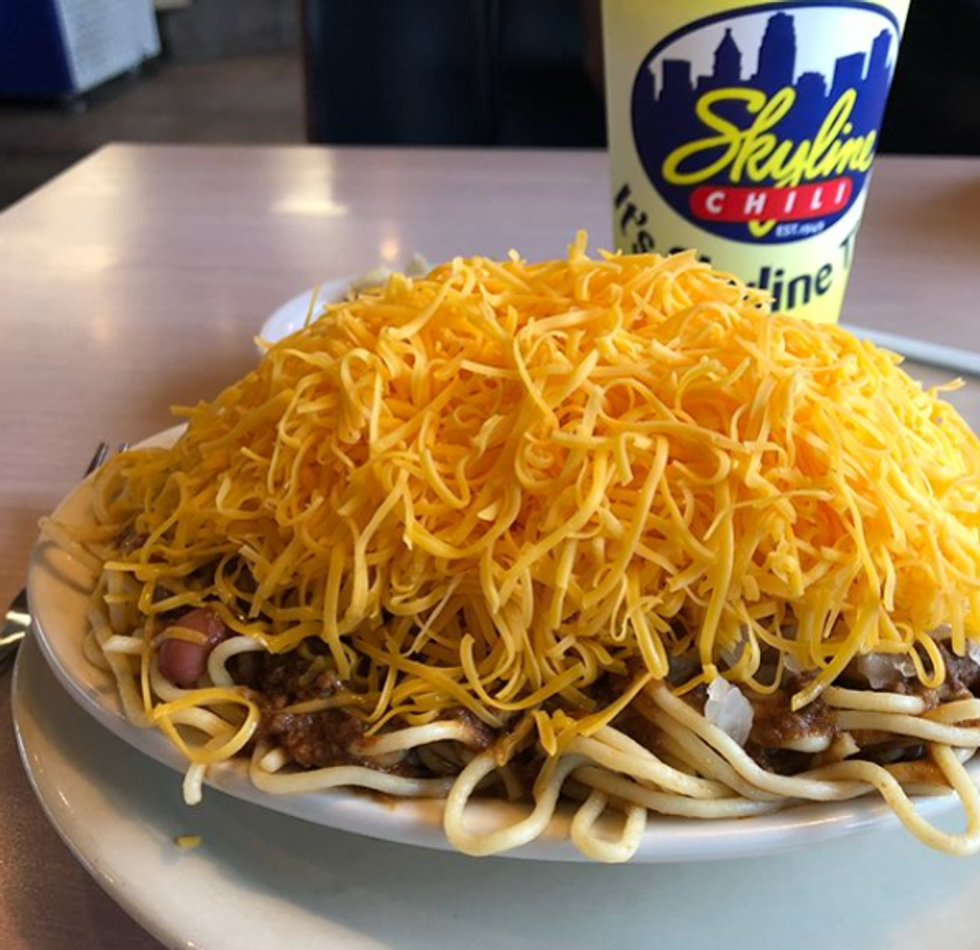 https://www.facebook.com/SkylineChili/photos/a.138275829576/10156553704884577/?type=3&theater
The most disgusting food chain in the country, this meal will surely have you running for the toilet. Leave it to Ohio to come up with a way to ruin chili. Who would ever pick a fast food meal like this over something like Chipotle or even McDonalds.
11. Anything from Mediterranean Deli at Elon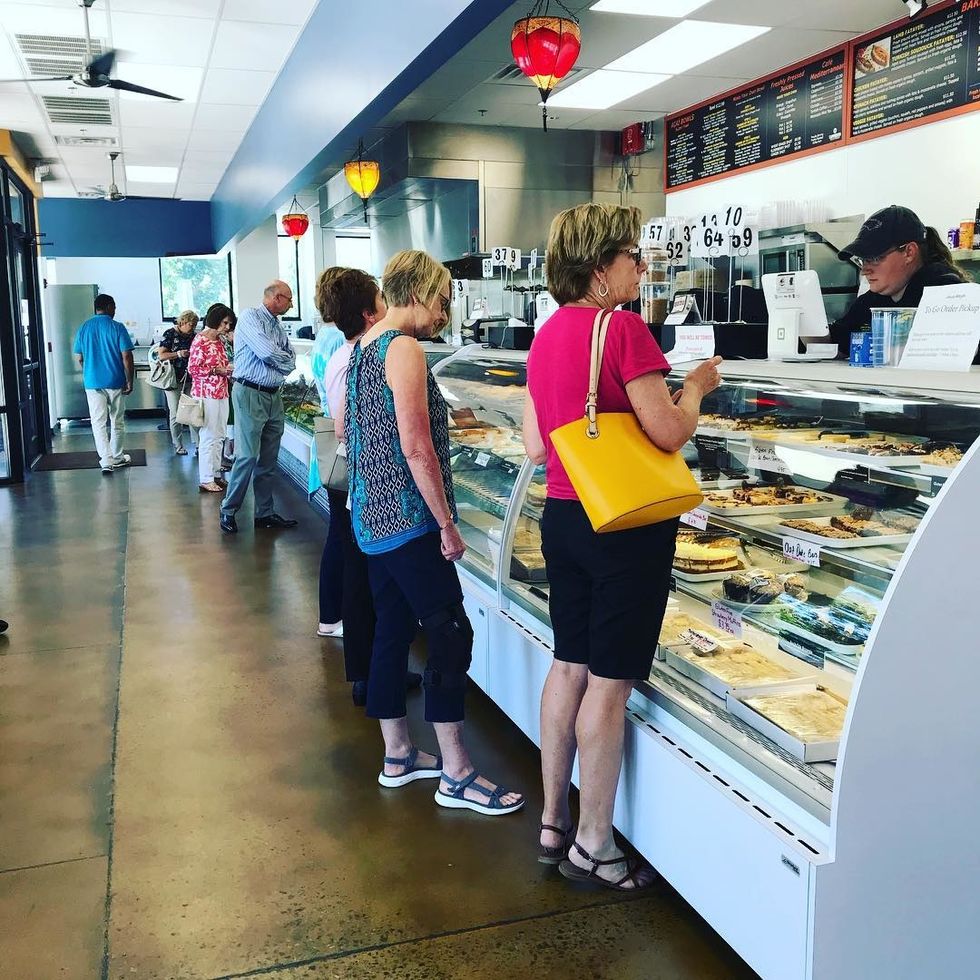 https://www.facebook.com/mediterraneandeli/photos/a.424214164374/10156458812184375/?type=3&theater
I'm sure some of the food here is actually pretty good, but the fact that they are on campus and don't take swipes is a crime. I'm not going to use my real money on one of their overpriced piles of schlep when I could get two cookout trays for the price of one meal here. I apologize to all the Elon girls I have just offended, but this place is not for me.