Food is a big part of everyone's lives. You need to eat at least three meals a day just to survive. It can change your mood from a single bite. Personally, I love eating while I'm reading a good book; it just adds to the experience of being sucked into a great story. Here are the perfect snacks to eat while reading some classic novels, to really add that special something to the afternoon with your favorite book.
Pride and Prejudice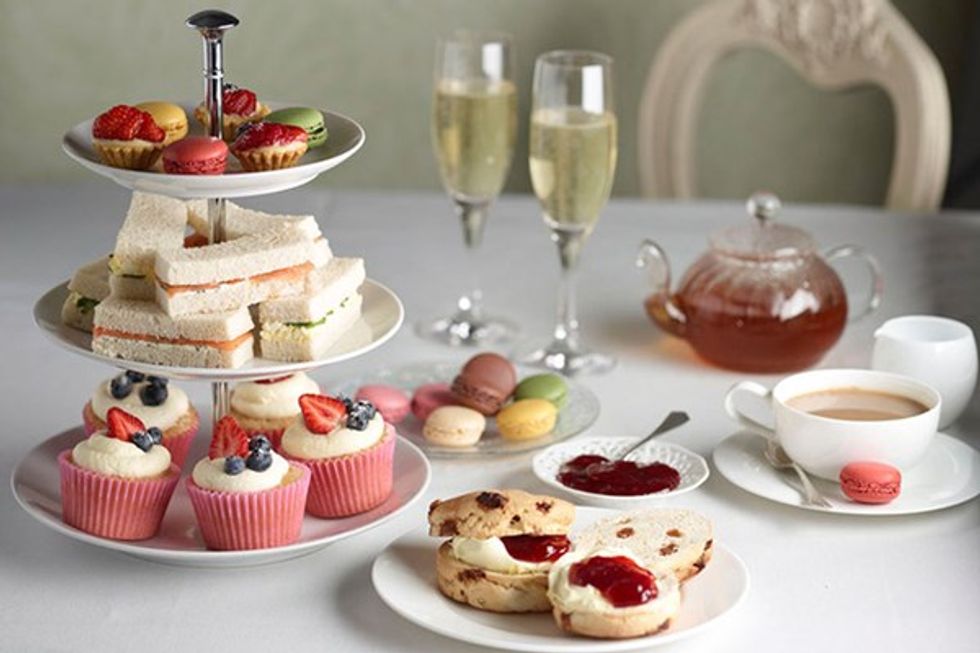 Afternoon tea is the perfect accompaniment to this classic Austen novel. The tea and finger sandwiches are perfectly British, formal, and will make you feel like you're at the high society ball getting dissed by Mr. Darcy.
1984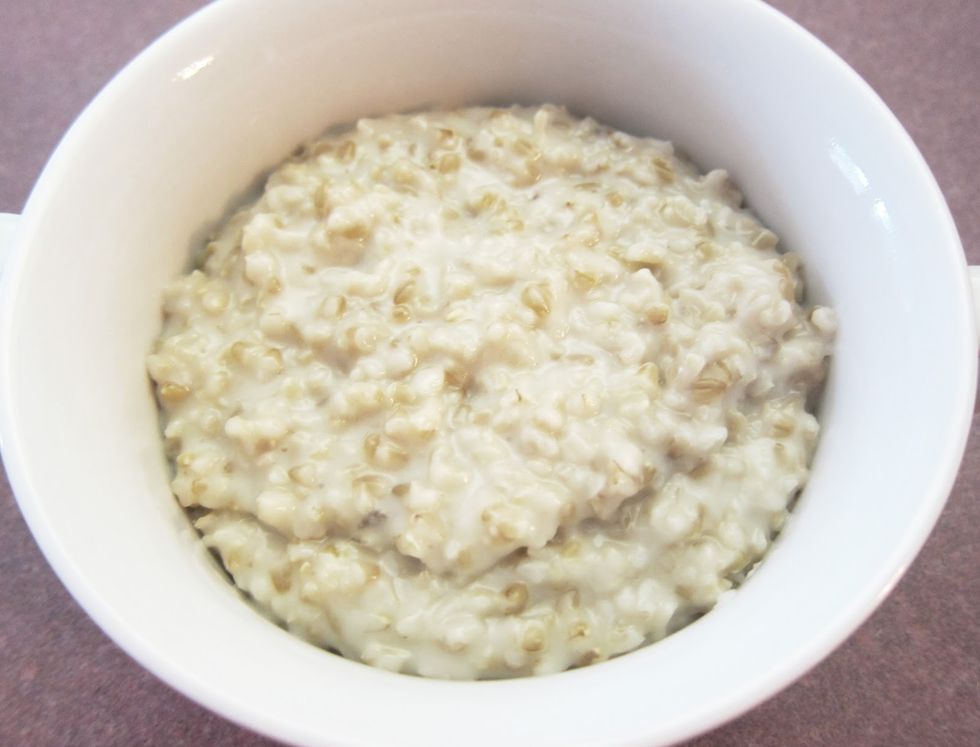 A big bowl of plain, unflavored oatmeal should set you in the mood to be controlled by a totalitarian government.
Moby Dick


What else, but some fried fish?
The Great Gatsby


Deviled eggs were a very popular dish in the 1920s. There's just something about eating these tasty bites that makes you feel as rich and classy as Gatsby.
Jane Eyre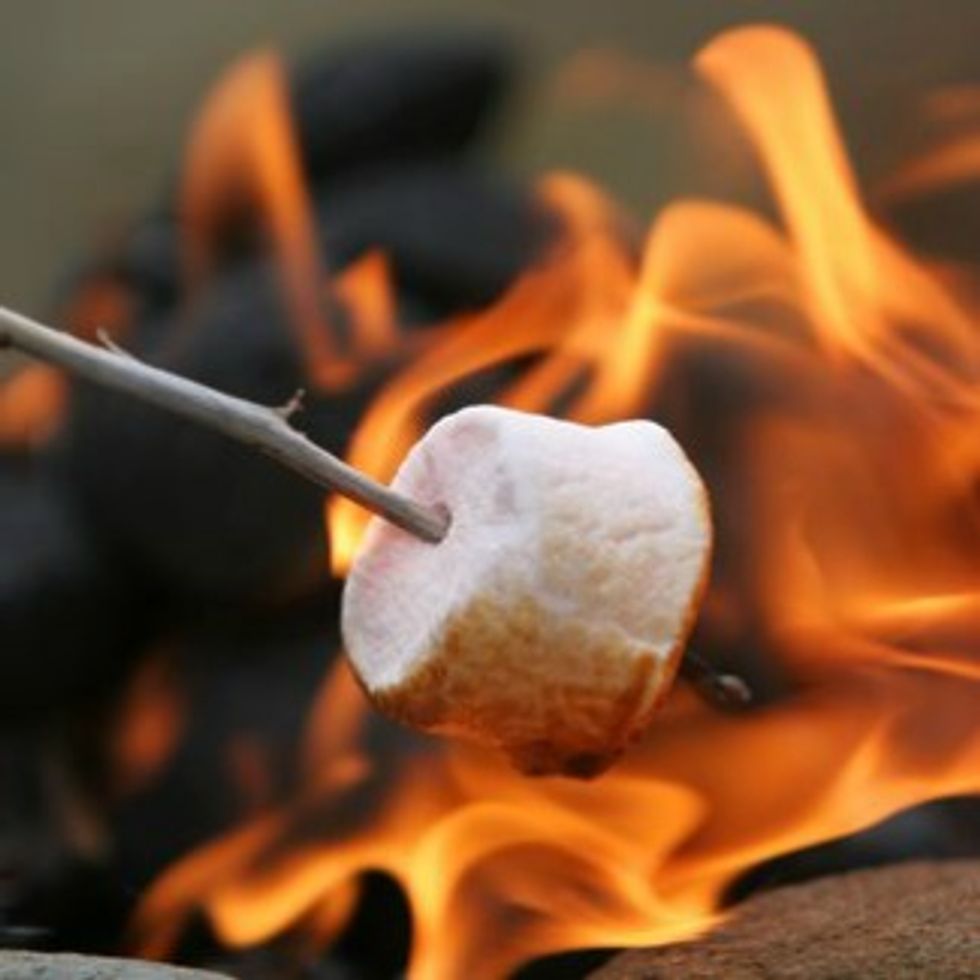 If you've never read this great story, I won't spoil anything for you. However, some sticks and marshmallows might turn out useful for you at some points in the book.
The Catcher in the Rye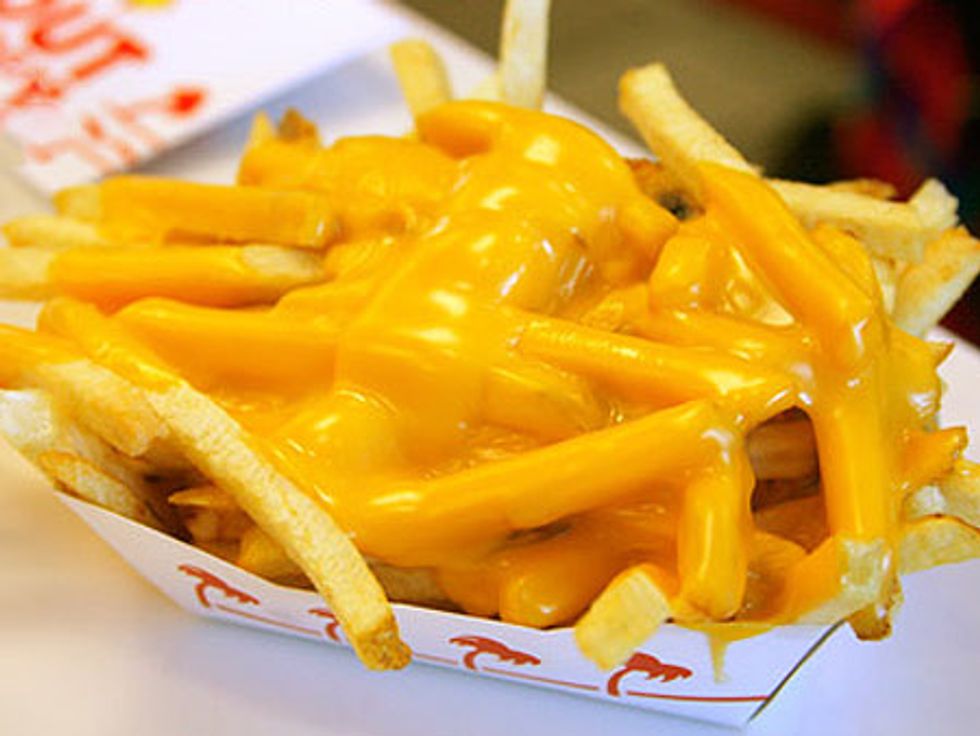 Every distraught teenage boy loves some greasy, unhealthy fast food. Cheese fries will take you on Holden's wild night, from delicious goodness to 2 a.m. regret.
Alice's Adventures in Wonderland


A swirly rainbow yule log cake has the perfect whimsical essence to accompany Alice into a trip down the rabbit hole.
To Kill a Mockingbird


Twinkies were first released in the 1930s, and they were cheap and easy to pick up from any small store. Tag along with Scout's adventures while munching on what could be one of her go-to snacks.
Frankenstein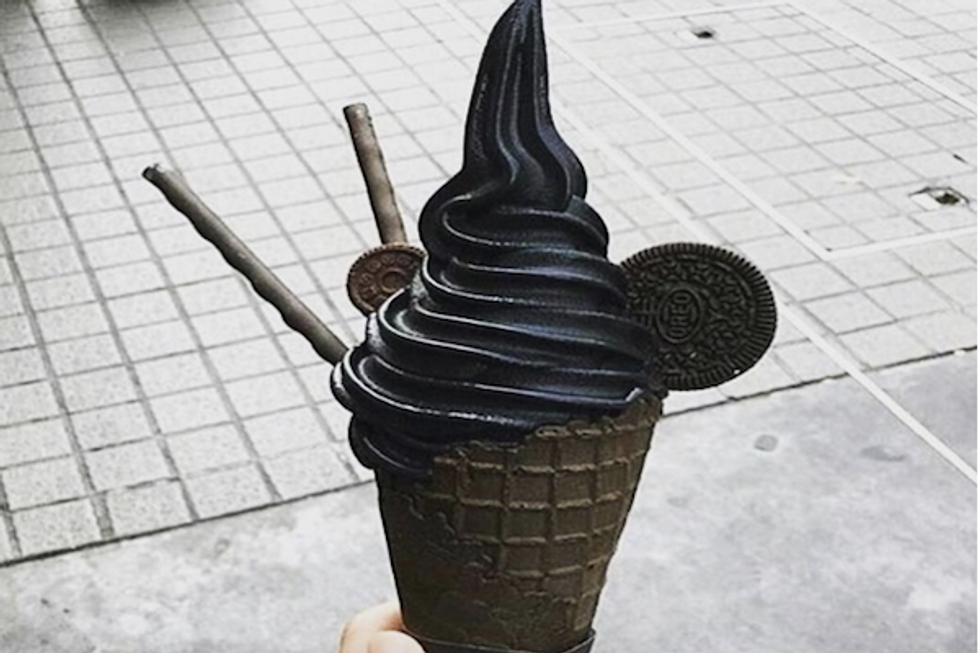 The trendy black ice cream is just like Frankenstein's monster as created by Mary Shelley. It's a bit scary looking on the outside, but sweet and good on the inside.
The Little Prince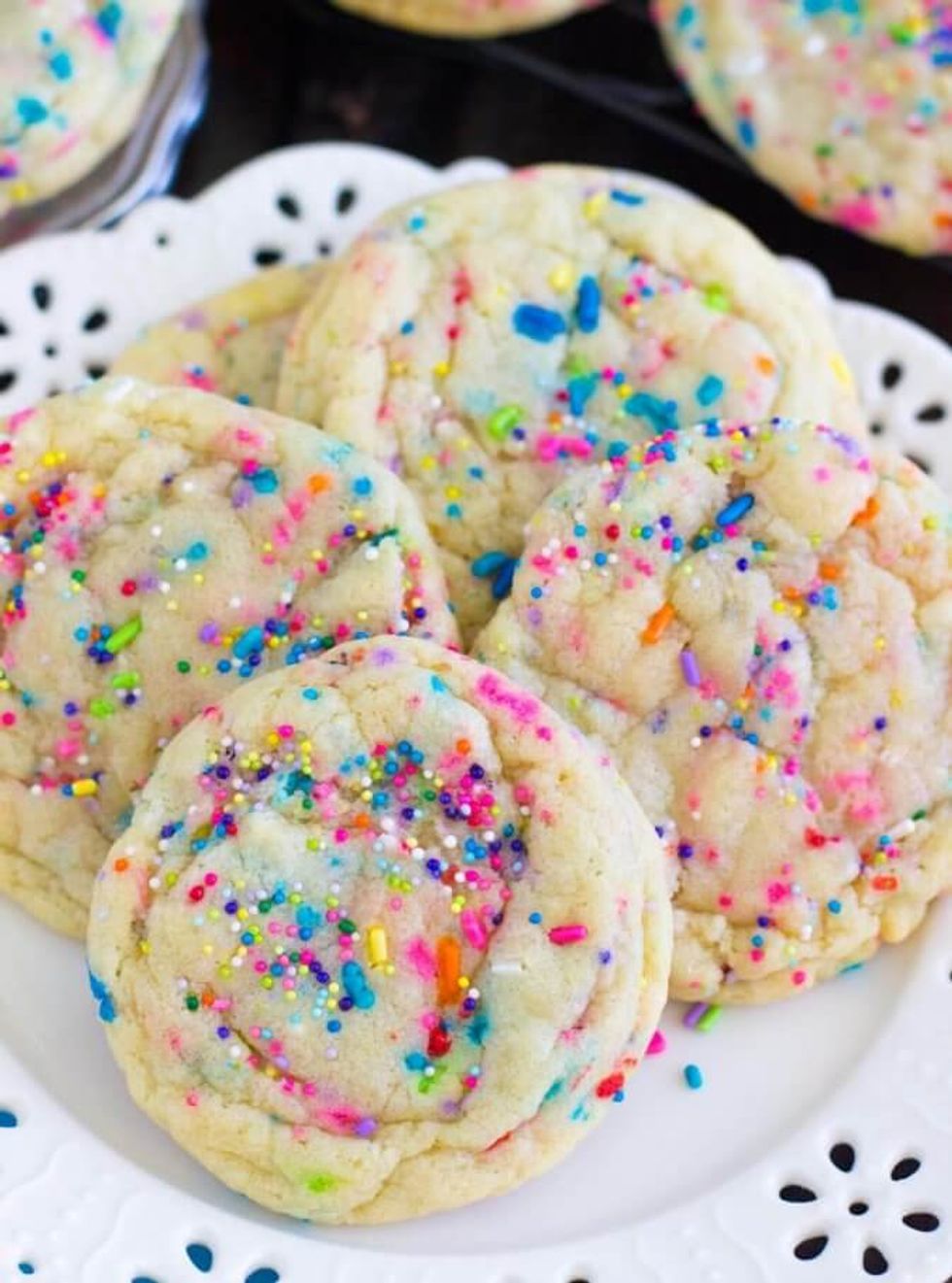 Rainbow funfetti cookies have that sense of childhood wonderment and joy that the Little Prince encapsulates. Scarf them down with a glass of milk as you find your way to B-612.