Growing up in the south there is some things that are a giving like there will always be football on Saturdays in the fall, the summers will always be hot, and the food that will be on Grandma's table at Thanksgiving. Here are 10 foods that every southerner cant have a Thanksgiving meal without...
1. Green Bean Casserole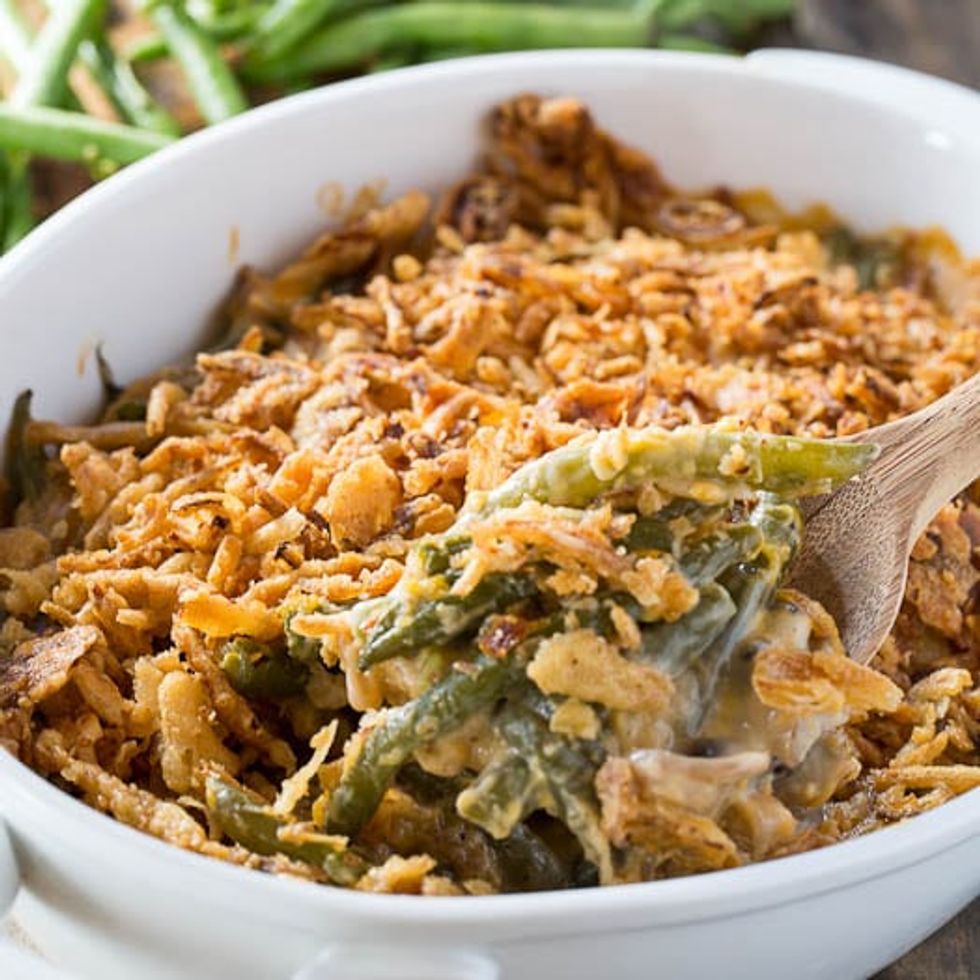 The creamy goodness of a green bean casserole makes this one dish that is essential to the table.
2. Mash Potatoes with Gravy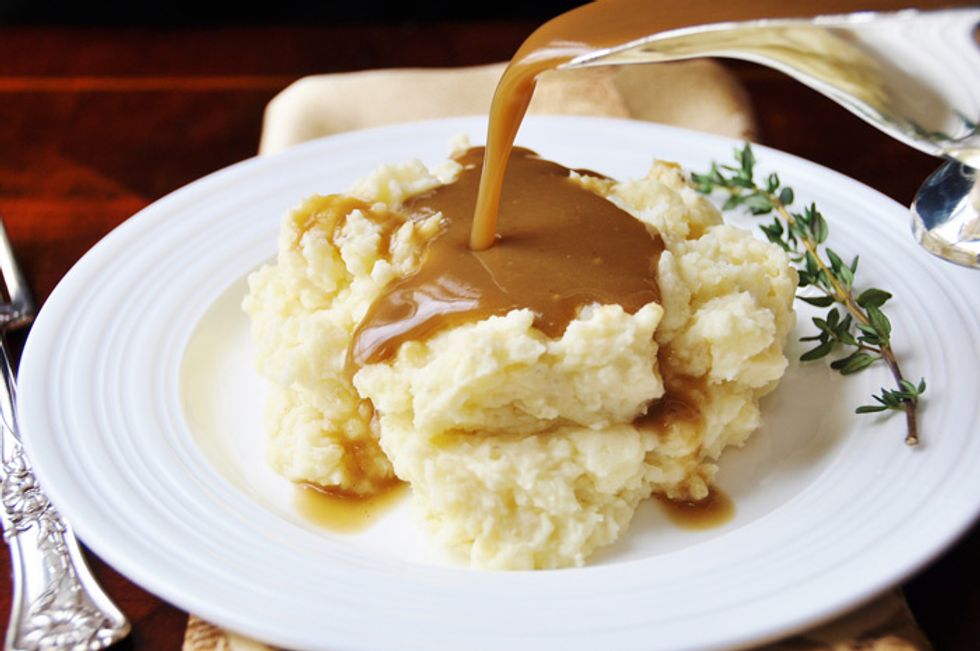 Because let's be real who doesn't love mashed potatoes?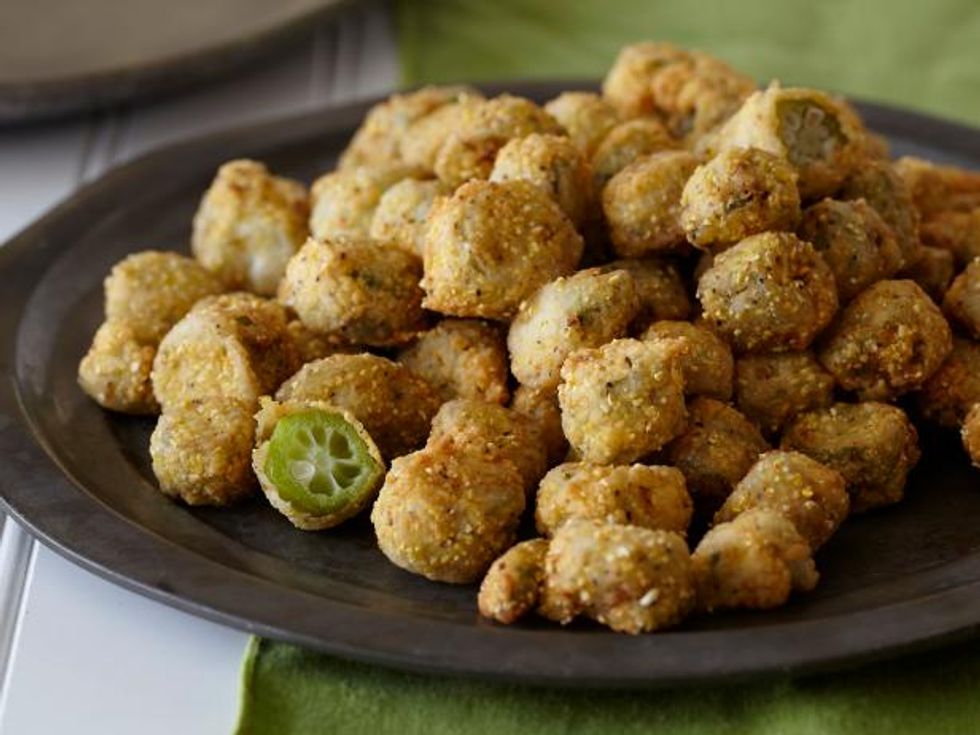 The crunchy outside shell with the warm gooey inside makes fried okra one of the tastiest treats.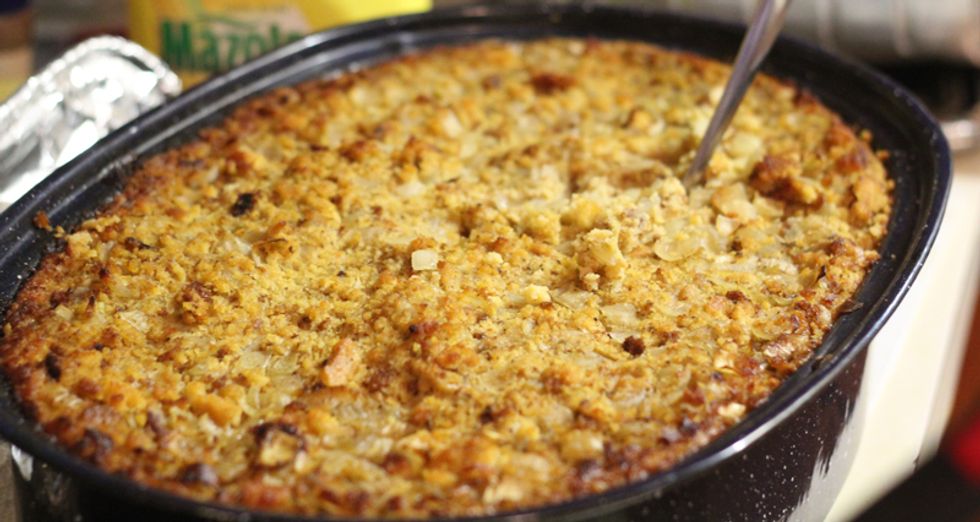 I don't even know what is all in dressing but I do know that it is so good and a Thanksgiving staple for any southern.
5. Cranberry Sauce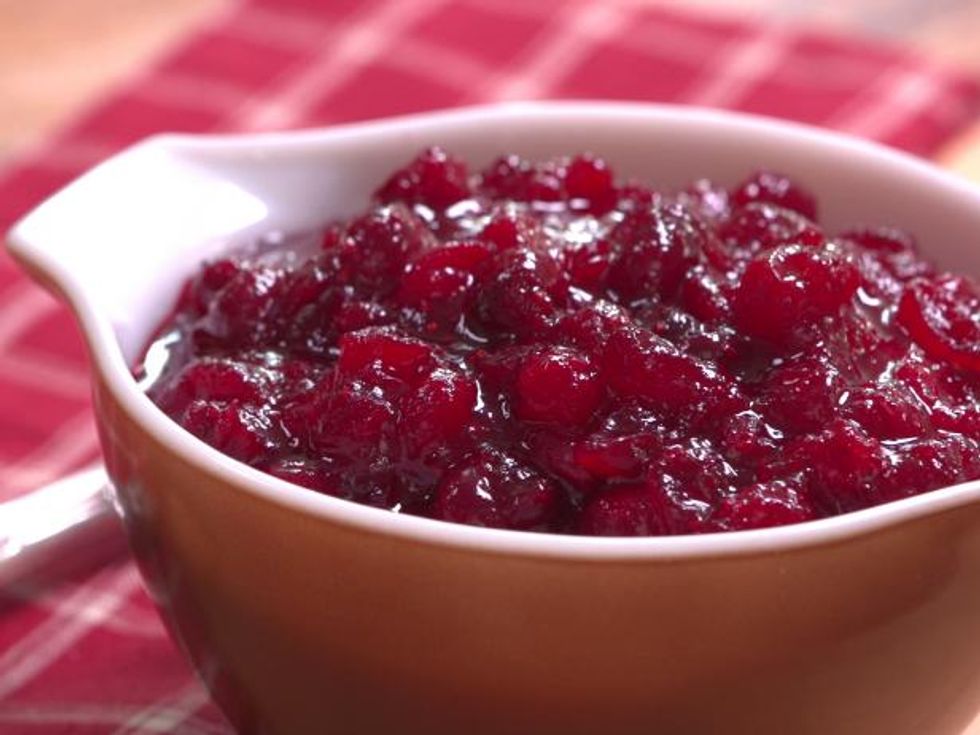 It's the perfect pairing for the dressing or turkey which is why it has to be on the table for Thanksgiving.
6. Mac n' Cheese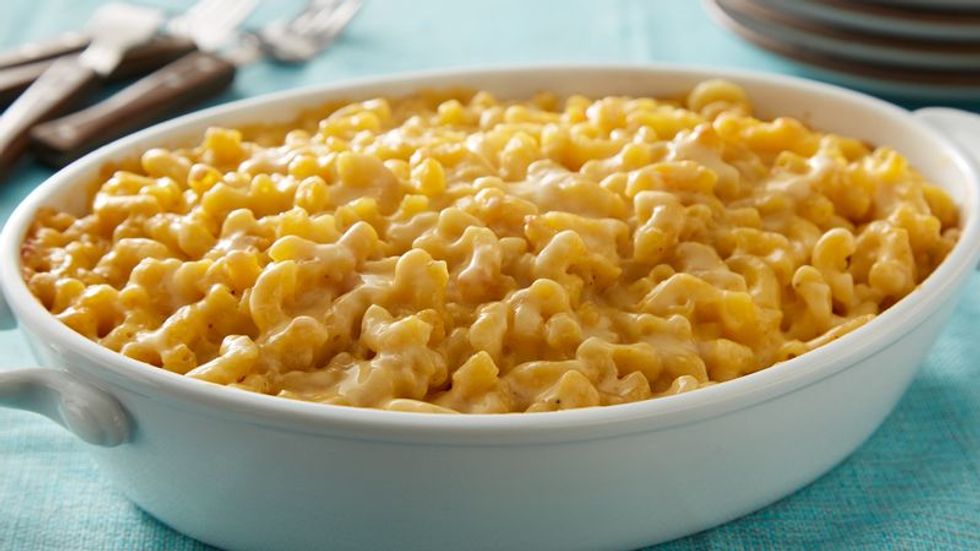 It's everyone's favorite!
7. Turkey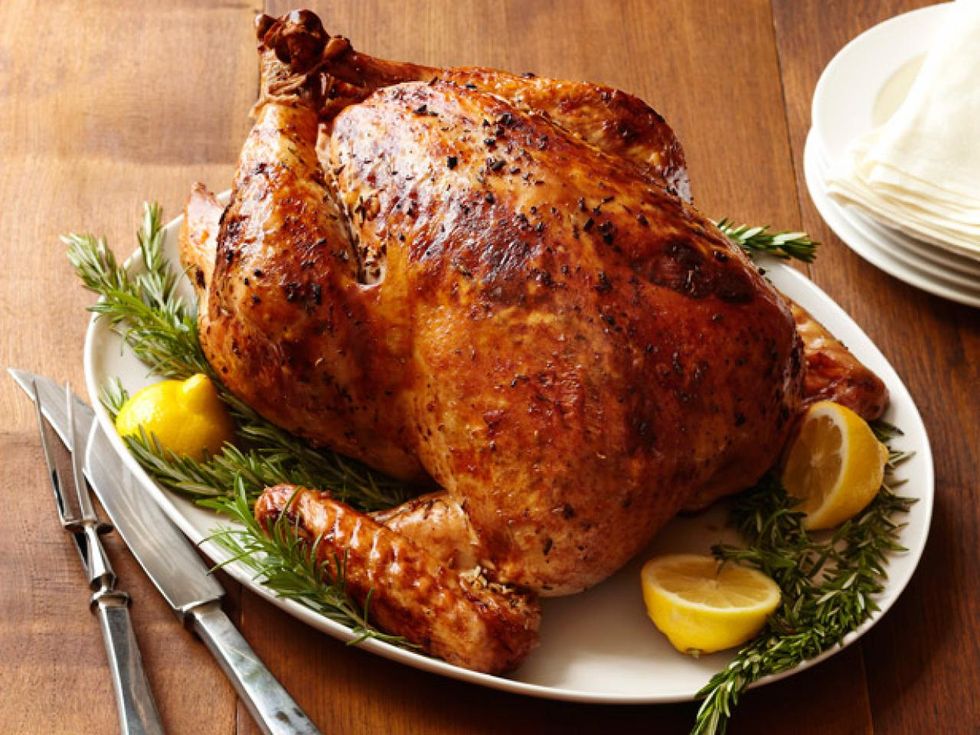 It's not the only meat that is served on Thanksgiving but it is definitely the star of the show.
8. Sweet Potato Casserole

Something about the golden marshmallows and salty nuts on top that makes it the perfect combination for the bed of sweet potatoes underneath.

Have you ever been to a Thanksgiving without deviled eggs? I sure haven't.
10. Pecan Pie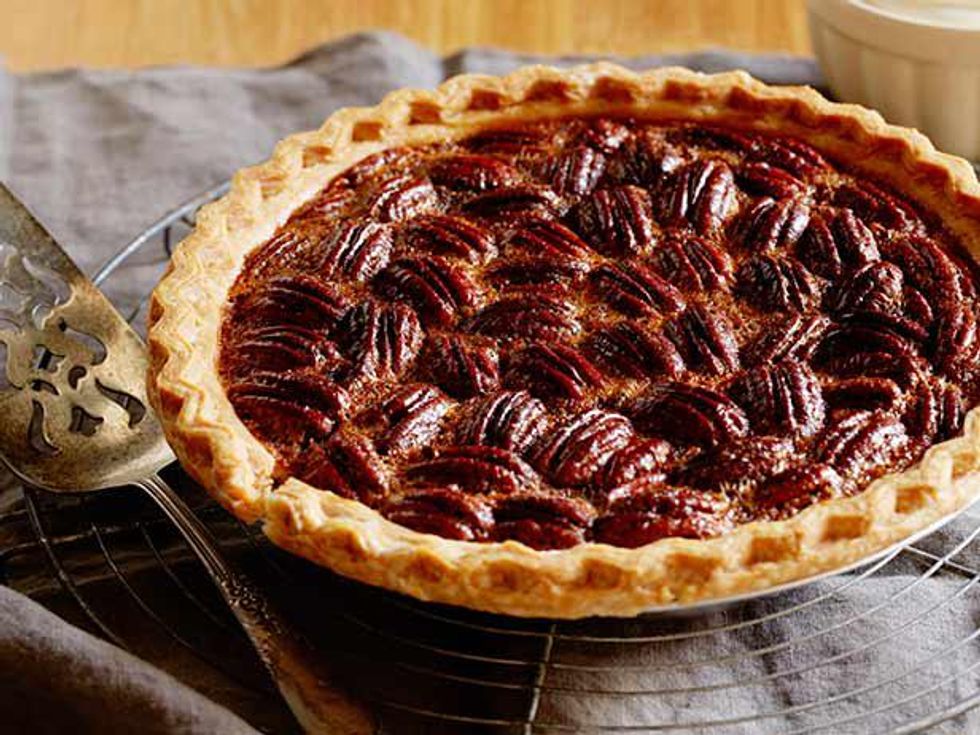 If there is no pecan pie for Thanksgiving, then you aren't in the south.
---
There is no doubt about it....everyone eats well on Thanksgiving but these southern staples will always have a special place in my heart no matter where I end up having Thanksgiving year to year!