On September 30th there was an event on Folsom Street in San Francisco. This fair took place on Folsom street between 8th and 13th Street. I never even knew this type of fair went on until my friend invited me and said it would be fun. I got dressed as for every event that we attend in San Francisco.
Folsom Street Fair | Thomas Hawk | Flickr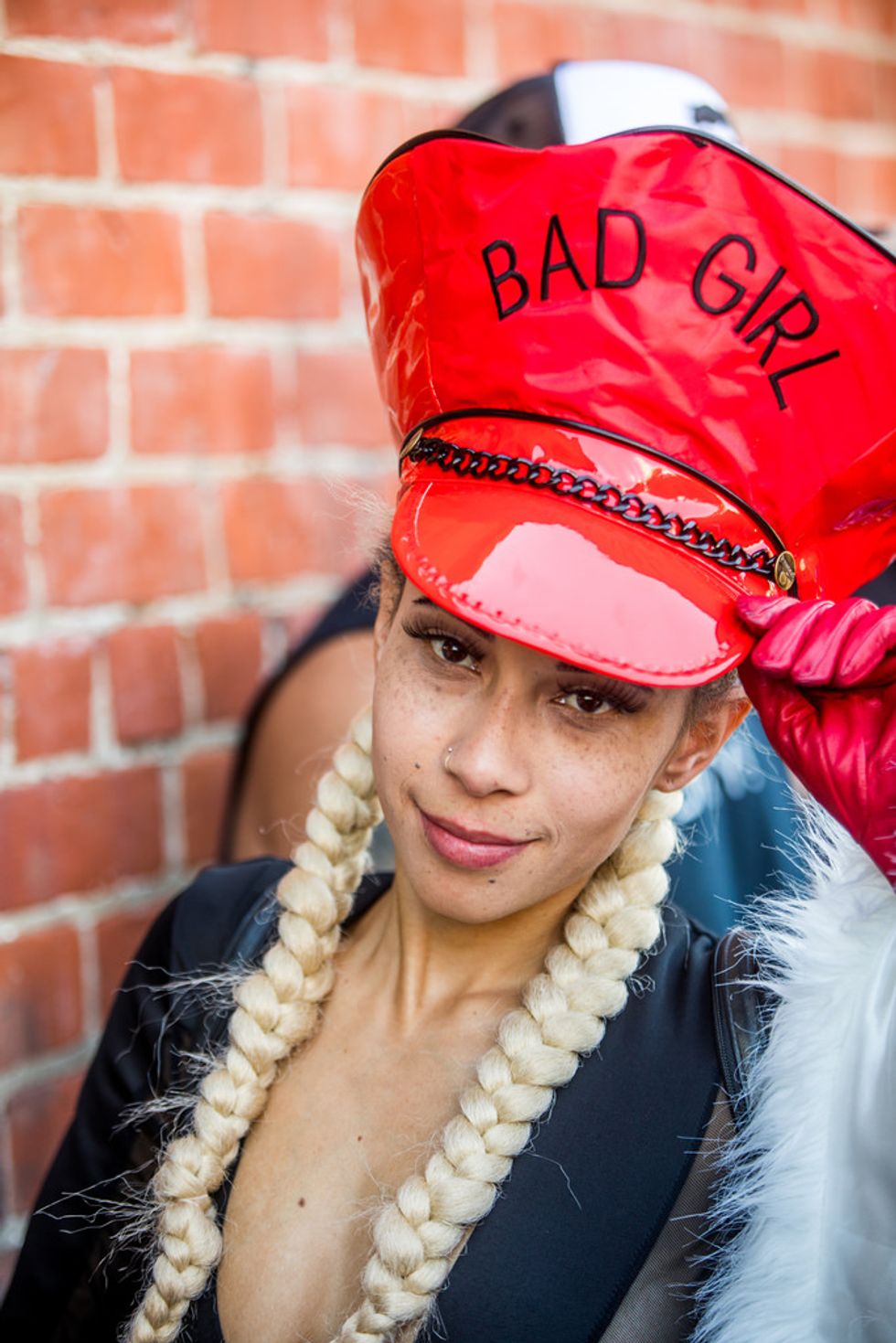 Leather Loving!
Folsom Street Fair | Thomas Hawk | Flickr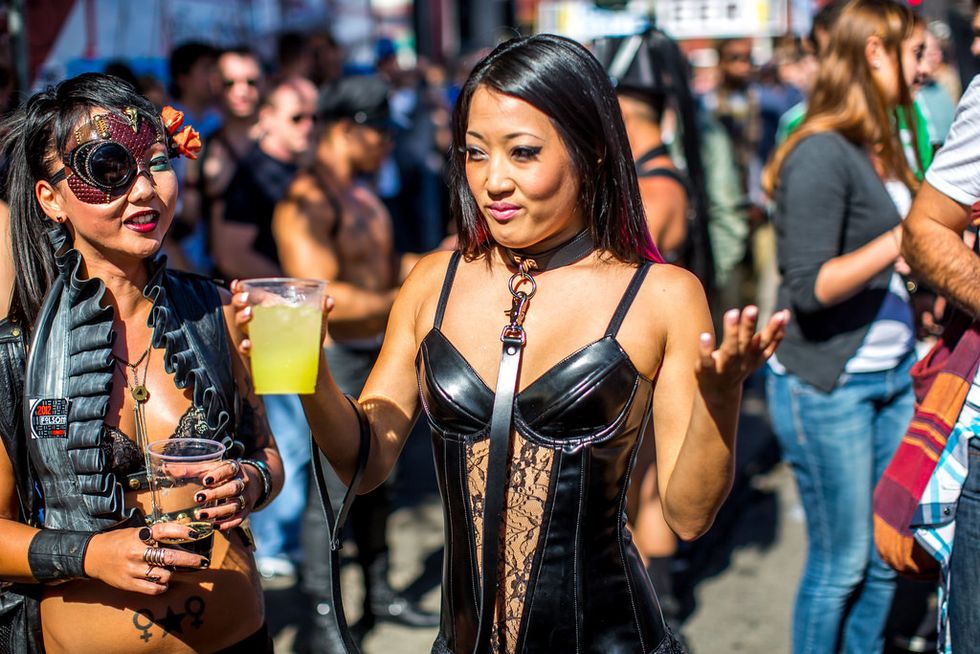 Girls Just Wanna Have Fun!!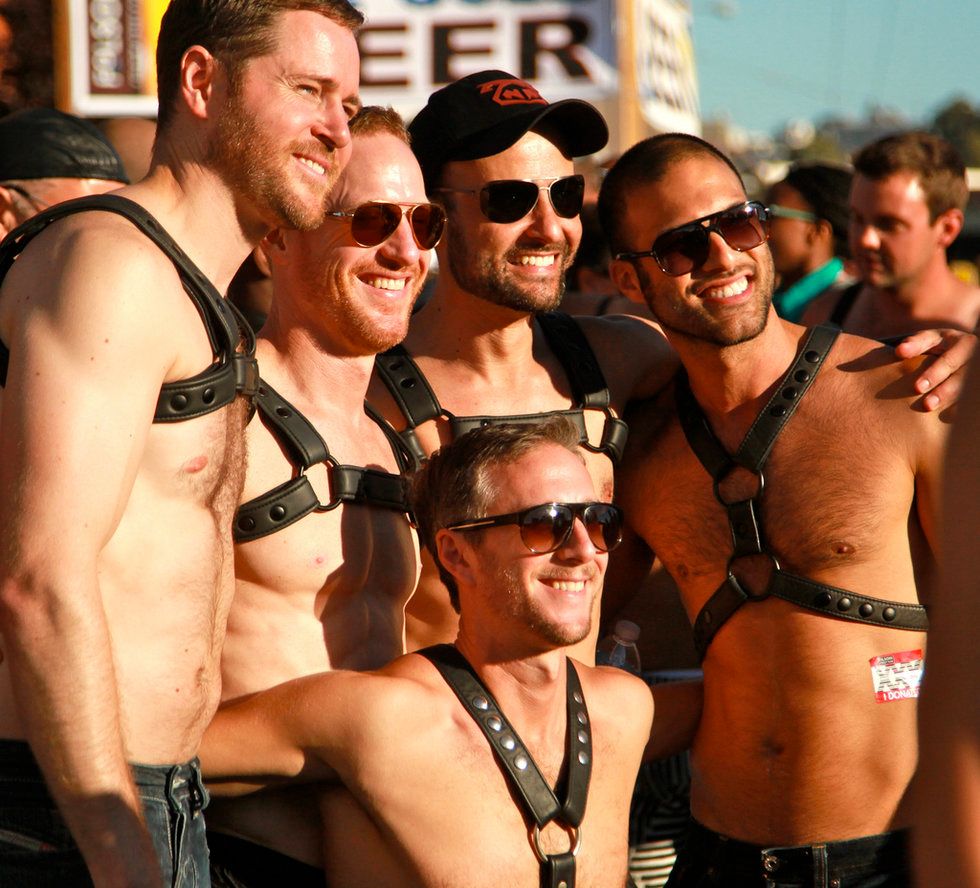 Skin Skin Skin!!! c1.staticflickr.com
What is the Folsom Street Fair? The Folsom Street Fair is the world's biggest leather event in San Francisco. There were over 200 booths showcasing fetish, kinky gear and toys on these streets. There was live music, dancing areas, acts, and games happening all over. No money is necessary to get in but a ten dollar donation is optional for two dollar discounts on every drink purchased. These funds are raised for national and Bay-area charities. It does only occur once a year.
It was my first time ever experiencing this and it was actually very interesting. I saw a lot of flesh and leather. What I noticed most was that there was a lot of love all over the air. Literally smelled like sweat and skin. There were your occasional "don't touch me" people but everyone else seemed to be having a blast - being in the nude. I am speechless because I never thought I'd be able to attend this type of fair. I tried something new and it was interesting to be a part of this year.
I recommend for people that are only open to new things and to the thought that they will be touching a lot of people in the nude. It was a whole community of people and even people from different countries come to this event. It is the biggest leather even that occurs and it is known to value sexual freedom and diversity.