My plans for this summer included: sleeping, hanging out with my friends, going to the beach, babysitting, and getting my wisdom teeth out. Well, these were my plans until about five hours ago. Five hours ago I felt God push me to do something completely different. God is calling me to Alaska. How crazy is that?
All winter, Alaska was in the back of my head. It was all because Dan Schubert kept messaging me about working at this summer camp. For months, I thought it was too crazy of an idea and that my family would never go for it. This would be the first summer in eight years that I would be home, since I had always gone to Camp Deer Run and Brookwoods. I decided to wait a summer until applying to be a counselor there because I wanted a relaxed summer. But, this Saturday I will be getting on an airplane and traveling to Alaska to be a counselor at a small Christian camp! WHAT? LIKE ACTUALLY WHAT? This is the last thing that I thought I would ever be doing this summer, but something in my gut is telling me to go. I am going to miss all my friends and family and I am so sorry to just leave so suddenly, but I truly believe this is a part of God's plan for me!
Here are a couple of prayer requests for me over the next couple of days and months:
1. Please pray for me flying alone to Alaska!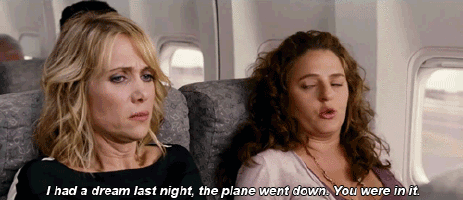 This will be my first time flying alone and I have to stop in Seattle first! I am just nervous that I'll miss my plane or my bags will get lost or something crazy! (Fun fact...last time I was on an airplane I shared the Gospel with the woman sitting next to me!)
2. Pray for me to not feel anxious in a new place!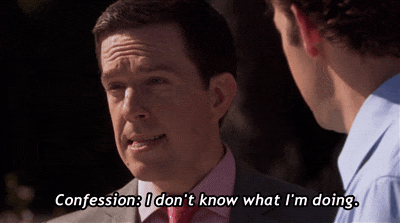 This is something totally new and out of my comfort zone! I will literally know only one person when I land in Alaska! I know everyone there is going to be so friendly and amazing, so thankfully I don't have to worry about that part!
3. Pray that God gives me confidence.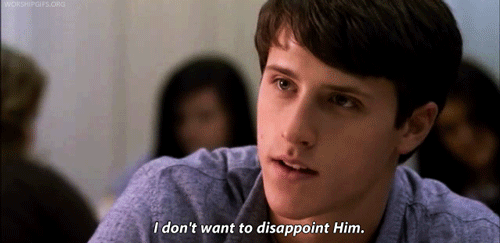 I don't want to disappoint God. So, please pray that I find my confidence in him and put all my anxiety and worries to him.
4. Pray that lives are changed this summer.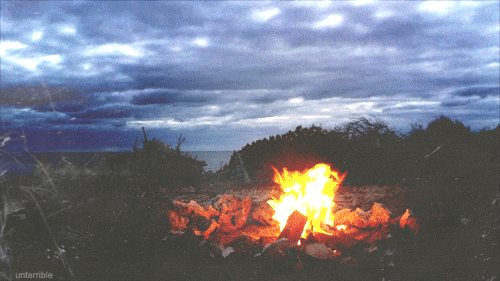 Pray that God works through me to change the lives of the children and that I am filled with the knowledge of the Lord and know how to lead the lives of the kiddos.
Thank you guys so much for taking the time out of your day to read my article and pray for me! God is doing great things and I am so excited. When things get too crazy and you don't know what to do, turn to his word and ask him what to do. God will MAKE things happen. God provides. My FATHER provides.
And don't worry, I'll be back in August! Also keep a lookout for a possible blog to come out! Wish me luck!
xoxo-Court