The best time of the year is the spring when flowers bloom and soft dew fills the mornings. Buying flowers for your house becomes increasingly tempting as beautiful bouquets pop up around farmers markets and grocery stores, so here is what each flower color means!
Red Flowers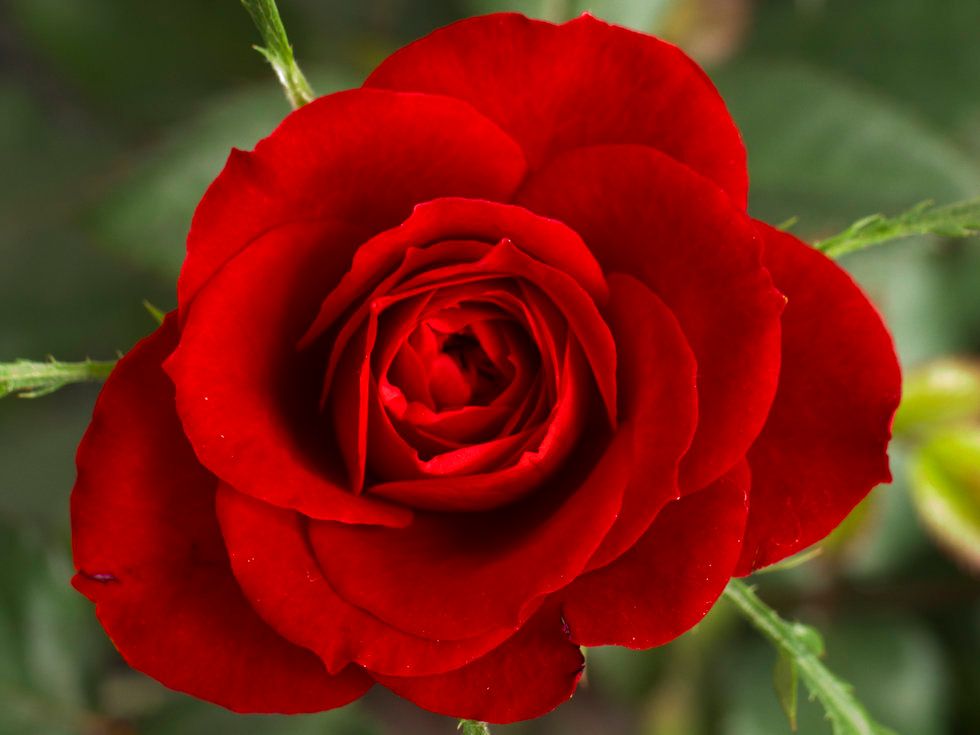 Wikimedia Commons
Red flowers historically symbolize passion. They demand a room's attention and usually are representative of romance, however, red can also symbolize power, respect, and courage. If you are looking to create thing energy in your house, red roses are a great option (although sometimes pricey)!

Blue Flowers
Wikimedia Commons
Blue is a classic symbol of peace and prosperity. To create a serene and open feeling to your home, try buying a bouquet that has hydrangea or cornflowers in it!

White Flowers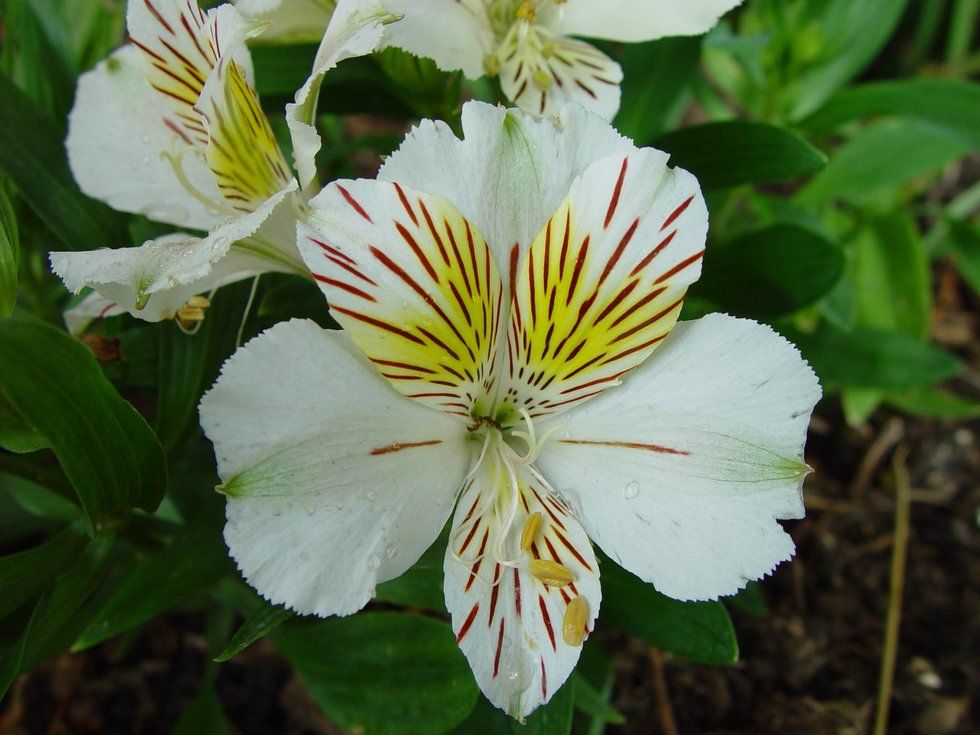 Wikimedia Commons
White flowers symbolize humility, innocence, sympathy, and purity. They create a gentleness to any bouquet and can radically bring out the colors of other flowers. Some great white flowers to look for in a bouquet are lilies!

Pink Flowers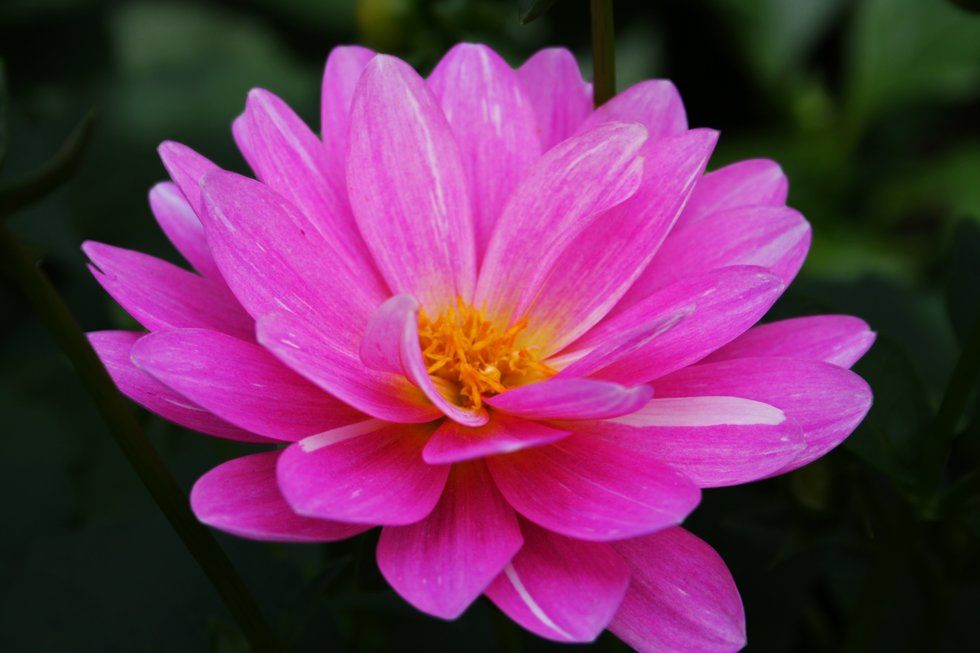 Wikimedia Commons
Pink symbolizes happiness and love, whereas red is passion. A mix of red and pink flowers can be the perfect gift to give to a romantic partner. However, they are also a symbol of grace and sweetness. There are a ton of great pink flowers, but some of the best for bouquets are lilies, roses, daisies, tulips, or snapdragons.

Lavender Flowers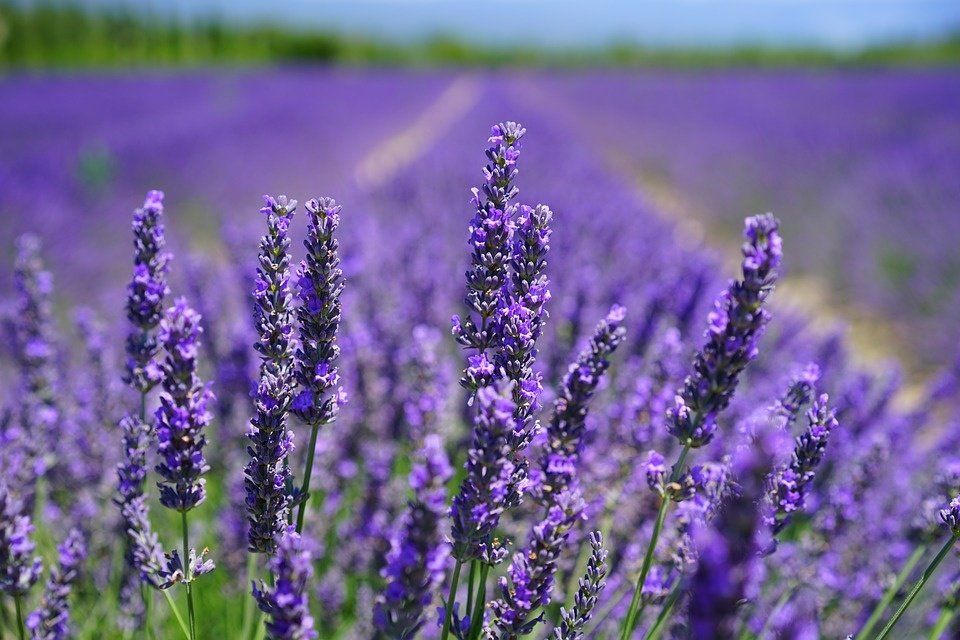 Pixabay
Lavender flowers symbolize elegance, refinement, and youth. Lavender is a great option to have around the house because not only is the coloring bold and beautiful, but it has a great scent!

Orange Flowers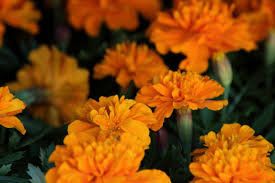 Wikimedia Commons
Orange flowers are bold and passionate. They can add life to any room and put a smile on anyone's face because they radiate excitement. Marigolds, poppies, and strawflowers look great in a vase and brighten the whole atmosphere of a room.

Flowers can definitely be pricey, especially around holidays. Another way to receive the benefits of the energy flowers exert is to plant a garden! This way you are able to have flowers year-round and can cut them to place around your home. Pick a vibe, pick a color, and get going on decorating!