College is hard. Books are expensive and classes are difficult. That being said, here's five websites that will make your life easier as a college student.
1. Google Scholar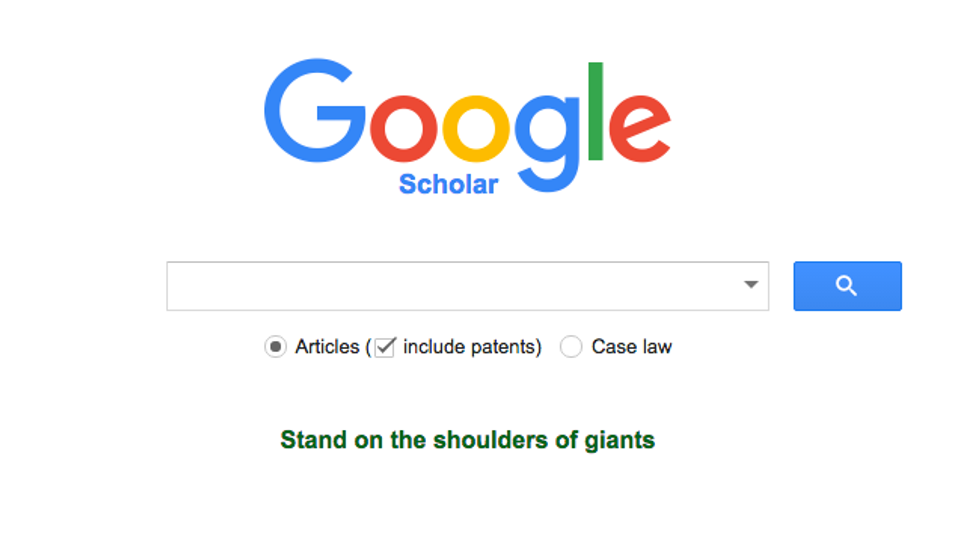 Google Scholar is useful for writing papers, doing research, studying etc. It's basically Google but with all of the Wikipedia-level pages taken out. If you're trying to find legitimate sources to cite or just trying to get quality information, then Google Scholar is for you.
2. OWL Purdue
https://owl.english.purdue.edu/owl/section/2/


OWL research and citation resources is a service offered by Purdue University (for free) to help you cite those papers and patents that you found on Google Scholar.
OWL Purdue gives guidelines and rules for citing many kinds of sources in MLA, APA and Chicago formats.
3. BibMe

If you're looking for a fast, quick and dirty alternative to using the guidelines to construct your own works cited/bibliography page, BibMe is for you.
This website will take whatever information you have and run with it. From what you give it, the website will autofill the rest and put it together in a bibliography entry.
This is the site to use if your paper is due at midnight and you're just starting it at 10:30 p.m.
4. Slader
https://www.slader.com/

Slader is an online solutions manual for many commonly used textbooks.
Often, there will not only be answers to problems, but step-by-step processes to solve the problem. It's a lifesaver for any math course.
Slader is really good to use for studying if you're too cheap to buy a solutions manual; it also helps to check homework answers as well.
5. Chegg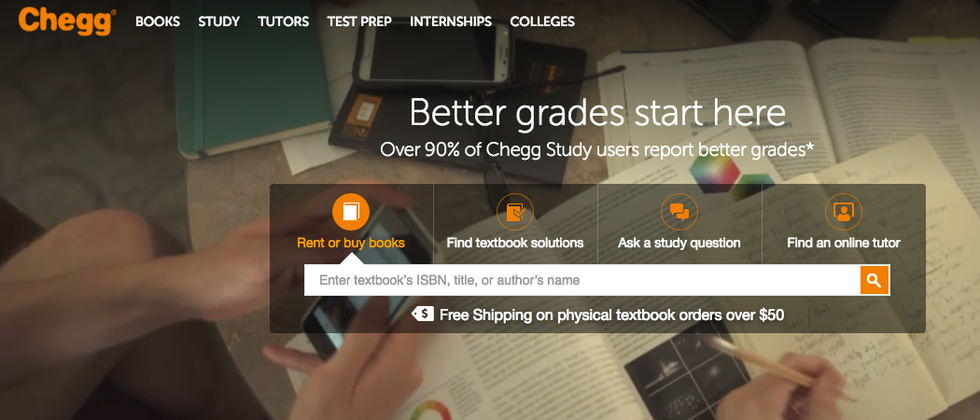 Chegg can be used for many things, but I mainly use it to buy and rent textbooks. They generally have better prices than the bookstore (I saved $150 this semester by using Chegg for my books), and I would highly recommend at least checking it out before you spend a ton of money at the bookstore.