"Saturday Night Live" season 42 is shaping up to be a pretty good season and with just five or so episodes left, I thought it would be fun to pick the top five cast members that have been absolutely killing it this season. This wasn't an easy decision, but after factoring in characters, how much the cast member was used, and their overall skill as a performer I think I finally have my five!

5. Mikey Day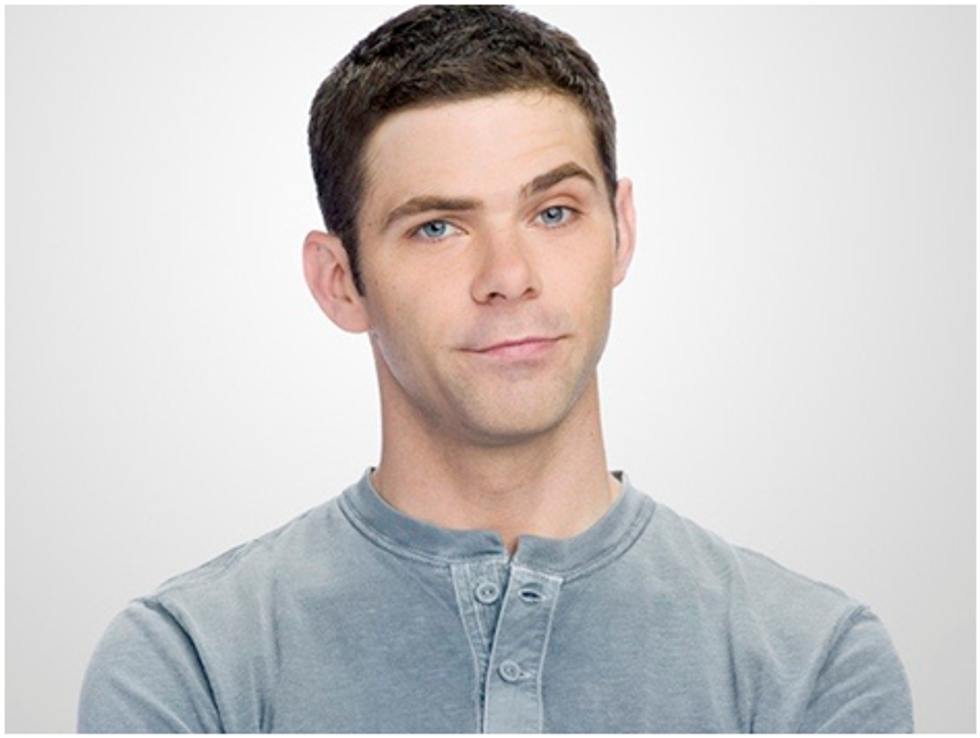 (http://splitsider.com/2016/09/mikey-day-and-chris-...)

Some of you might not even recall seeing Mikey Day, and if you do you might be confusing him with Alex Moffat who has been in a ton of sketches with Day. Even though this is Mikey Day's first season and he is still a featured player, he is always bringing a lot of energy to his performances and can basically be used in any sketch as any character. Need a random white guy? A father or son type role? How about Donald Trump Jr.? Mikey Day is the man! And thats why he made it into my top five, because he can be used wherever "Saturday Night Live" wants to put him and he has been really funny. Expect to see more from Mikey Day in future season, after all you don't just get rid of an improv expert whose been on the "Maya and Marty" show.
4.) Vanessa Bayer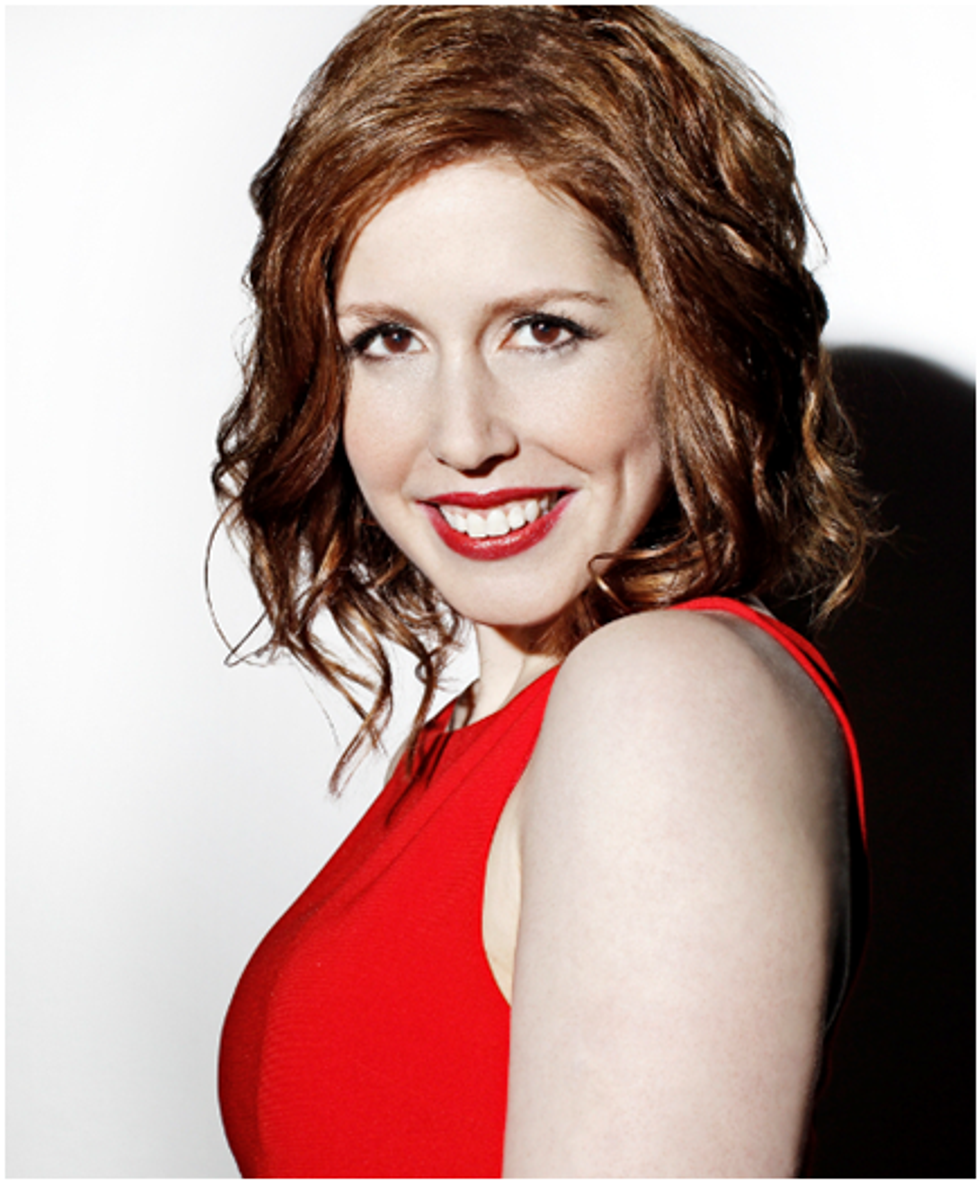 (http://blog.anthropologie.com/live-from-new-york-v...)

Who says that a veteran cast member can't still steal the show? Even though Vanessa Bayer has been on the show for awhile, she is still a shining cast member throughout every show. Where would we be without Jacob the Bar Mitzvah Boy or her rendition of Rachel from "Friends"? Bayer has the capability of making an otherwise dry sketch funny just by the way she delivers her lines. I hope to see a couple of more seasons with her before she decides to move on.
3.) Beck Bennett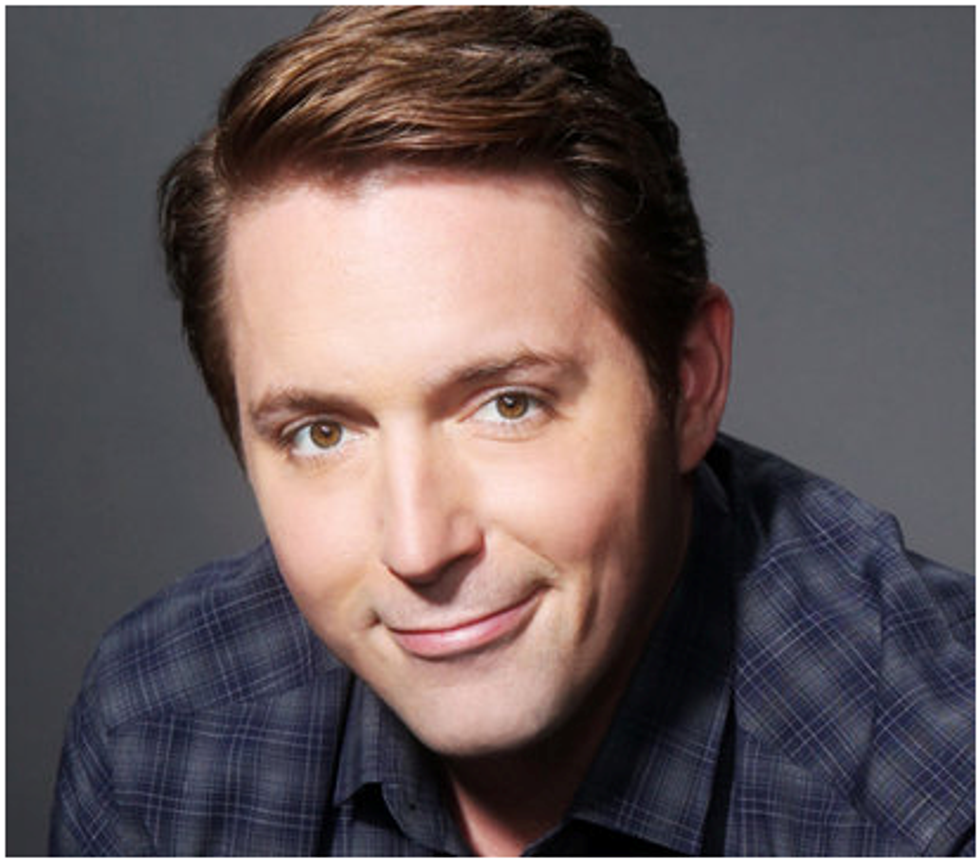 (http://www.nbcumv.com/talent/beck-bennett?filter_t...)

Beck Bennett has really stepped up ever since "Saturday Night Live" got rid of Jay Pharoah and Taran Killam. Not only has he been playing the leader male characters in plenty of sketches, but hes also damn funny about it. Bennett has a funny way of inflicting the right amount of humor whether he is playing a jock type character or a straight character. An added bonus with Beck is that we still get to see his weird, yet funny stoner videos that he makes with Kyle Mooney and we get our doses of Mr. Paterson pretty regularly. Oh, and lets not forget his new amazing character Vladimir Putin. Putin is just who Beck was born to play! With the announcement that Bennett will be in the new "DuckTales" it is only a matter of time before he becomes a huge comedian.
2.) Cecily Strong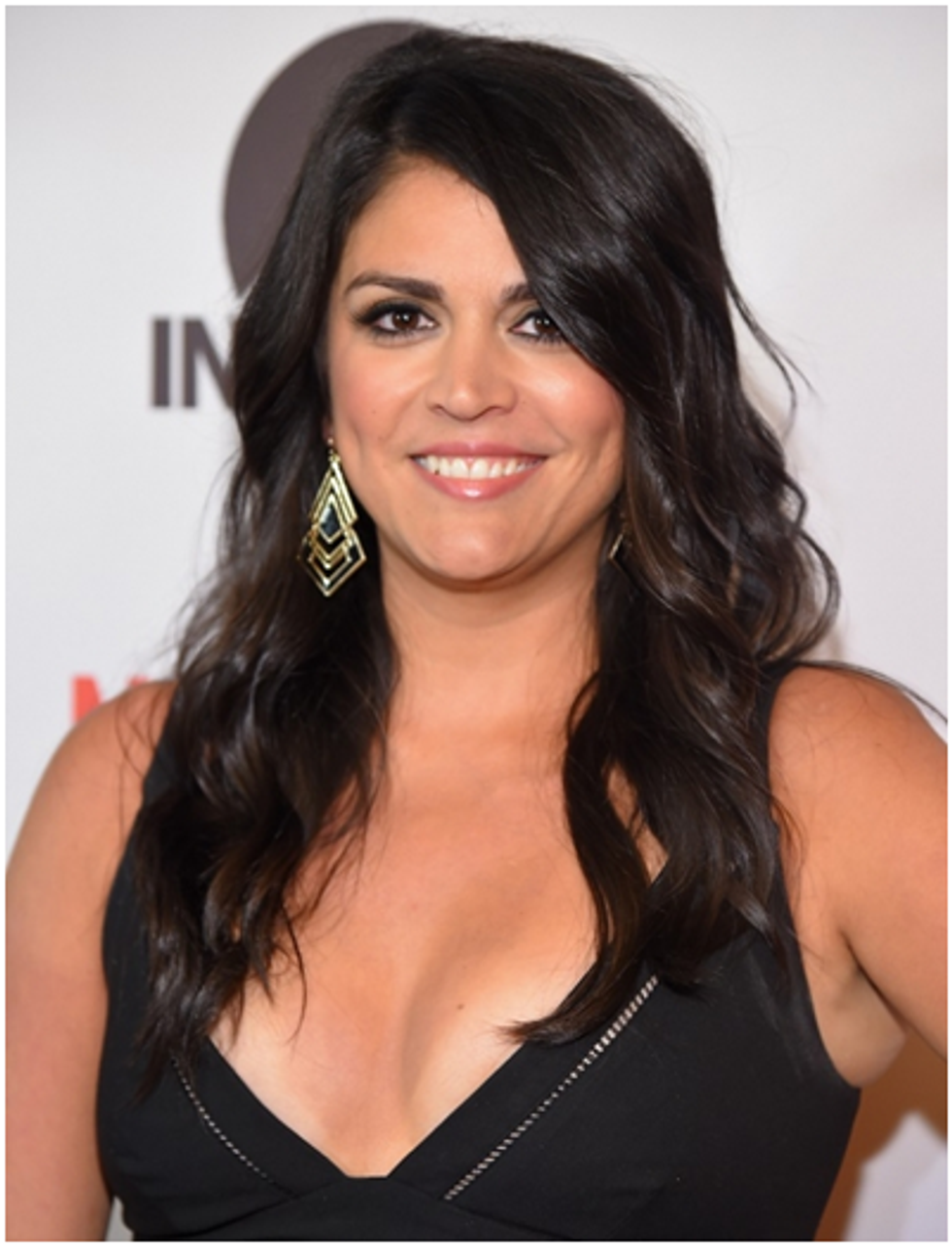 (http://www.classicalite.com/articles/31565/2015111...)

Cecily Strong was one to watch ever since she first appeared on the show with her character, The Girl You Wish You Hadn't Started a Conversation With at a Party. Now, she is owning the show. I don't think I've ever seen Strong do a bad job on the show. Even when sketches are bad, Cecily is always the best part of them. She has been able to play sarcastic, weird, dopey, and innocent characters perfectly and even had a nice run as a Weekend Update Anchor. While I selfishly want to see her on the show for four more season, I do think she has a few more before she makes it to the big time with movies or shows. Hollywood, when Cecily Strong enters your door don't you dare screw her over like some of the other talent that left "Saturday Night Live"! She can become a huge star in Hollywood, utilize her!
1.) Kate McKinnon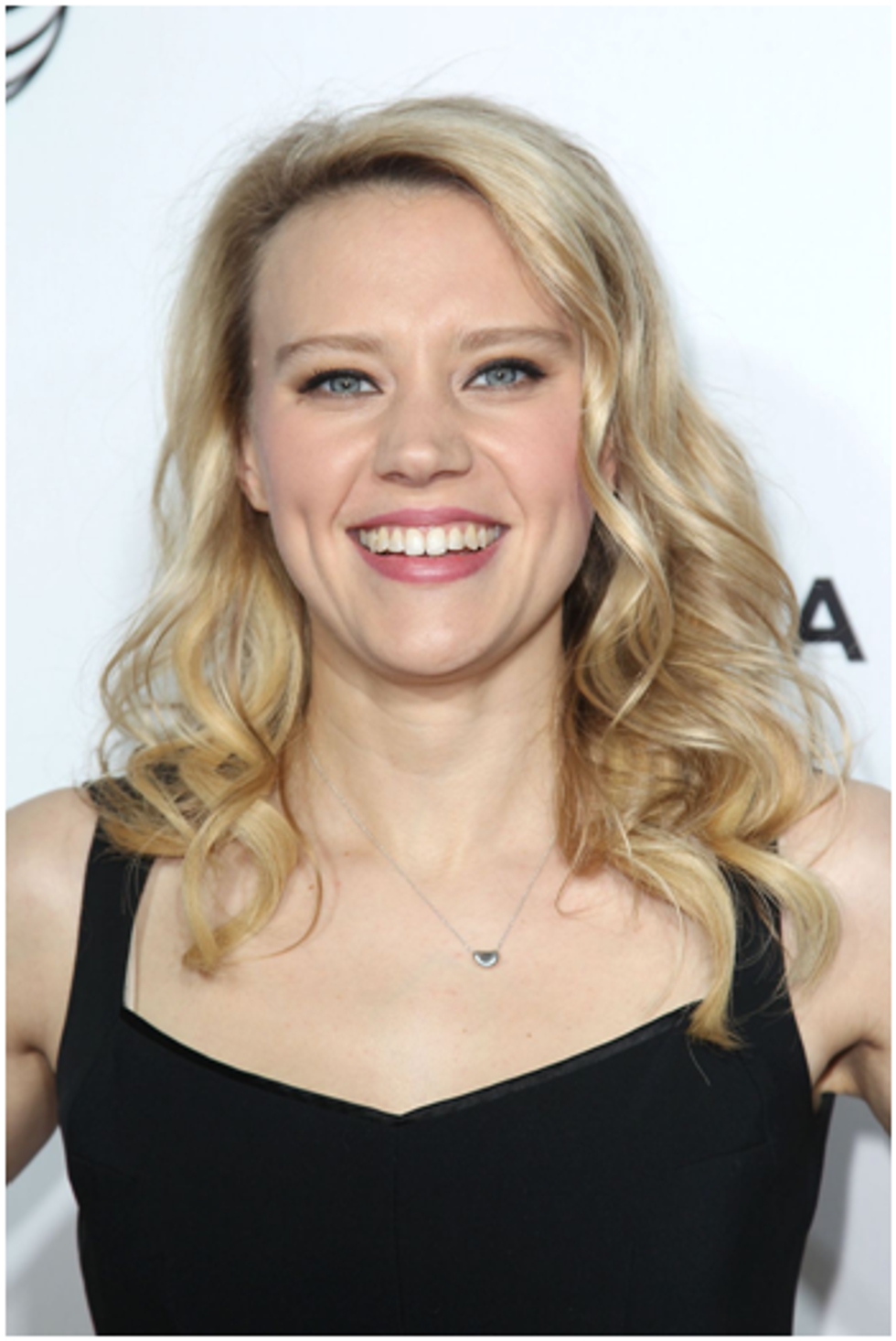 (https://en.wikipedia.org/wiki/Kate_McKinnon)

Of course Kate McKinnon would be number one, who do you expect? Kate is the queen of "Saturday Night Live" and is definitely one of the top five funniest "Saturday Night Live" cast members ever. She has done Hilary Clinton, Justin Bieber, Jeff Sessions, Kellyanne Conway, Penelope Cruz, literally everyone. She has done more in her "Saturday Night Live" career than some comedians or Hollywood celebrities have done their entire lives. Kate always gives it her all in each sketch that shes in and literally becomes a character, whether they are based off a real person or not, in such a way that no cast member has ever done. Heres to more years with McKinnon and lets hope that Hollywood won't mess her up like they did with Kristen Wiig, Amy Poehler, and Tina Fey when she inevitably leaves and takes her career to bigger things.