Listen, being an art major isn't all fun and games. We work for long hours on our projects. We get paint all over our clothes. We accidentally cut ourselves with our x-acto knives. We run out of paper to print the night before a big project.
We get critiqued in front of all your peers by your professors. Well maybe those things don't happen to all of us but they sure have happened to me. Non-art majors swear being an art major is the easiest thing in the entire world but they just don't understand what it is really like.
1. "All you do is art and crafts, how hard can it be?"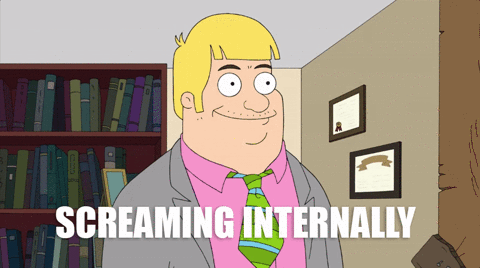 If it was all just art and crafts, do you think I would complain about the harsh critiques I get from my professors and the late nights on my laptop finishing my final portfolio. Being an art major isn't making the stuff that you pin on your art and crafts board on Pinterest. I'm not saying that isn't art but that's not the type of stuff we create. We create art that makes us think, makes a statement, shows emotion, etc.
2. "What are you going to do with that?"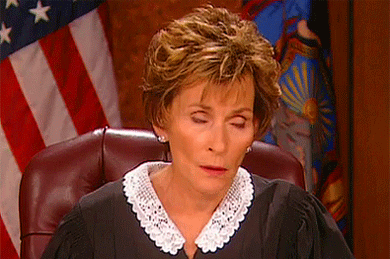 This question triggers every college student so why do you think it's going to be different for an art major. You hate it every holiday season when your family members ask you that same question about your degree so stop asking us. We are obviously going to become an artist in our field that we specialize in just like you will in your career and degree field.
3. "Will you do it for free?"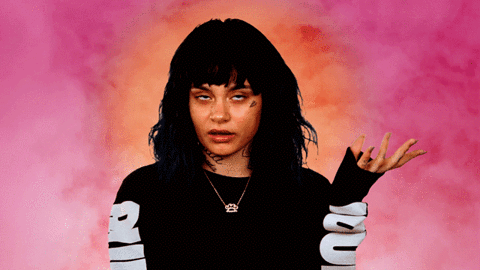 As a photographer, many of my friends ask me to do photoshoots for them, their organization that they participate in, and other stuff. Almost every single time, they never ask me if I want them to pay nor do I expect them to ask me at this point.
It would be nice if they thought about the time I take out of my day to take the photos and edit the photos. Of course I will always do it for them cause I love my friends to death but the thought would mean a lot.
4. "You know you aren't going to have any money, right?"
Well yes I obviously know I'm not going to be making 100K a year for selling my art. If I wanted to make big money, I would doing some boring job in a small cubicle doing accounting or something like that. I'm doing this career path that I don't care how much money I make because I love it and have a real passion for.
5. "Why aren't you dressed more like an art major?"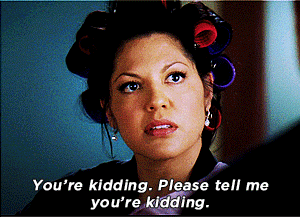 First of all, what does an art major even dress like? I guess people expect us to all dress like that cool and alternative trendy hipster. Some of us dress really cute. Some of us dress really weird.
Some of us of dress in sweats. We dress just like every other college student. Sometimes I even wish I could dress like a cool and alternative trendy hipster but we don't have to dress like that just to be an art major.
Despite all the stereotypes given to art majors, I really do love being an art major. I love the long hours of taking, developing, and editing photos. It is one of the best decision I have ever made and wouldn't trade it for the world. Can we please stop with these questions though? They really get annoying after a while when everyone asks us the same things. So next time you start to question an art major, just don't ask.