From fly girl, to one of the most known celebrities in the world, Jennifer Lopez never ceases to give an incredible and stellar performance in anything she does.
She's flawless, with tremendous talent and an even bigger heart, and she's definitely still Jenny from the block. Honestly, if you ask me, you should watch every movie, every TV show and every music video that Jennifer Lopez ever created or took part in, as well as download every single one of her songs onto your Spotify playlist, but if you're not quite up to that, here are five of her movies and TV shows that you absolutely must watch.

1. Selena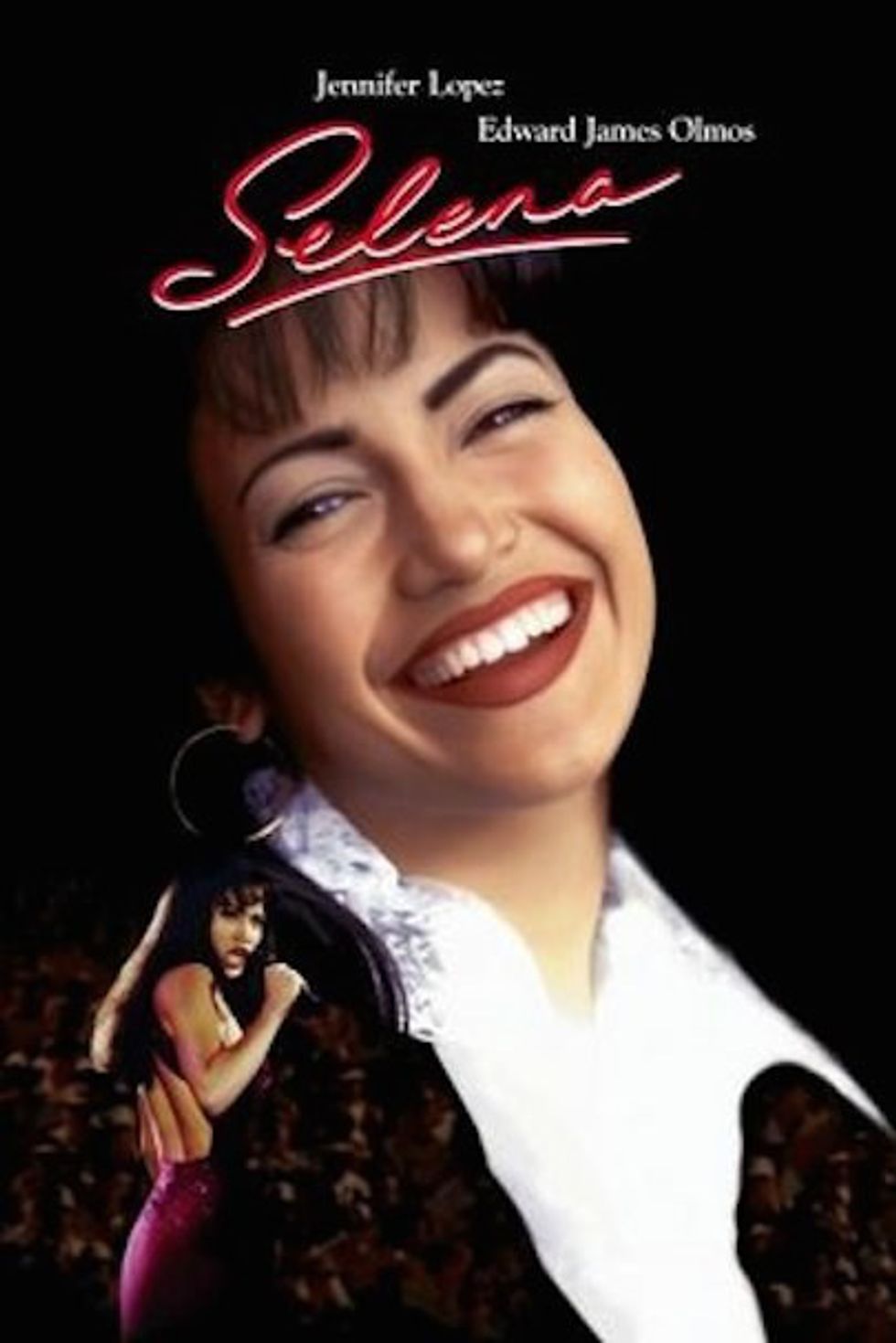 You might sob for a good 30 minutes after watching this beautiful film that is based off the true story of Selena Quintanilla's much too short life, but Jennifer does an incredible job playing Selena, and the movie continues to strengthen her legend. It's a perfect mix of comedy, romance and entertainment while portraying a more serious overall message.
2. Shades of Blue
This TV show is the whole reason I had to edit the title to include TV shows. It's way too good to leave out. I don't really watch TV shows too much, I'm more of a movie person, but this one was way to good to pass up. There's no other show that can truly show the very best in people at the same time as showing their very worst, and still have you in love with the "bad guys". Plus, it'll definitely keep you on your toes and holding your breath for the next episode. It's able to portray the vulnerabilities of people in a way that keeps the viewers interested, and Jennifer is an amazing cop.

3. Maid in Manhattan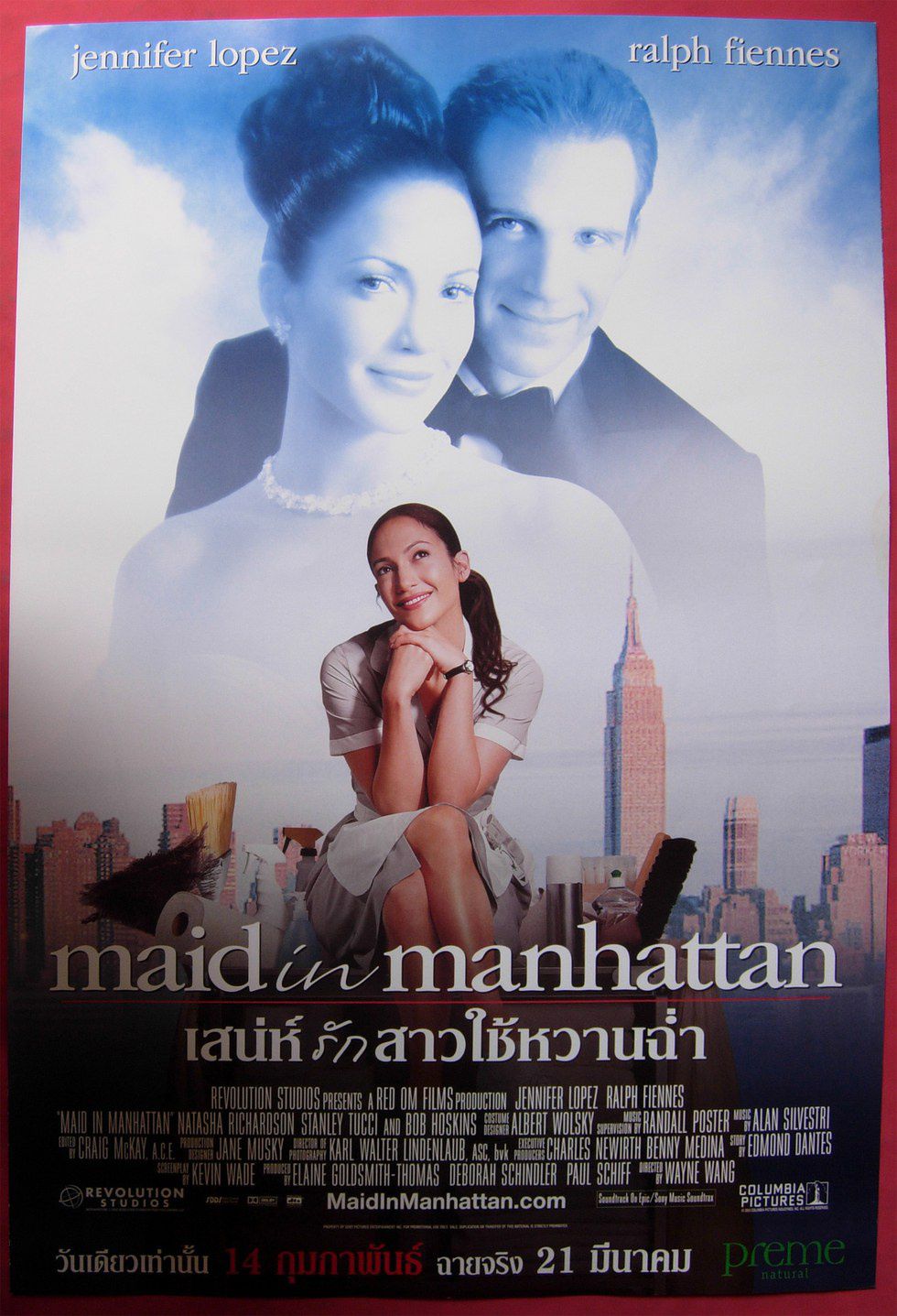 It's the cutest and truest movie on the face of the planet, and Jennifer is the hottest hotel maid I know. Plus, the soundtrack is super catchy and who doesn't love a movie that takes place in New York City?
4. The Backup Plan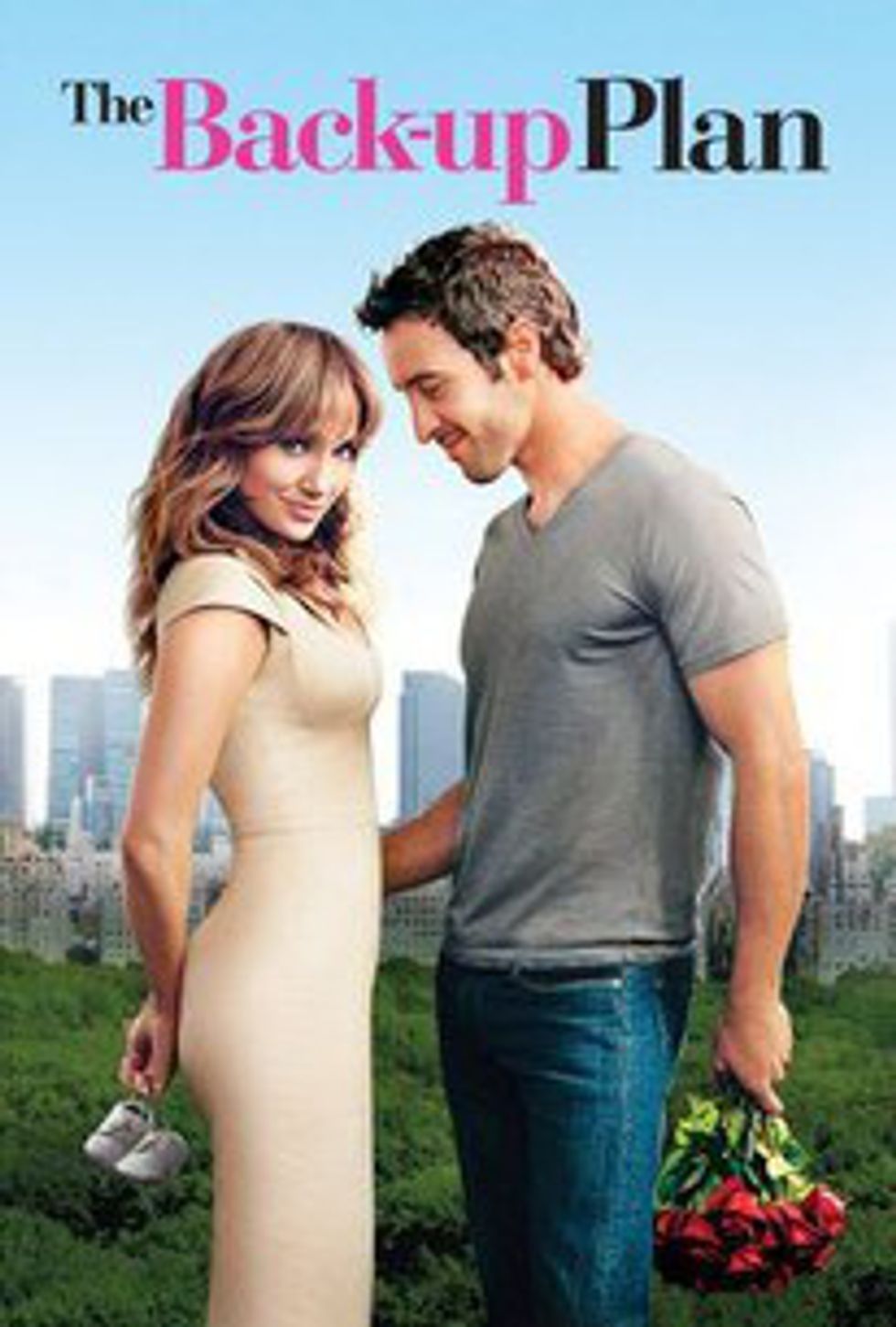 Besides being one of the funniest movies I have ever seen, it's also insanely quotable and just an overall great movie to watch if you need a good laugh. I even managed to get my sister to watch it with me and say she liked it. That never happens.
5. Enough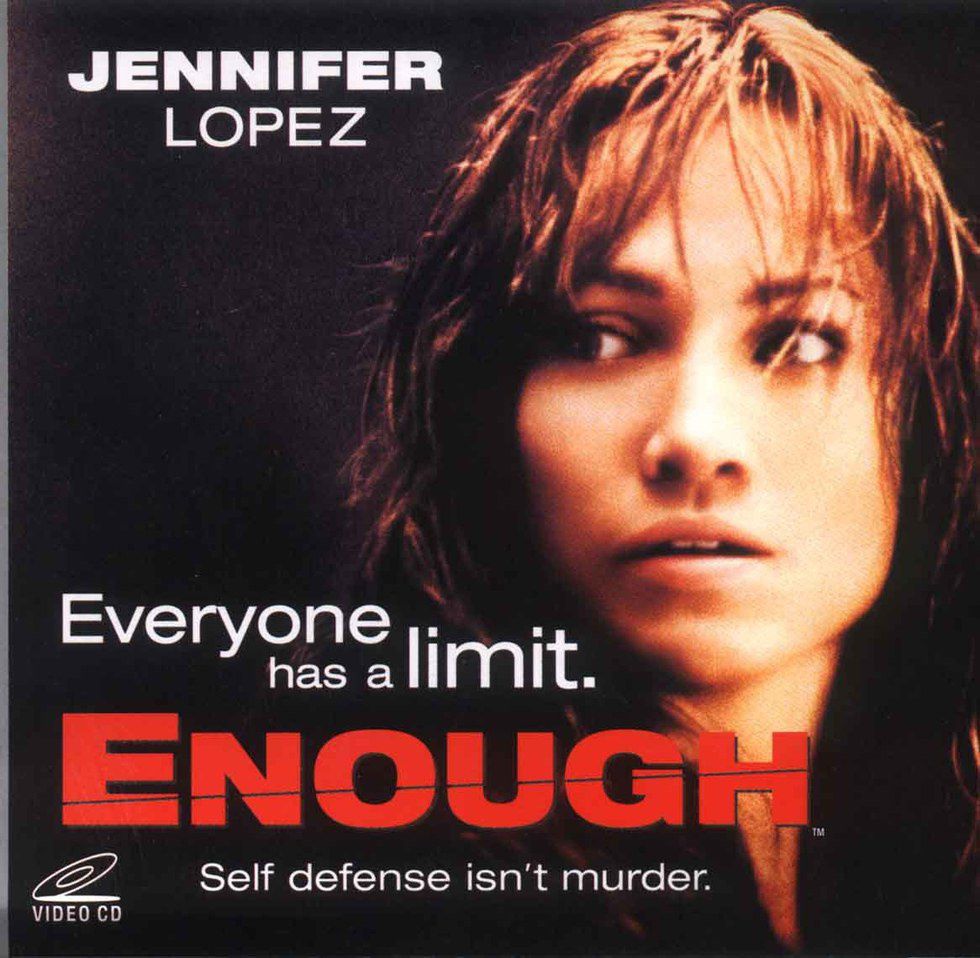 Besides touching on the serious issue of domestic violence, this movie shows a side of Jennifer Lopez that no other movie does. She has to play a crazy role, and she does it flawlessly. This is definitely a more serious movie, so I wouldn't recommend it for a Friday night movie night with the family, but it's definitely a movie worth watching. Even though the movie is fictional, it shines a light on the horrifying truths of domestic violence.
So now I hope you go binge watch Shades of Blue, and plan a movie night for the others. I'm not going to lie, as a JLover I am definitely biased, but I swear these are the best movies and TV show that I have ever seen. Now stop reading and start binge watching. (You'll thank me later.)